The insights and


consultancy agency
Develop compelling products, services and propositions through a deeper understanding of your audiences and their motivations
01
Understand audiences
Gain a deeper understanding of your target audiences, their motivations, needs and decision-making processes.
02
Develop new products
Test and refine at all stages of the development cycle for new products and services to ensure a successful launch.
03
Market more effectively
Ensure that go-to-market and post-launch strategies are effective and deliver on strategic objectives.
Use our expertise to move your business forward
Our research expertise covers a broad variety of sectors and audiences. Click on the links below to read more about how we support our clients in the following sectors.
Our clients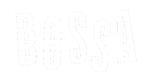 Discover our latest insights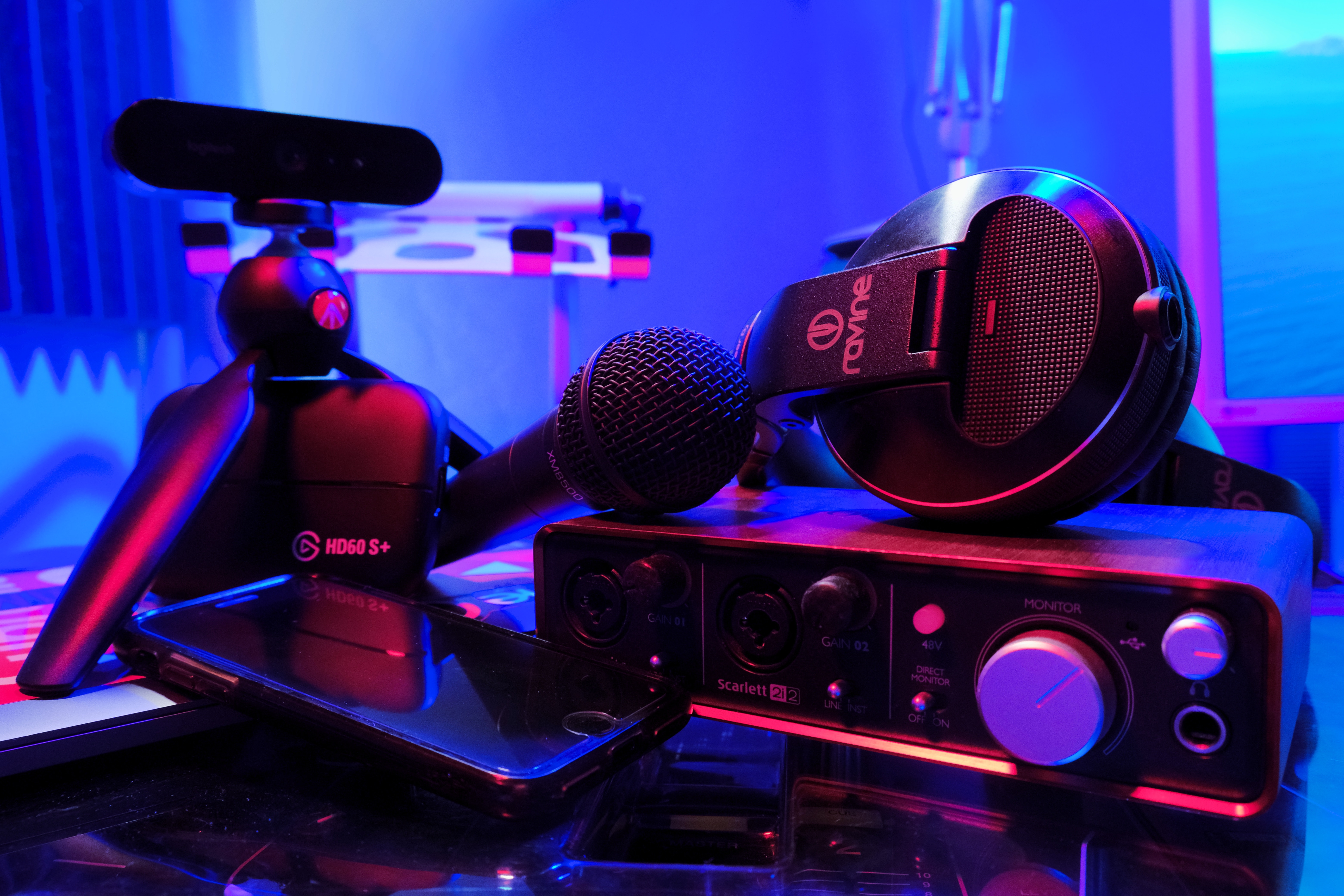 Female Gamer Study 2022 - Streaming & eSports
Download the Streaming & eSports report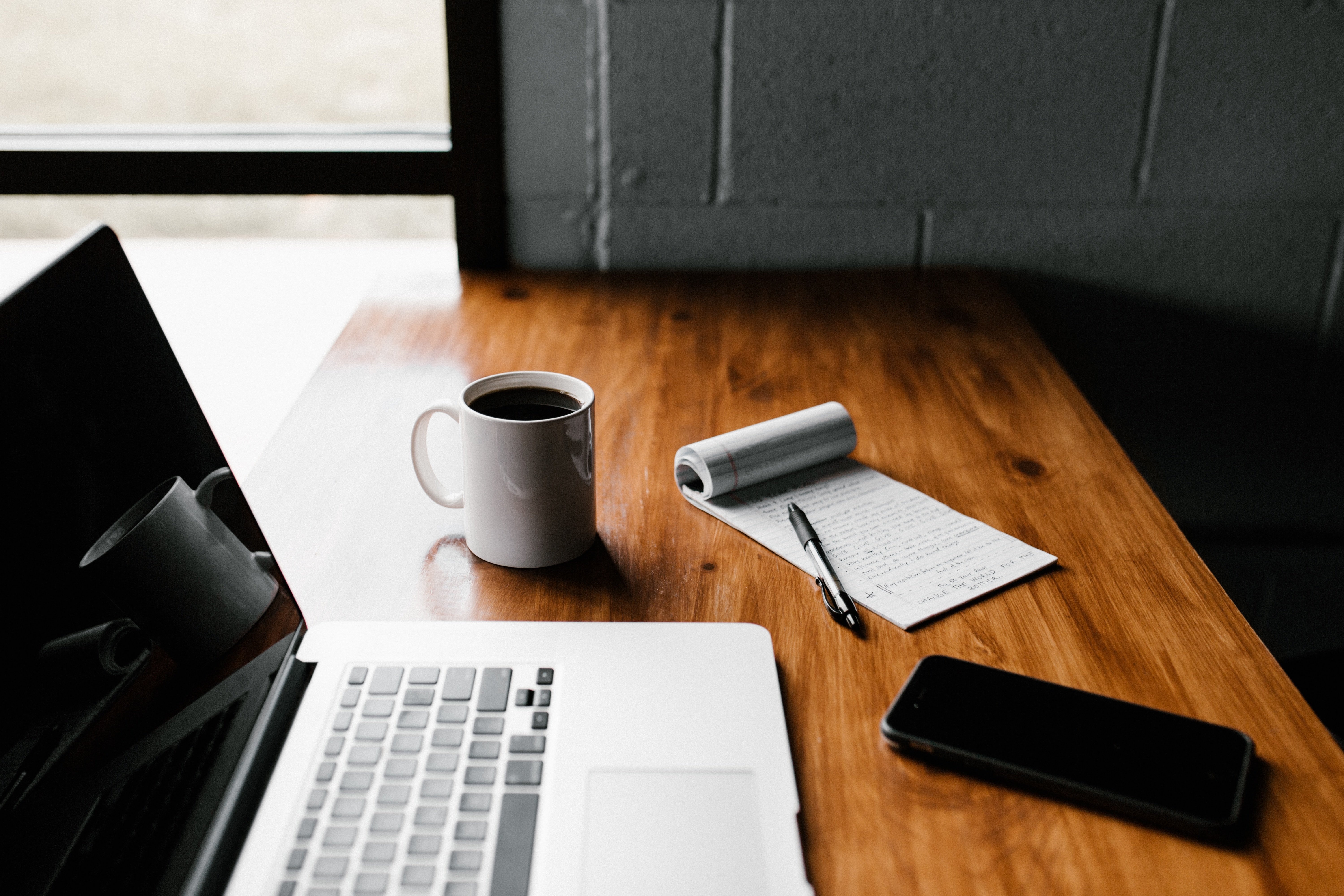 On-Demand Digital Global Oncology Report
Download this free resource to read how oncologists make prescribing decisions based on digital information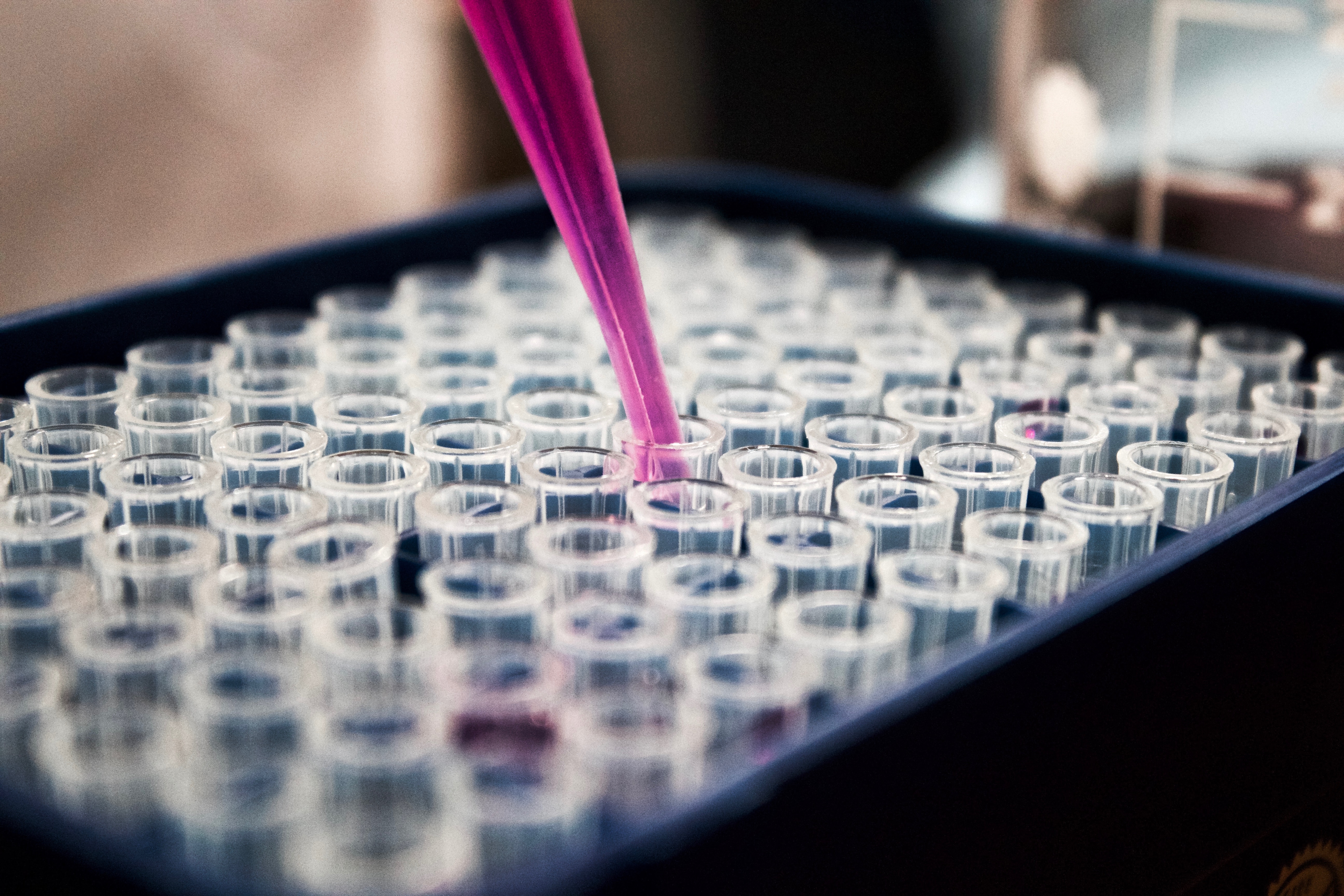 Early Stage assets guide
Download Bryter's guide to market research of early stage assets in immune mediated inflammatory diseases
Latest case studies
Healthcare
Technology
Gaming
B2B
Other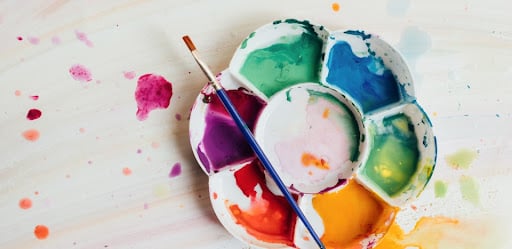 Evaluating creative against customer needs and emotional tone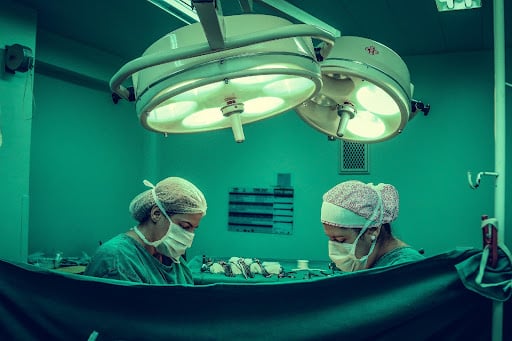 Novel asset evaluation in antibody mediated rejection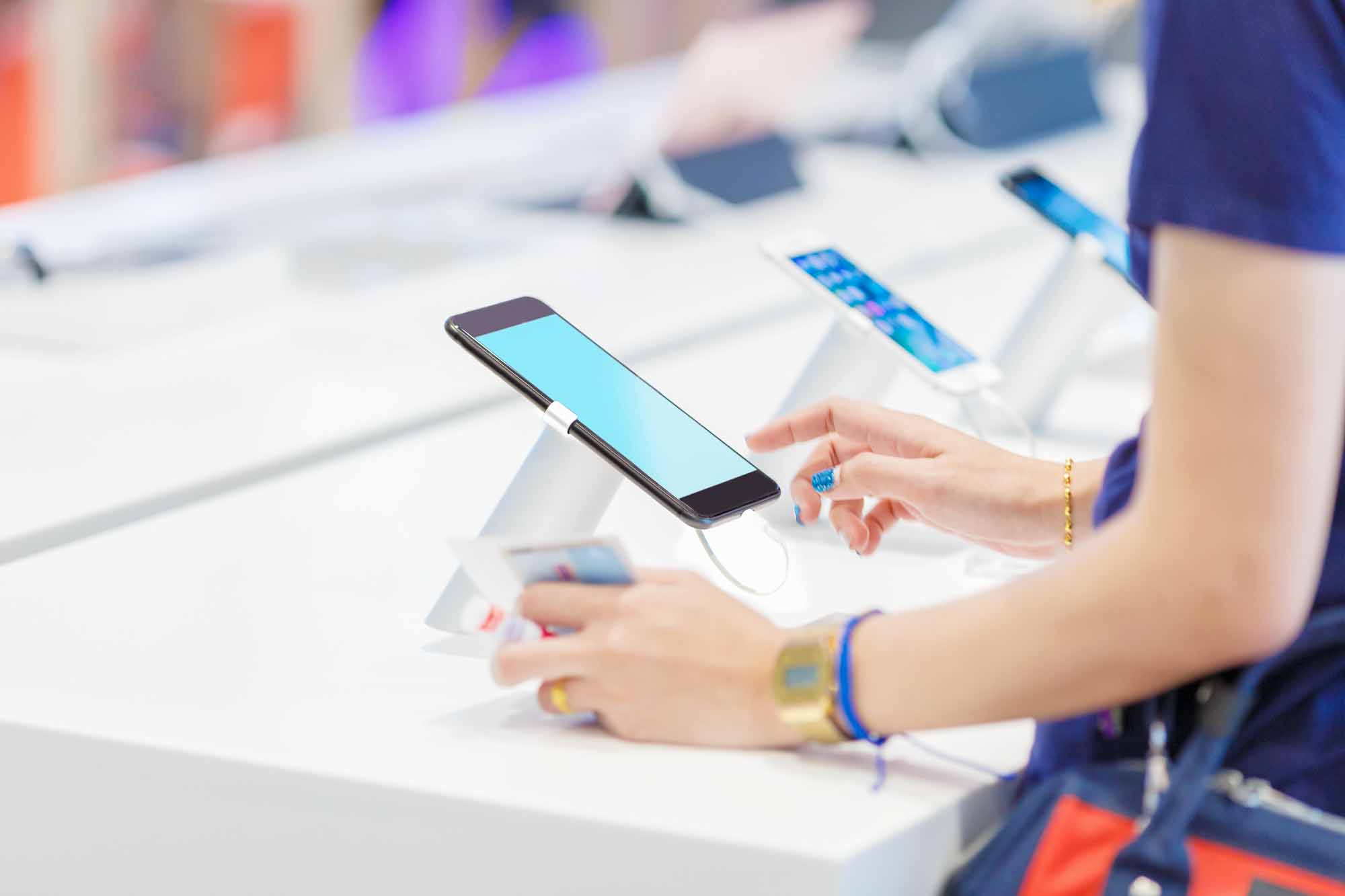 Mapping the consumer purchase journey for smartphones unlocks higher conversion rates and sales for leading retailer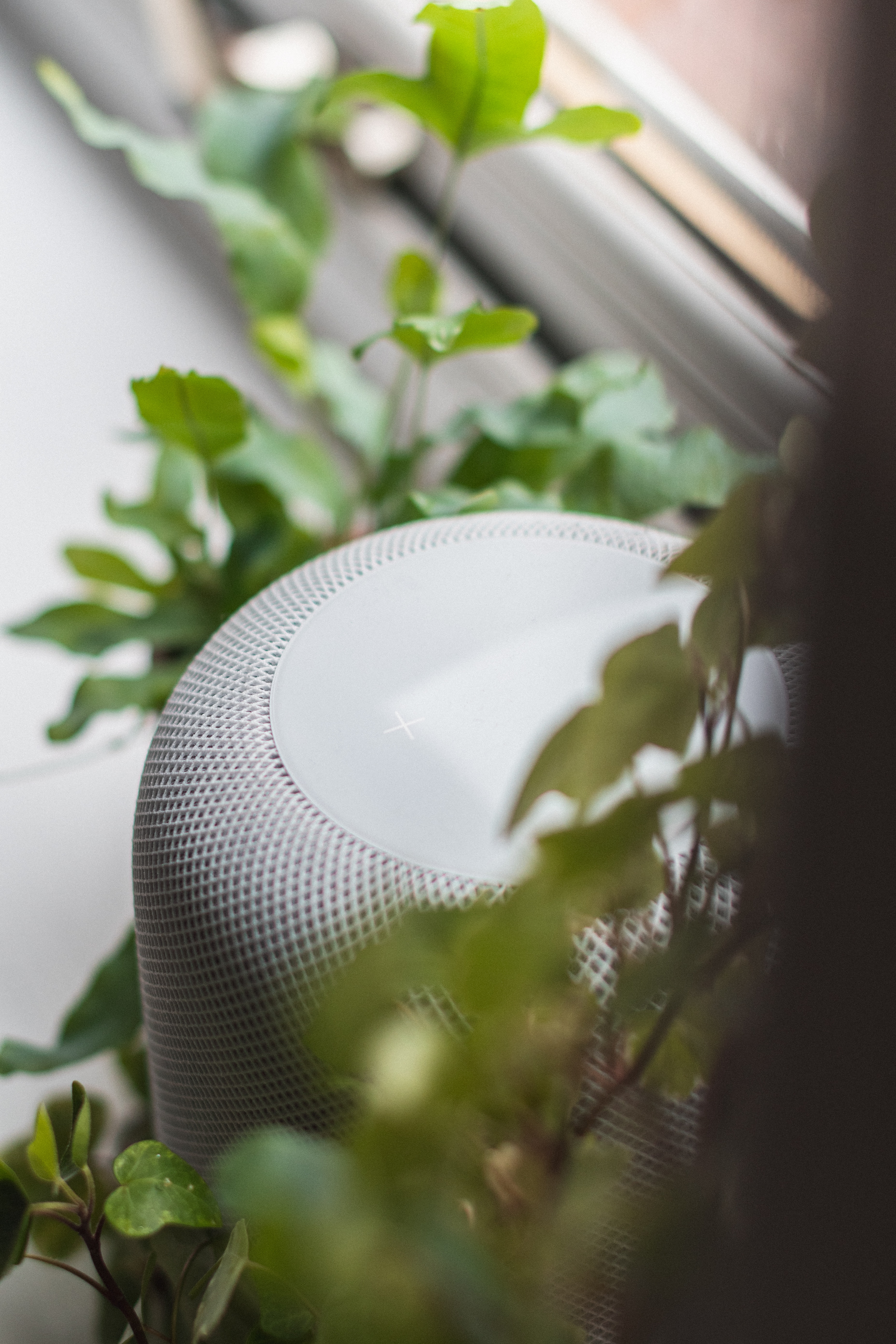 Uncovering the meaning of connected homes in EU markets to identify opportunities in the smart devices space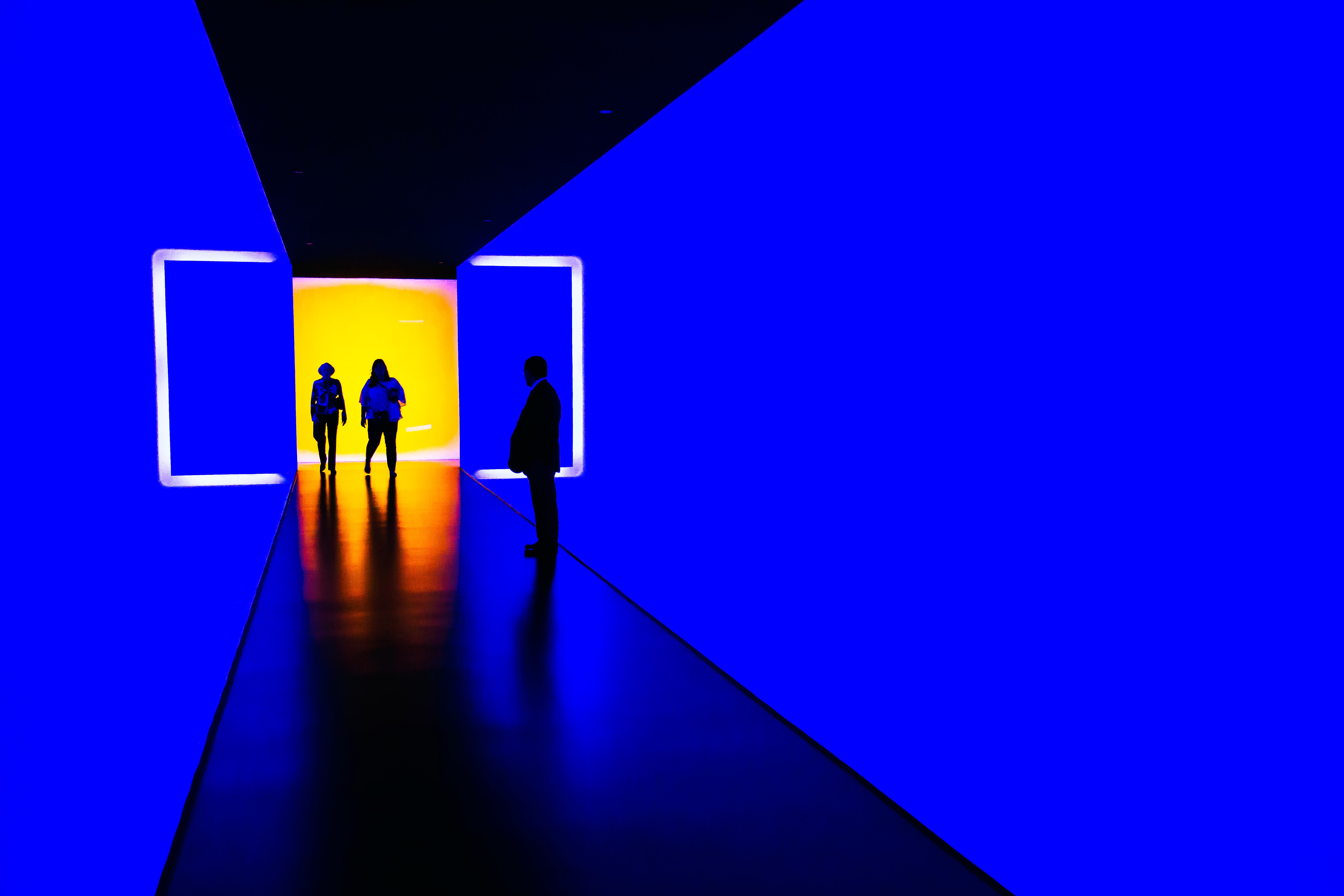 Creating a clear picture of the current player base of a mobile game, plus potential for future new players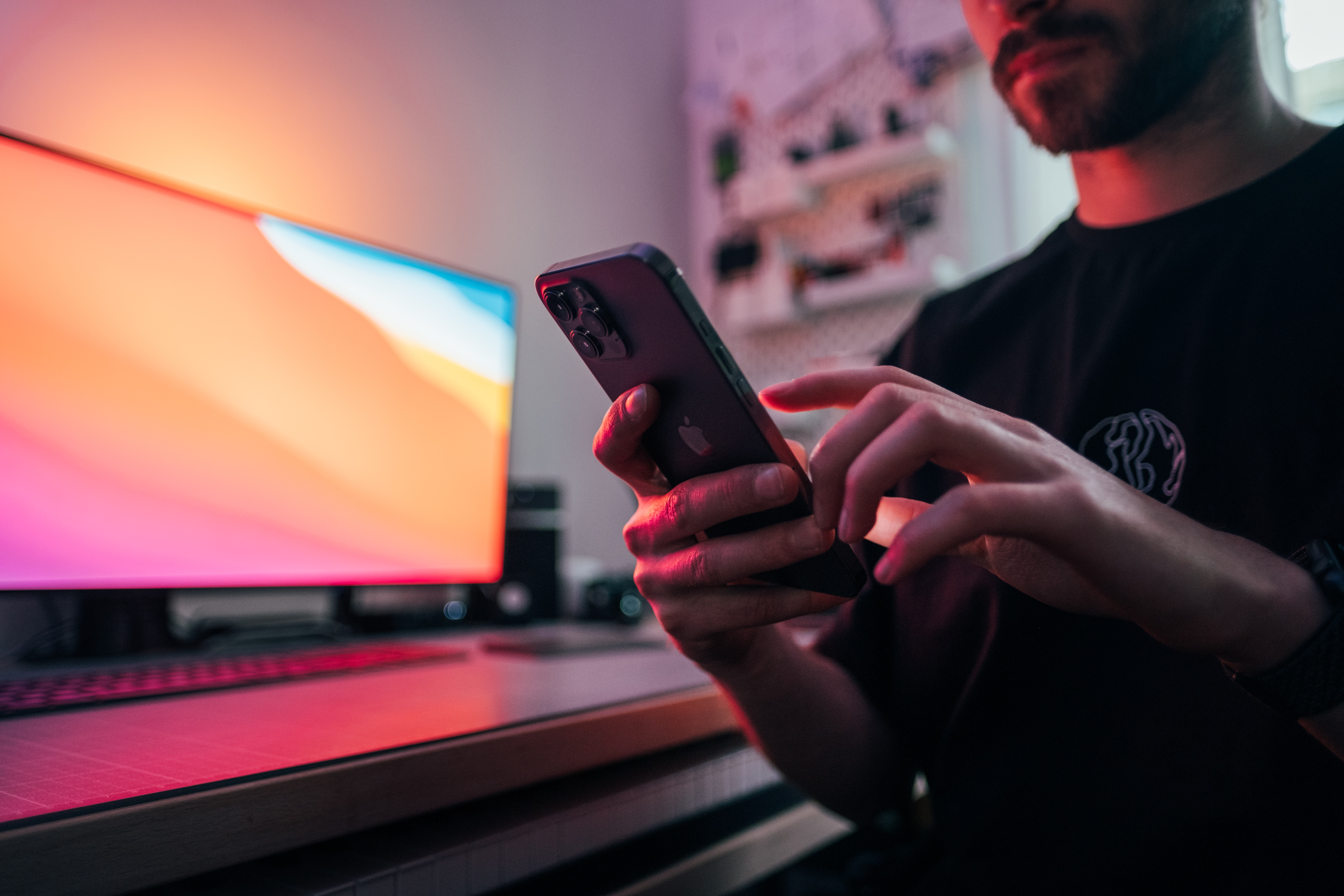 Helping a major AAA developer understand their brand identity and how this could be leveraged in the mobile space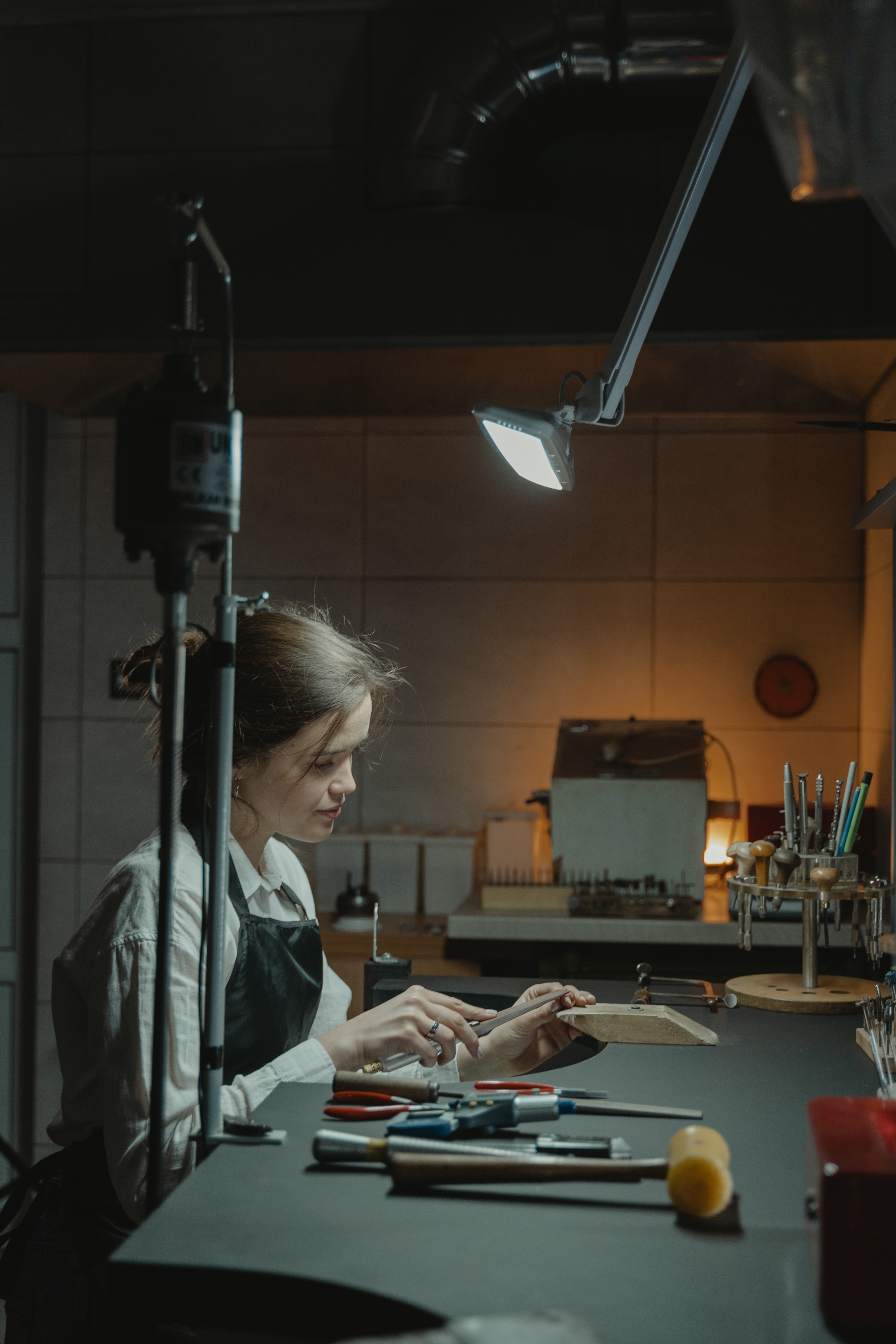 Cracking the Code to SME Success: Using creative insights to build a winning digital storefront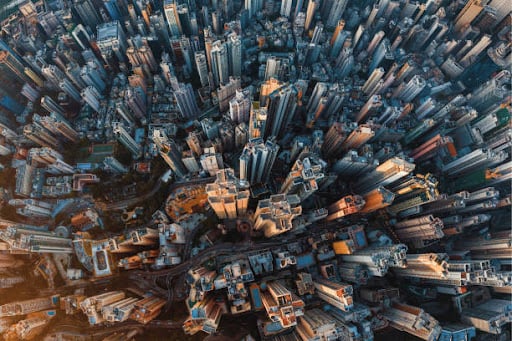 Segmenting untapped B2B market for tangible savings in communications and product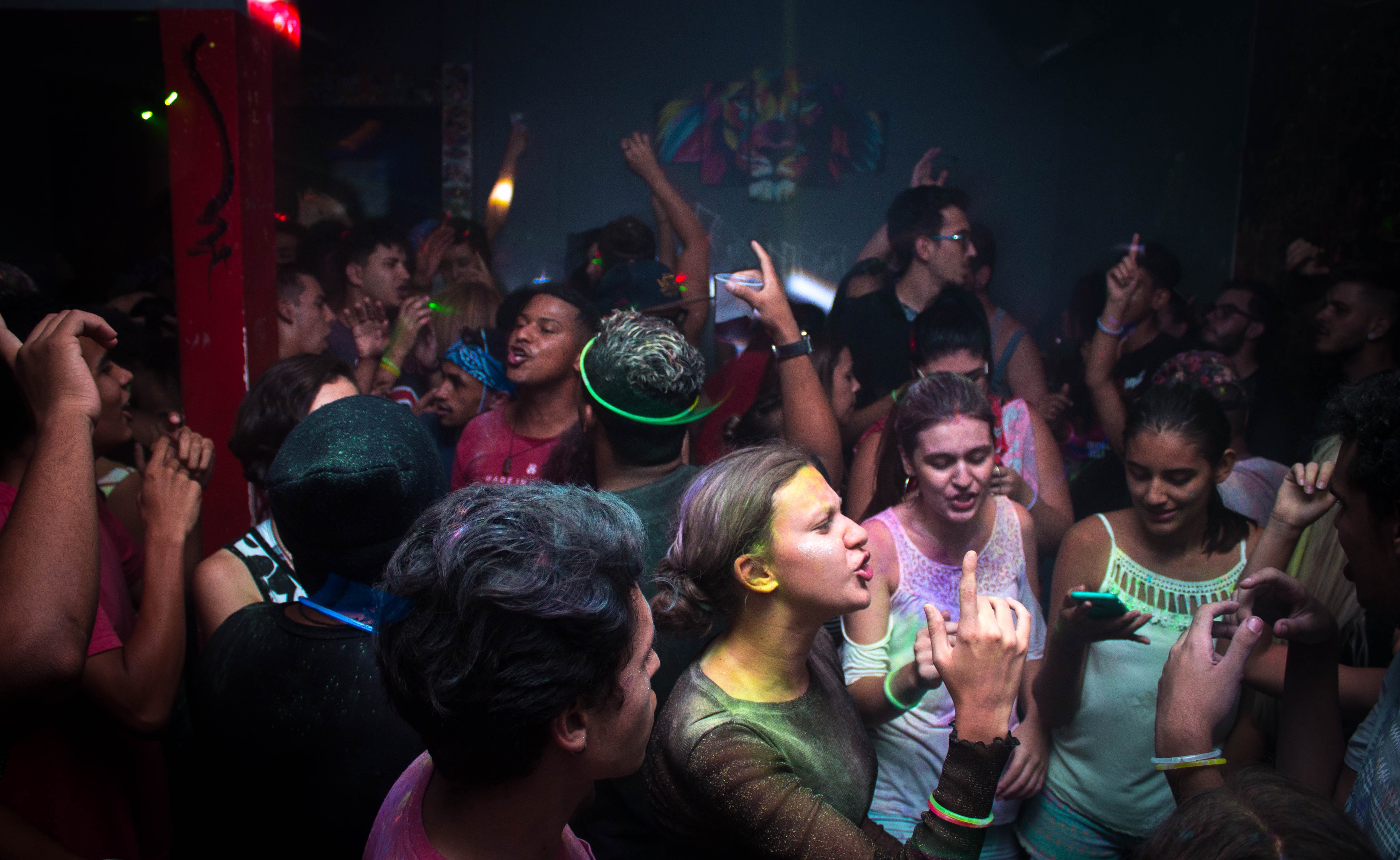 Reviving a Classic: How Semiotics helped a Traditional Rum Brand Appeal to youth audiences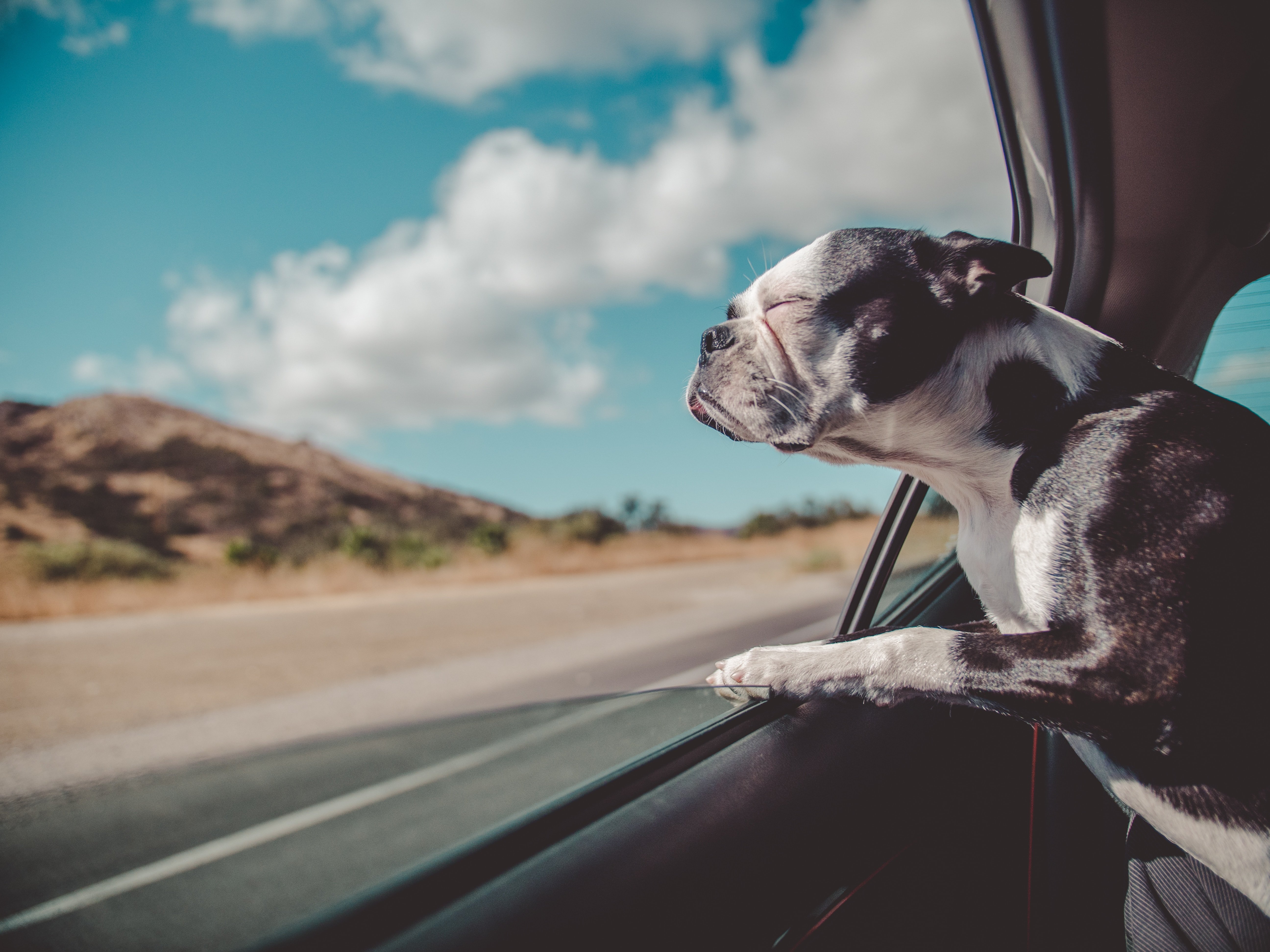 Rapid ad concept development for a pet care company