Culture & Team
The insights and consultancy agency
Bryter values

We combine the latest thinking with innovative methodologies, to deliver deep & meaningful insights that help businesses make better decisions.
We are a client-focused agency, committed to delivering research that makes a difference.
Working with Bryter means having access to a highly qualified and senior team on all your studies, who will deliver considered and thoughtful research leading to actionable findings.
Bryter is built on the following core foundations:
We are consultative: We understand your business and your challenges. We will provide clear and actionable findings to support better decision making

We are commercial: Our work adds value to the bottom line for our clients

We are empathetic: We understand your audiences, how people think, and how they make decisions. We can help unlock the hidden side of decision making

We are thoughtful: Our team are deep thinkers from a range of disciplines who will unravel tricky business problems and find the right solution to your business challenge

We are collaborative: We engage key stakeholders throughout the research process to ensure that insights are embedded into the business and research is actionable as well as insightful.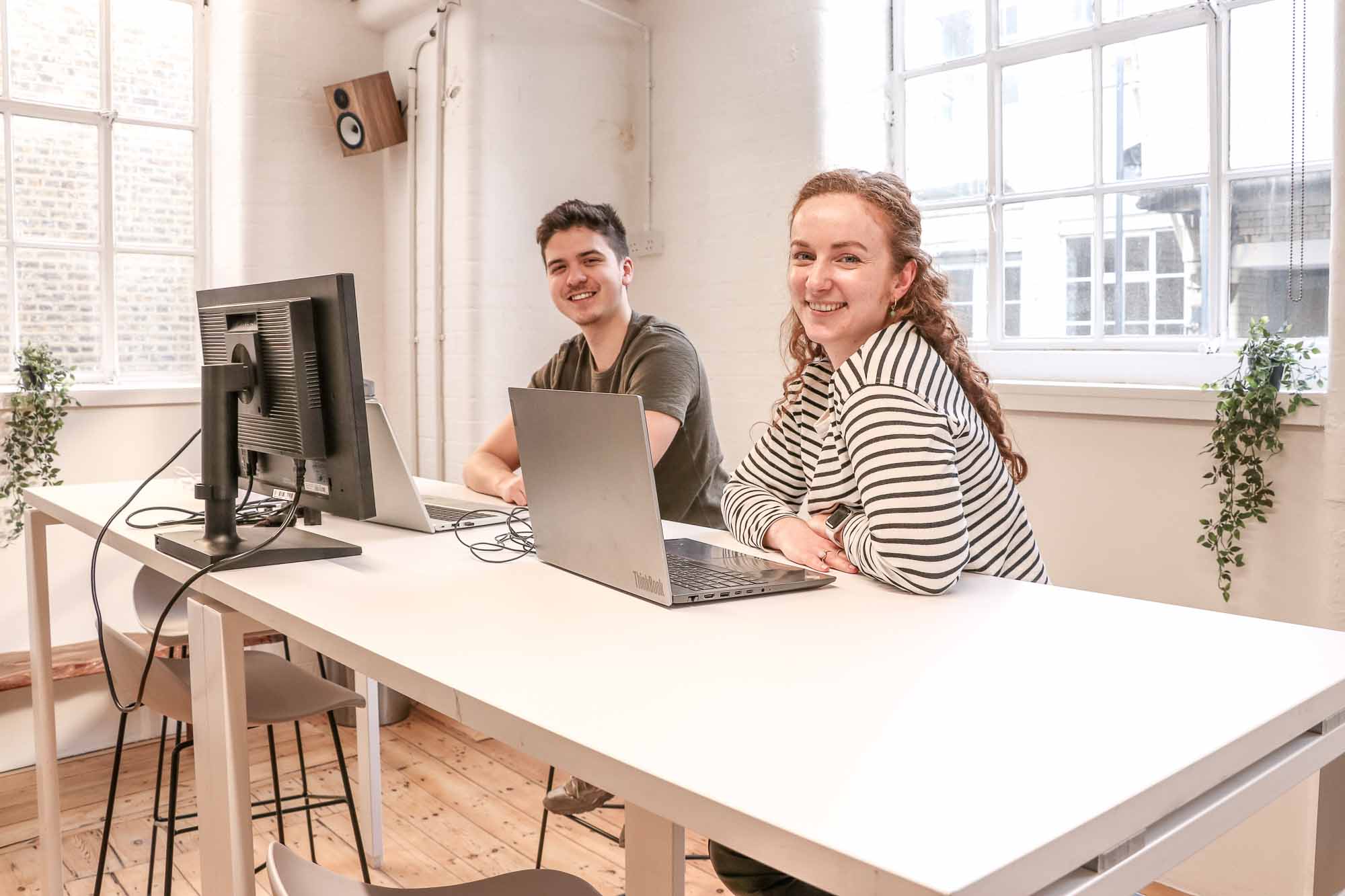 The team
Victoria Davies
Insight Director
Vicky is a qualitative research specialist and skilled moderator / facilitator. She has more than 20 years' experience uncovering pharma, MedTech and consumer health insights that drive innovation, branding and communications. Vicky holds a BA (Joint Hons) in French and German from the University of Liverpool.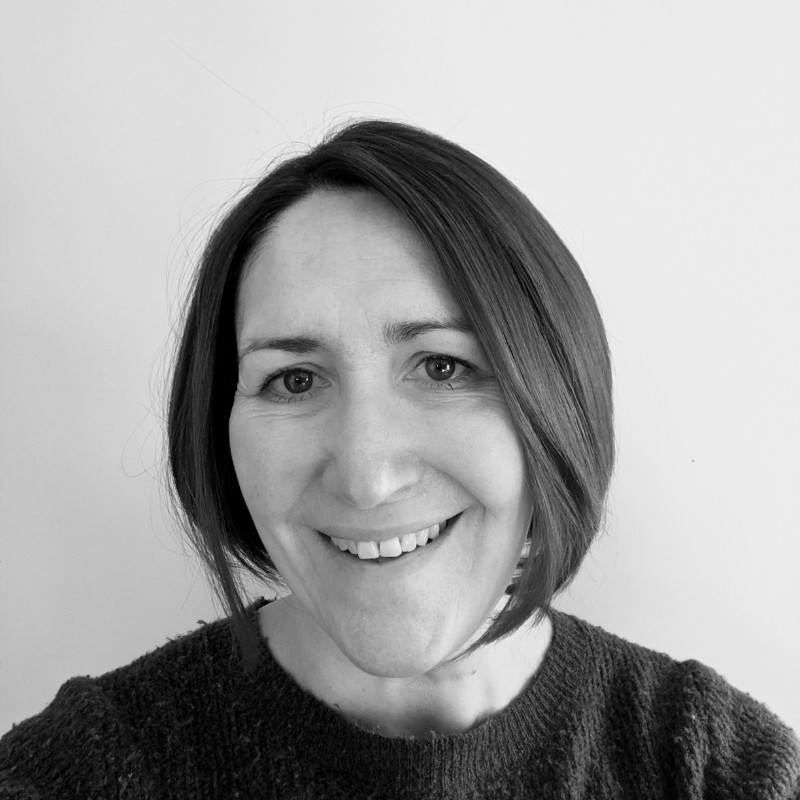 Seb Martin
Founder
Seb is one of the founders of Bryter and remains to this day a research practitioner with a passion for qualitative research and unravelling tricky business problems for Bryter's clients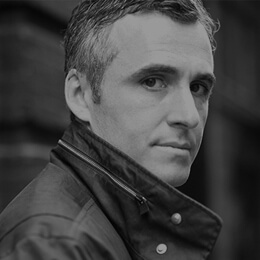 Guy Smith
Director
Head of consumer division. Quantity led with a deep respect for qual. A tech, product development and B2B specialist that loves helping clients to develop their strategy for new products and services.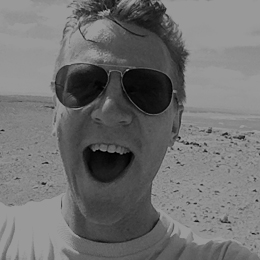 Katie Aylward
Senior Insight Consultant
Katie is an experienced mixed-methods consultant with a background in Psychology. She enjoys producing evidence-based strategic insights to help clients across the consumer technology sector solve complex business challenges.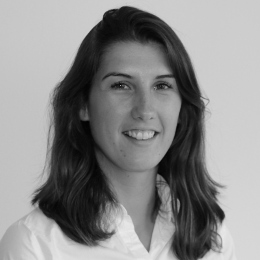 Emma Pulman
Senior Analyst
Working as a mixed-mode analyst within healthcare, Emma is passionate about bringing insights to life through data visualisation. She thrives on supporting clients through product development and post-launch analysis.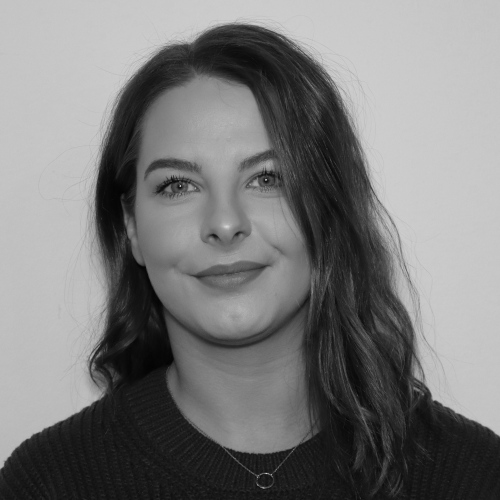 Alisha Hardy
Senior Analyst
Alisha works in the healthcare team as a mixed methods researcher, with a background in marketing. She enjoys working on a variety of projects from consumer health to more advanced therapies.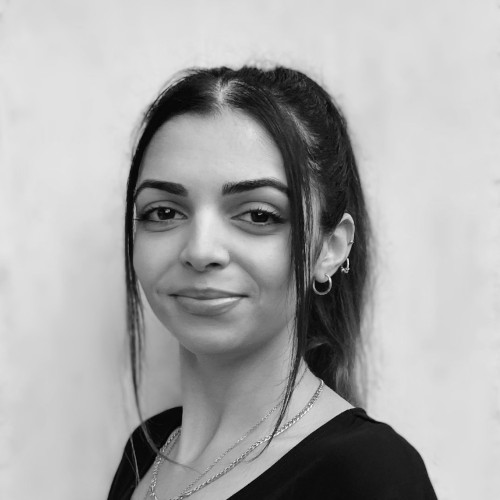 Michelle Martinez
Analyst
Michelle is a bilingual mixed methods researcher in the consumer team. She has a background in psychology and a specialist interest in uncovering key insights for technology brands.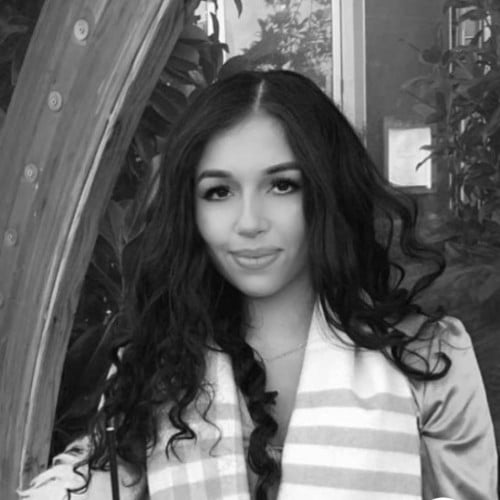 Rob Jones
Insight Consultant
Rob is an accomplished mixed methodology consultant with an enthusiasm for all things gaming and consumer technology. His wide-ranging knowledge of a broad array of sectors allows for a far-reaching perspective for solving business and research problems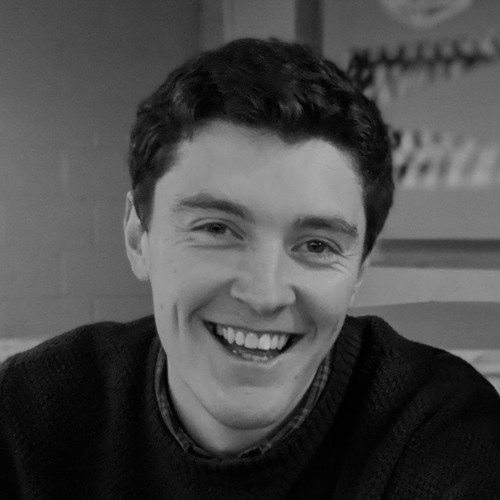 Julio Da Silva
Insight Consultant
A mixed method researcher, Julio works in the healthcare team and is particularly interested in oncology, MedTech, and rare diseases.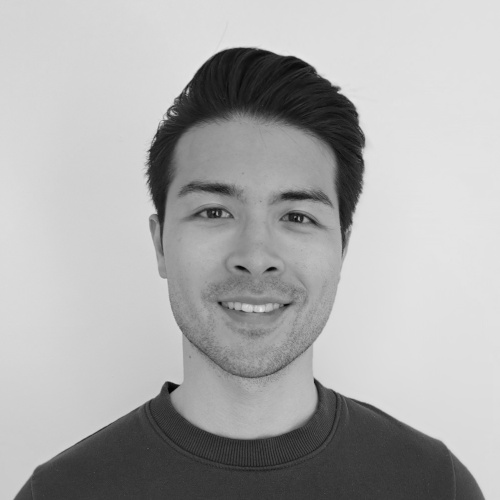 Jamie Hau
Analyst
A mixed-mode analyst with experience in biomedical research and healthcare consulting, Jamie enjoys working on projects that ultimately enable clients to have a real impact on the lives of patients.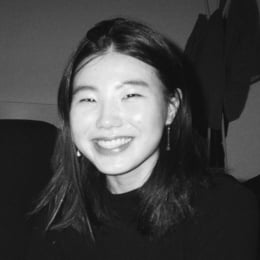 Chloe Ramambason
Associate Insight Director
Chloe is an experienced bilingual qualitative researcher who has worked across a wide range of disease areas from auto-immune disease to oncology. With a background in biomedical sciences, she has a special interest in patient-facing research using ethnographic methods to understand the human impact of disease.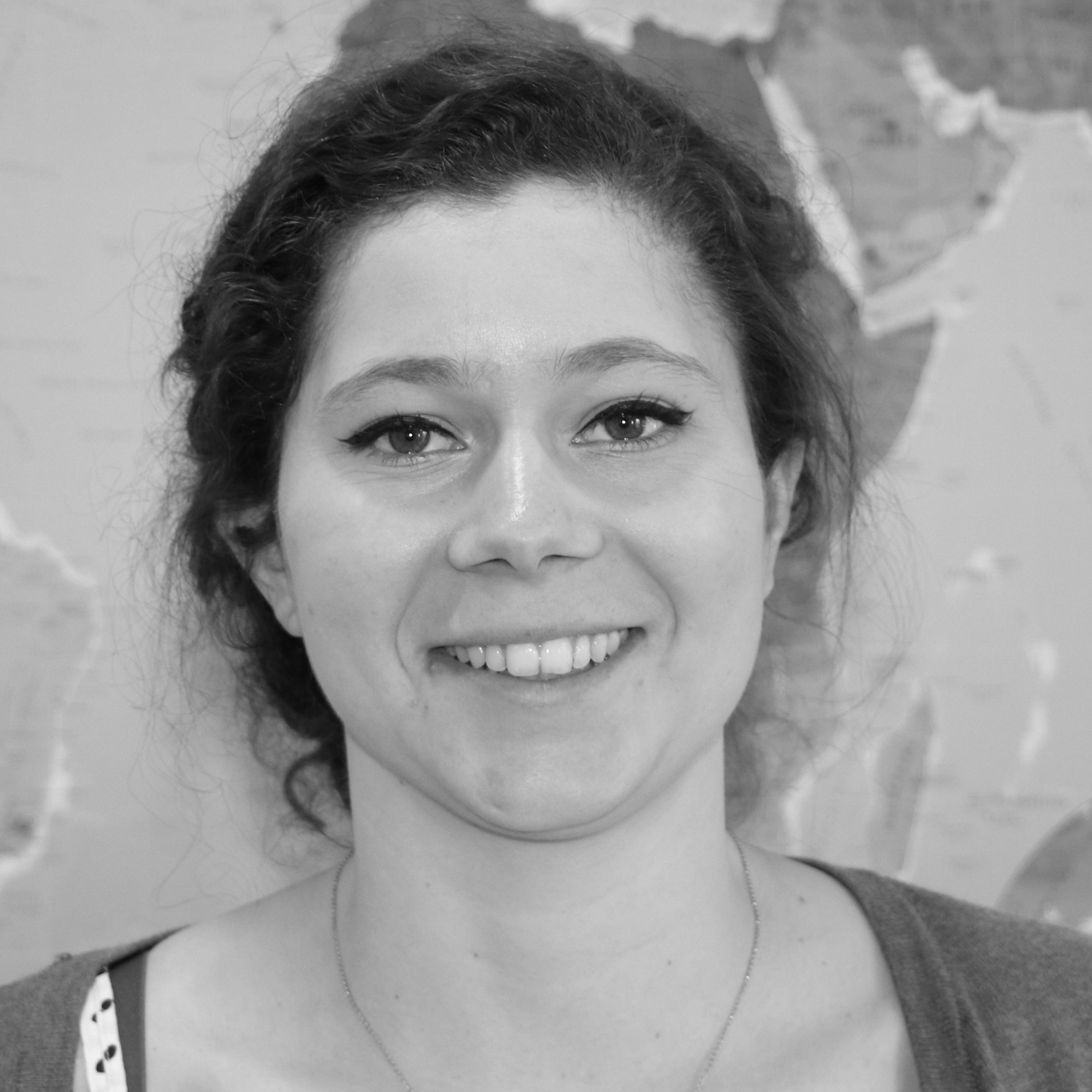 Laurence Olding
Director
Over the last 15 years, Laurence has designed, delivered and analysed studies across a broad range of industries and clients. He retains a passion for presenting impactful findings to clients using engaging and innovative deliverables to put research centre stage. He heads up Bryter's health and pharma team in London working across clients, disease areas, and methodologies.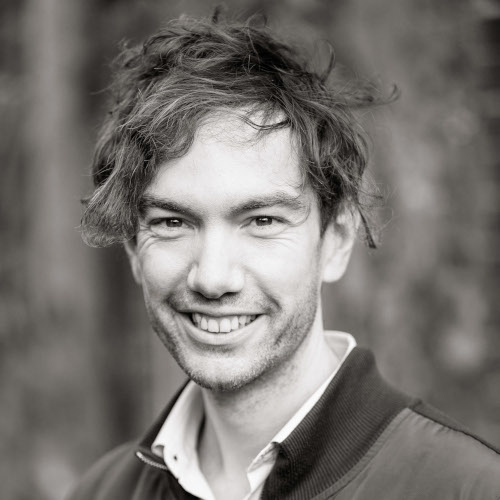 Jenny McBean
Insight Director
Jenny is Bryter's Head of Gaming research, with almost 10 years of experience in the sector. She enjoys unpicking data, to uncover what makes gamers tick, what drives different categories, and how to position games for success.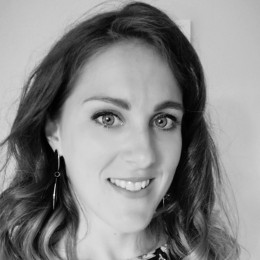 Anzie Huynh
Insight Director
Anzie is a Behavioural Science specialist and quantitative researcher. She enjoys getting stuck into data to inform strategic projects and exploring new ways to apply Behavioural Science to business challenges.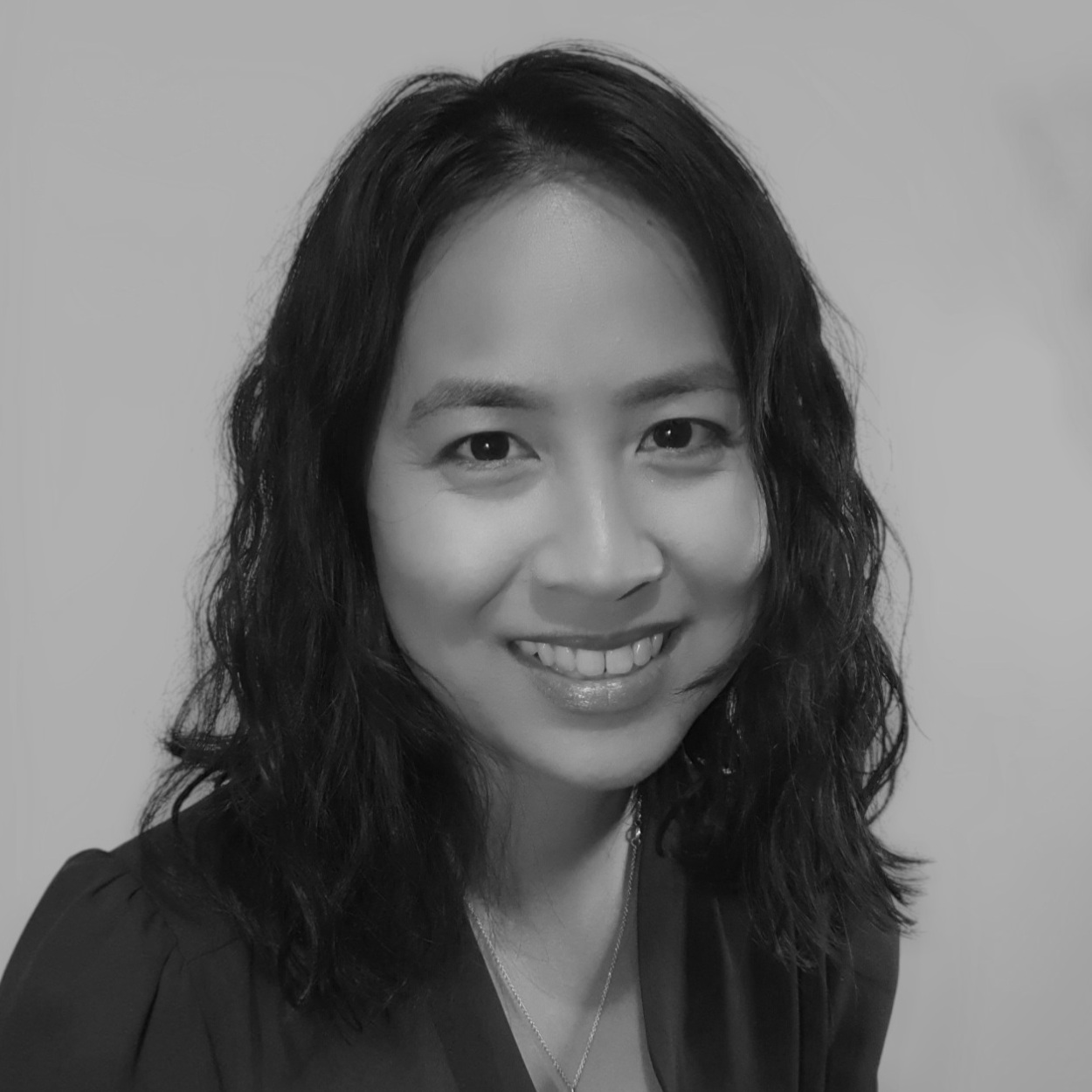 Mia Mills
Analyst
Mia works in the consumer team and is a mixed methods researcher with a background in psychology. Most of her experience is in the telecommunications sector, where she collaborates with others to identify key insights and provide data-driven recommendations.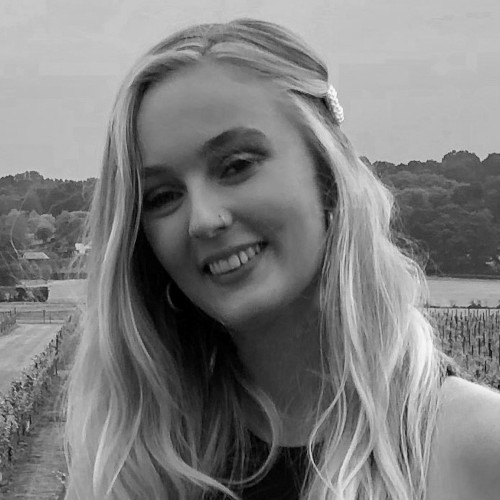 Ellie Byrne
Insight Consultant
Ellie is an experienced quantitative insight consultant with a background in communications evaluations and behavioural insight across a range of sectors. She enjoys working with clients to help them develop insights-driven strategies within their businesses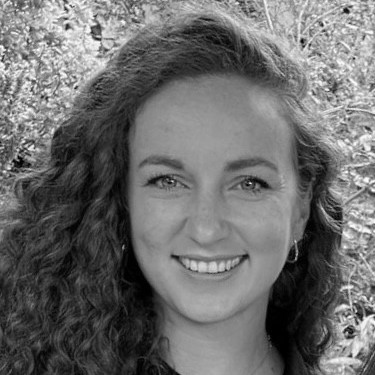 Ed O'Ferrall
Senior Analyst
Coming from a biotech background, Ed enjoys working closely with our clients to test, refine, and market their digital health tools. Ed is an experienced mixed-methods researcher, with a passion for qualitative research and ethnographic studies.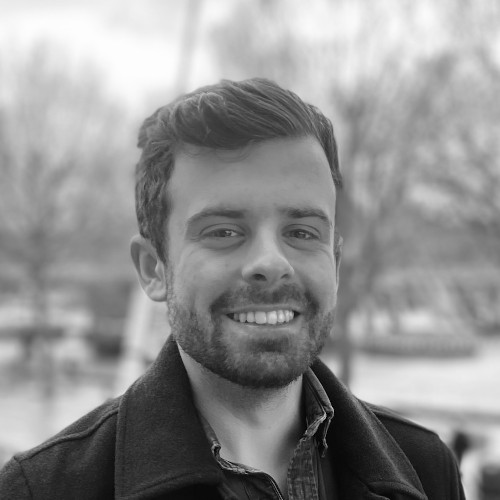 Danielle Patterson
Associate Insight Director
Danielle is a skilled mixed-mode healthcare consultant who enjoys analyzing large data sets and crafting engaging stories to solve business problems, using her psychology background to add depth to her work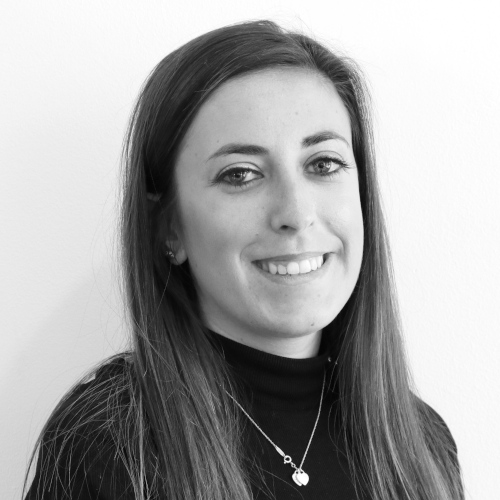 Rebecca Preston
Senior Analyst
Rebecca is a mixed-methods healthcare researcher. She comes from a biomedical science background and has a special interest in women's health. She was a finalist at the BHBIA BOBI awards for Best Newcomer in 2022.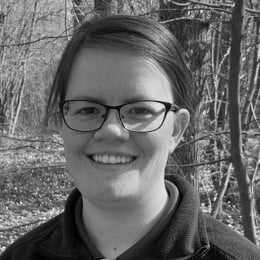 Huw Williams
Analyst
Huw is a mixed-methods researcher on the consumer team, with a background in experimental psychology. He has a passion for deriving insights from all things tech and gaming, with experience in videogame UX and social media analytics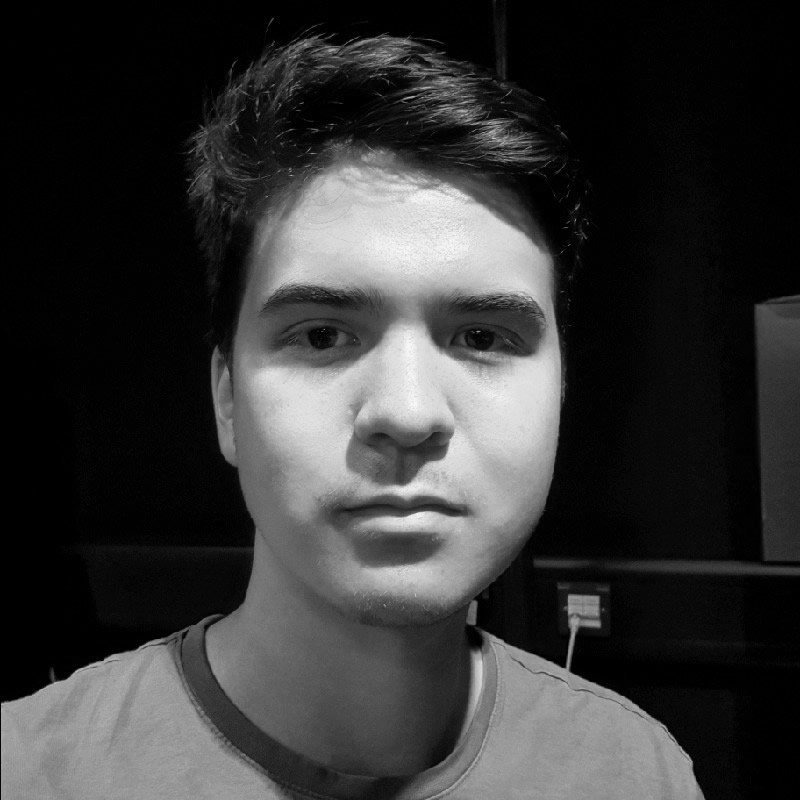 Sarah-Jane Cashmore
Analyst
Sarah is a mixed-method researcher in the healthcare team. She has a background in biomedical research with a particular interest in intensive care, immunology, and perioperative medicine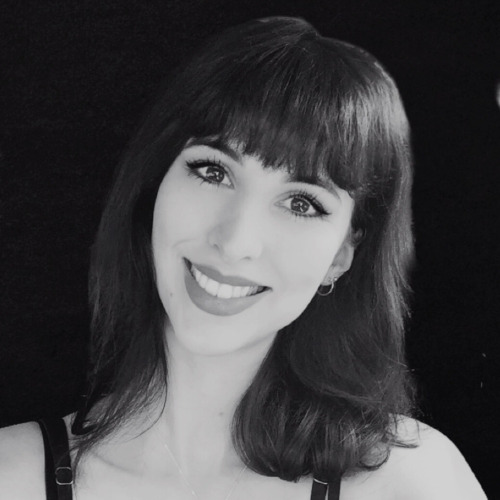 Georgina James
Insight Consultant
Georgina is an experienced mixed-methods researcher with a background in biomedical science. She works across a range of disease areas, and particularly enjoys exploring the landscape for drugs in early development.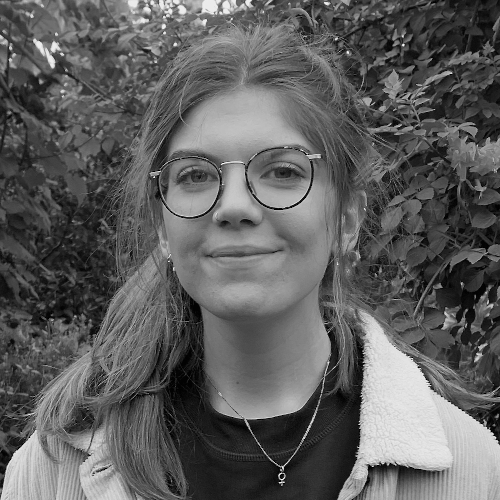 Emelia Smith
Insight Consultant
An experienced mixed-mode healthcare consultant, Emelia can tackle any indication using her academic background in evolutionary theory. She enjoys using advanced analytics to unpick behaviours and deliver tactical insights.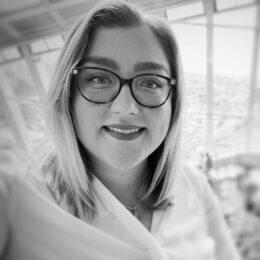 Nelio Memollari
Analyst
Nelio is a qualitative researcher with a passion for cultural insights. He has a background in both academic (MRes) and consumer research and enjoys turning qualitative data into actionable insights and strategies.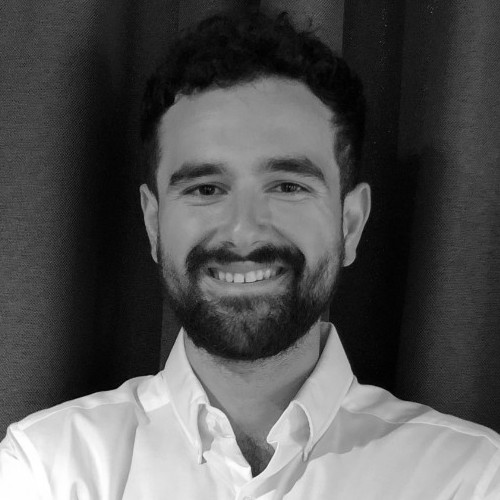 Isabel Wood
Insight Director
Isabel leads Bryter's research in omnichannel marketing, women's health, neurology, and consumer healthcare. She has a background in psychology and experimental design and a long-standing fascination with behaviour change.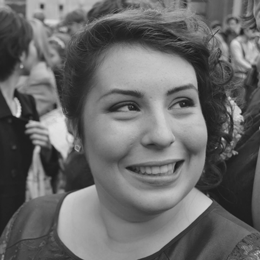 Kishore Budha
Insight Director
Kishore specialises in qualitative research methods with specialist expertise in cultural research methods. A trained semiotician with a background in academic research he thrives on deep dives into research data and the complex problems faced by brands.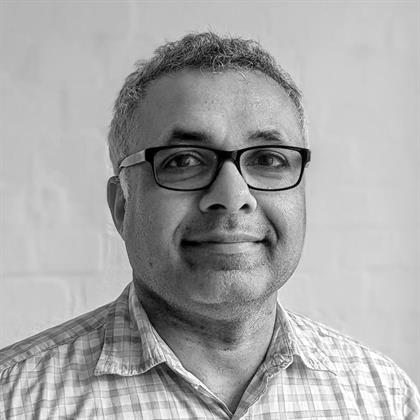 Charlie Wood
Associate Insight Director
Charlie is a quant-leaning researcher with an extensive background in B2C and B2B work within the tech sector. He is passionate about understanding what drives individuals' decision making, using data to tell compelling stories, and helping clients to maximise the reach and impact of their research.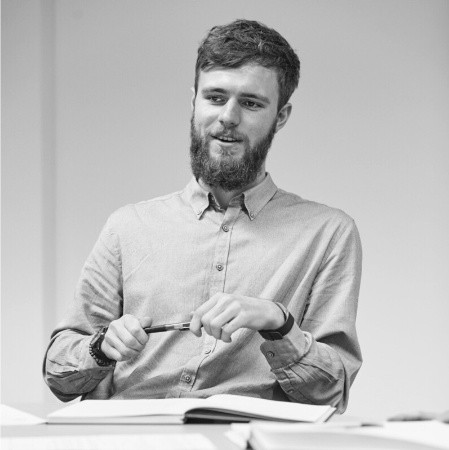 Robert Downer
Senior Insight Consultant
An award-winning cultural insights specialist, Robert has a wealth of experience across continents, sub-cultures and categories. A qualitative research expert, he's always looking to find new ways to unravel the mysteries of human behaviour.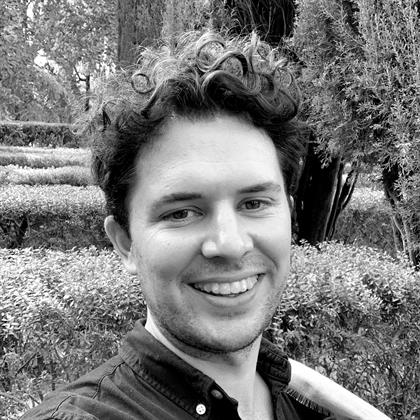 Ben Gibbons
Founder
Ben is one of the founders of Bryter. With over twenty years experience in the healthcare and pharmaceutical sector, he is a regular speaker at industry events. Based in New York he heads up the US team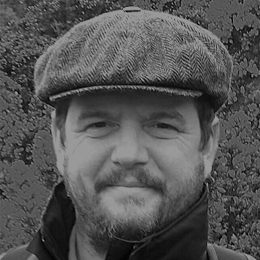 Noemi Hahn
VP Innovative Methods & Analytics
Noemi leads Bryter's advanced analytics research and is a specialist in developing and applying state-of-the-art methodologies and advanced statistical models to add additional depth of insights to Bryter's quantitative studies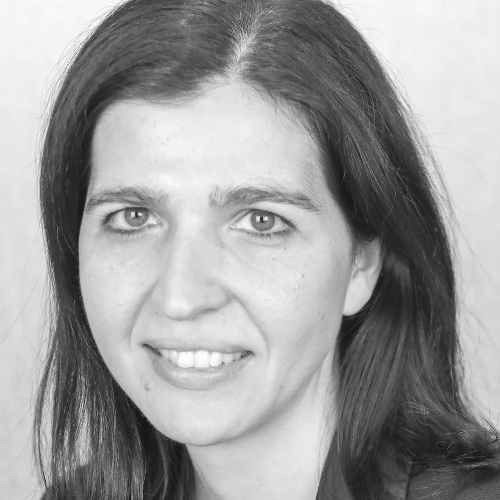 Fern Coleman
Insight Consultant
Fern is an experienced mixed-methods researcher with a background in human biology and psychology. She works across a range of disease areas and particularly enjoys exploring the landscape for drugs in early development.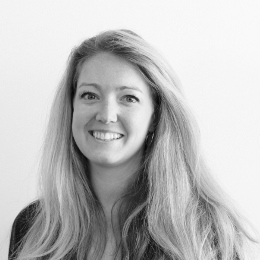 Asha Cumberbatch
Junior Analyst
Asha is driven by understanding the personal experience of patients. Her attention to detail enables her to discover insights that have a transformative impact on their lives.
Beth Kay
Office Manager
Beth keeps the London office ticking over and running smoothly. She handles the bookkeeping and helps with day-to-day administrative support.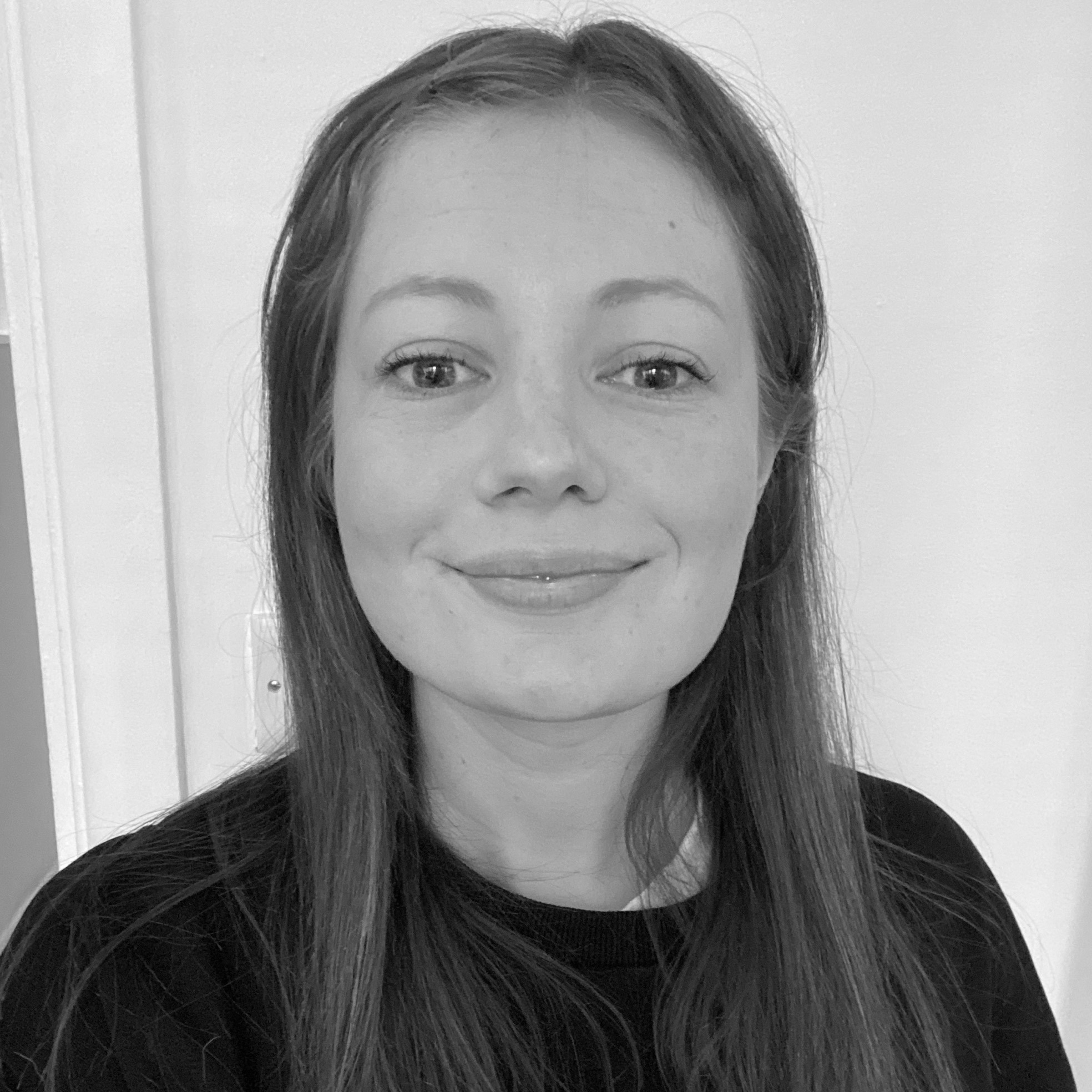 Andrew Yarnold
Operations Project Manager
Andrew works as a middleman between the insights team and suppliers on both the Consumer and Healthcare sides of the business making sure, ensuring projects run smoothly.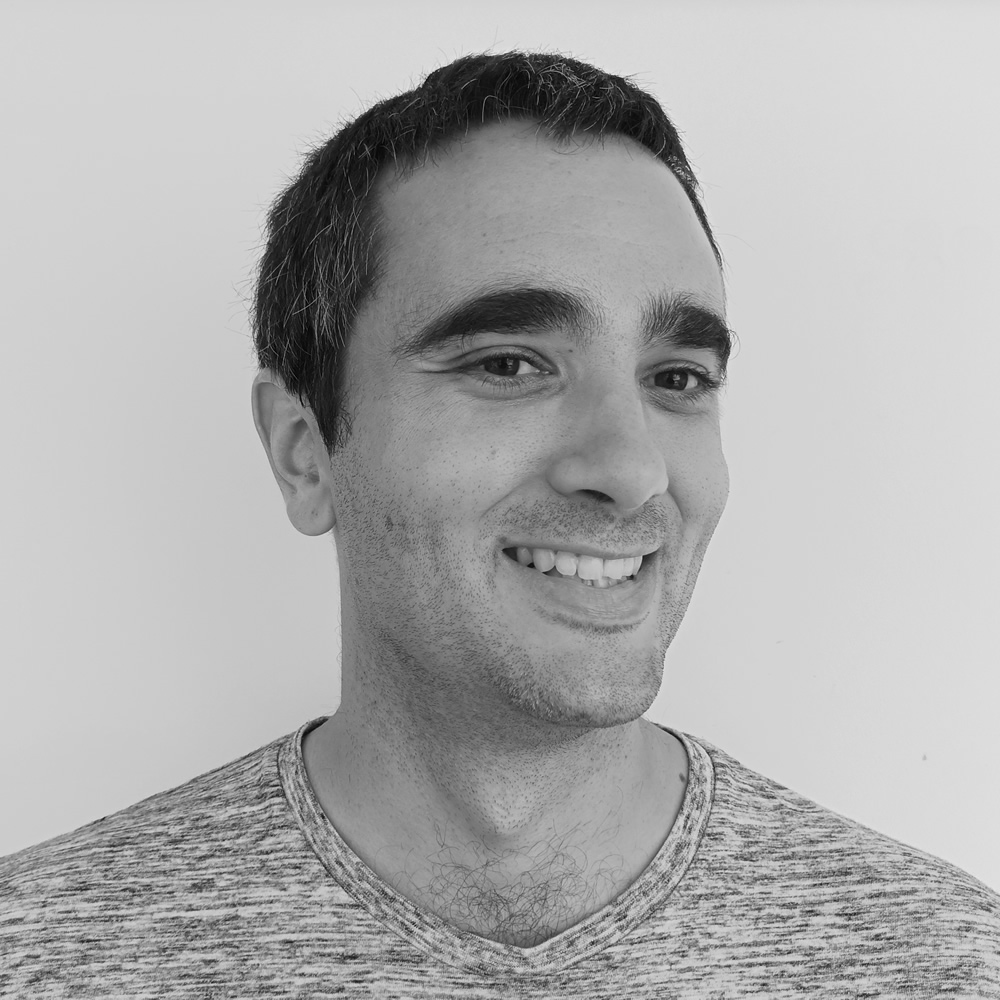 Jeanette Crowder
Head of Quality & Compliance
With a strong background in clinical research and quality management, Jeanette manages regulatory and compliance matters across the business including processes, training and quality improvements.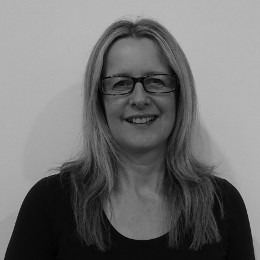 Martin Conroy
Quantitative Fieldwork Director & Operations Manager
Martin oversees the internal delivery of quant research including scripting and reporting as well as the development and delivery of BI and operational efficiency tools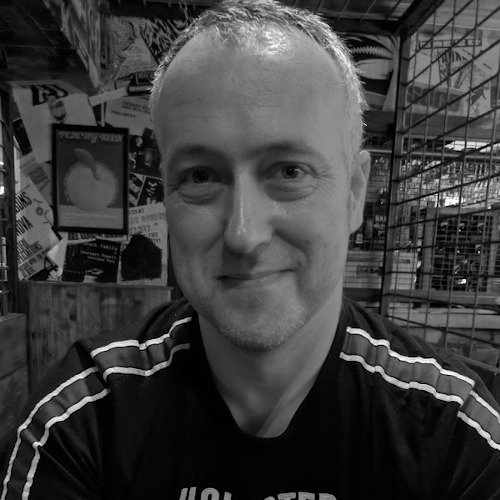 Benson
Dog
Deep thinker, intellect and philosopher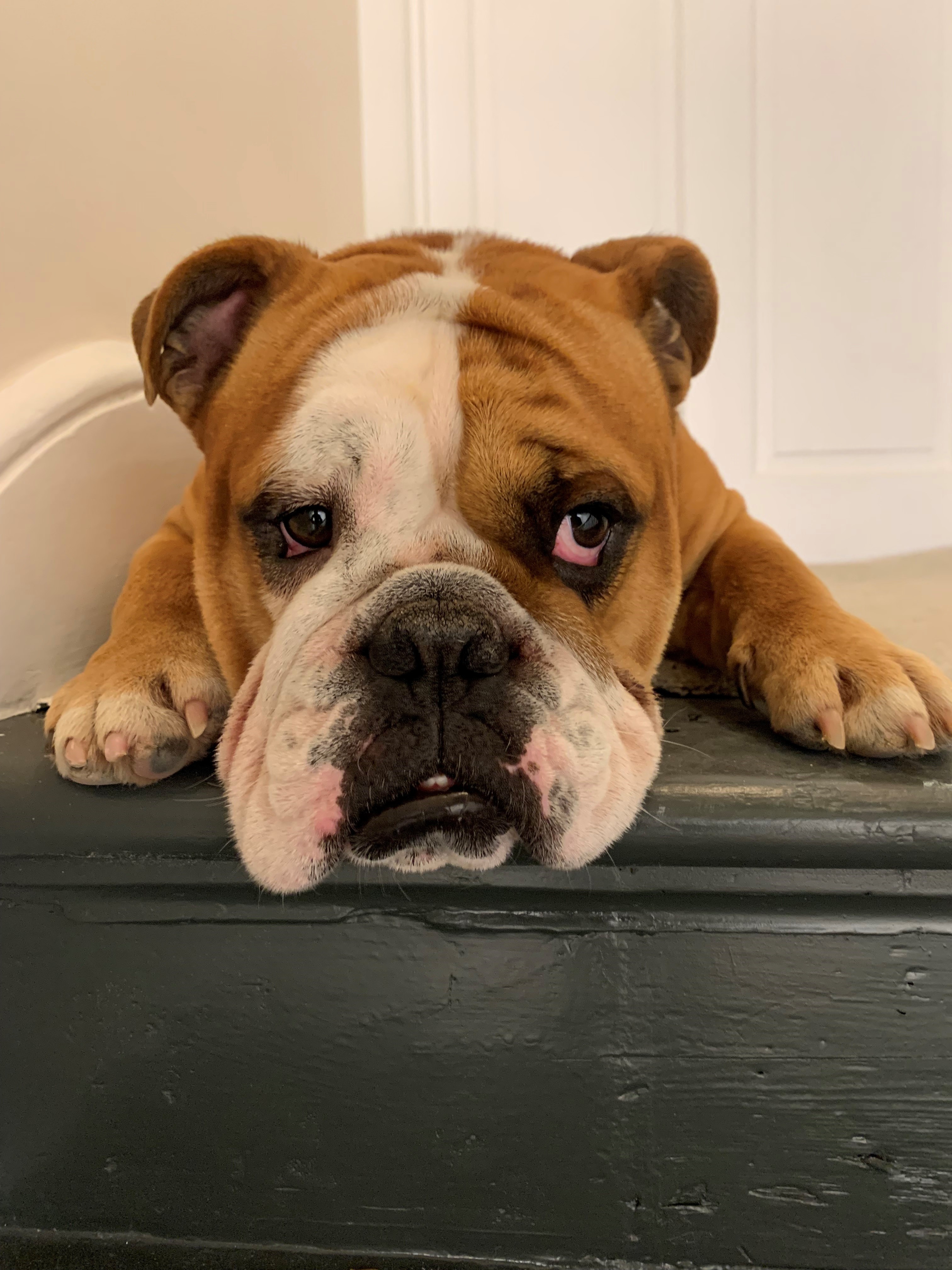 Elsa
Dog
Elsa is too clever for her own good and uses said intellect for mischief and to get her own way. She is bossy, loyal and loves doing tricks for treats.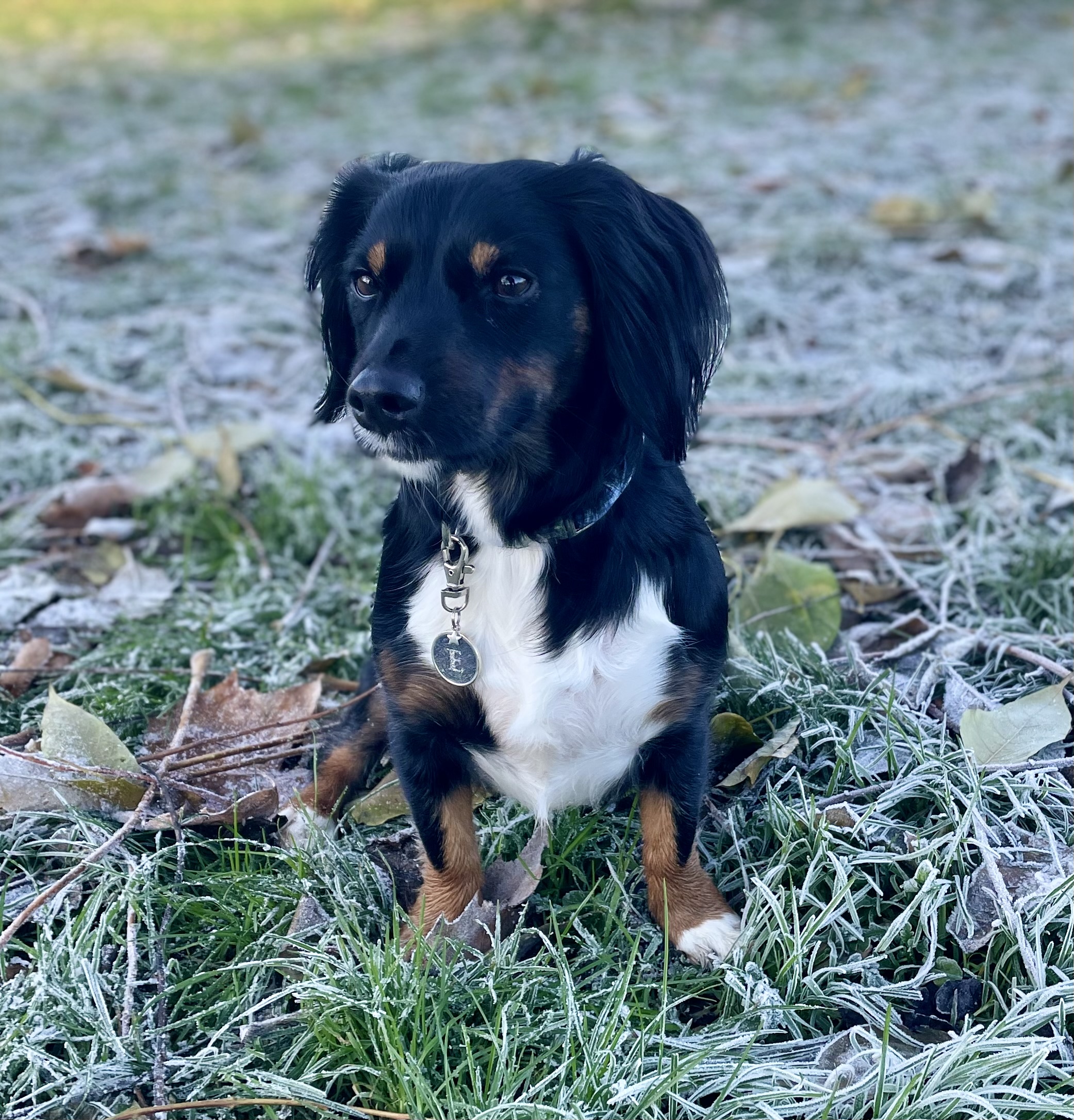 Freya
Dog
Loves every living being that roams the earth. Has 0% survival instinct as she uses her immense cuteness to have humans do all her bidding for her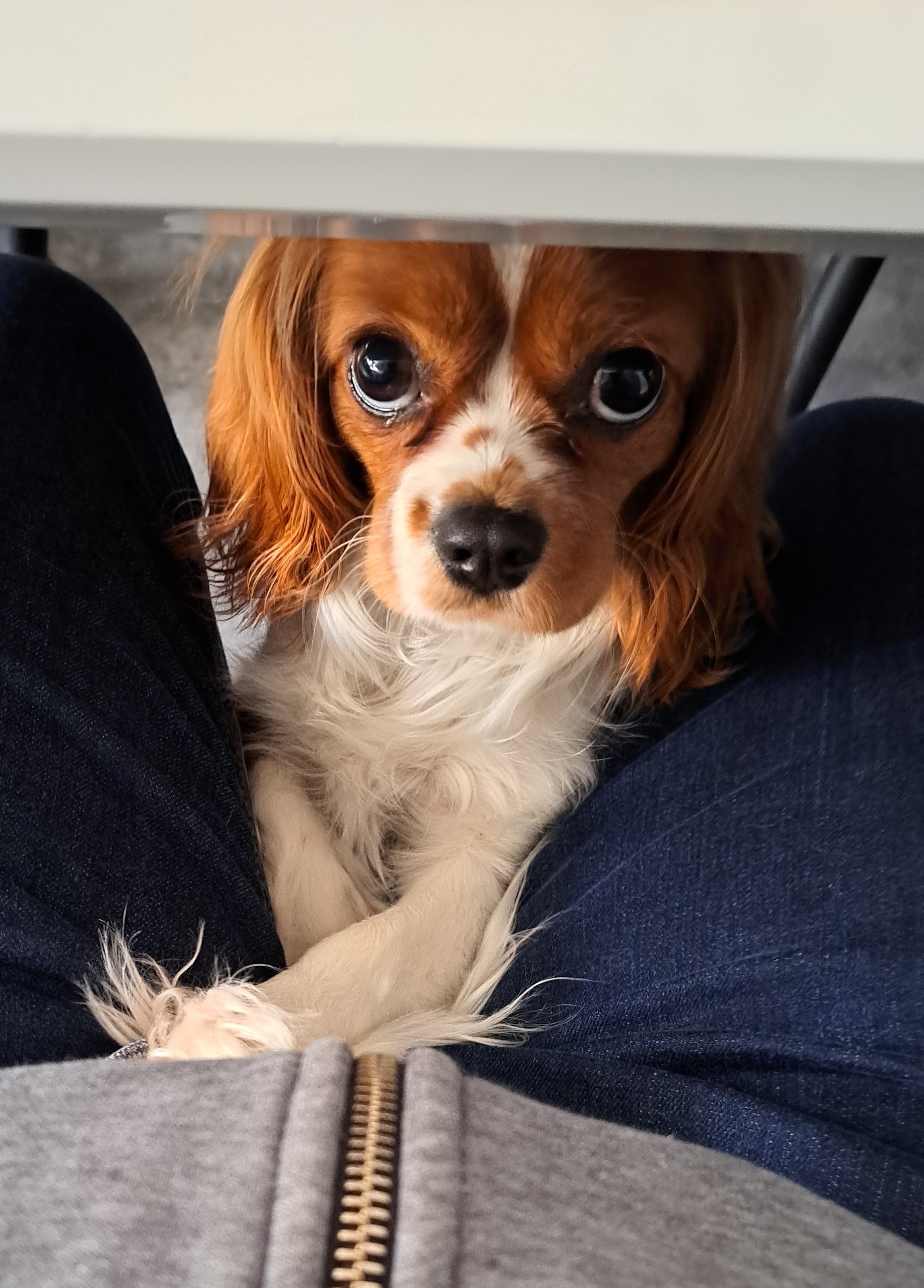 Roger
Dog
A handsome boy who enjoys eating, bird watching and socks. He's often found barking at the window mistaking passers-by for intruders.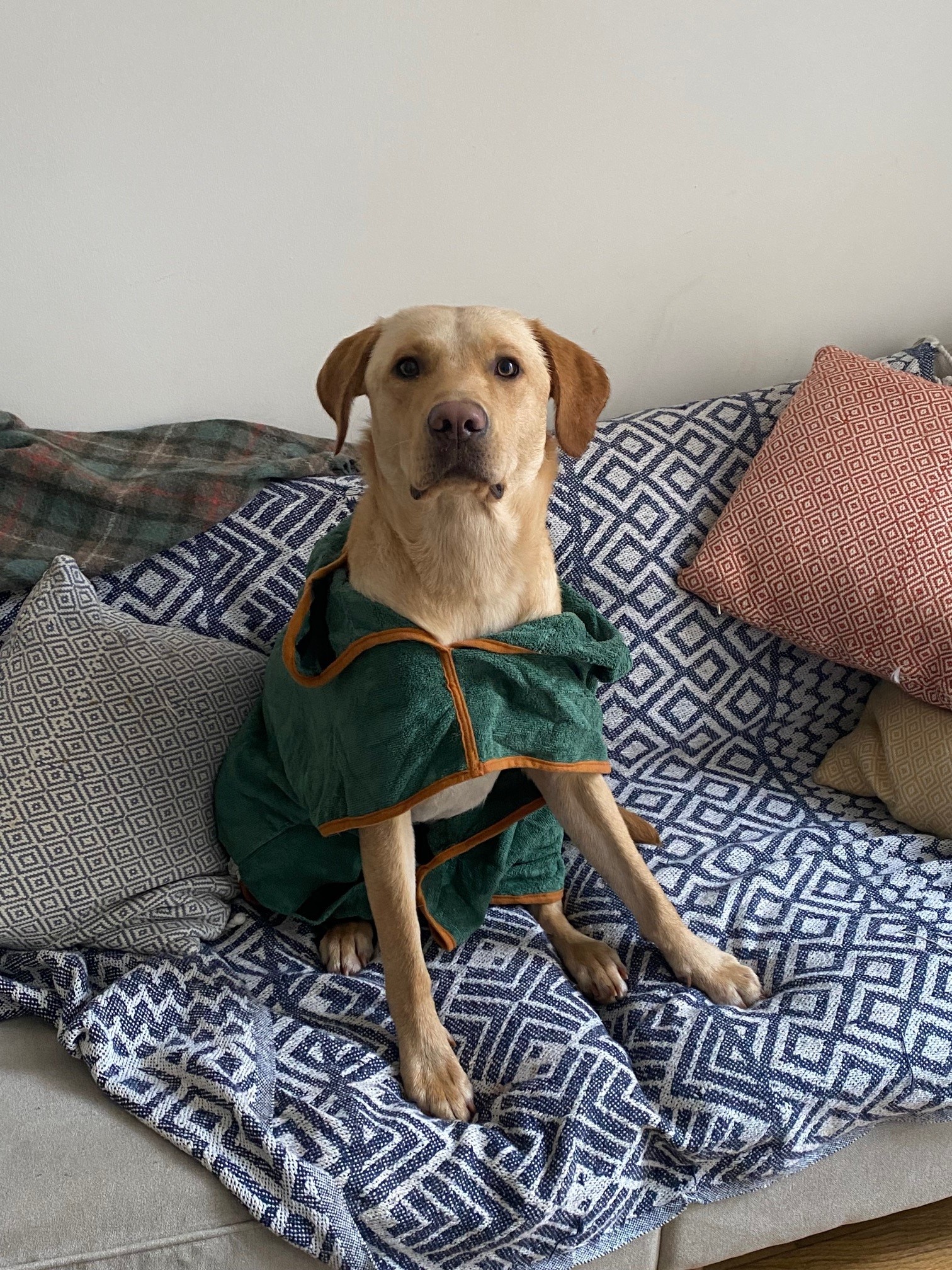 Peggy
Cat
An aloof feline who identifies as canine, rules the roost and walks to heel, especially in the direction of food. Part-time serial rodent killer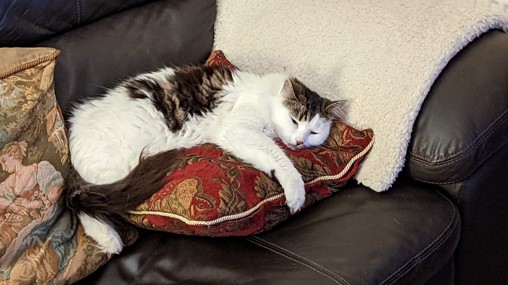 Betty
Cat
A Victorian urchin of a cat. Always looks shifty, steals food (especially the excess caught by Peggy) and becomes violent when her belly is approached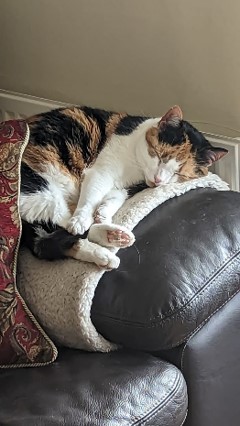 Hugo
Dog
A very lazy boy. Likes include carbs, tennis balls, and lying upside-down on the sofa.
Pyxis
Dog
Cambridge professor. Collects vinyl. Smokes e-cigs but carries a lighter to make friends. Invites himself to student parties.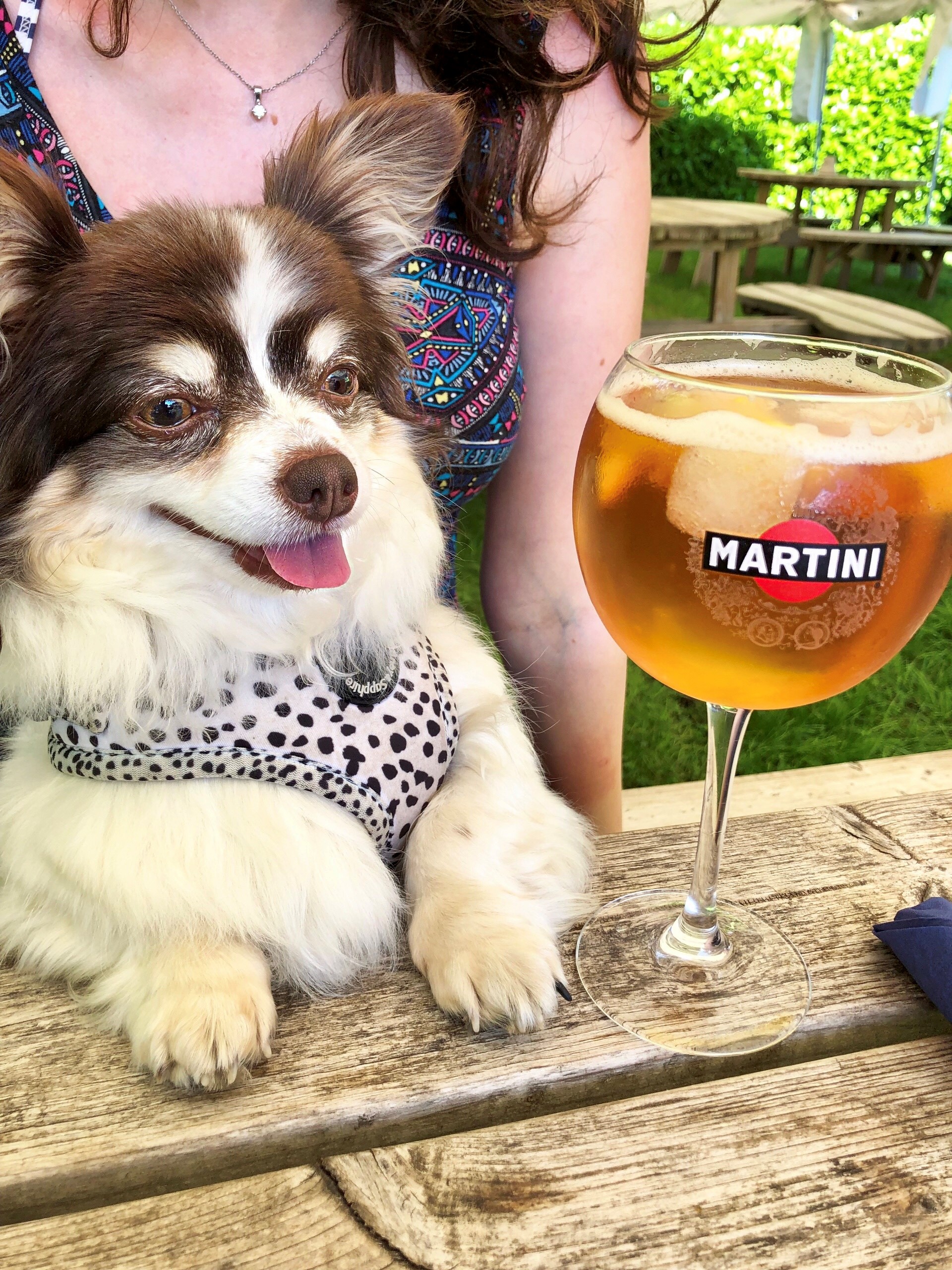 Diversity, equity and inclusion
Bryter is an equal opportunity employer and is committed to ensuring that the terms and
conditions of employment of the employee and potential employee are equitable and non-discriminatory. This means that job applicants and employees will be treated fairly regardless of their age, sex, marital status (including civil partnerships), sexual orientation, gender reassignment, race (including ethnic origin), disability, religion or religious beliefs and pregnancy and maternity.