Creating a clear picture of the current player base of a mobile game, plus potential for future new players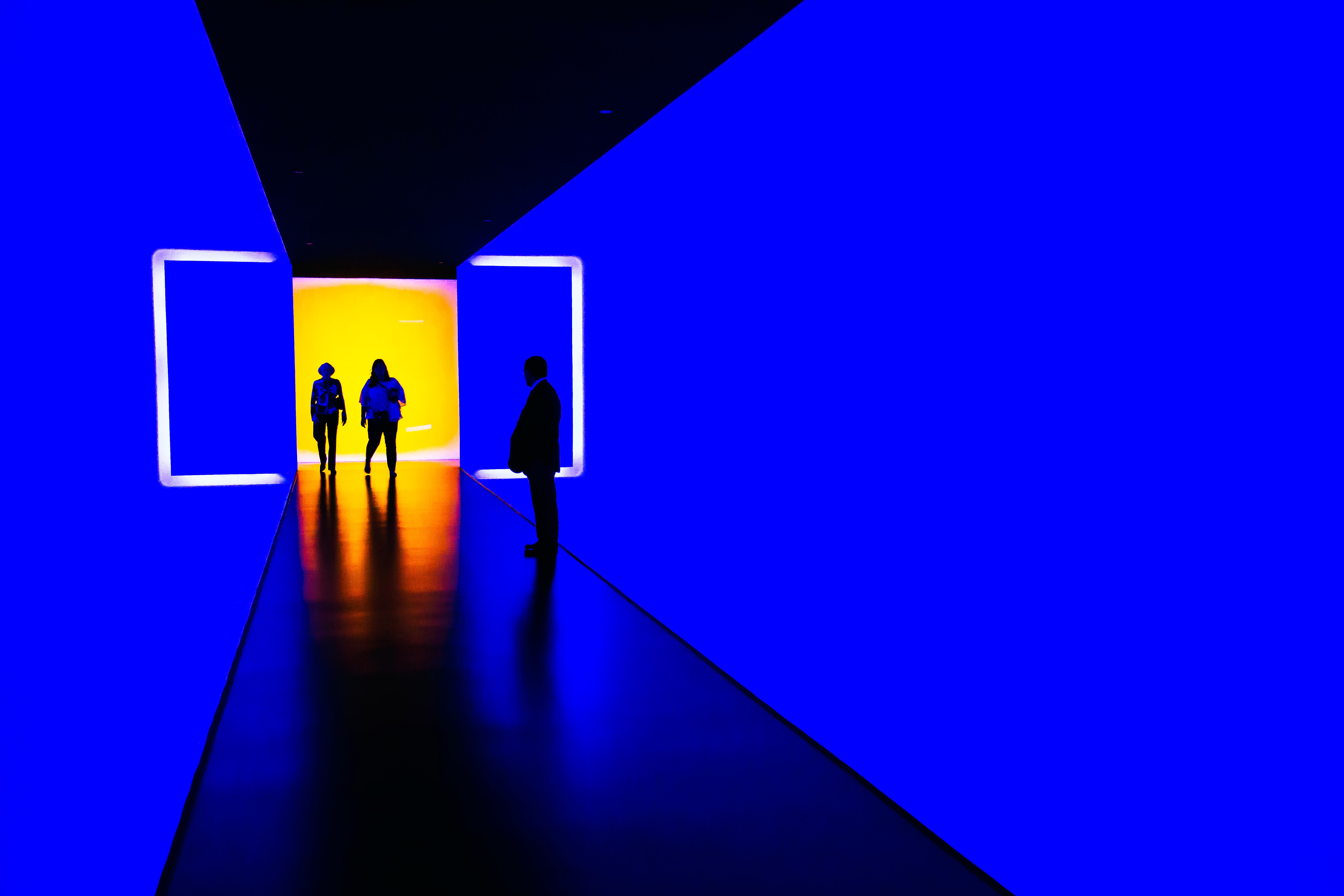 The Challenge
Our client – a casual mobile game developer – wanted to build a clear understanding of their current player base, identifying different types of players, and their behaviours and motivations. In a second stage, they also wanted to understand the potential to acquire new players and how best to do this.
Our Approach
Firstly, we conducted an in-game survey with current players in US, DE and KR, exploring lifestyle and gaming behaviours. We then conducted follow-up video interviews with a selection of US players in order to add further detail into their lifestyles and gaming habits. For the second stage, we ran an online survey with a representative sample of mobile gamers, in order to measure awareness and consideration of the game amongst the wider gamer audience, and to identify what could attract them to the game.
The Outcome
Detailed profiling of current player segments (including video footage) that helped with new feature development and communications. The second stage sized the opportunity for new players and what was needed to attract these players, in turn, helping to inform the game's future strategy – expand or retain.
Related case studies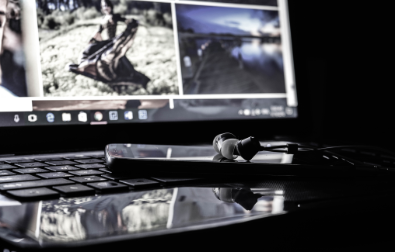 Exploring the potential for a new mobile game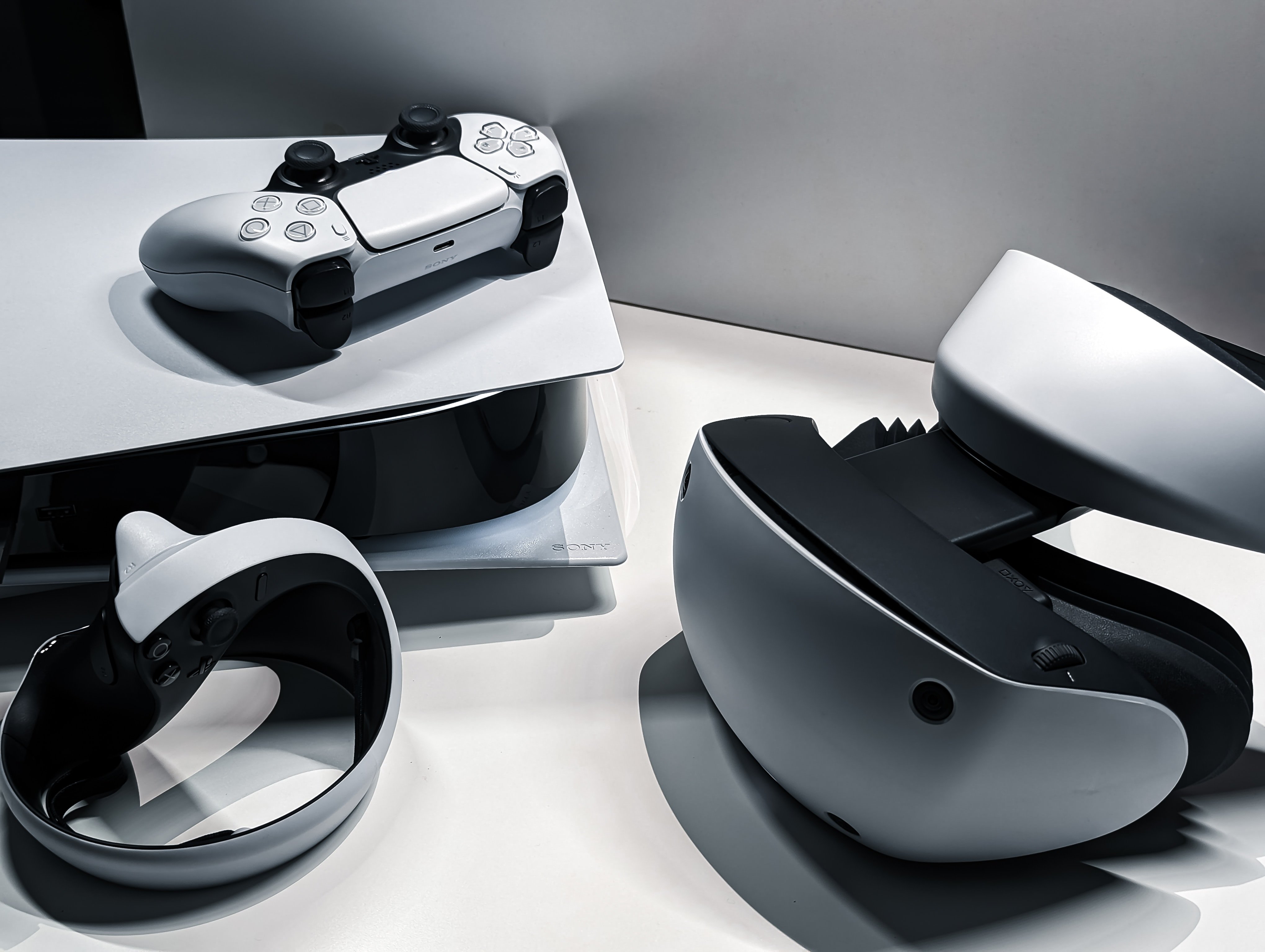 Helping a major console manufacturer address barriers to VR usage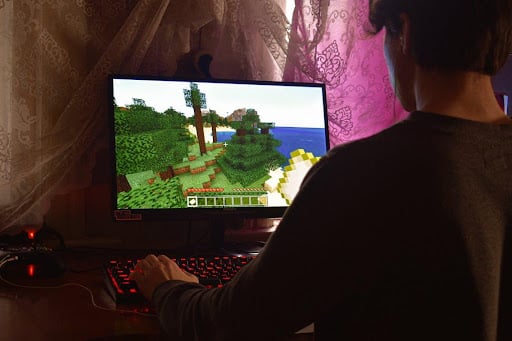 Helping a PC/console developer understand the initial onboarding experience of their new title