Uncovering the meaning of connected homes in EU markets to identify opportunities in the smart devices space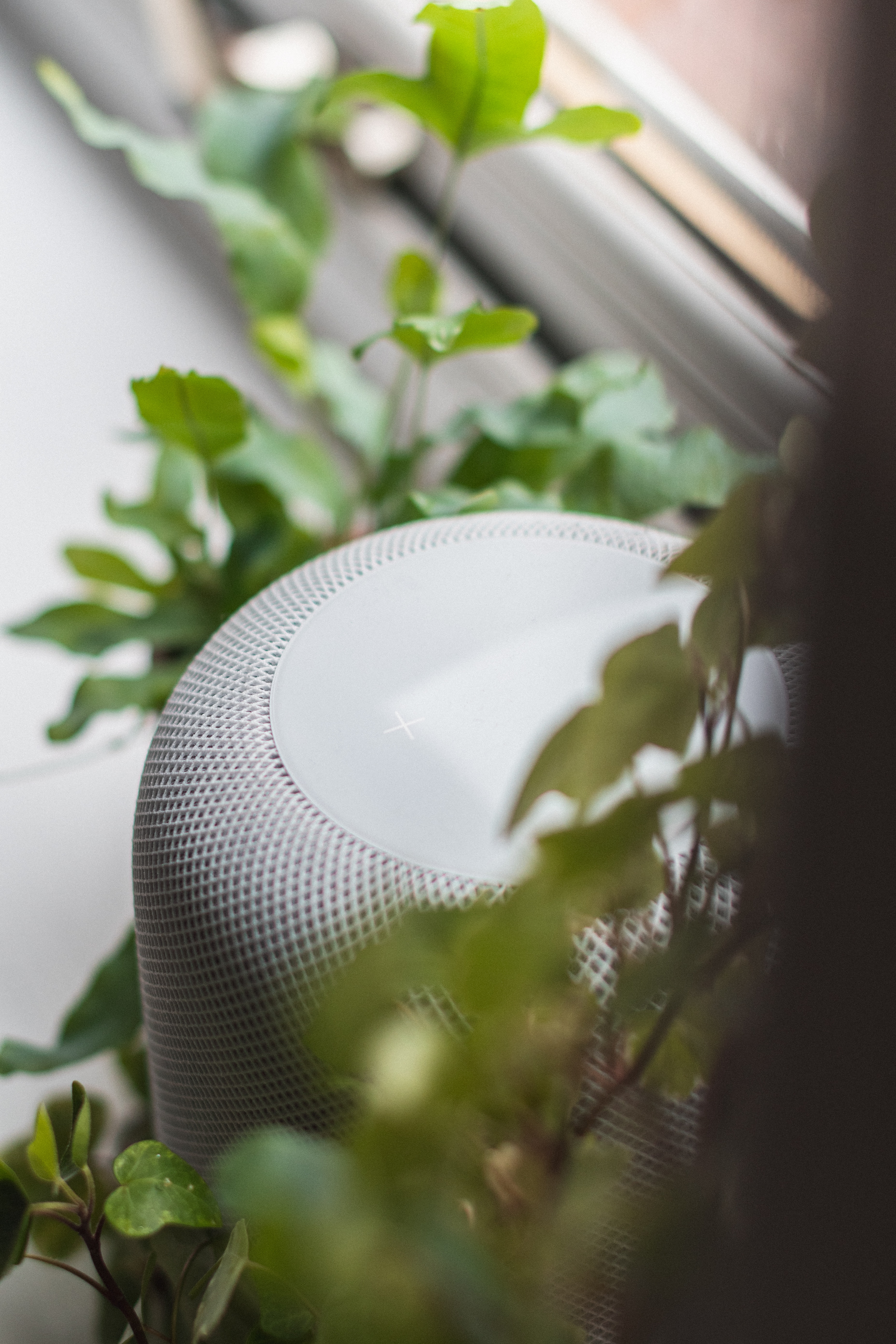 The Challenge
Our client, a manufacturer of IoT devices, sought to identify opportunities for future innovation in the wider smart home market in three markets in the EU. However, little was known about the different audiences for smart tech and their motivations when purchasing IoT devices. Additionally, there was a lack of understanding regarding the role these devices played in the lives of consumers. The use of technology at home is intertwined with personal values, lifestyle choices, and cultural practices, which can be difficult to understand and quantify using standard qualitative or quantitative approaches alone. Therefore, innovative research was necessary to build foundational knowledge about buyers of smart home products, their needs, and motivations.
Our Approach
We began by looking at the wider culture of technology and home through an initial stage of desk research and semiotic analysis to build a comprehensive overview of the category. This involved examining the language and cultural references used to promote smart tech devices and differentiate them from other technologies. This was mapped against wider cultural ideas about humans, technology, comfort, home, progress amongst others. The insights from this stage informed the next stage of digital ethnography stage in three markets, where we explored the meaning of the home and the role of new technology in supporting the needs of residents. By utilising a digital ethnography approach, we were able to gain insights into consumers' daily lives and routines, as well as their interactions with smart home devices.
The Outcome
Our research provided clear identification of household needs and territories where current and future IoT propositions could sit. Additionally, we identified needs and barriers to entry and adoption, which helped shape the future marcomms strategy. The research insights were then utilised to inform the next generation of smart tech products, which our client successfully launched across a range of European markets. Our research helped to identify new opportunities in the smart home market, providing our client with a competitive edge in the IoT industry.
Related case studies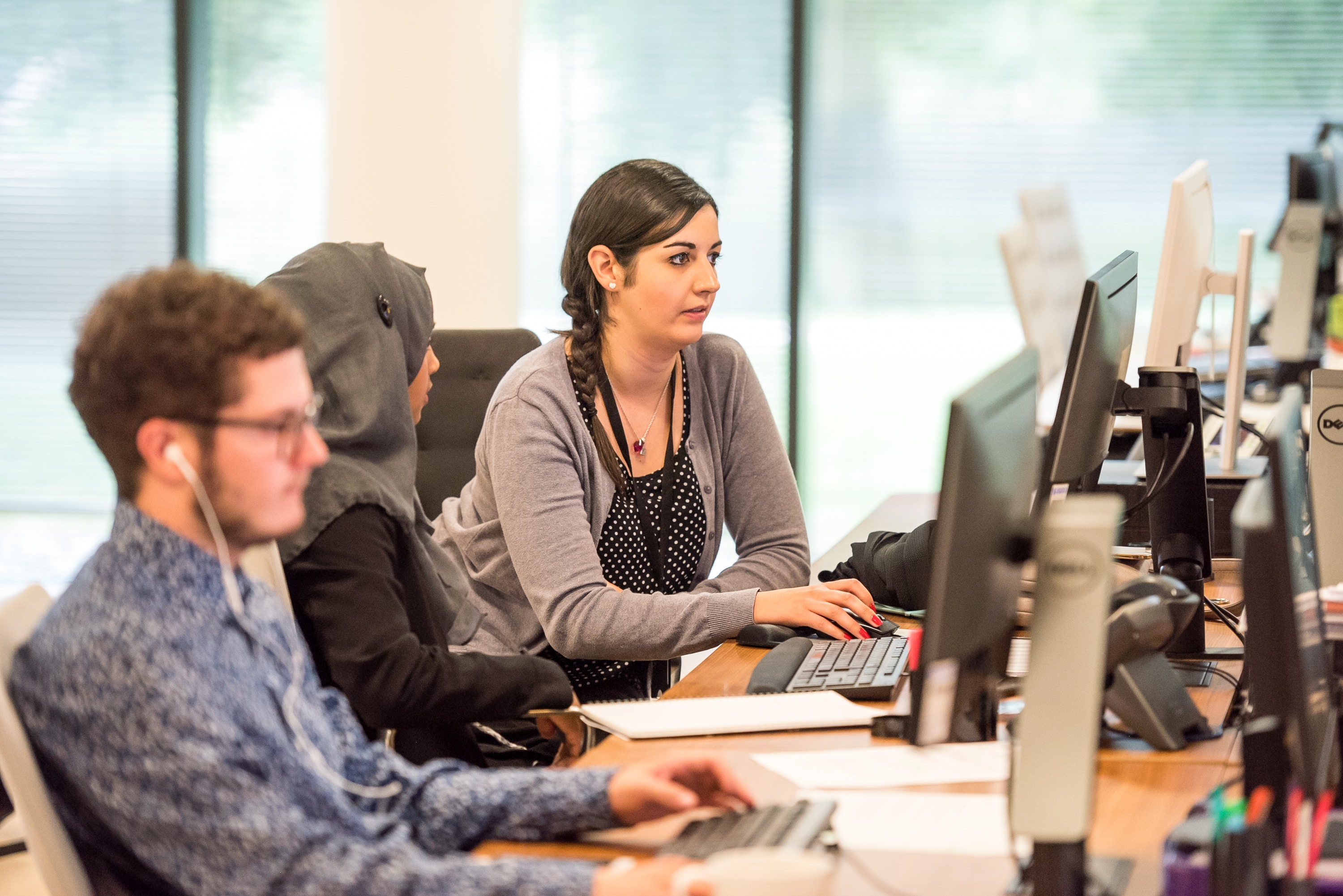 Revamping a Telco brand to target MNCs with new communications propositions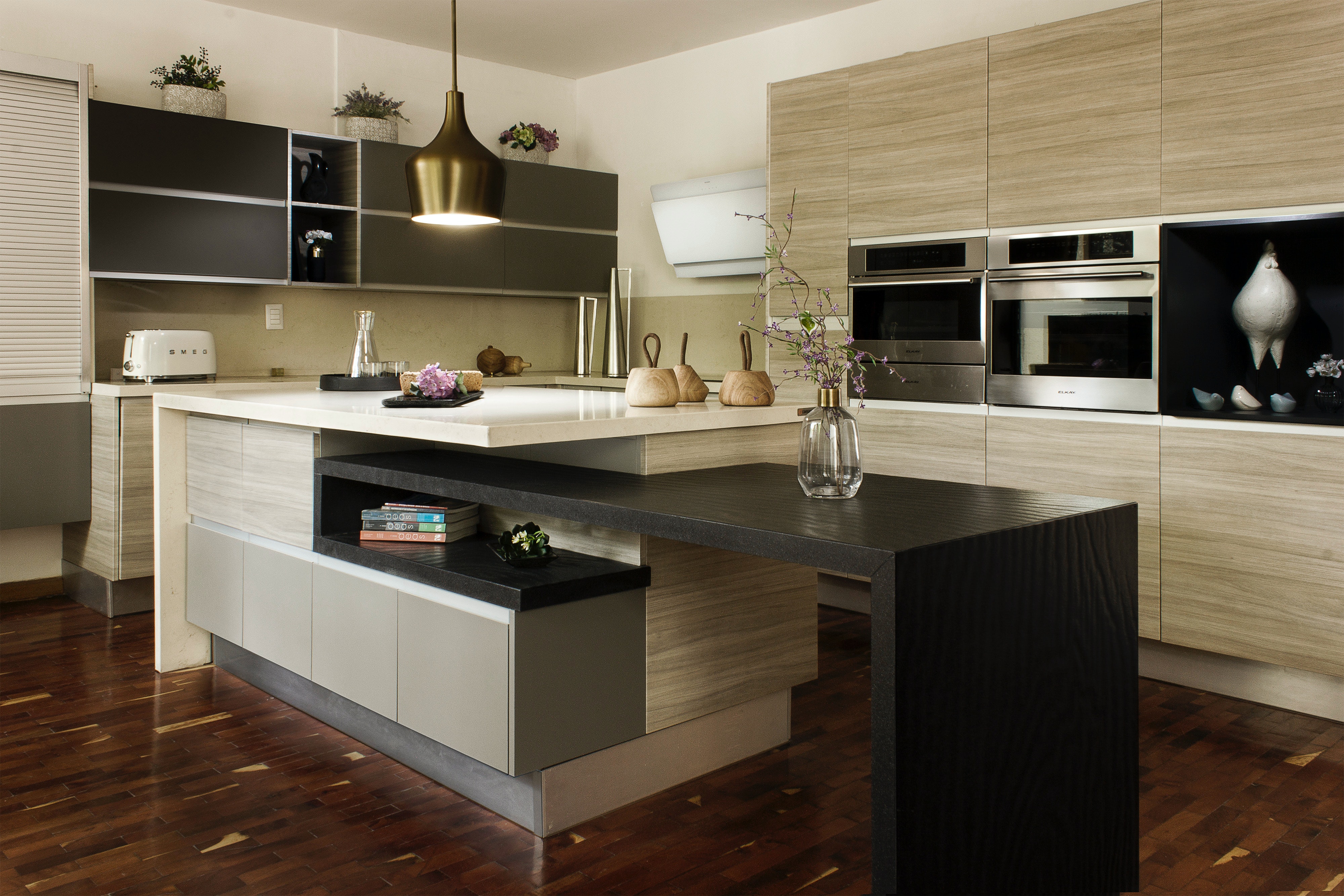 Understanding the path to purchase for a domestic appliance manufacturer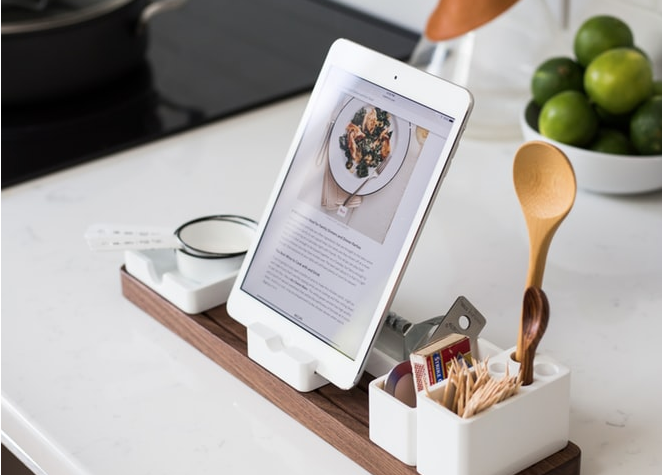 From Dull to Dynamic: Positioning Smart Kitchens for Growth