Segmenting untapped B2B market for tangible savings in communications and product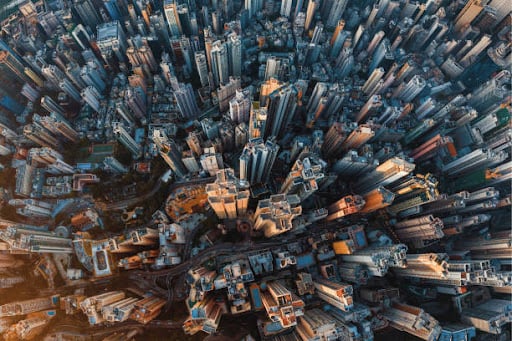 The Challenge
Our client sought to conduct a B2B market segmentation analysis to better understand and connect with businesses and decision-makers in the market. The client's business provides different technologies, platforms and solutions, which are provided individually as well as joined up. Given this complexity of the business, the report had make sure various stakeholders could readily comprehend and identify the segments that they needed to target.
Our Approach
We used a mixed-method approach that combined immersive qualitative interviews and extensive quantitative analysis. By delving into both rational and emotional needs, values and behaviours, the research team was able to gain a more holistic view of the market landscape. This was followed up by an extensive quantitative study utilising regression, factor and cluster analysis to develop distinct typologies. To ensure the typologies were grounded in real-life experience, the team also conducted customer immersions with business owners and stakeholders. This allowed them to observe the typologies in action and gain a deeper understanding of how they can be applied in practice.
The Outcome
Our market research study delivered data-driven insights that enabled our client, an IT, communications, and connectivity solutions provider, to segment their customer base and develop targeted marketing strategies. By better understanding their customers' needs and preferences, our client was able to streamline their product portfolio and optimise their communication strategy. The savings in marketing costs were immediate.
Our research uncovered distinct customer segments within the IT, communications, and connectivity solutions market. By employing a rigorous analysis of both qualitative and quantitative data, we identified key factors that influence customer decision-making, such as the importance of reliability, cost-effectiveness, and customisation. Our segmentation approach allowed our client to tailor their marketing strategies to the needs of each segment, resulting in increased customer engagement and satisfaction.
Moreover, our research identified emerging trends in the market, such as the specific adoption plans for cloud-based services, and artificial intelligence and machine learning technologies. By leveraging these insights, our client was able to develop new products and services that catered to evolving customer needs, gaining a competitive advantage in the market and achieve long-term growth and cost savings. Our data-driven approach to segmentation and marketing strategy development has far-reaching and long-term use within the business, facilitating a more efficient and effective approach to customer engagement.
Related case studies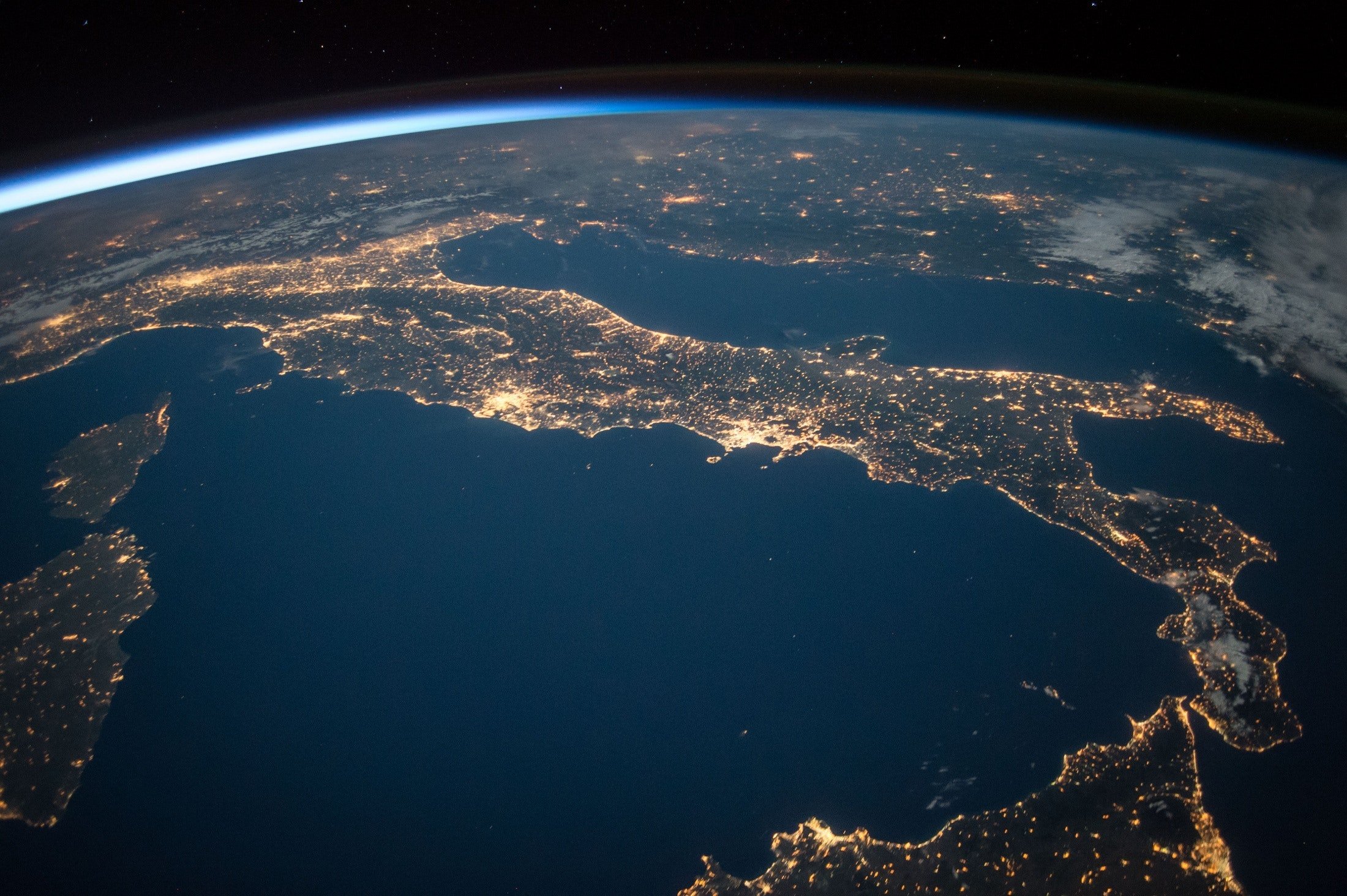 Creating a consumer segmentation for a global insurance and financial services organisation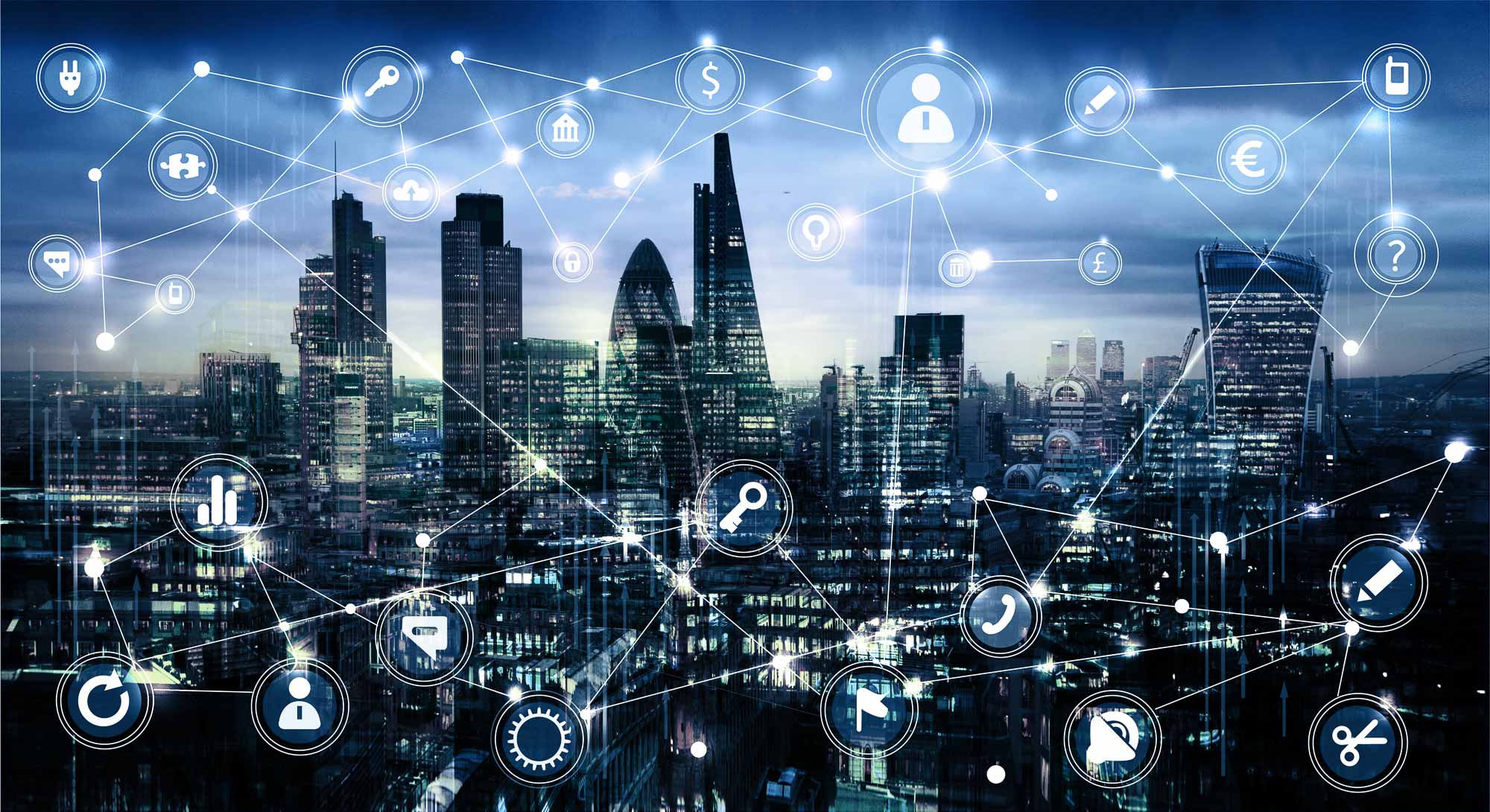 Shaping B2B brand strategy: Moving beyond mobile to full-service communications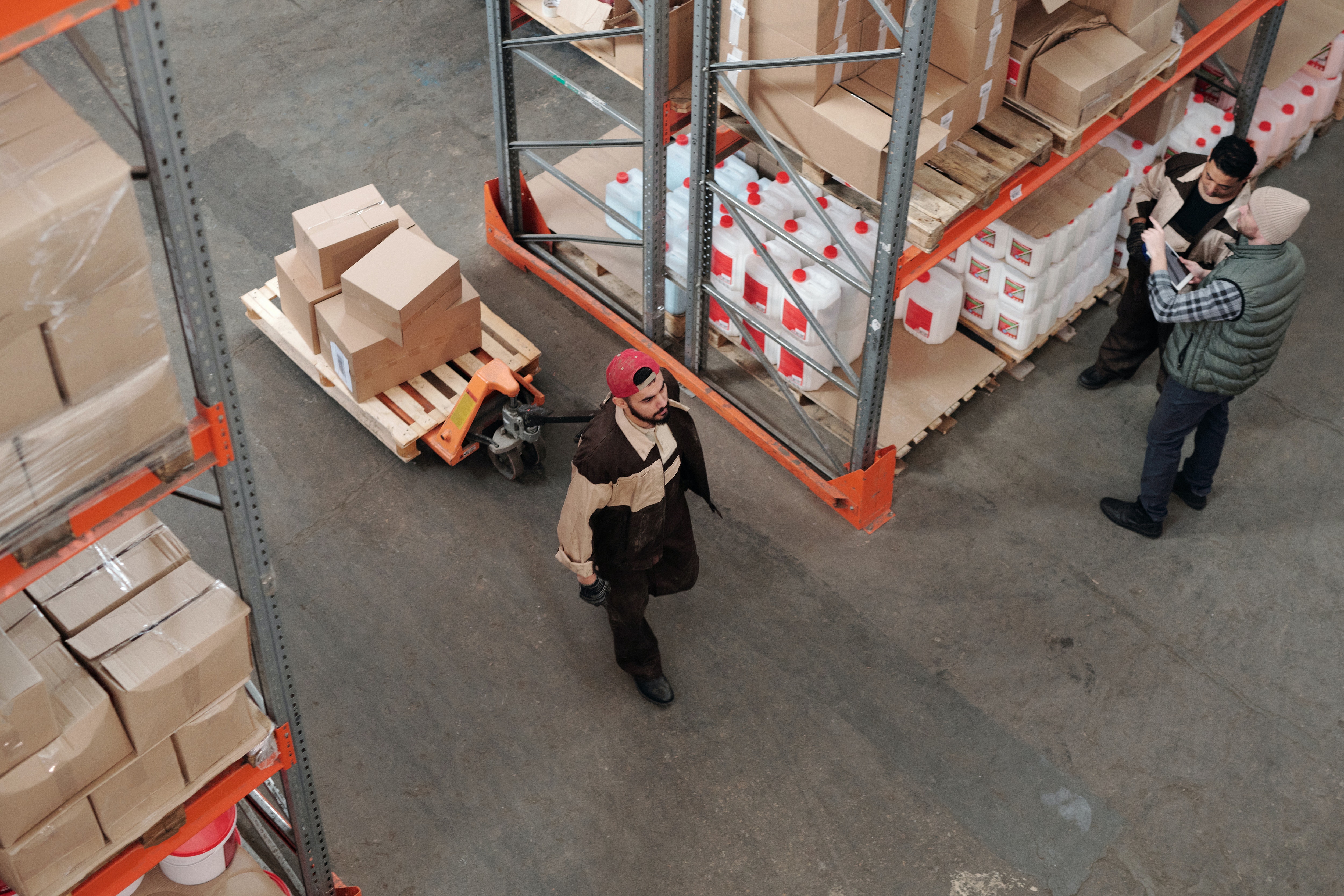 Segmenting the B2B market for an IT service company