Gaming
Insights for the next generation of games and gamers
Gaming is constantly changing and evolving.

So are its users.
Understand gamers, design for the future
We work with a broad range of gamer audiences to understand their behaviours, motivations, needs and experiences. Ultimately, what is shaping and influencing gamer behaviour in relation to what they play, how and when they play, and what shapes their purchase behaviours for games and gaming technologies.
Build, test and launch with confidence
From early-stage concepts, playtesting, pre-launch marketing assets and post-launch evaluation, research ensures that your game, hardware or service is tested for success.
Partner with industry experts
We are gaming experts. Our experience spans console, mobile, VR and hardware. We work internationally, bringing together culturally diverse audiences to help our clients understand gamer behaviours, needs and preferences in different markets. We utilize a broad suite of cutting-edge tools and quantitative methodologies to deliver insight that makes an impact.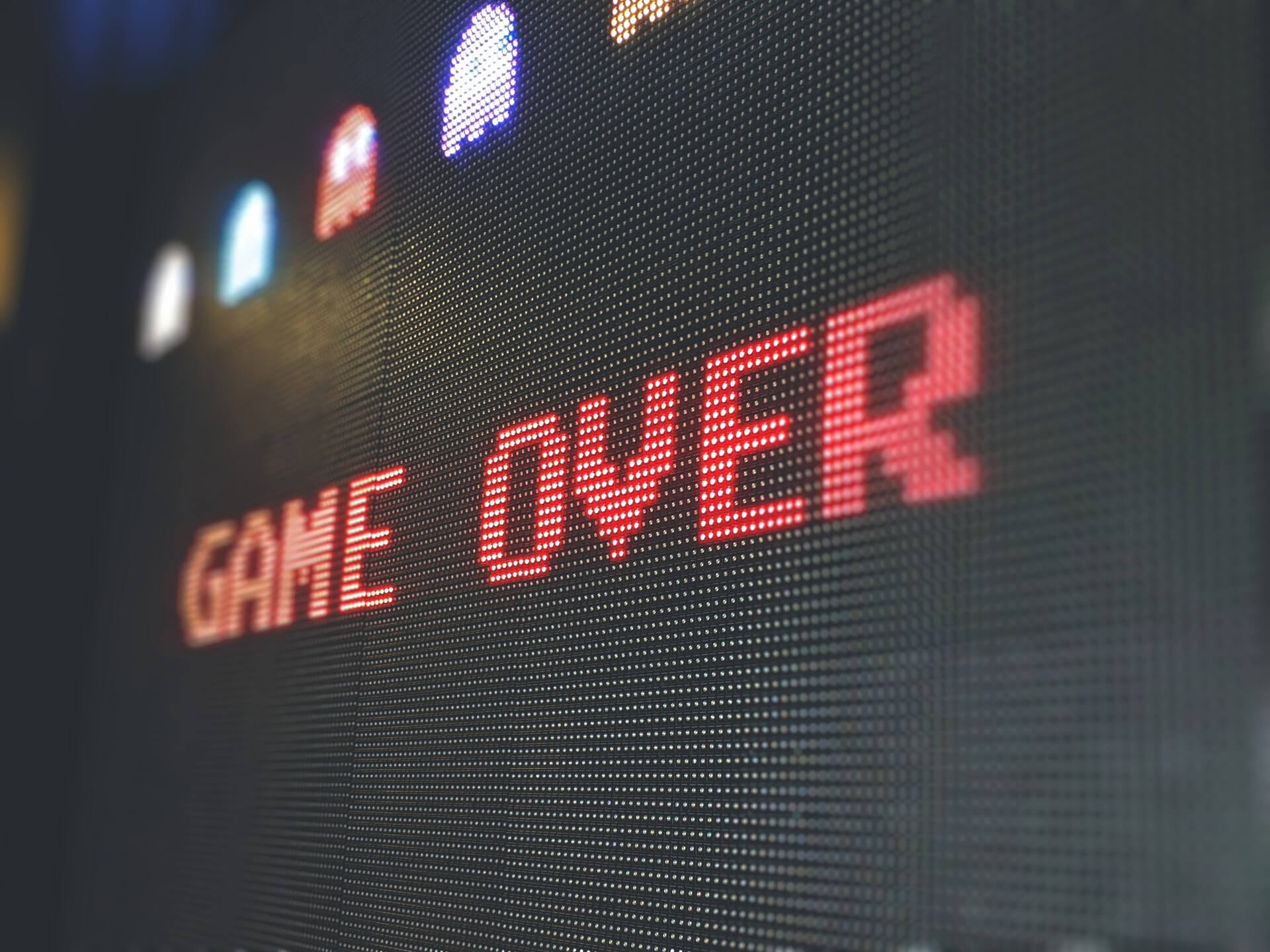 What we do
Explore
Test the appeal of new games and concepts
Get key insights at all stages of the development for new games, from early concepts and artwork, to playtesting early builds, through to pre-launch marketing assets.
Get expert support to help you develop the next generation of successful games
Ideate and develop new thinking
Test early concepts and assets - benchmark against other competitors
Identify key features and USPs to attract players
Explore reactions to various assets such as characters, environments, lore
Identify potential key audiences early on, to inform development
Playtest games at different stages of development
Develop pricing strategy
Identify most effective marketing assets and what they convey to players
Understand Audiences
Learn more about your players and target audiences
Understand what makes gamers tick, their needs, motivations and behaviour. Use a deeper understanding of audience motivations and behaviours to develop winning games and products, and to market more effectively
Size the market and identify opportunities
Segment the market and identify different audiences
Map and profile different player needs
Immerse yourself with players' behaviour
Understand the gameplay experience through the player's eyes
Map the market
Identify key opportunities within the market
Build a comprehensive view of the current market and how players perceive brands / IPs / developers. Identify where your brand or product can stand out from the crowd and reach more players
See your brand equity through players' eyes
Understand specific genres and where brands / IPs sit within this space
Identify opportunities in the market where players' needs are unmet
We support throughout the development cycle for new software and hardware
01
Market understanding
Understanding brand equity, identifying strengths and opportunities for your brand or IP
02
Market Opportunity
Explore the potential for new games by understanding the addressable market and potential for a new title
03
Player understanding
Detailed player profiling, understanding behaviours, needs, motivations and experiences
04
Quickfire testing
Pre-development testing to identify concepts for 'green-lighting'
05
Concept testing
Detailed concept testing to identify key audiences and product USPs
06
Asset development
Evaluation of assets such as characters, environments, storyline and other game assets to support the development process
07
Playtesting
Testing of pre or post launch builds, including detailed discussion and exploration of the player experience
08
Pre-launch assessment
Test and refine pre-launch marketing assets, box art and launch campaign messaging
09
Post-launch effectiveness
Measuring awareness, consideration and purchase. Identifying opportunities to optimize future campaigns
Discover our latest insights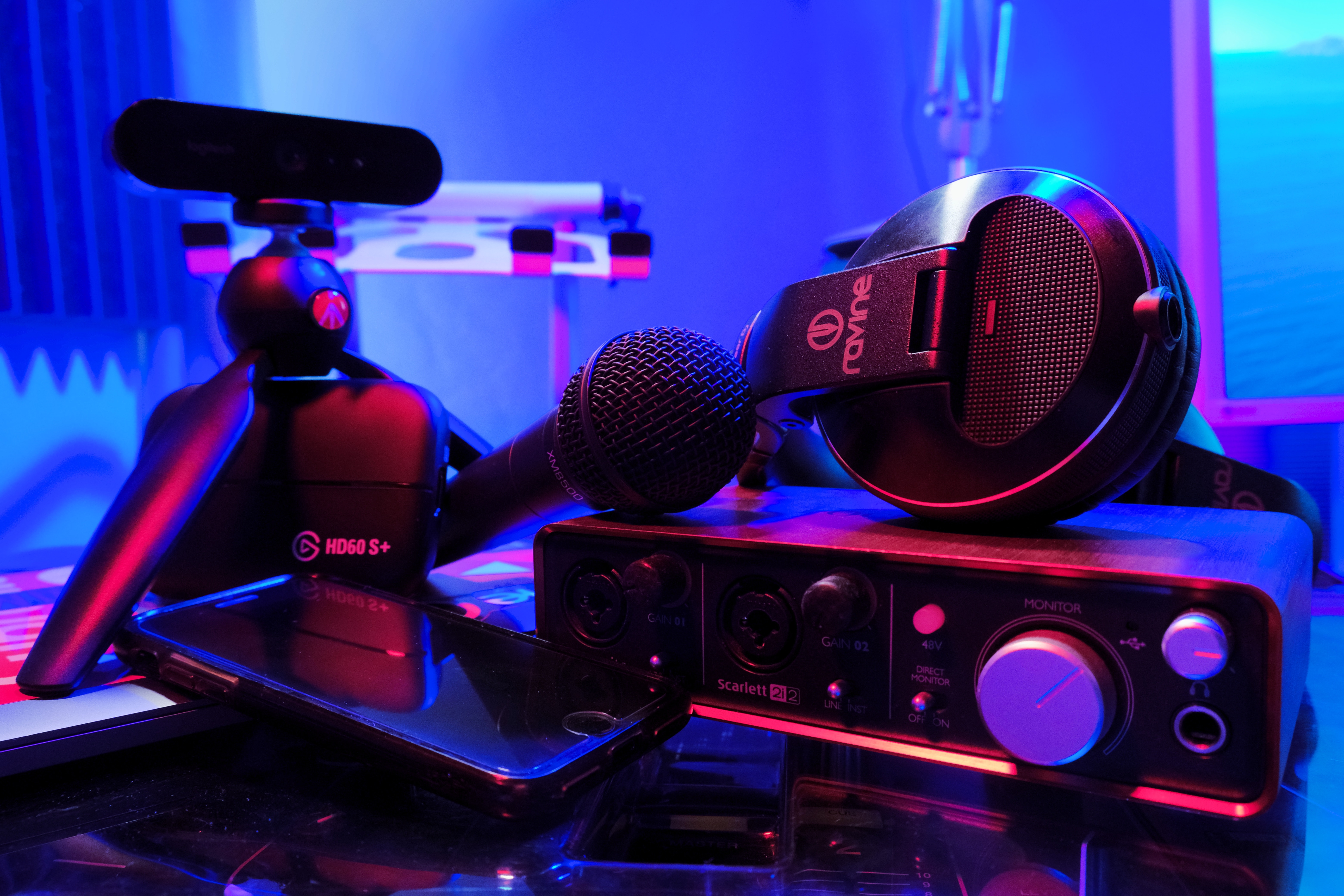 Female Gamer Study 2022 - Streaming & eSports
Download the Streaming & eSports report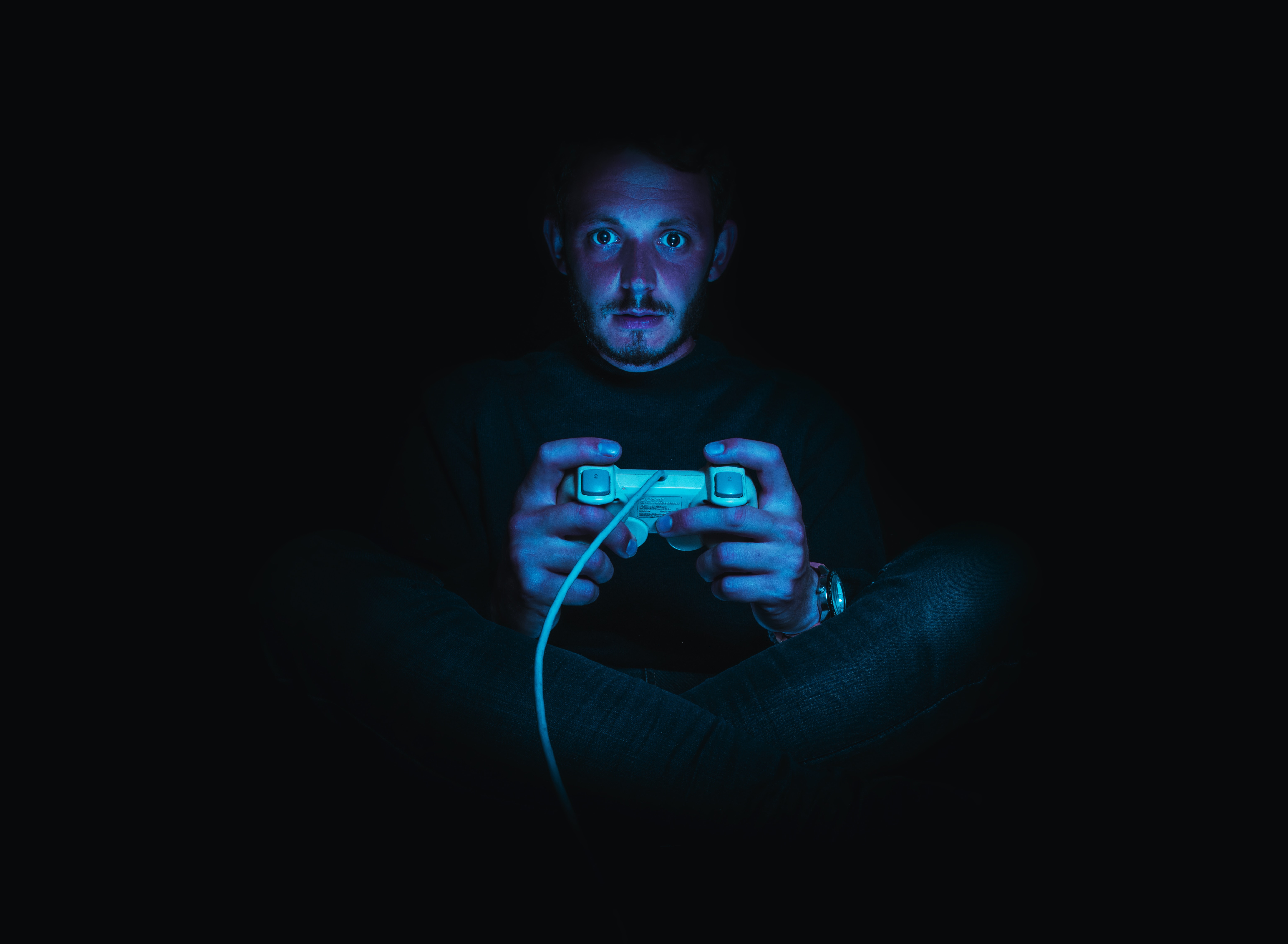 Female Gamer Study 2022 - Toxicity
Download the Toxicity report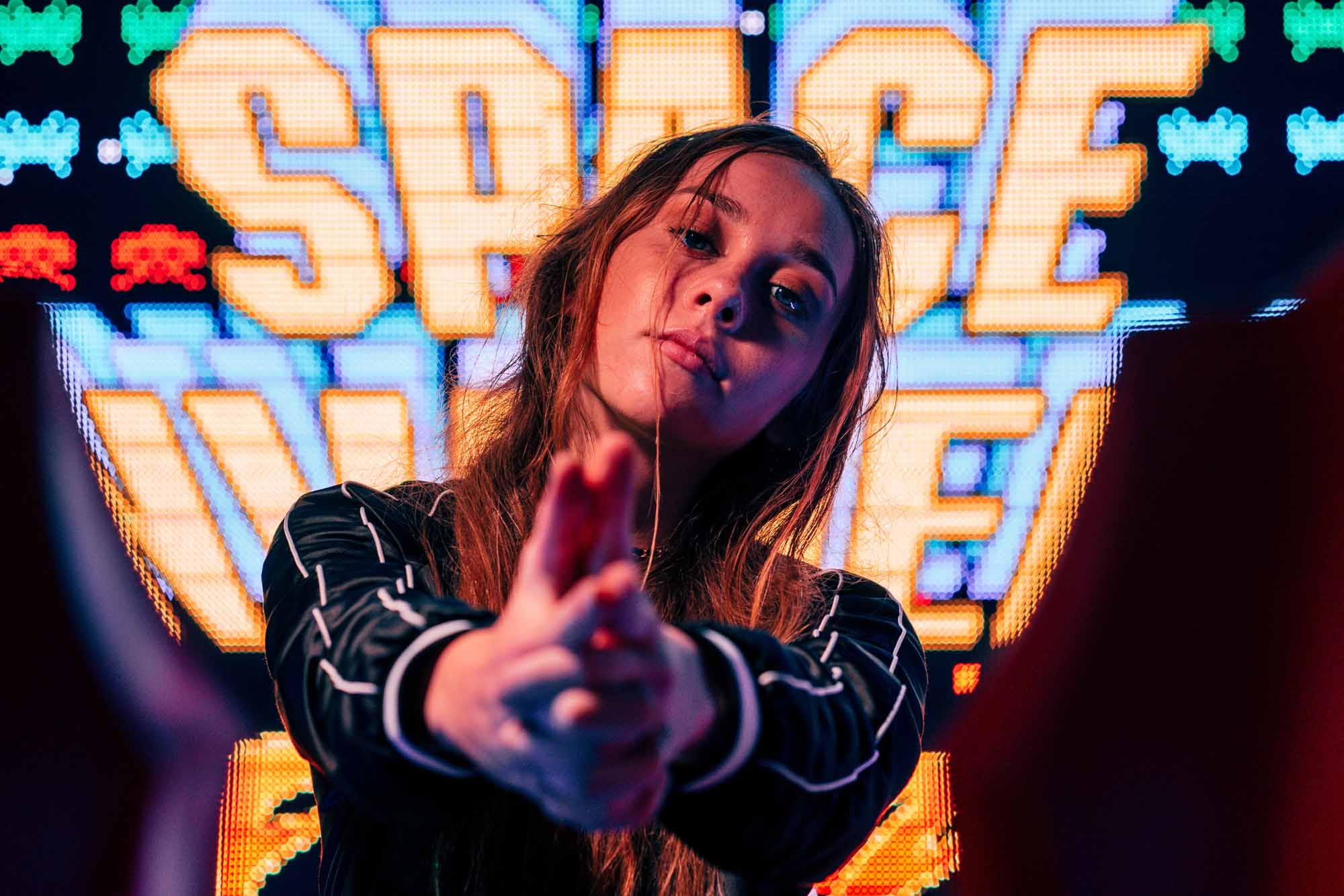 Female Gamer Study 2022 - Behaviours
Download the Gamer Behaviours Report
Book a consultation
You can book a meeting with one of our consultants and we'll be happy to discuss your current business challenge.