Rapid ad concept development for a pet care company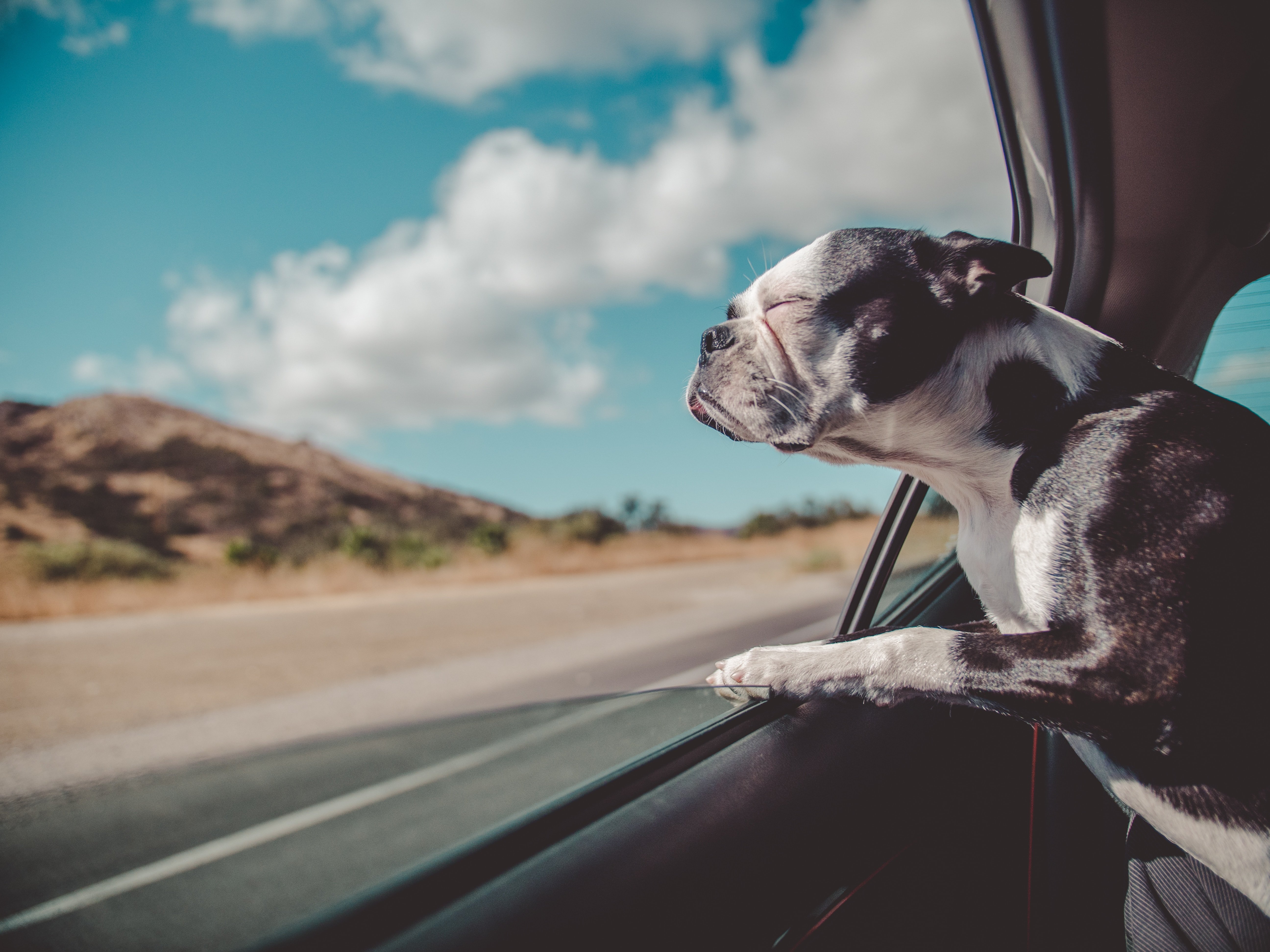 The Challenge
The client, a leading manufacturer of pet health nutrition products, was faced with the challenge of developing a new advertising campaign for their products. They needed to gather quick and accurate feedback on a range of advertising concepts in three different EU markets. With a tight deadline, the client required a research solution that could provide actionable insights within a short period of time, allowing them to make informed decisions on which advertising approach to pursue. Additionally, the client was seeking a research partner that could deliver results in multiple languages and provide a comprehensive report with clear recommendations.
Our Approach
Bryter's solution was a series of online asynchronous text focus groups with target audience buyers in the category. These groups were piloted in one market, rapidly analysed, built upon, and simultaneously run in two other markets the following day. The approach allowed for quick ratings and feedback on each approach, as well as immediate download, translation, and transcription of each session.
The Outcome
Thanks to Bryter's fast and efficient methodology, the client received a topline download of the results the day after the initial fieldwork, allowing for necessary changes before subsequent sessions. Within 48 hours of the final sessions, Bryter delivered a full report on all three markets, complete with clear recommendations on which approach to move forward with for further development and key refinements required to ensure fit with the campaign objectives and the master brand.
Related case studies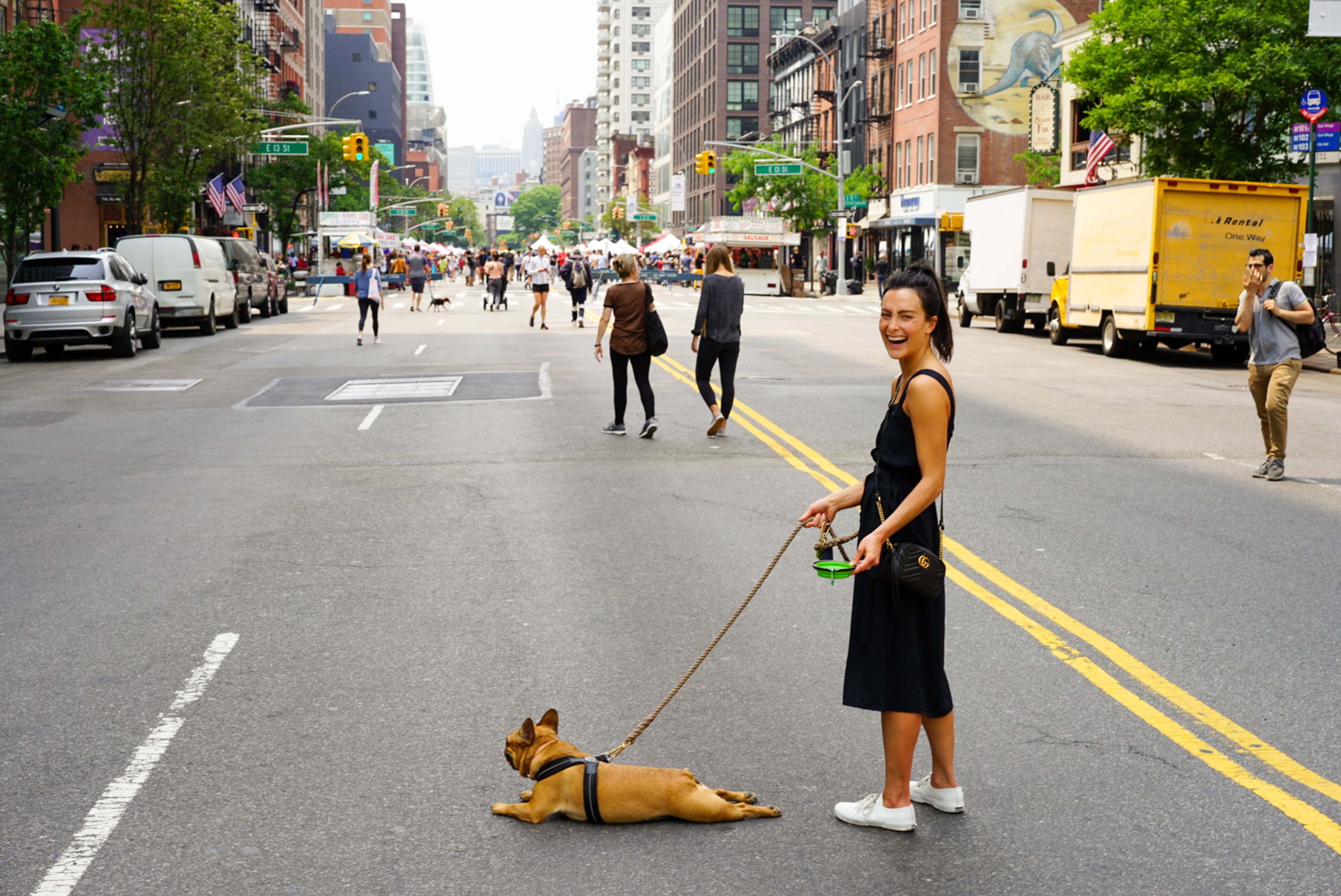 Small dogs in big cities - building cultural understanding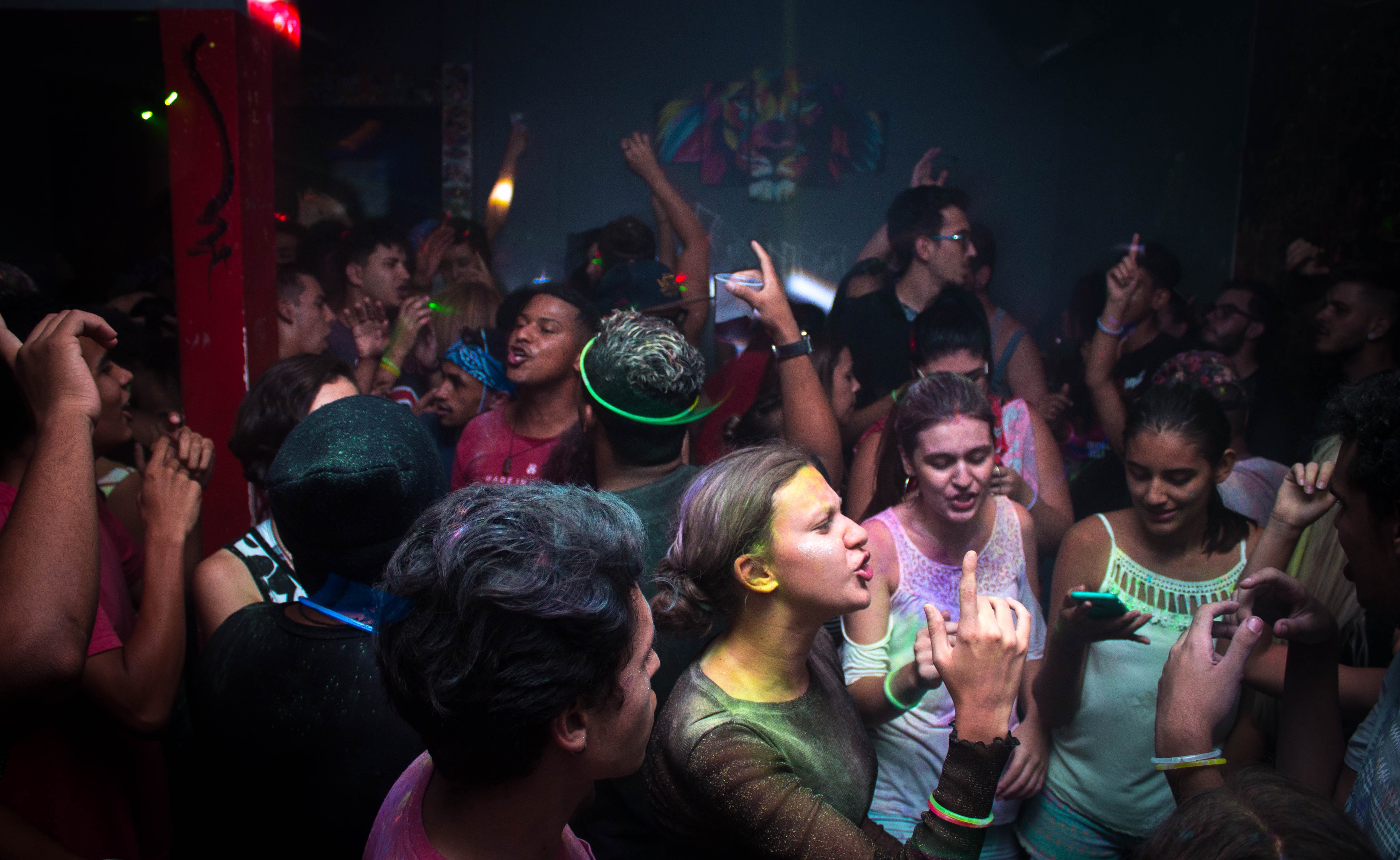 Reviving a Classic: How Semiotics helped a Traditional Rum Brand Appeal to youth audiences