Mapping the consumer purchase journey for smartphones unlocks higher conversion rates and sales for leading retailer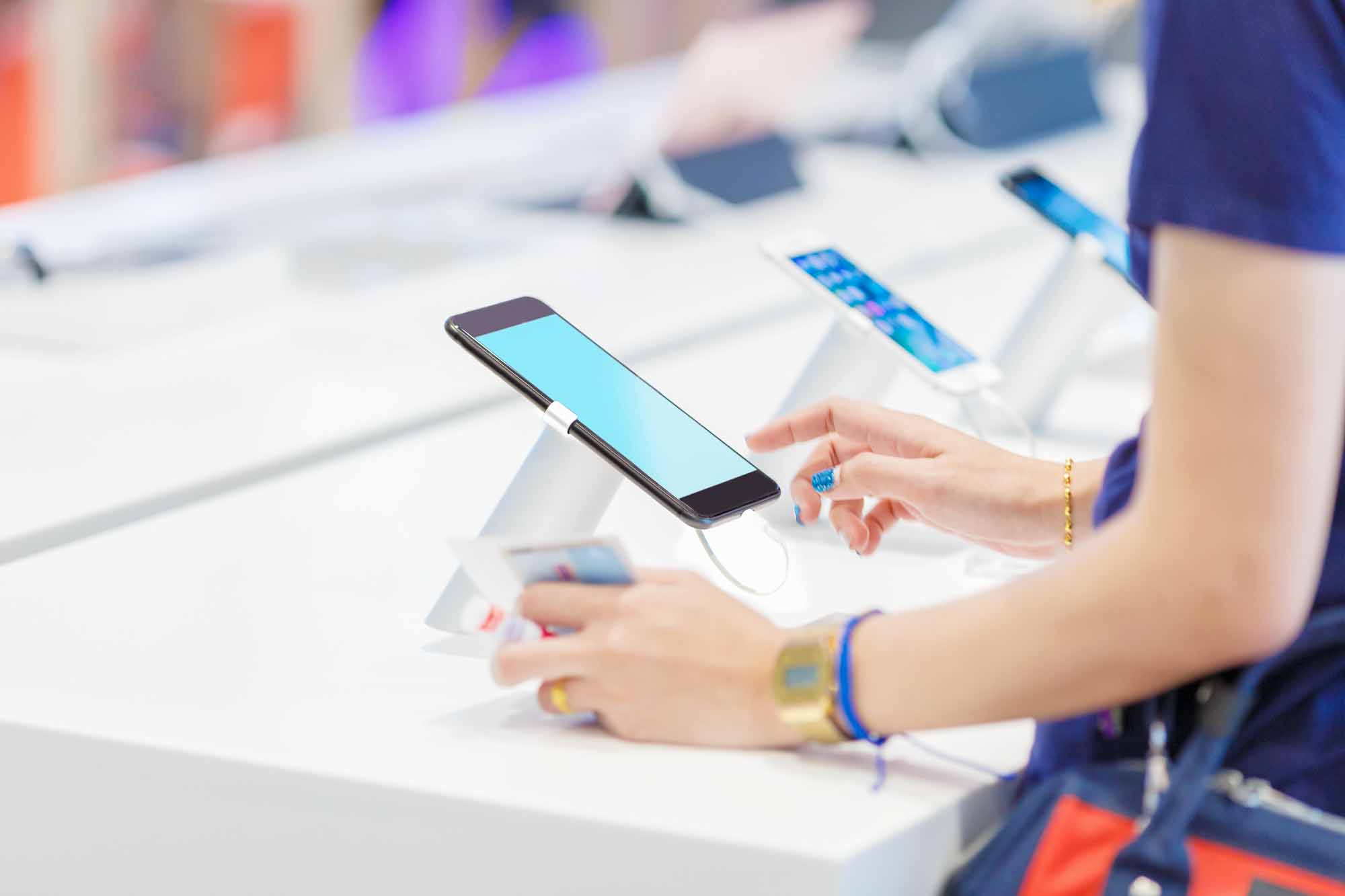 The Challenge
As the mobile phone industry grows increasingly competitive, our client, a leading retailer of mobile phones, aimed to gain a comprehensive understanding of the consumer purchase journey for new smartphones. Their objective was to identify the role of retail and digital channels and to understand consumer needs across various touchpoints that influenced the purchase journey.
Our Approach
Bryter undertook a four-stage study across five European markets comprised of:
1. Desk research and meta-analysis of existing insights within the business
2. A three month-long digital ethnography with 30 consumers in the purchase window for a new smartphone. Research participants documented their purchase journey via a dedicated app, recording and reporting on all interactions and experiences that formed part of the research process for their new device. This allowed for their behaviours, experiences and feelings to be captured in real-time rather than depending on respondents to recollect them.
3. The insights from the ethnography was followed up by in-depth interviews with a selection of participants to build granular insights about the customer journeys, to build personas and give them life.
4. A final quantitative stage was a carried out comprised of a survey with 3,500 smartphone owners.
The Outcome
The research mapped out the purchase cycle and journey for new smartphones across different phases, from research through to final purchase, and identified the role of different touchpoints at each stage. The insights gained from the research allowed the client to develop a more effective omnichannel strategy and engage different smartphone buying audiences at each stage, meeting their specific needs. As a result, the client experienced higher conversion rates and sales both in-store and online.
Related case studies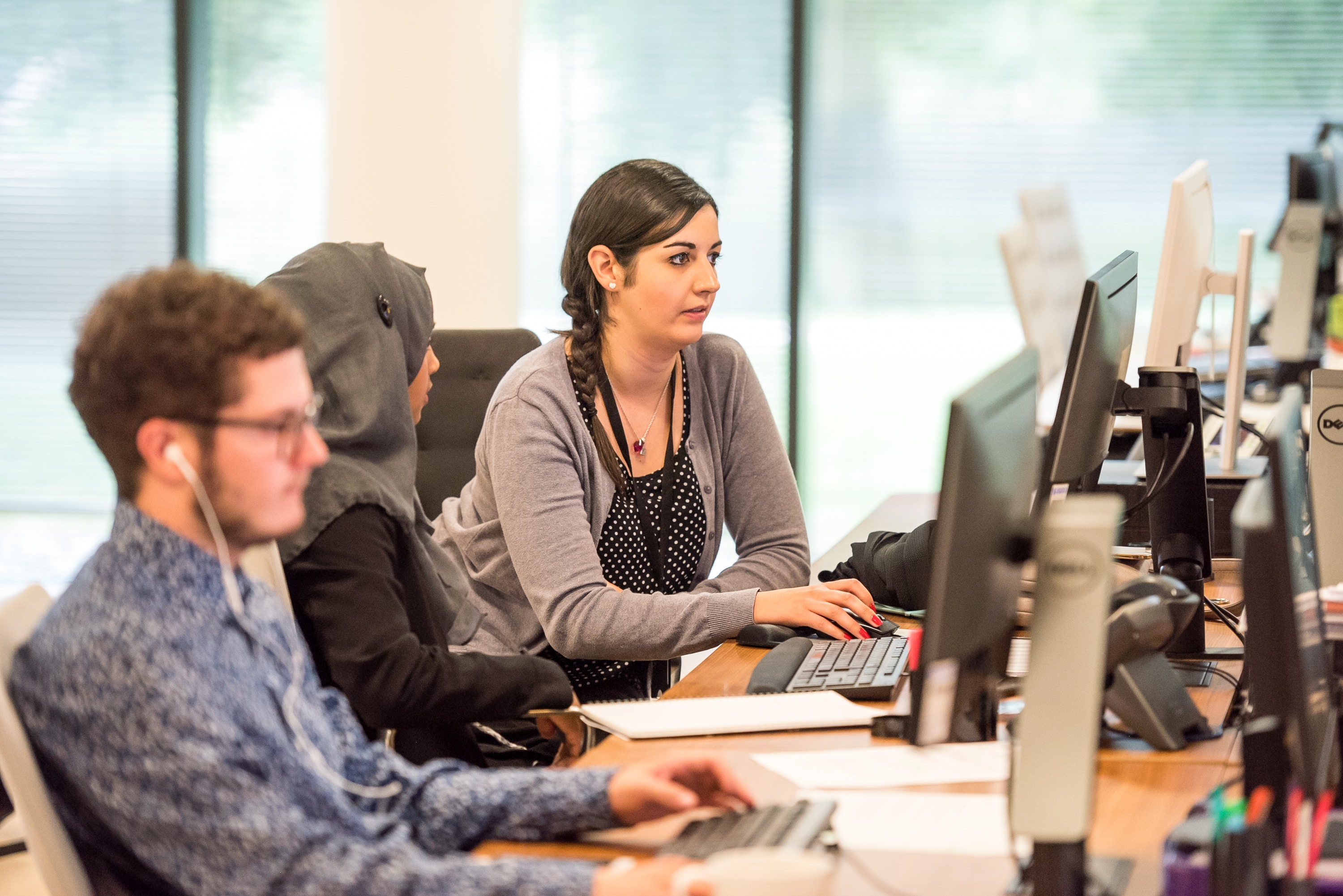 Revamping a Telco brand to target MNCs with new communications propositions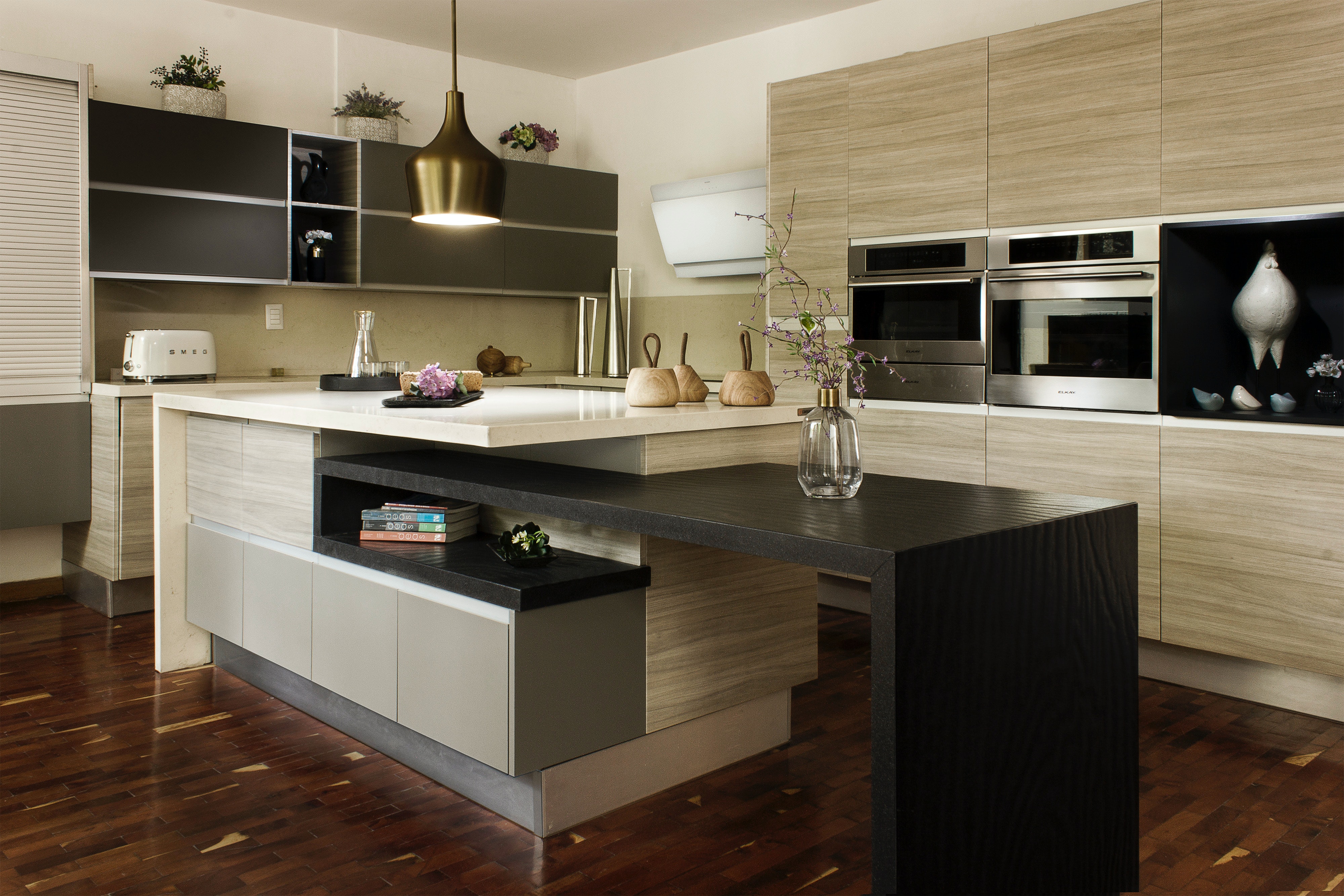 Understanding the path to purchase for a domestic appliance manufacturer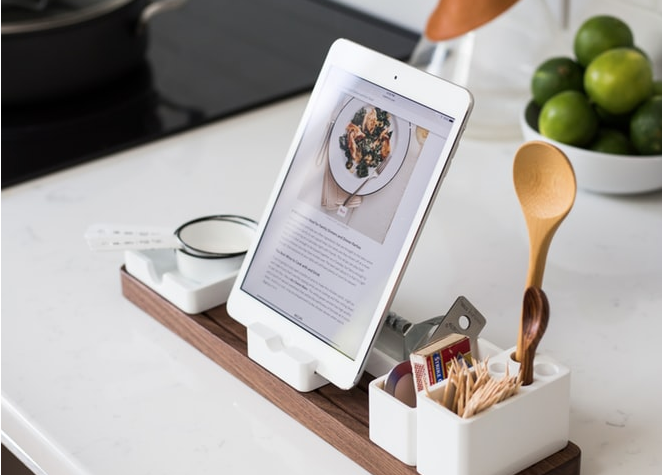 From Dull to Dynamic: Positioning Smart Kitchens for Growth