Helping a major AAA developer understand their brand identity and how this could be leveraged in the mobile space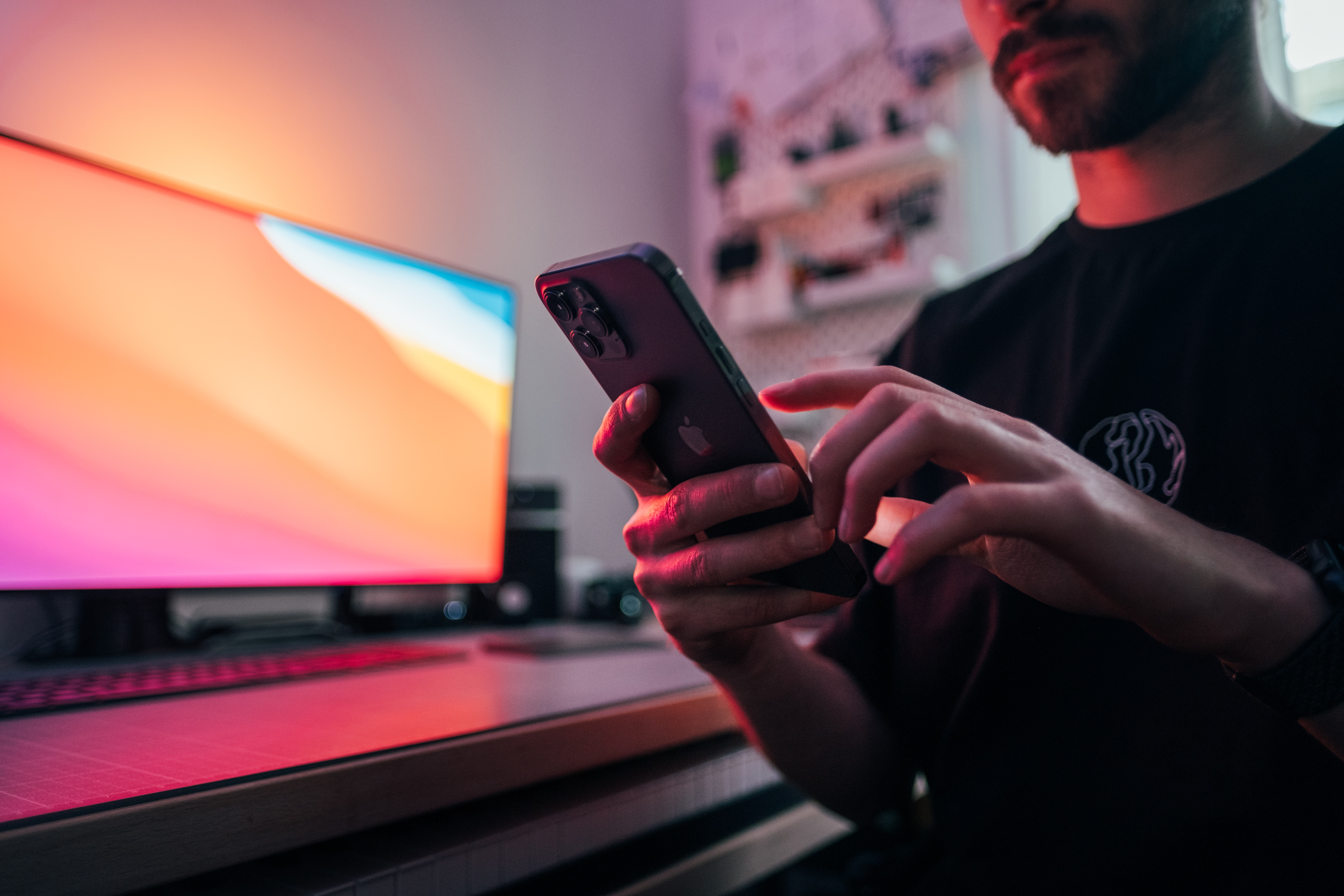 The Challenge
Our client – well known in the PC and console space – were developing their mobile offering and wanted to understand how they could leverage the overall brand equity within this space. They wanted to understand brand awareness and perceptions, and how these compared to competitors. It was also important to explore this brand identity across different markets.
Our Approach
We recommended a two-stage approach, covering two key but very different markets; South Korea and the US. The first, qualitative stage involved four focus groups in each market, in order to understand how players perceive gaming brands and how this transfers to the mobile category. Stage 2 involved an online survey in both markets, using advanced statistical tools such as drivers analysis and perceptual mapping, in order to quantify the key brand attributes across the competitor landscape.
The Outcome
Firstly, we uncovered brand awareness issues an da disconnect between brand and IP. The insights also created clear maps of the market landscape, identifying which attributes drove brand affinity, and which ones were distinct to the brand in question versus competitors.
Related case studies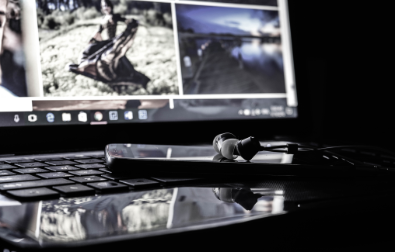 Exploring the potential for a new mobile game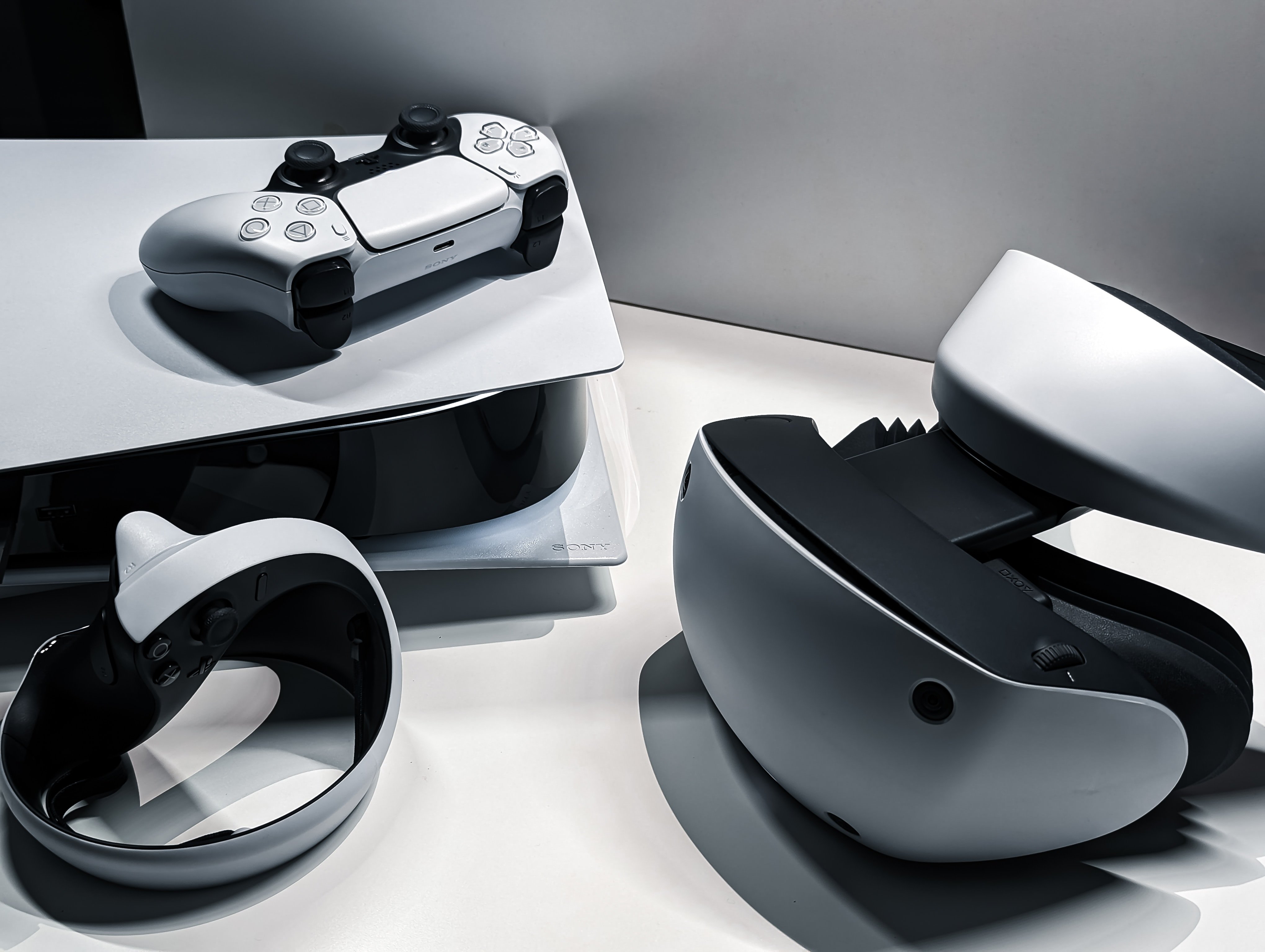 Helping a major console manufacturer address barriers to VR usage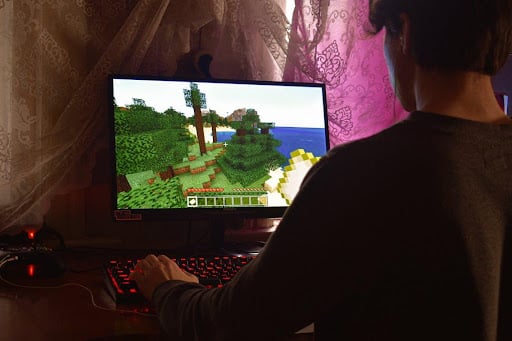 Helping a PC/console developer understand the initial onboarding experience of their new title