The rise and fall of curved TVs: A lesson in understanding consumer needs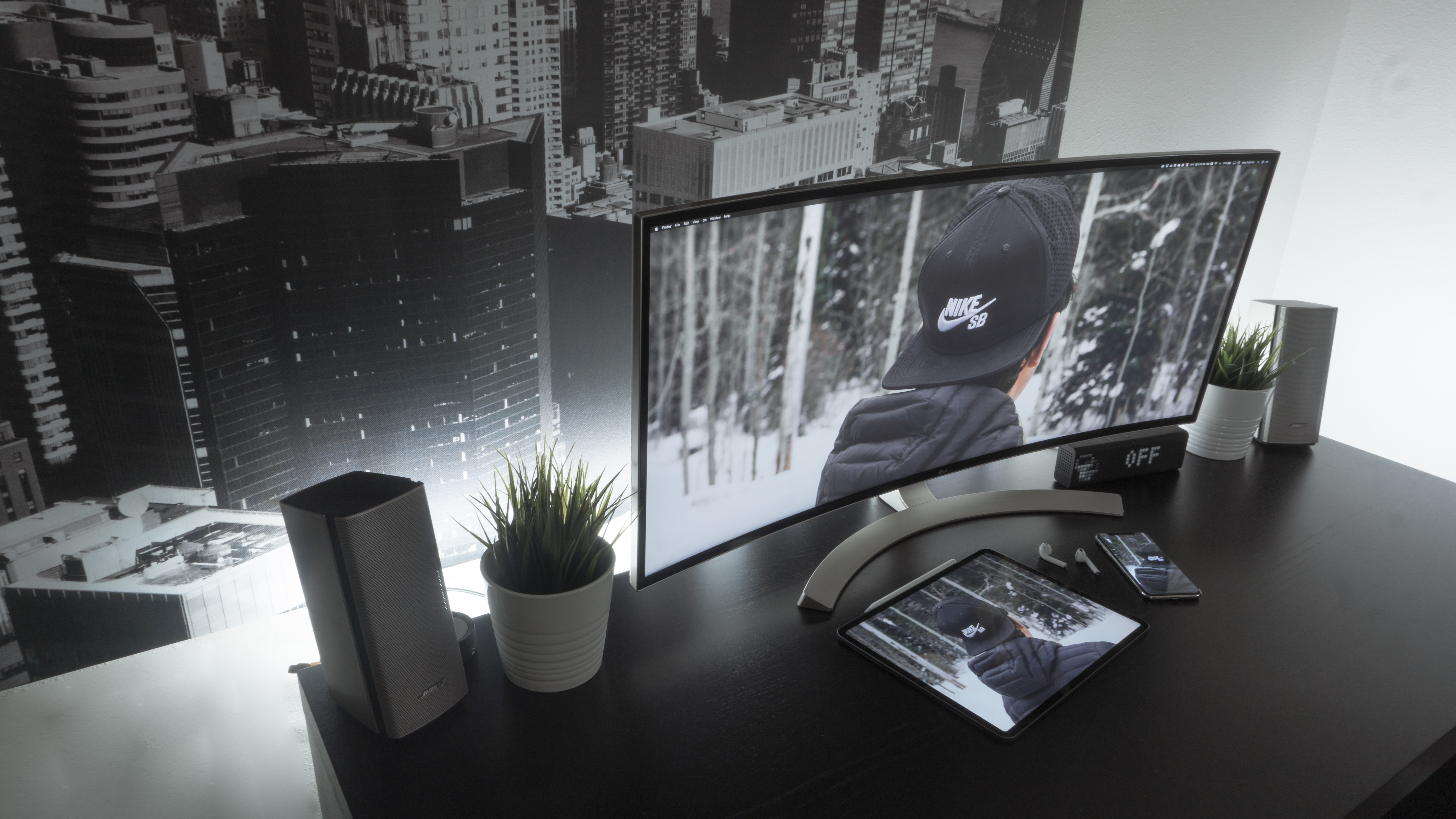 The Challenge
We've researched a lot of new technology here at Bryter, and we were lucky enough to work on a project looking at Curved TV before it launched. The brief from the client: Tell us why someone would want one of these, so we know how to sell them. Pretty clear, but also a bit worrying. The technology was there, but no-one was really sure why it was a good thing at this stage.
So we ran a test, and spent several days bringing consumers into a research lab to look at a prototype, stand in front of it and watch high definition 4K content, which at the time had never been seen before. It was a real 'wow' moment for many of the participants: never had a hippo looked so real as it lumbered across the screen. It was a hit. We were happy. The client was happy. We'd found the answer. Watching TV on these new technological wonders had never been so immersive.
Fast forward 5 years and we all have a curved TV proudly displayed in our lounges…well, not exactly. Chances are if you have one of these you probably aren't going to get another one when it comes time to replace your TV, especially if you are the type of person who likes to have a high-end model. The major manufacturers have backed away from curved TV at the premium end of the market, and consumers have quickly fallen out of love with their design. So, where did it all go wrong?
Our Approach
Let's rewind to that prototype test. There were some ominous signals even in this early phase. The immersive experience was what set it apart from standard flat-screen TVs, but this only really worked if you were positioned directly in front of the screen and it filled your peripheral vision (a bit like the kind of immersive experience you get at an Imax cinema). This is great if it's only you watching TV, but what about the occasions when a family sits down together to watch a show or a sporting event where a group of friends gather to watch the match? Curved TV can actually work against these occasions, as the view for those on the peripheries is impeded by the curve of the screen. We saw this in the research, but only fleetingly as we were researching individuals in a lab, not groups of people in their homes.
Another red flag that came up in testing was the question about wall mounting. In our test, the TV was on a stand in the middle of the room, but that's not how TVs are displayed in many homes. One of the great changes that flat-screen TVs brought about was the fact that you could mount them on the wall. Not only did this save space, but it also looked nice and added to the overall aesthetic of the room. With a curved TV, your sleek lines are interrupted by a screen that sticks out at the edges.
The Outcome
So, what can we learn from this so that the same mistakes aren't repeated in the future? Firstly, when reviewing new technology, it's important to assess the potential for unintended consequences. Where curved TV delivered a more immersive viewing experience for the individual, the unintended negative consequence was that it had a detrimental effect on group viewing experiences.
It's also important to understand the context as well as the occasion. Smart, expensive TVs often sit on people's walls, not on stands in research labs. So, if you go out and spend time with homeowners, and observe the way technology is set up in their homes as well as how it is used, you'll get a better understanding of their design needs. Most important of all is to start with consumer needs. What problem are you solving, or what positive experience are you enhancing? In the case of the now defunct curved TV, we can probably say not a lot, the curve turned out to be a gimmick rather than offering any real benefits, and that's why you won't be seeing many of these in people's homes in the future.
Related case studies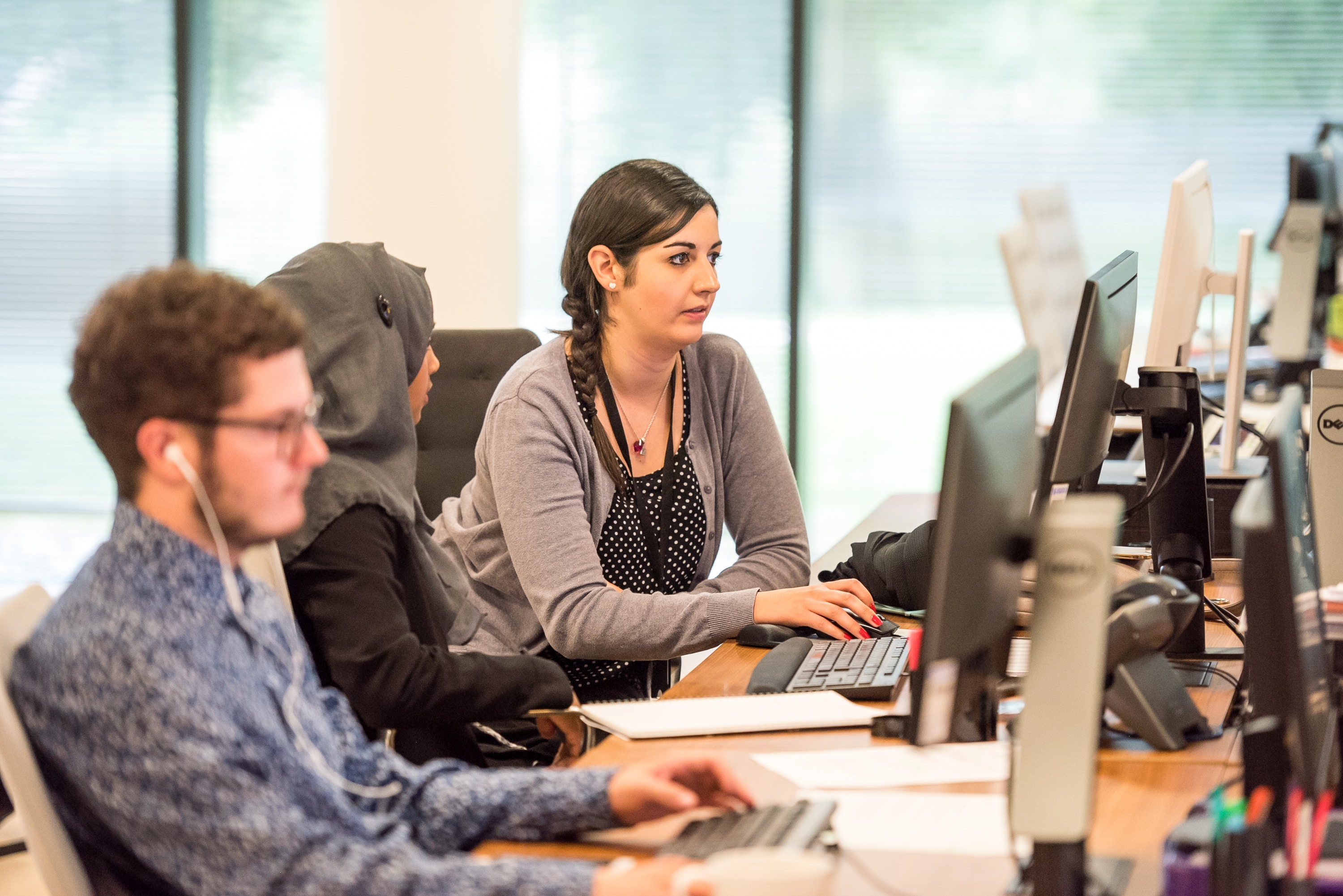 Revamping a Telco brand to target MNCs with new communications propositions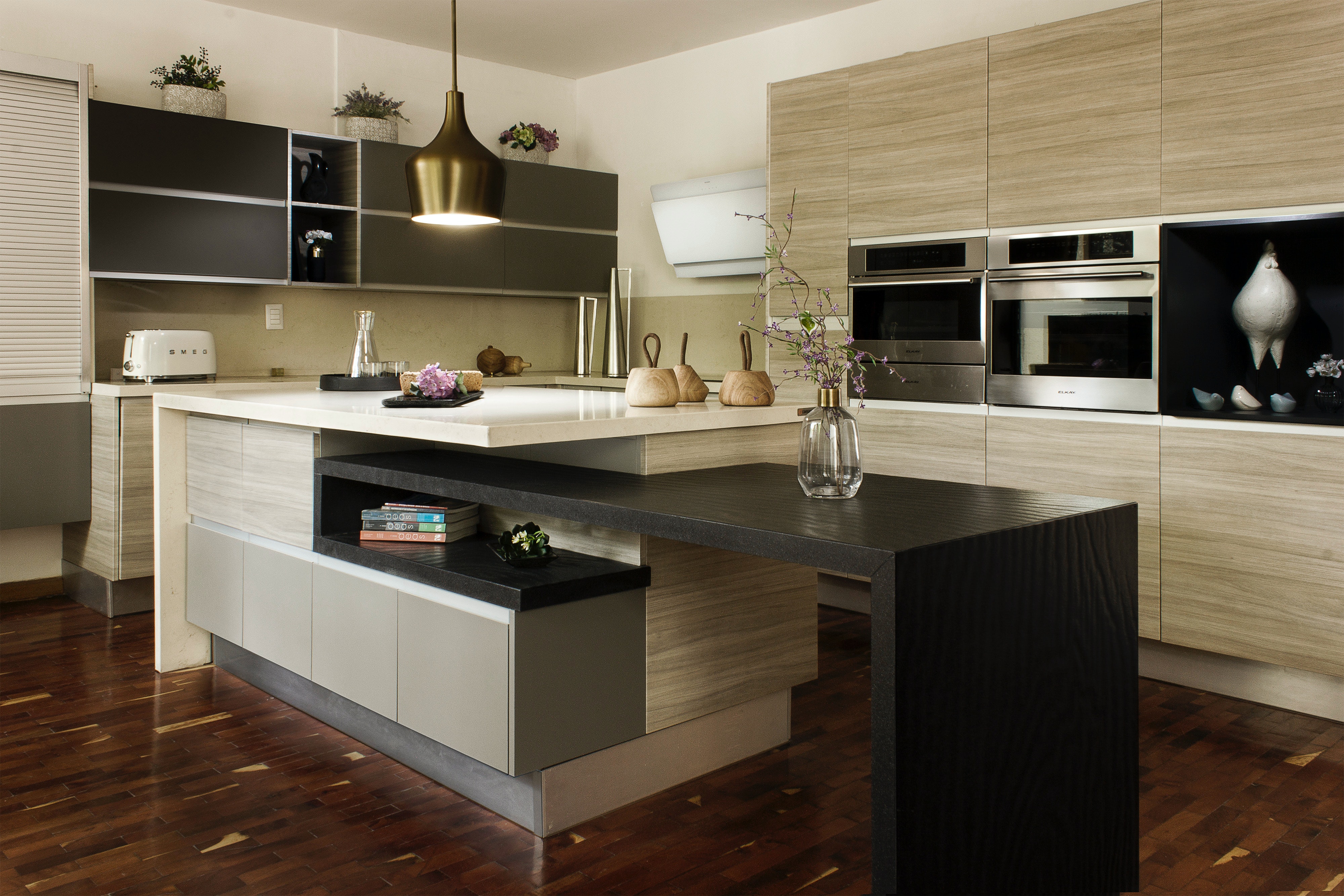 Understanding the path to purchase for a domestic appliance manufacturer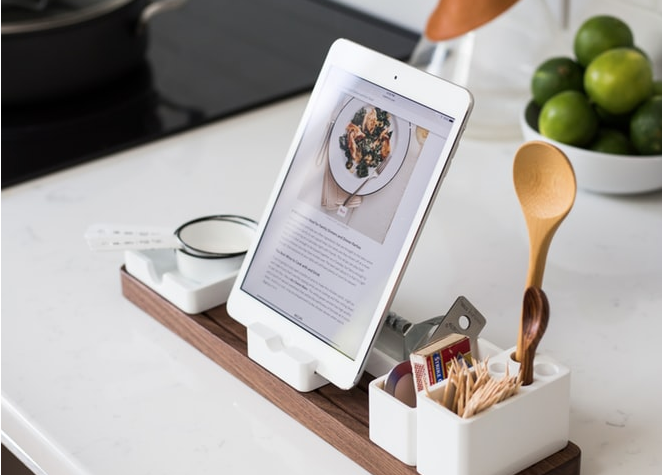 From Dull to Dynamic: Positioning Smart Kitchens for Growth