Using digital ethnography to explore sensitive health topics in young women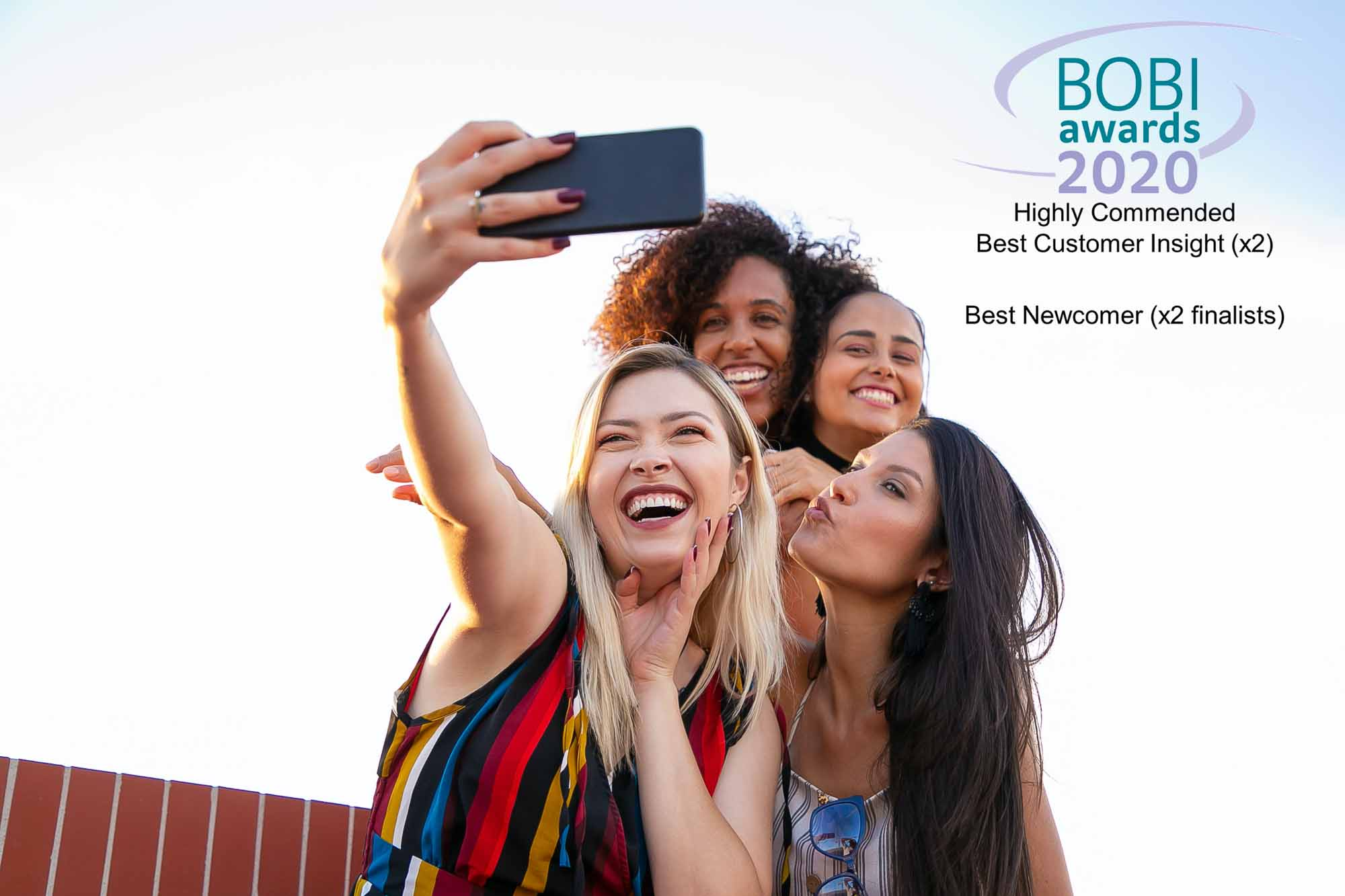 The Challenge
Our client, a manufacturer of women's intimate health products had a market-leading brand but sales data indicated that a competitor in the category was eroding market share, particularly with younger audiences. Our client knew that the business did not really understand young women or how they come into the category.

As a result, they wanted to build a better understanding of the lives of young women, their health & beauty routines, and the role digital channels played in shaping and informing opinions about their health in general and intimate health. This included how they became informed on a range of health topics and what was influencing their behaviours and purchase decisions A deeper understanding of which would help shape future products and communications, and enable the to remain relevant to the next generation of young women.
Our Approach
Digital ethnography was the ideal methodological approach for this audience and subject matter. Intimate health is a difficult and sensitive subject to research, and one where a young audience would have trouble opening up to an unfamiliar research team.
We designed a two week-long digital ethnography study via an app based platform that drew on many of the design and usability experiences of social media. The study was carried out with a mix of young women aged 16-24 from different background and households. Tasks were designed to understand their lives and routines and included uploading pictures of different products they owned, shooting video selfies to explain health and beauty routines, screen capture to record digital journeys and taking screen shots of their favourite social media influencers and other digital touchpoints that informed their health and beauty knowledge and purchases.
The Outcome
The research uncovered a vast array of insights that would not have been possible through traditional survey approaches, effectively opening a window into the lives of young women, their health routines and influences.

The digital ethnography platform was particularly useful for addressing the difficult challenge of understanding the role and influence of various digital touchpoints in young women's lives. It also placed the research participant firmly at the centre of the research and allowed them to tell their stories in their own words and through their preferred media
The study gave the client a fresh understanding of this audience, provided a roadmap for new product innovation and helped to shape the comms plan for the brand for the next two years. The study was listed as a finalist for 'best customer insight' at the 2020 BHBIA awards
Related case studies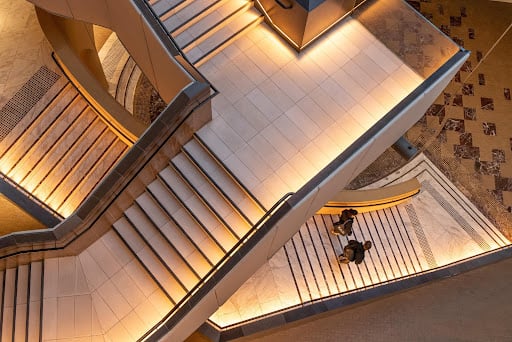 MD[x]T in prelaunch claims testing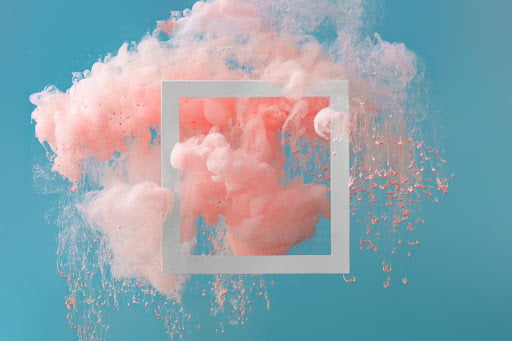 Logo evaluation and creative assessment in a rare neurological condition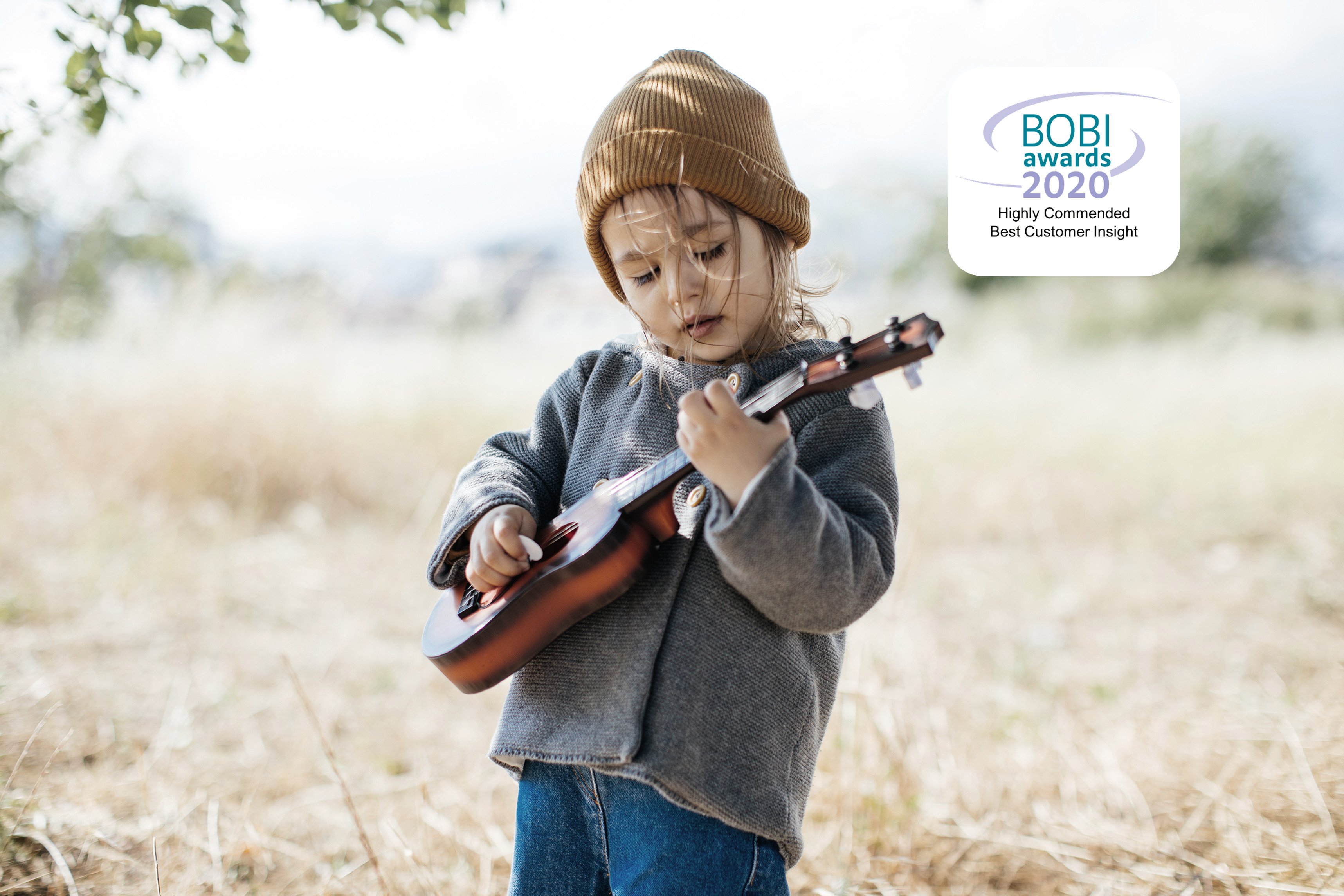 Multi-audience evidence to make a robust case for the chickenpox vaccine