Logo evaluation and creative assessment in a rare neurological condition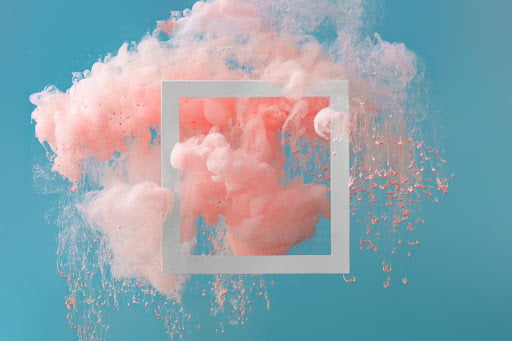 The Challenge
In preparation for the launch of a new treatment in late infantile MLD, our client needed to assess brand logo creatives to ensure they conveyed the right messages, resonated with physicians, and was suitable for the product in question across China, EU4, Japan, UK and US.
Our Approach
Bryter interviewed pediatric neurologists and geneticists actively treating late-infantile MLD in China, EU4, Japan, UK and US.
Interviews included a range of behavioral science and ranking exercises to go deeper into the emotional and clinical associations with the creative stimulus, specifically focusing on the semiotic codes associated with iconography, font, and color.
The Outcome
Key insights were that the pedatric-specific design choices were unsuitable for a highly efficacious product with challenging administration. Our analysis provided evidence-based recommendations for the most appropriate creative design, factoring cultural differences and interpretation and clearly demonstrating how individual design elements conveyed the brand identity.
Related case studies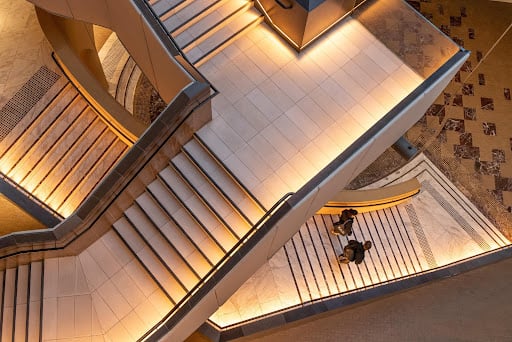 MD[x]T in prelaunch claims testing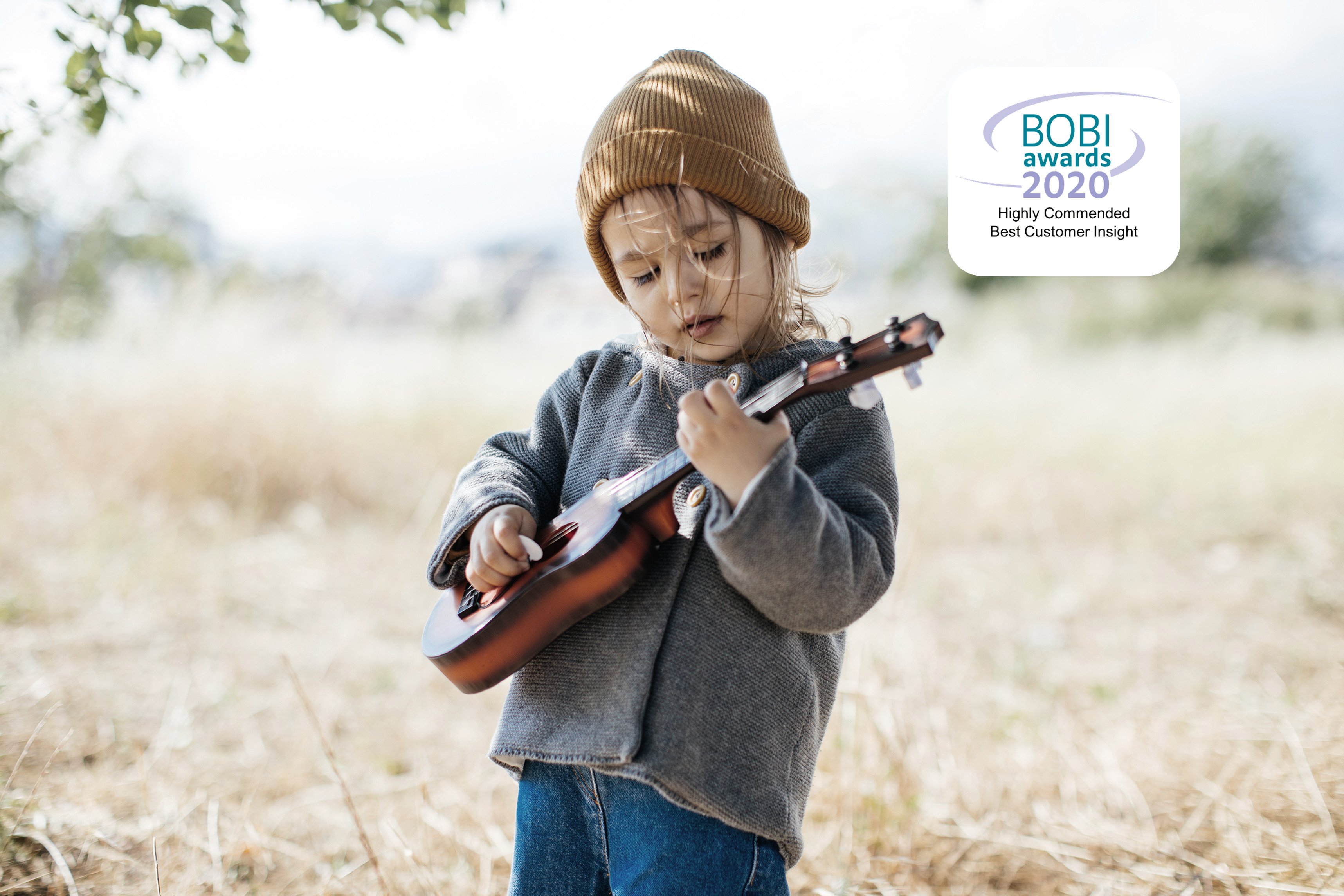 Multi-audience evidence to make a robust case for the chickenpox vaccine