Using COM-B to inform launch messaging in rare disease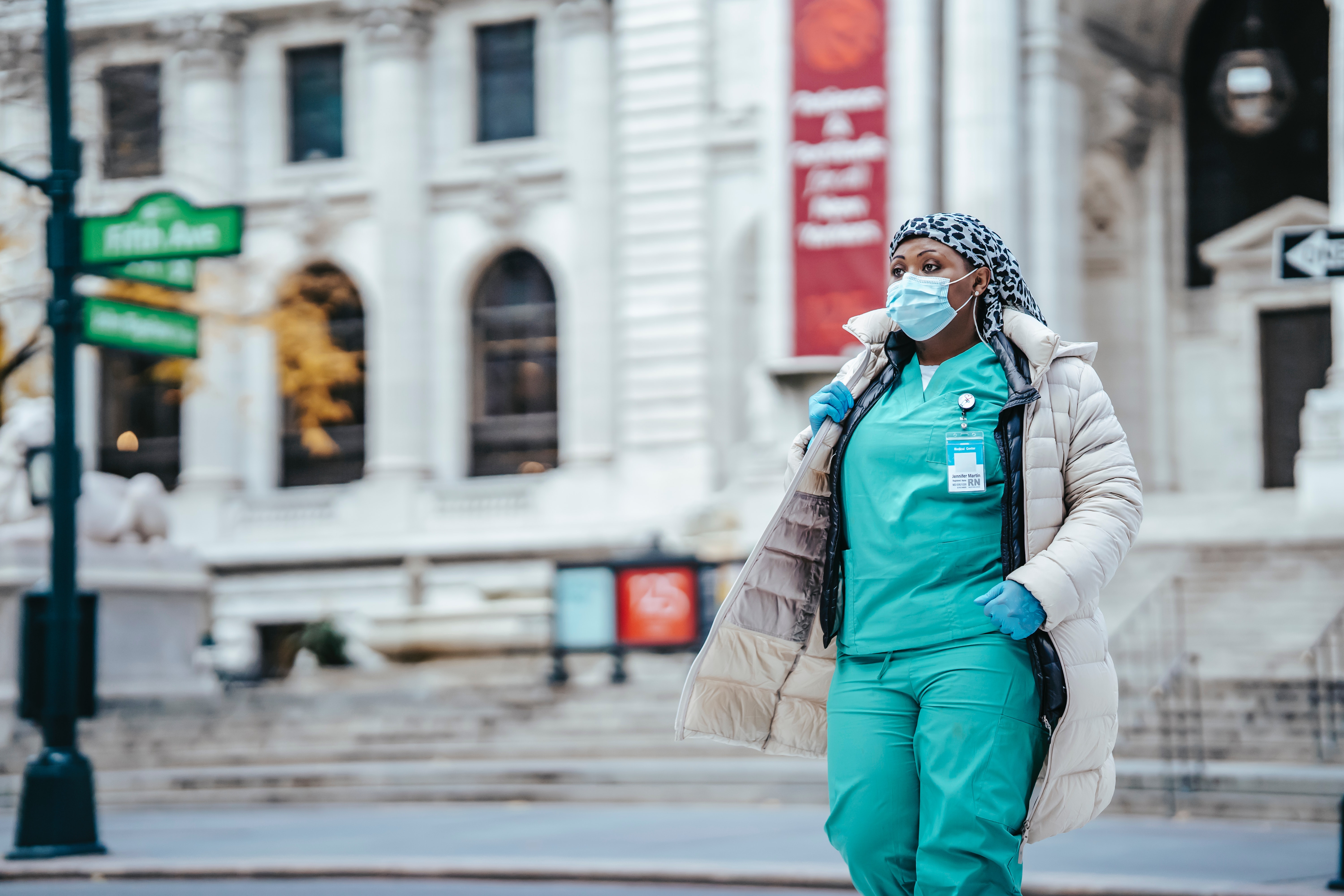 The Challenge
Our client was seeking to launch in a new challenging rare disease indication for one of their existing therapies. The launch campaign required physicians Rx a new treatment and a new mode of administration, however the creative agency were struggling to develop a differentiated positioning in this rare and poorly understood disease area. The client needed research to better understand the mindset and behaviors of current treaters in order to optimize uptake following launch.
Our Approach
We adopted a behavioral science approach, utilizing COM-B, a behavior change framework to get a deeper understanding of the factors that are motivators and barriers to this specific change in bahavior. Physicians also completed pre-tasks: PRFs and pictorial metaphor task to identify underlying emotions associated with the category.
The Outcome
Bryter identified areas of angst and mapped the emotions through the treatment journey, creating premise statements to aid the creative agency's message development.
Secondly, we created detailed customer portraits based on likelihood to Rx our client's product, incorporating current attitudes towards the therapy class and disease area.
Using the COM-B framework we then demonstrated the facilitators and barriers to prescription across the 4 distinct customer types, and the messages that would be most effective with each group.
Related case studies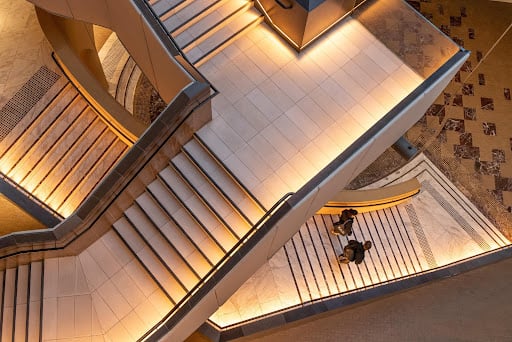 MD[x]T in prelaunch claims testing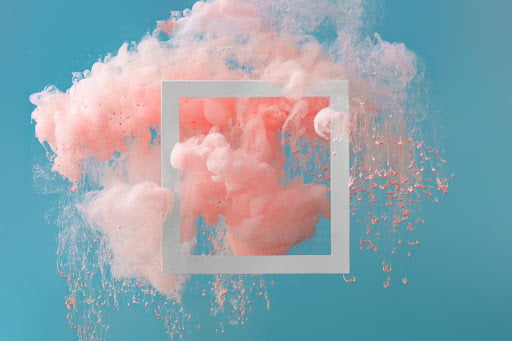 Logo evaluation and creative assessment in a rare neurological condition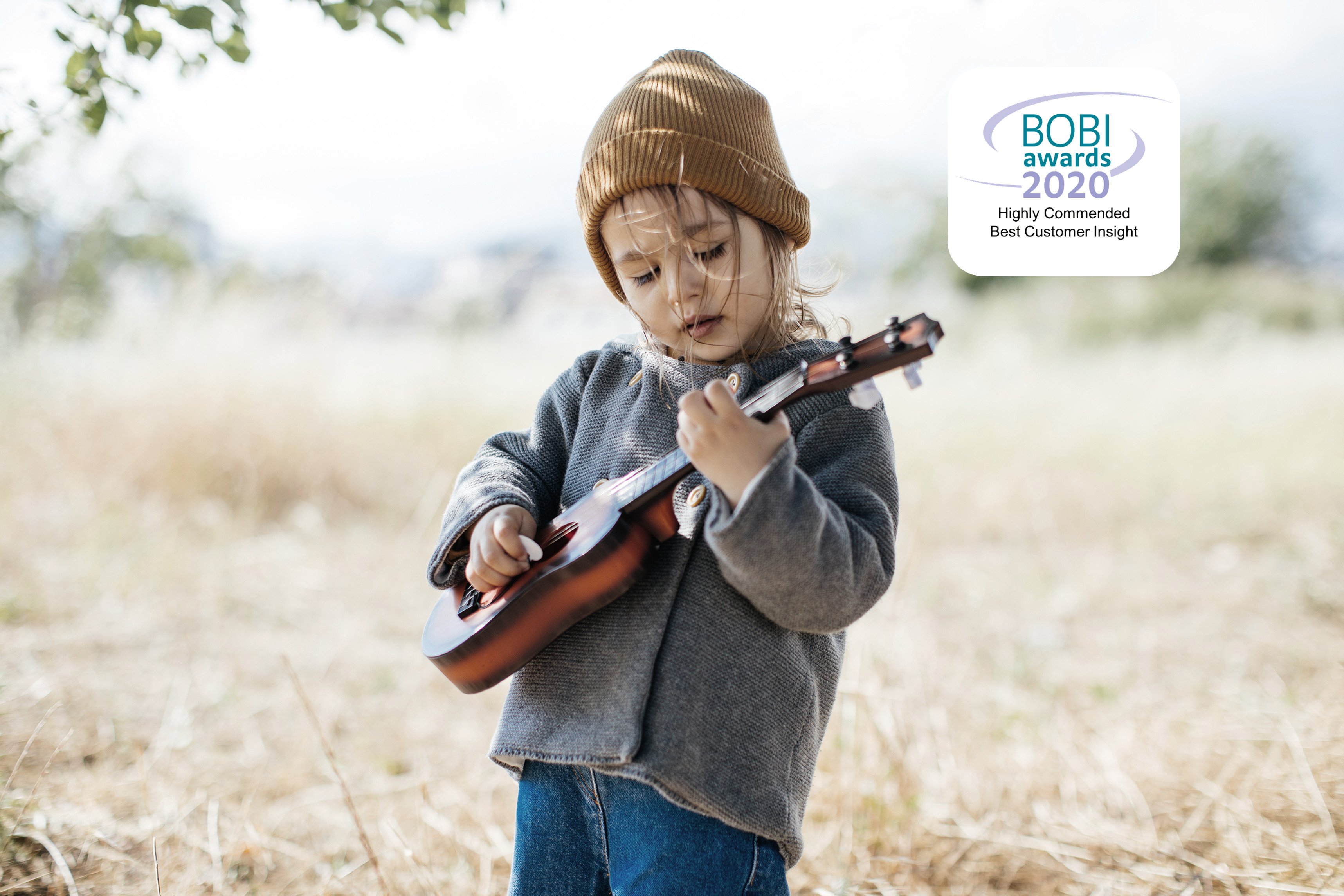 Multi-audience evidence to make a robust case for the chickenpox vaccine