Using advanced modelling to inform relaunch messaging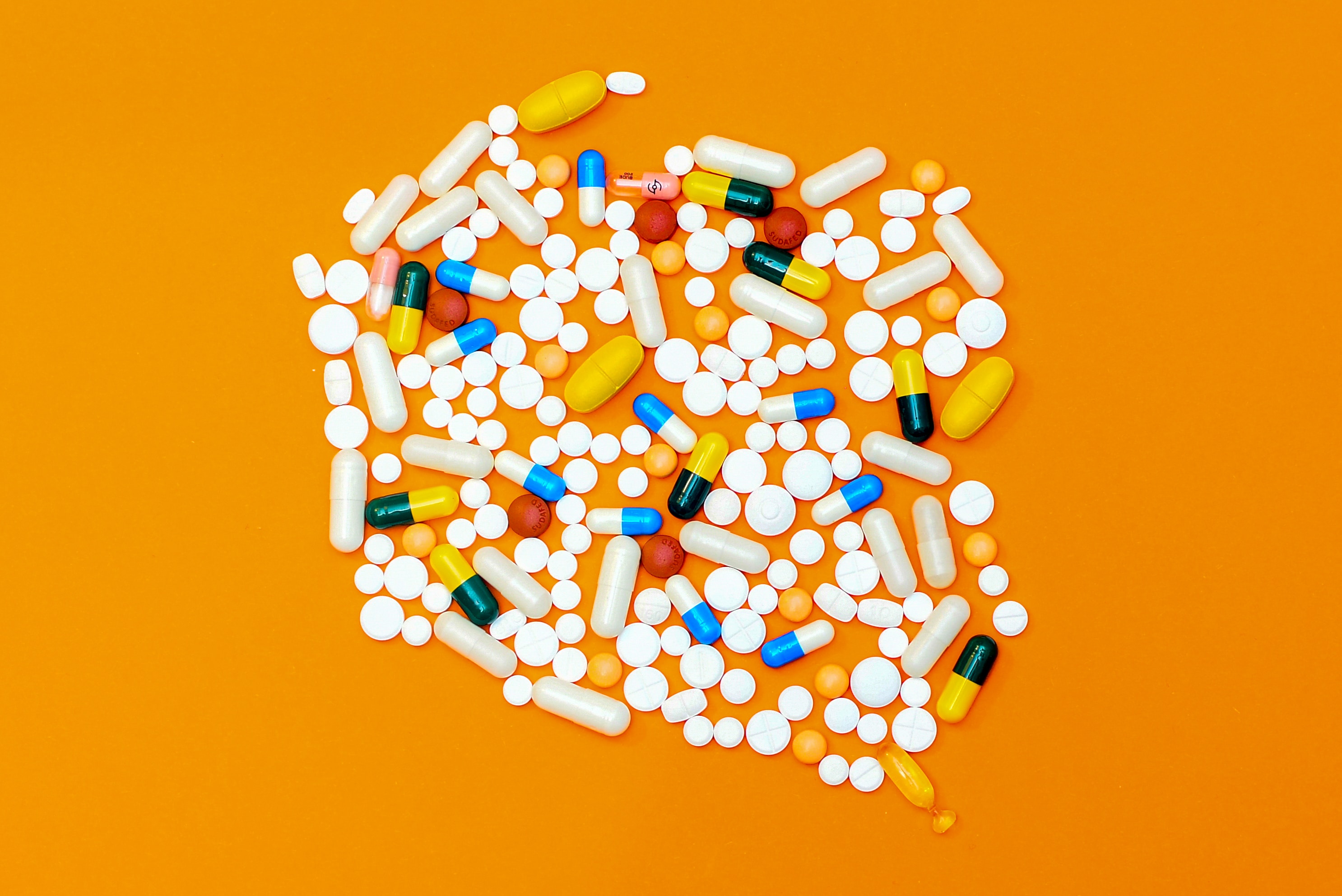 The Challenge
Identify prescription drivers and barriers and evaluate the messaging for a recently launched product that had stalled in the increasingly crowded market. Demonstrate the optimal story flow that mapped back to the reasons to Rx and assess the appropriateness of existing execution.
Our Approach
The study design needed to address multiple project goals (from a range of stakeholders). Having derived Rx drivers (Shapley-value) we used our MD[x]T method. Discrete-choice modelling discriminated and ranked (20+) often similar messages. The outputs were then run through TURF. Finally, within the quantitative survey, messages were tested in situ (sales aid) with heat mapping and highlighting exercises.
The Outcome
Delivered a clear re-launch strategy. Perceptual maps identified associations and opportunity in the competitive landscape. MD[x]T identified the ideal and fewest messages that resonated most strongly. Used in conjunction with the category drivers and evaluation of the creative execution, we constructed the optimal product story-flow. Additionally, the minimum message combinations (3) to be used in digital campaigns to achieved greatest impact.
Related case studies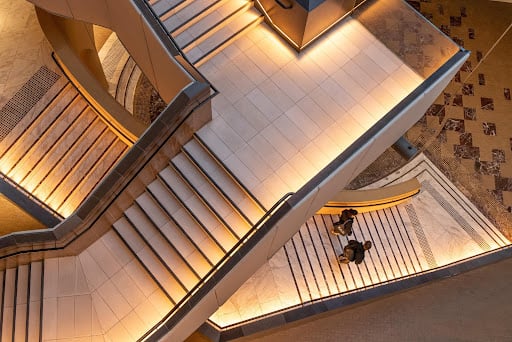 MD[x]T in prelaunch claims testing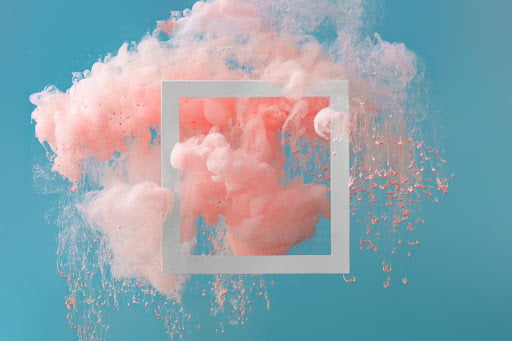 Logo evaluation and creative assessment in a rare neurological condition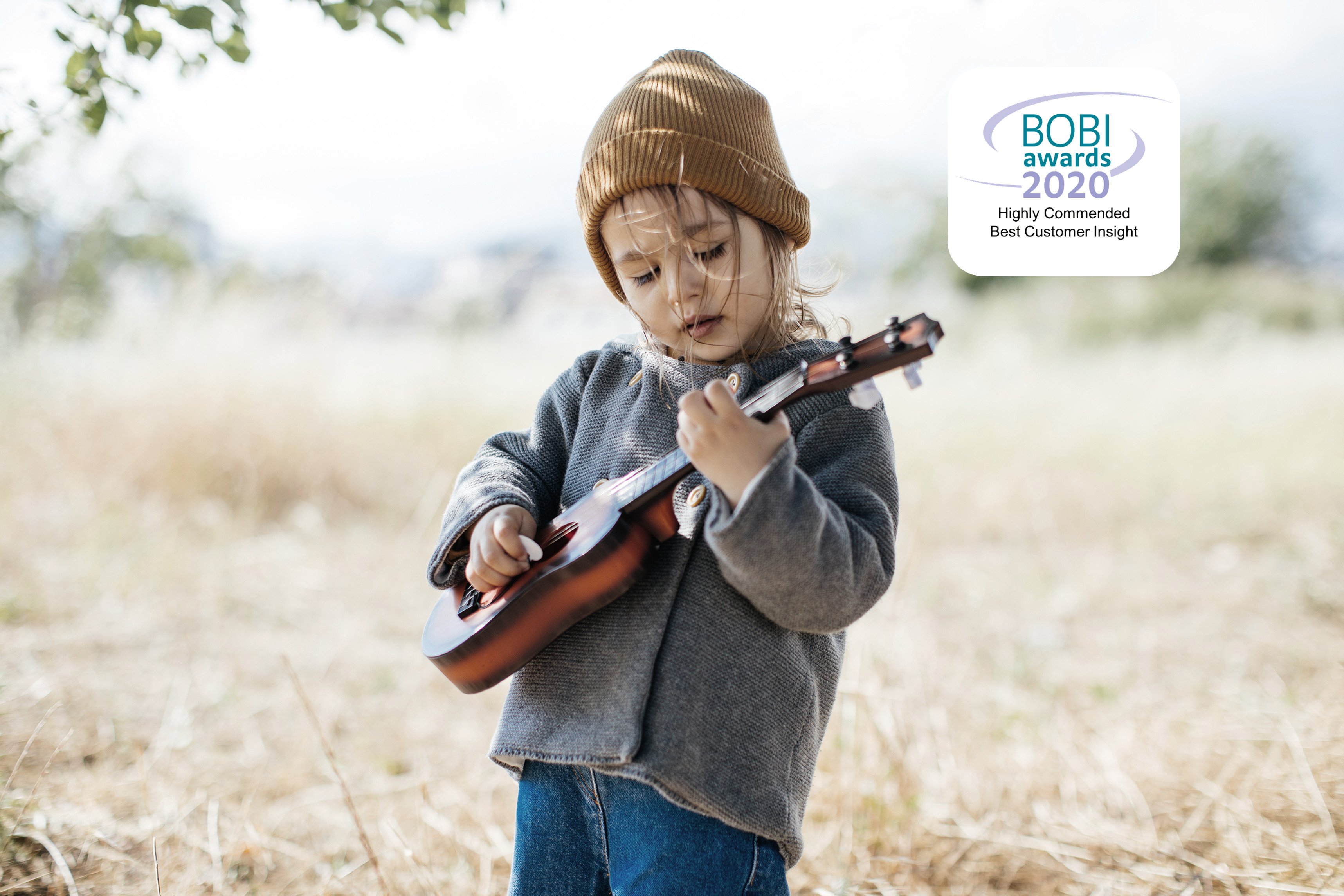 Multi-audience evidence to make a robust case for the chickenpox vaccine