Understanding the path to purchase for a domestic appliance manufacturer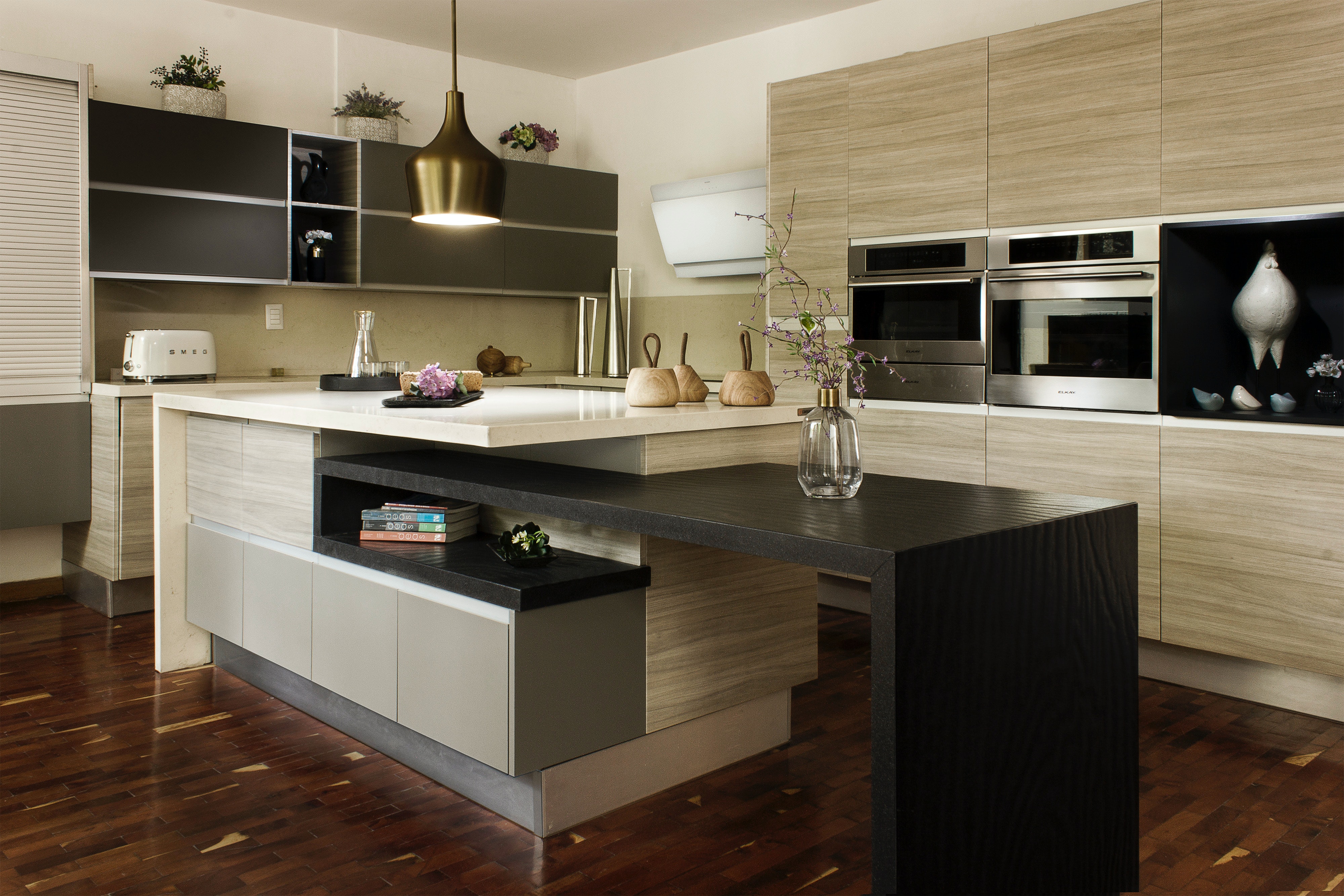 The Challenge
Our client, a domestic appliance manufacturing major, needed to understand the complex path to purchase for the entire kitchen ecosystem, including floors, cabinets, work surfaces and domestic appliances in four European markets. With consumer budgets and priorities dynamically changing during the journey, they required a comprehensive view of the decision-making process for each component of the kitchen, as well as the trade-offs and compromises that occur.
Our Approach
We ran a multi-layered research programme which combined qualitative and quantitative approaches. We started with an anthropological and semiotic analysis to highlight the cultural differences at play in each of the four markets when it comes to the meaning of the kitchen. This step gave us and the client the confidence that we would be able to frame our insights in ways relevant to each of the markets. Our next step was to conduct a series of interviews with experts on the kitchen buying and fit-out process: kitchen retailers, interior designers, architects, kitchen showroom professionals, installation companies and furniture & appliances fitters.
This step allowed us to get a contextual understanding of the topic, and how those involved in the selling and supply chain for kitchen components viewed the market, the different consumers and their buying practices. This stage was followed by a series of consumer in-home interviews in each of the markets. The sample covered both those who were in the process of refitting or extending their kitchens and those who had recently completed their kitchen project.
This allowed us to get a longitudinal view of the purchase journey, and understand how initial considerations of brand, material, style and price came to fruition in the end. The resulting path to purchase maps was tested, touchpoint by touchpoint in online quantitative research to determine the relative importance of each of them for each market and audience.
The Outcome
The resulting insights enabled us to devise market-specific retail strategies which took into account the trade-offs consumers entertained at different stages of their kitchen journeys. We also gained an understanding of consumers' views and attitudes towards brands operating in the kitchen space, the touchpoints with the biggest impact on the journey, and specific pain points for purchasing and installing all the elements of a new kitchen. With our help, our client was able to create targeted campaigns and launch new products in each of the four European markets.
Related case studies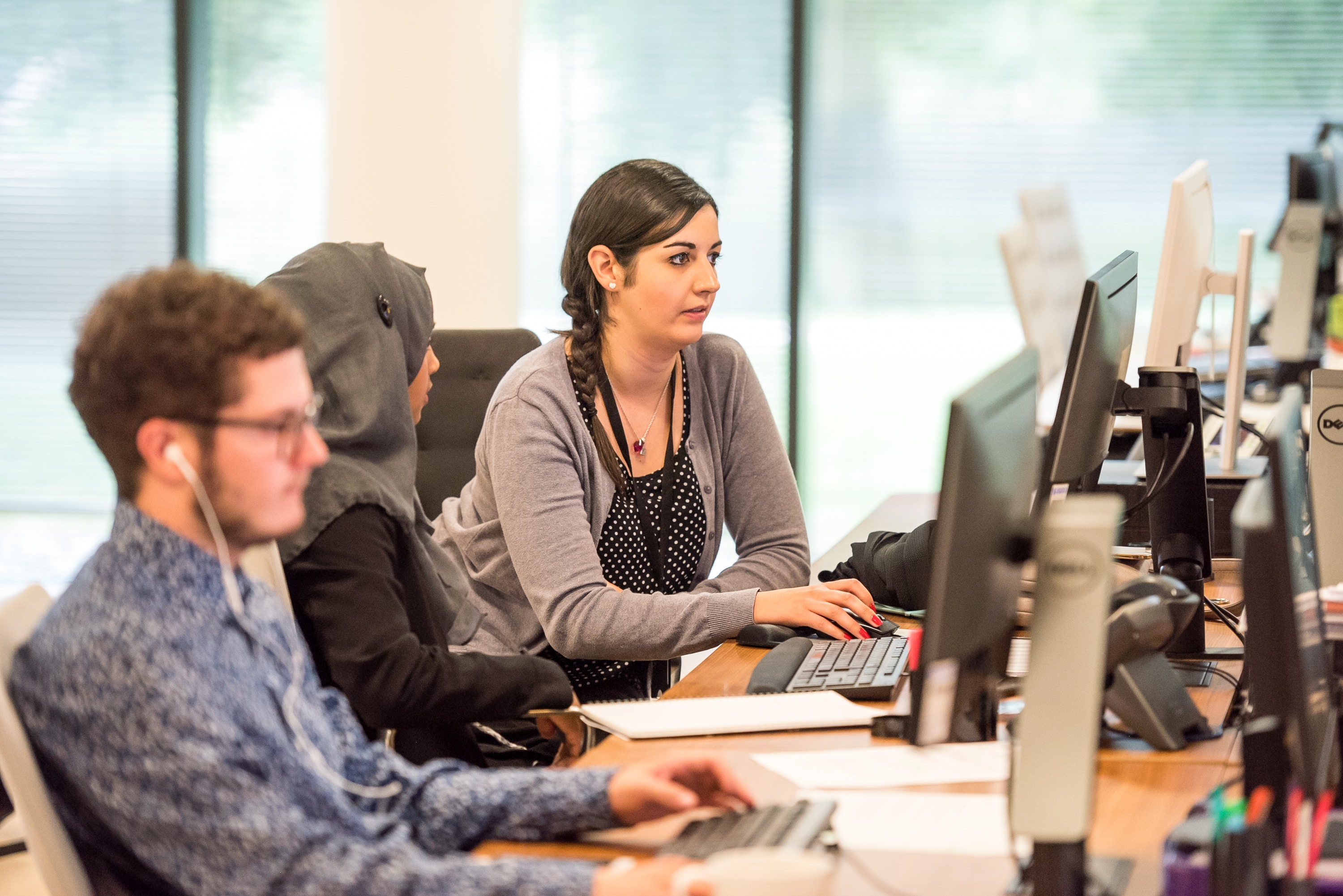 Revamping a Telco brand to target MNCs with new communications propositions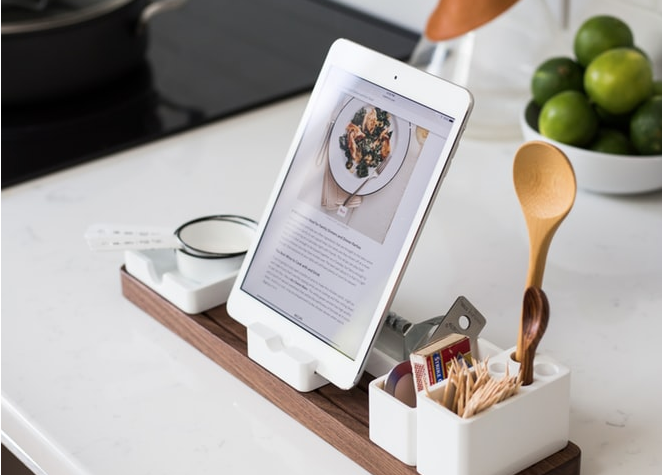 From Dull to Dynamic: Positioning Smart Kitchens for Growth