How can internet service disruption uncover the meaning of digital connectivity at home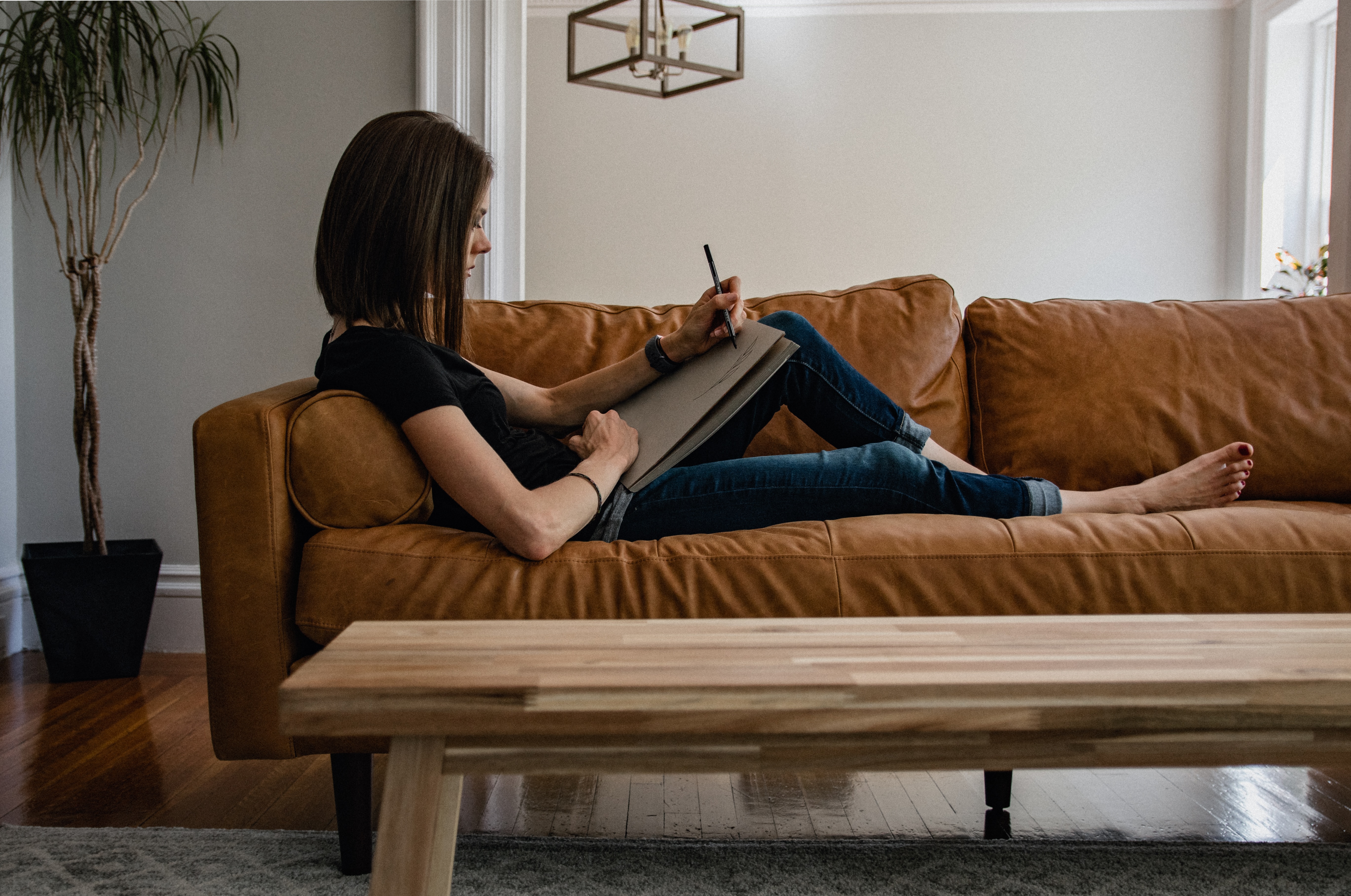 The Challenge
Our client, a leading provider of broadband connectivity services, was looking to gain a deeper understanding of consumers' needs and desires when it comes to home broadband. Consumer research had been generating familiar responses such as speed and price, which do not offer differentiation as no provider had an edge on those variables. On the other hand, research was pointing at the concern home broadband buyers had about controlling how much time household members were spending on the internet. Thus, the client wanted to explore the potential for a new broadband and Wi-Fi service that allows households to control and limit connectivity, as well as identify the key features and benefits that consumers cannot live without.
Our Approach
We recruited a household member to act as connectivity disruptor and ethnographer for a week. At strategic times and for varying periods they would disable the home's connectivity, and then observe, film and report back on the outcomes. Internet deprivation was chosen as a method as it can provide insights into the importance of a particular experience or item by highlighting its impact when it is removed. Thus it provides a more accurate understanding of its importance or impact when compared to questions. The method captured data in real time and in real life conditions.
The Outcome
The research highlighted the absolute necessity of constant connectivity and the significant impact its disruption had on the household. Whilst it offered some occasional gains to household interaction, the overwhelming impact was seen as negative, thus helping the client to reframe the offer.
Related case studies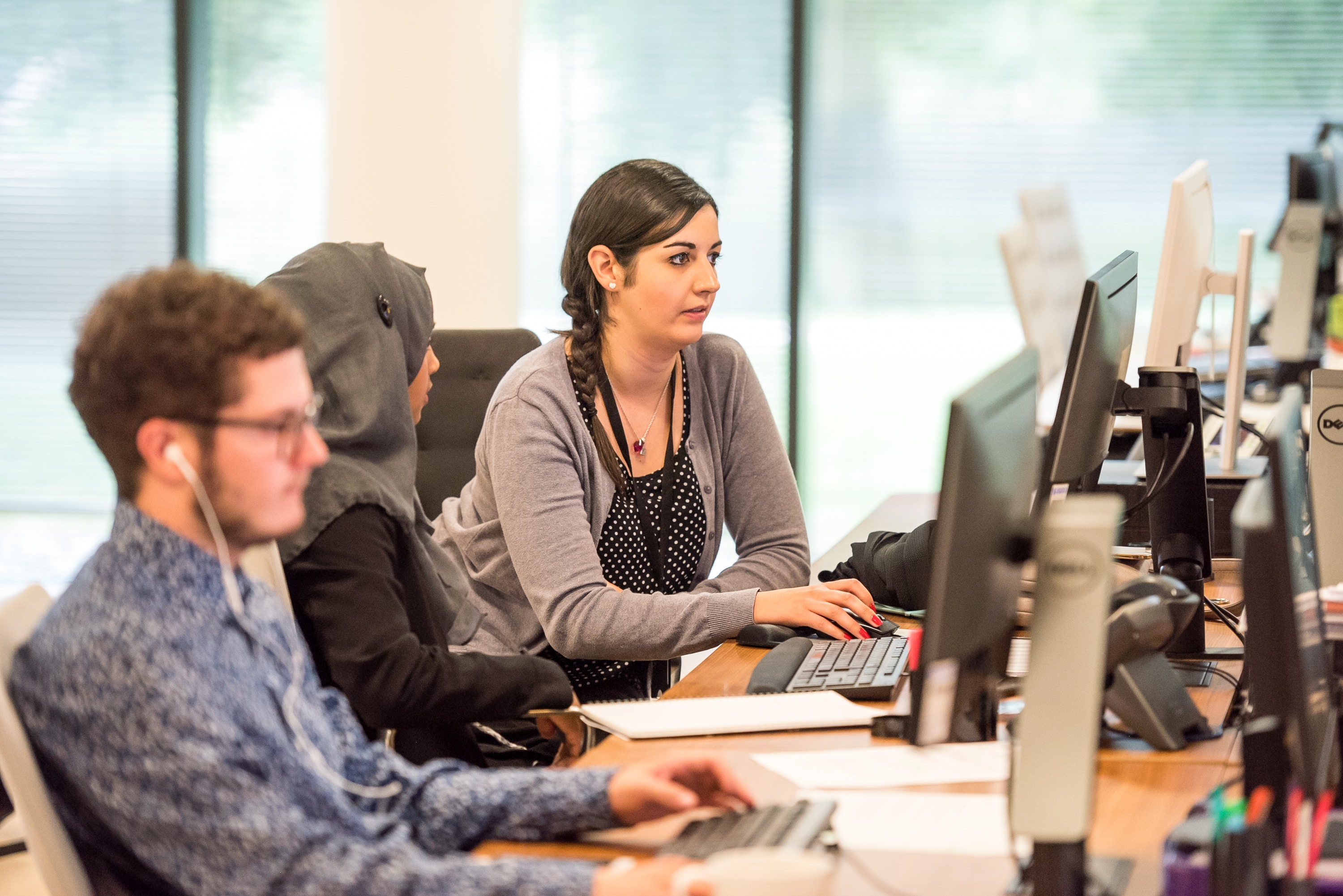 Revamping a Telco brand to target MNCs with new communications propositions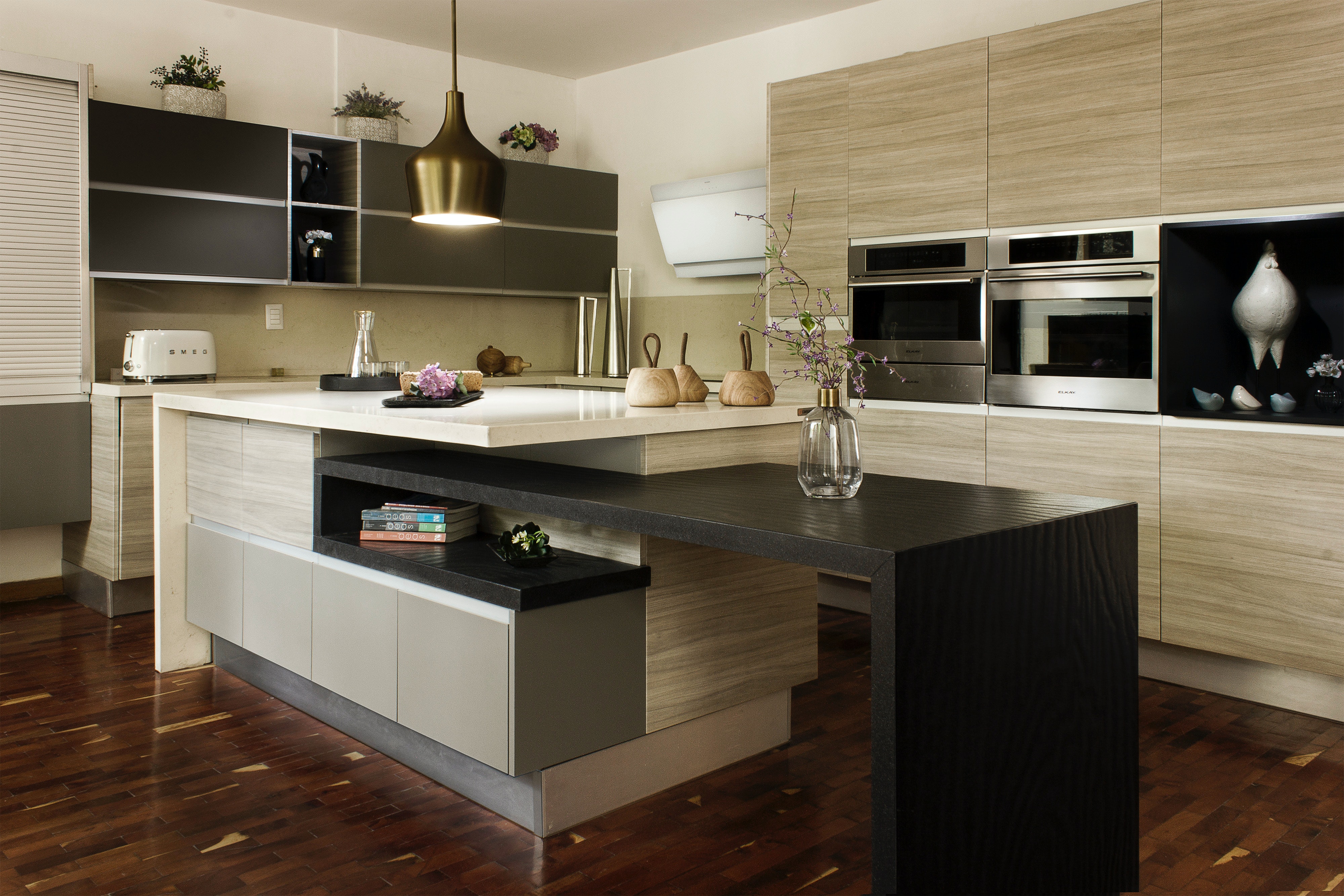 Understanding the path to purchase for a domestic appliance manufacturer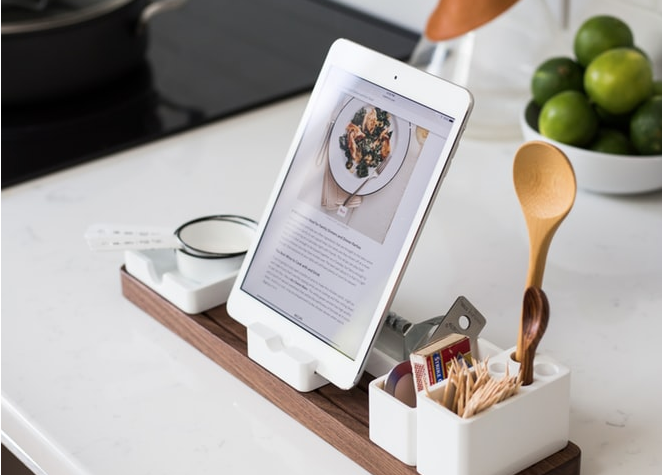 From Dull to Dynamic: Positioning Smart Kitchens for Growth