Understanding attitudes, needs and behaviour in relation to weight loss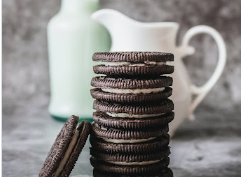 The Challenge
To support the positioning and launch of a new diet supplement, our client wanted to gain a deeper understanding of weight conscious consumer attitudes, behaviours and unmet needs. The focus of the study was to uncover mealtime and snacking behaviours, and associated emotions.
Our Approach
2 weeklong digital ethnography with 30 consumers who repeatedly attempted (and failed) to lose weight and/or stick to a healthy diet. Research participants documented their lives, food consumption and how they felt during before and after. Responding to tasks in a variety of formats including text, photos and video selfies
The Outcome
The study revealed key insights into patients' lives and experiences. The insights gathered were instrumental in the design and execution of the launch campaign for client's new product.
Related case studies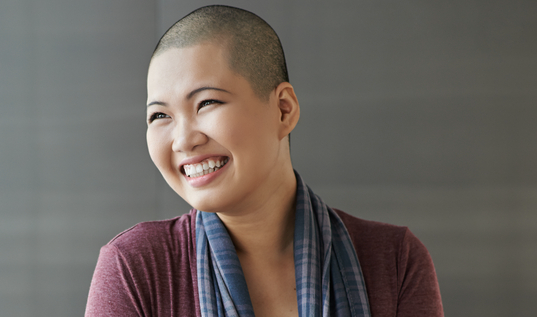 Oncology future landscaping and positioning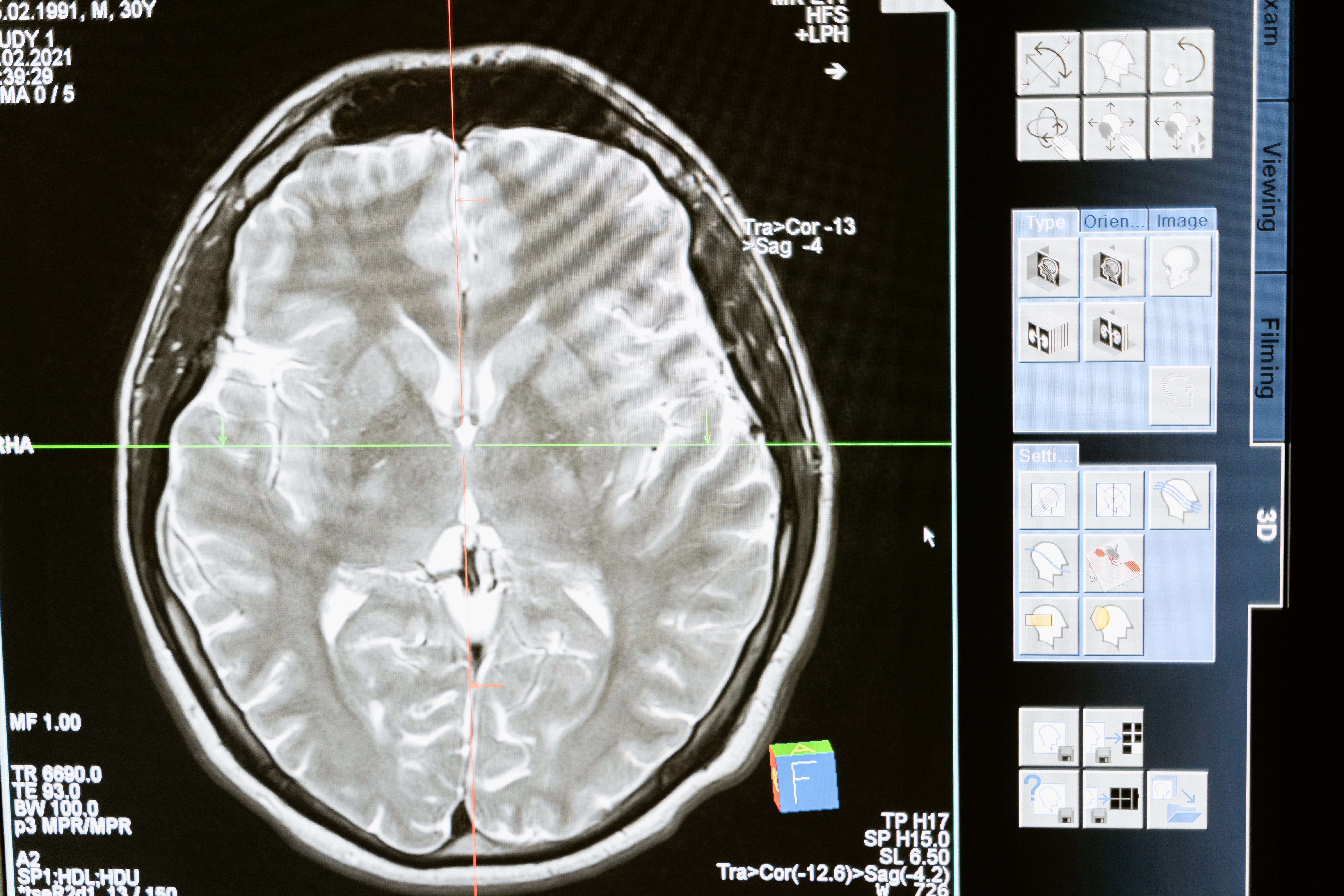 MS treatment landscaping and decision-making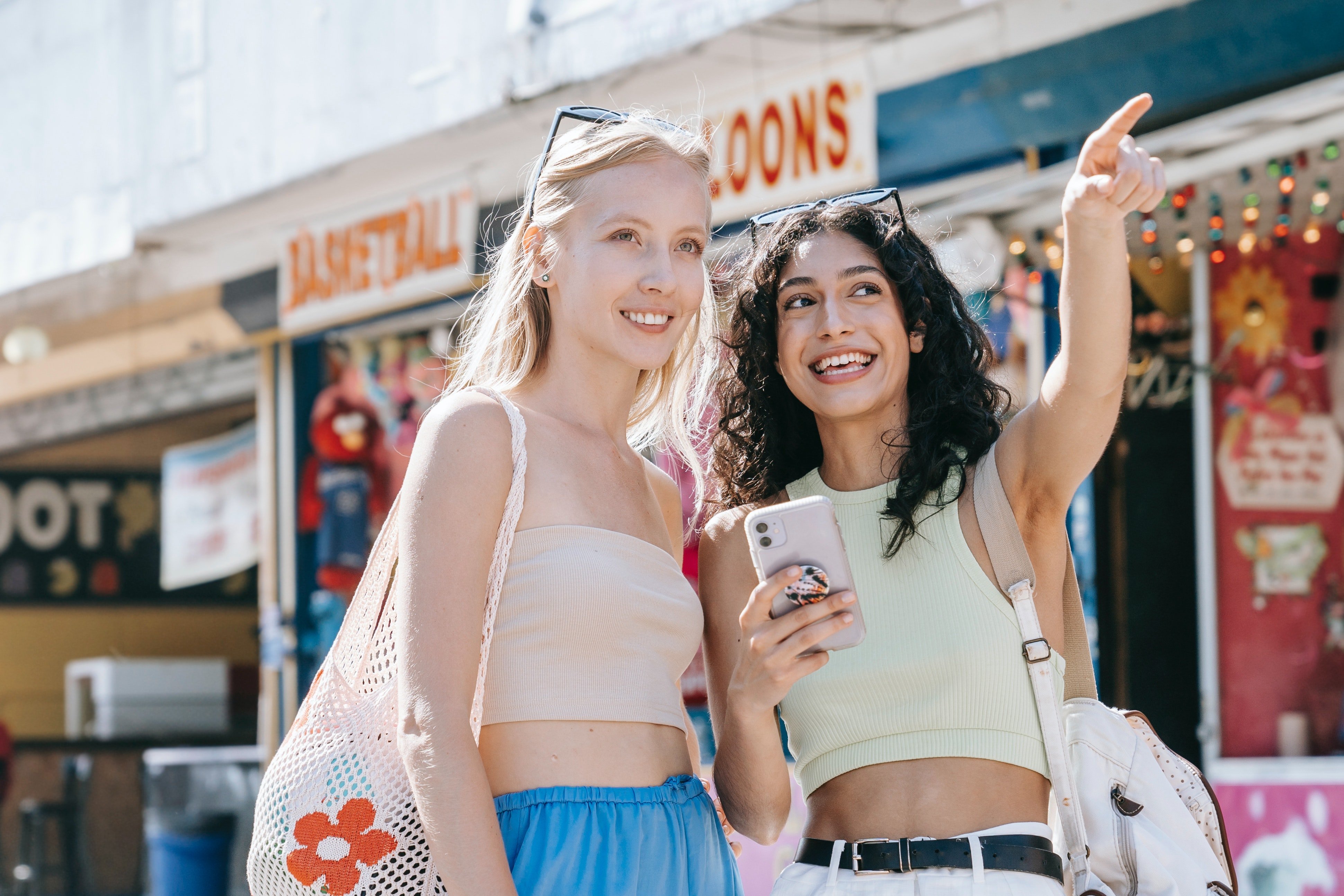 Category navigation and path to purchase in consumer health