Preparing for launch in non Rx dermatology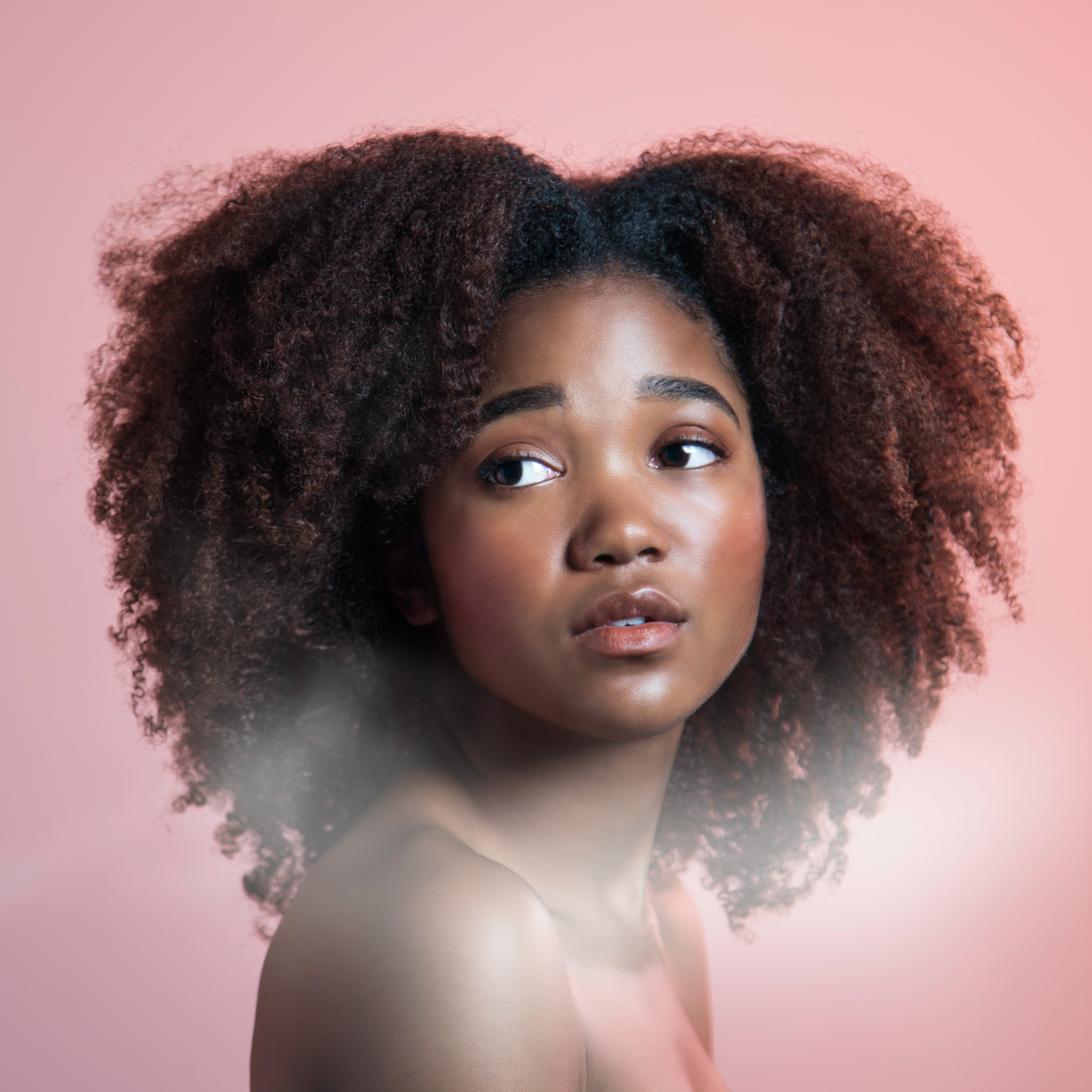 The Challenge
Our client, a leader in topical skincare was evaluating the potential for a new product range across several markets. In order to do this, comprehensive research was required to map the current treatment landscape and understand how consumers move from initial diagnosis to treatment purchase, as well as testing initial reactions to price points.
Our Approach
Stage 1: Desk research, retail safari, and mystery shopping to investigate the in-store environment
Stage 2: In-depth interviews with sufferers / purchasers
Stage 3: In-depth interviews with prescribers & pharmacists
The Outcome
Research mapped out the consumer journey from initial symptoms through to purchase, identifying key points of influence along the way. Bryter also identified the specific drivers and barriers to treatment selection and repeat purchase in each market.
Related case studies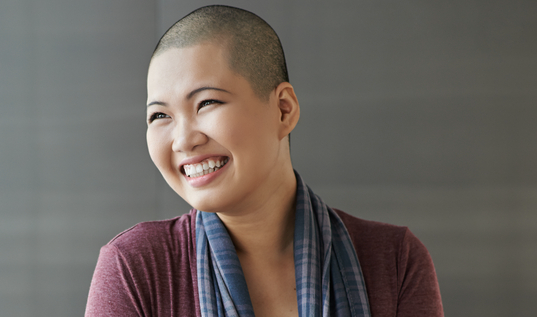 Oncology future landscaping and positioning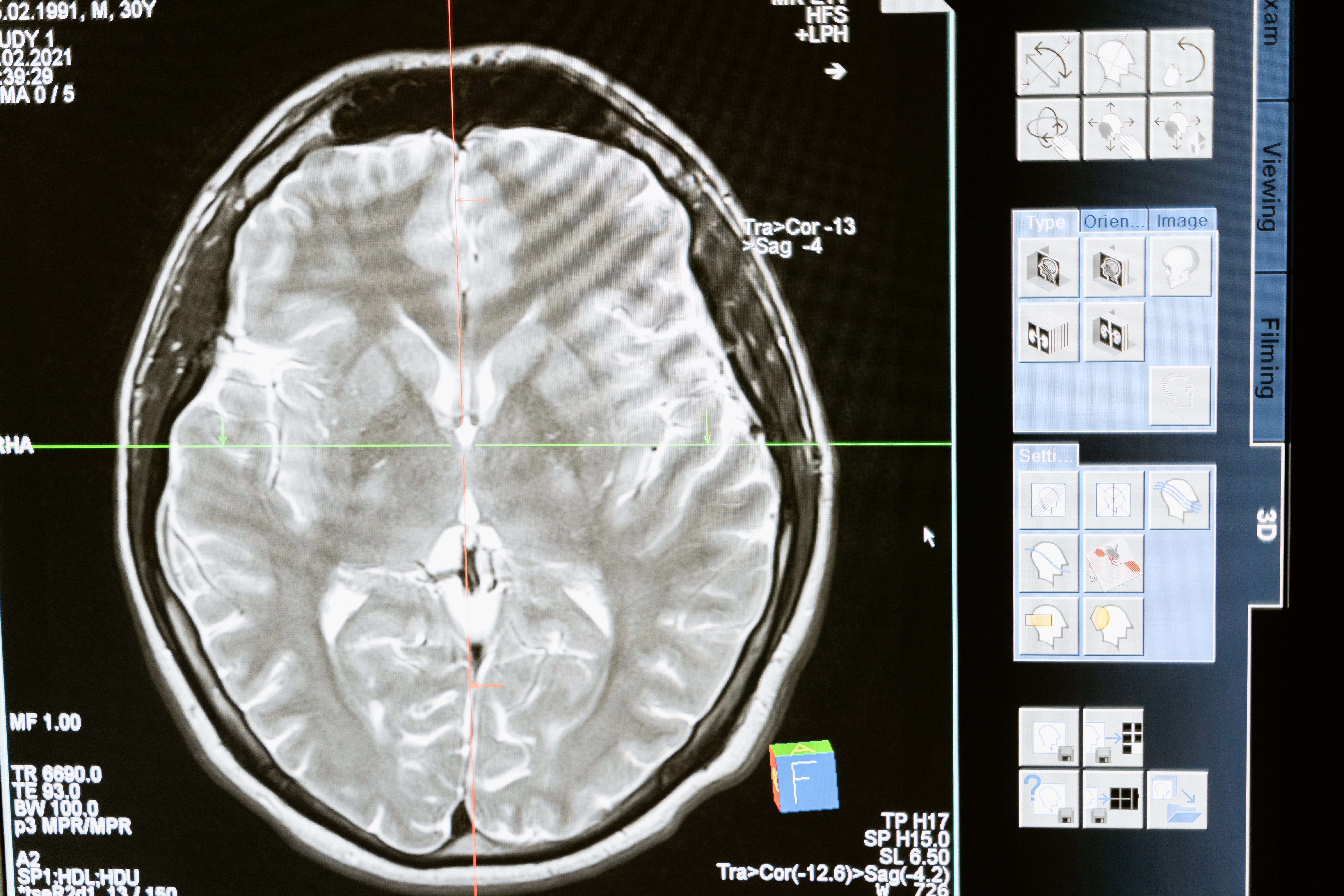 MS treatment landscaping and decision-making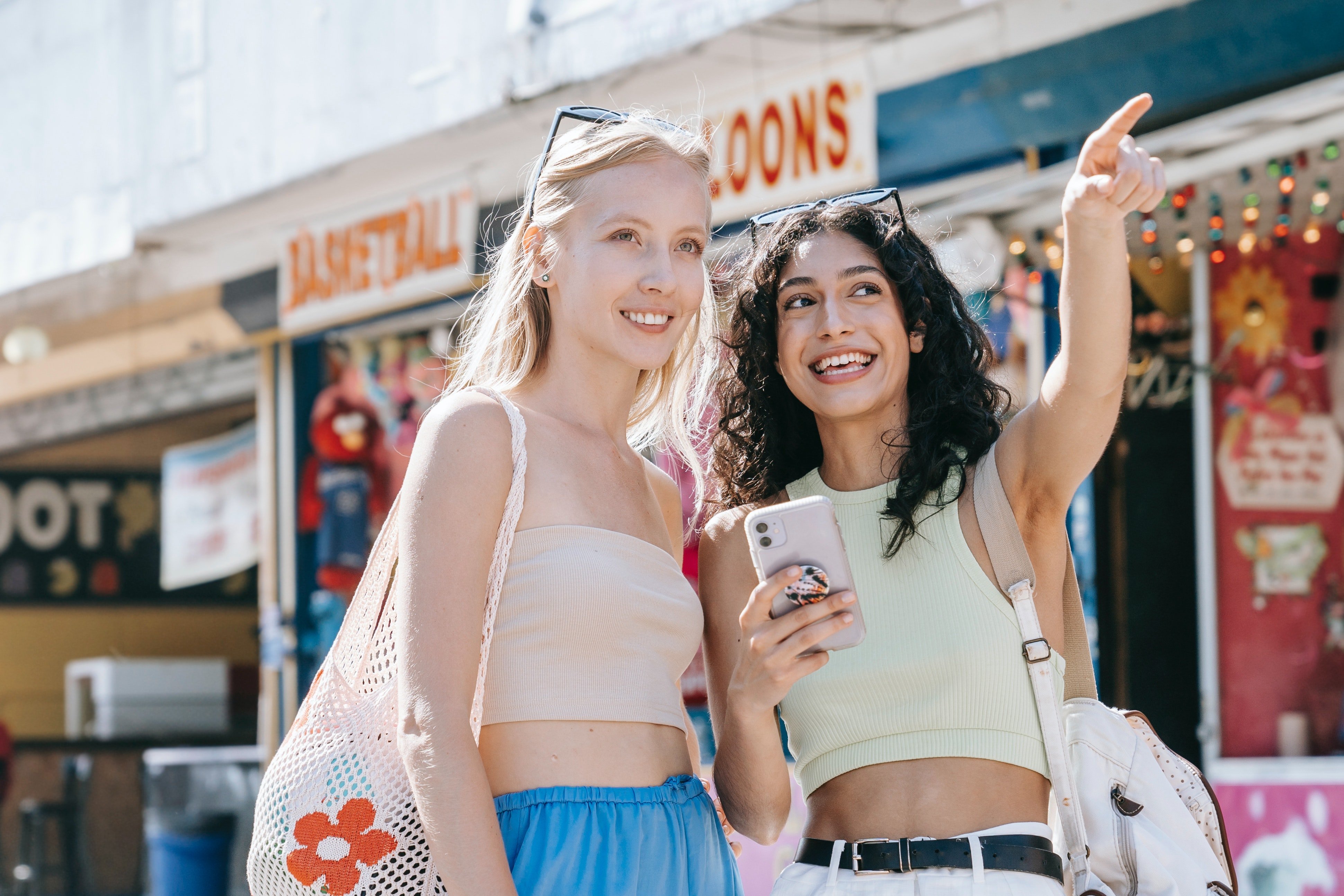 Category navigation and path to purchase in consumer health