From Dull to Dynamic: Positioning Smart Kitchens for Growth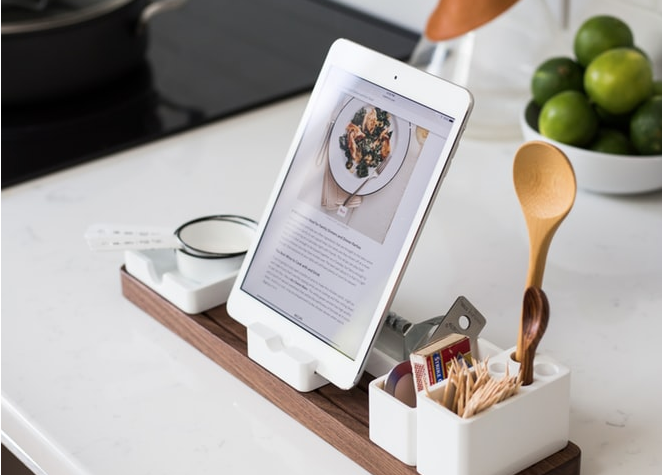 The Challenge
The challenge was to help our client, a global technology, consumer electronics, appliances major, effectively communicate the value proposition of smart kitchens, a category that was facing low awareness and traction among specialist retailers. We were tasked with provide a thorough understanding of consumer behaviours and attitudes towards smart kitchen technology, as well use this as a foundation for assessing the potential of different brand propositions.
Our Approach
To achieve this, we adopted a comprehensive research approach that combined focus groups with consumers who exhibited different kitchen-related behaviours and attitudes, ethnographic observations to understand daily behaviours in the kitchen, and in-depth interviews with kitchen retail professionals to identify the barriers they faced when promoting smart kitchen products.
The Outcome
Our research provided our client with a rich and detailed understanding of the smart kitchen market, which was used as the foundation of a successful communication campaign. Additionally, the insights gained from the research enabled our client to launch a range of new devices for the smart kitchen market, driving growth and increasing market share.
Related case studies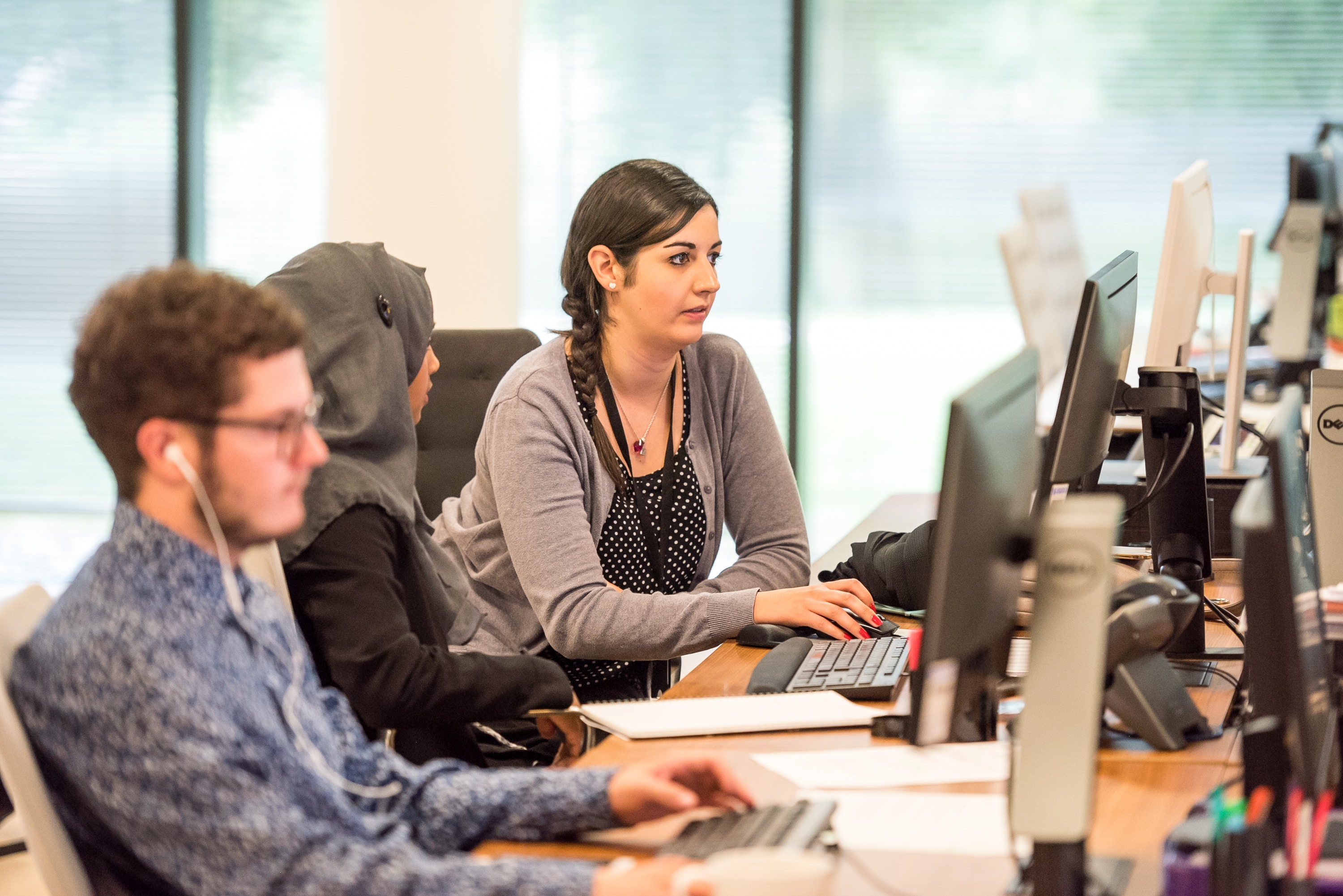 Revamping a Telco brand to target MNCs with new communications propositions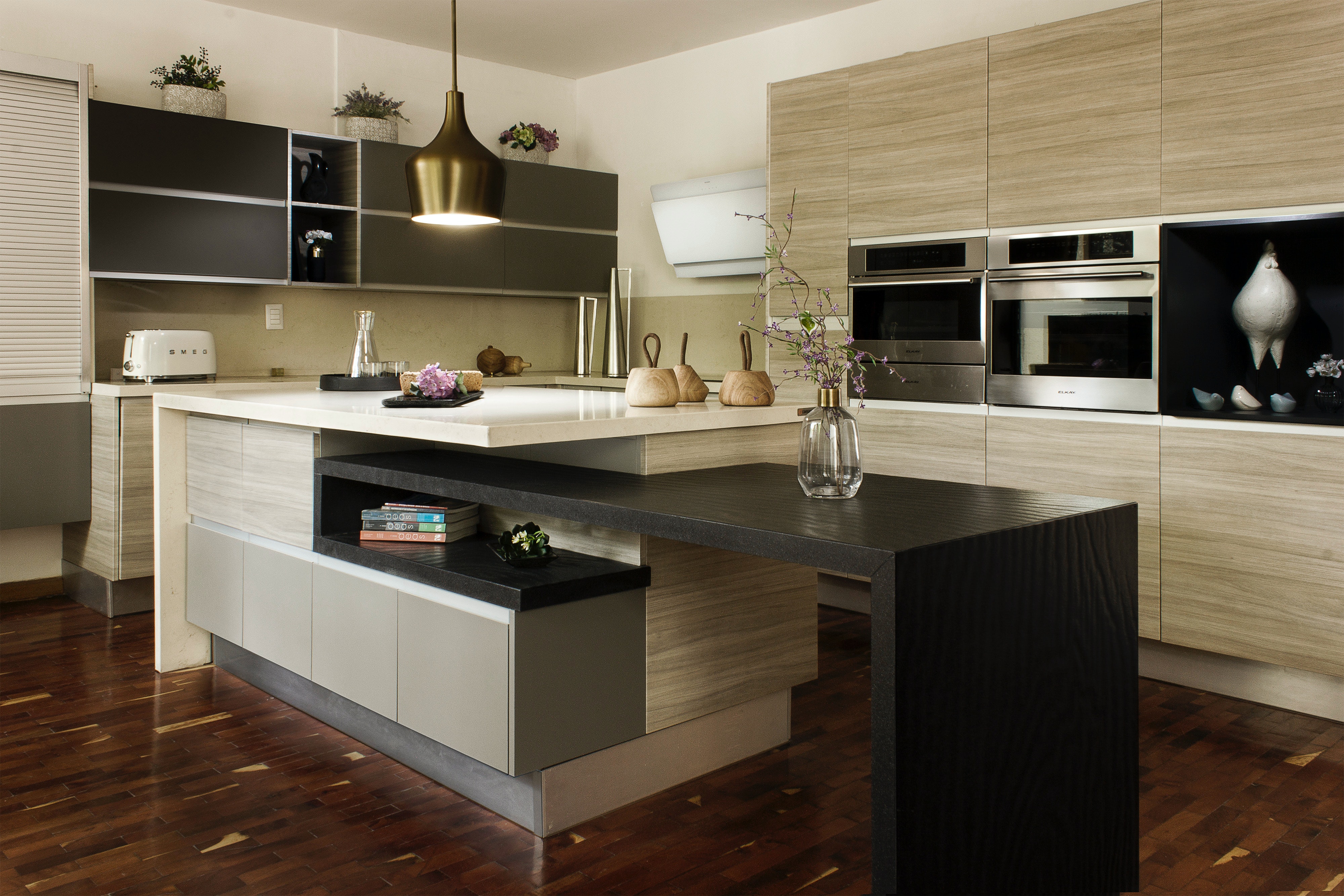 Understanding the path to purchase for a domestic appliance manufacturer