Oncology future landscaping and positioning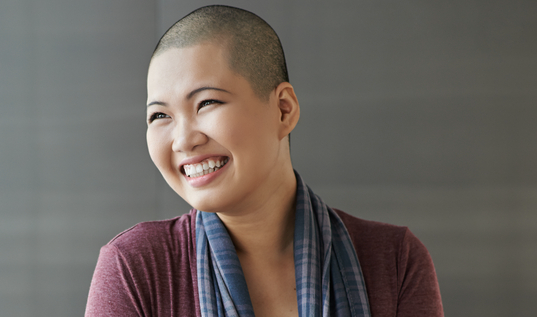 The Challenge
To understand the treatment pathway, and current and future prescribing behaviour for a type of cancer, and to explore the potential for a product that was going into PIII trials at the time of the research.
The research was required to map out the current and expected future treatment landscape and to explore the potential for a new pipeline agent.
Our Approach
Our research involved speaking to a range of national KOLs about their current practice and prescribing, followed by getting them to evaluate a TPP for the new pipeline agent. We conducted a combination of face-to-face and tele-web qualitative interviews, which in turn fed into the development of a national quantitative survey of treating medical oncologists.
The Outcome
Our insights gave a clear insight into not only the existing treatment paradigm but also what the treatment landscape would look like were the new pipeline agent to gain approval and come to market. This allowed our client to make a strategic decision on the economic viability of launching the new agent and an early indication of potential market share should it achieve its key endpoints.
Related case studies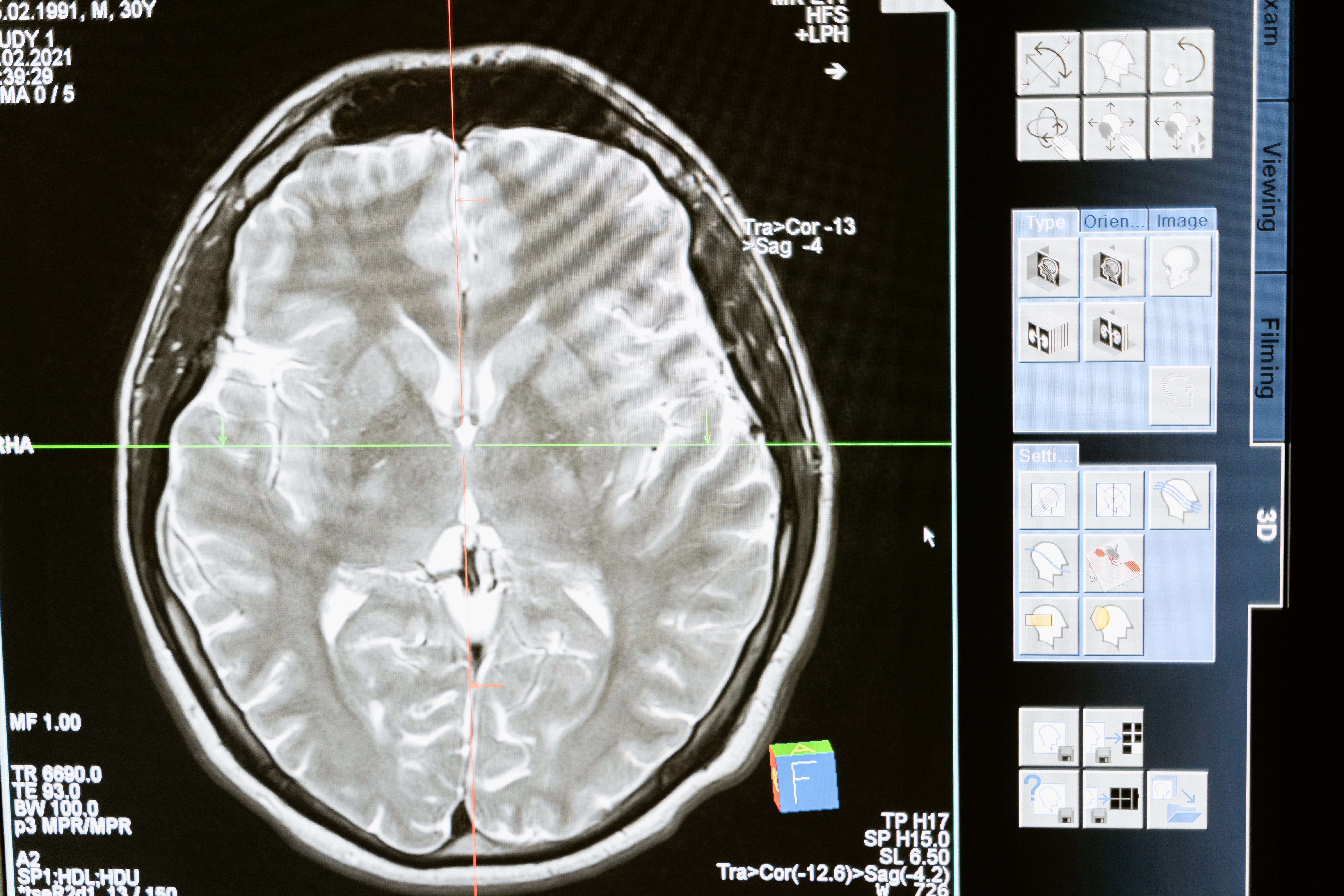 MS treatment landscaping and decision-making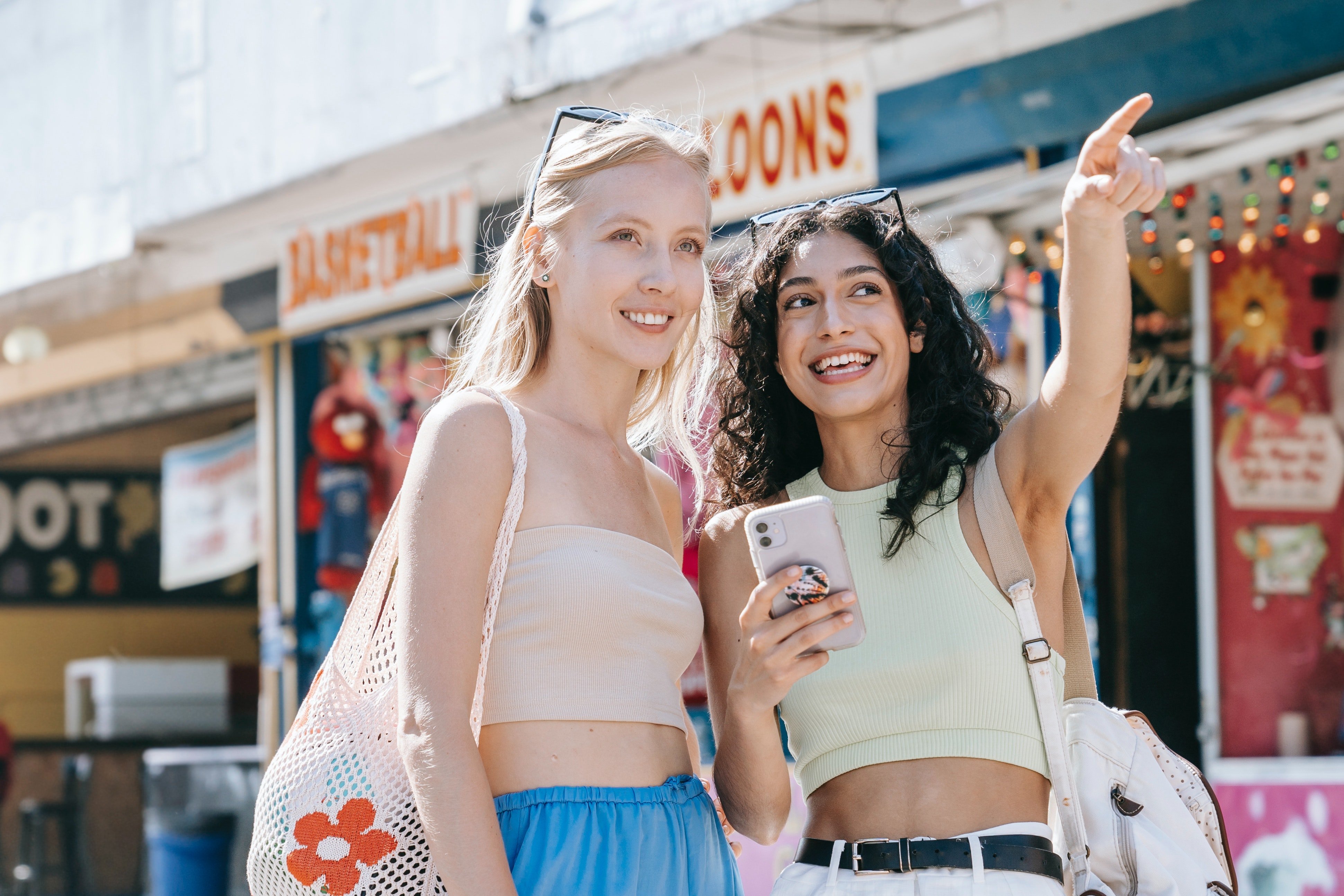 Category navigation and path to purchase in consumer health