Helping a pharmaceutical company develop their global marketing strategy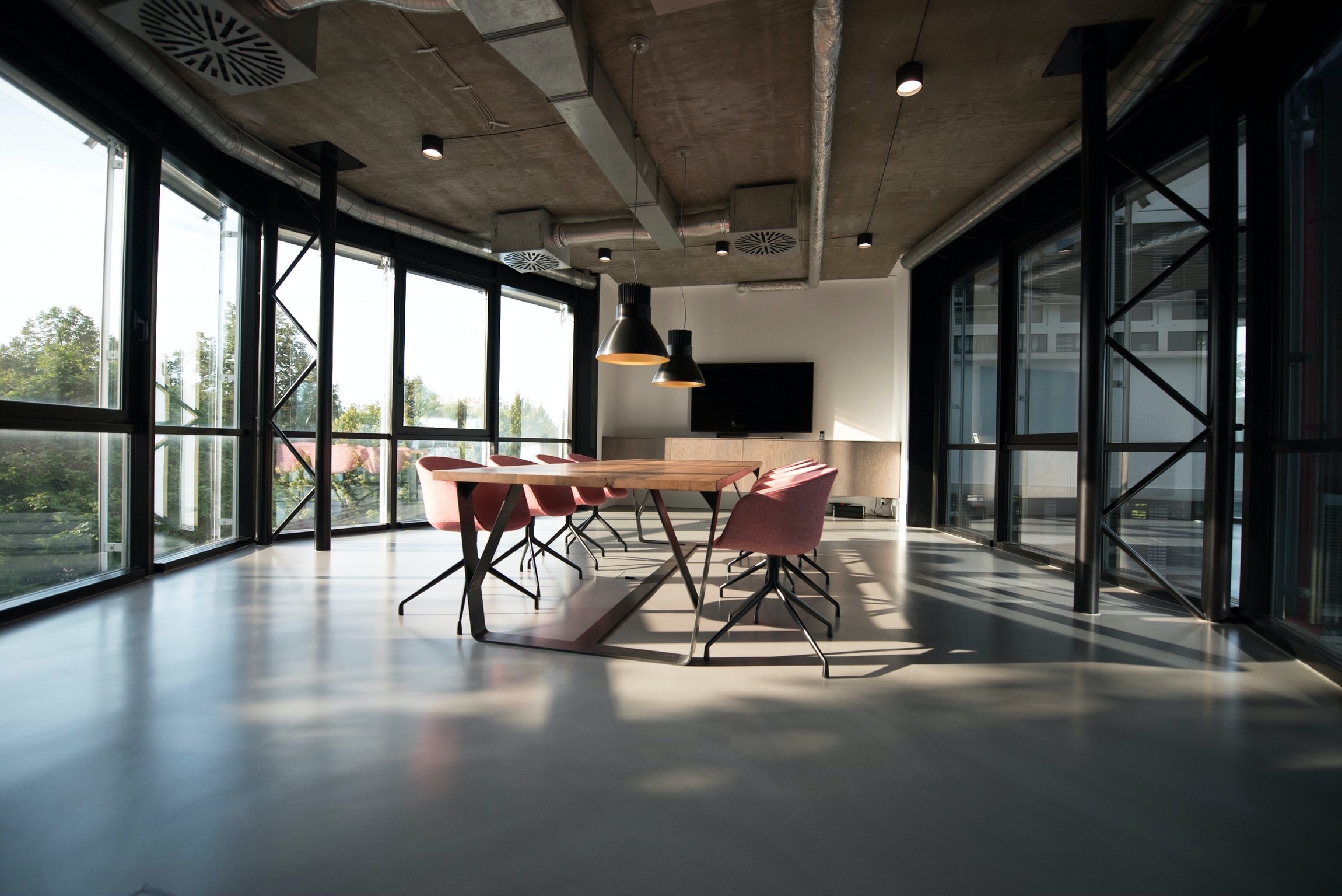 The Challenge
Our client was developing their global marketing strategy and needed to understand the role that different touchpoints play in driving HCP recommendations. Particularly, how to communicate to physicians using each touchpoint and how to create a cohesive strategy. As expectations in the pharmaceutical industry were shifting from a 'product-centric' to a 'customer-centric' approach, the challenge was to provide HCPs with a more tailored and personalized approach with a greater focus on the value of the content and interaction.
Our Approach
Bryter designed and delivered mixed-mode research in two stages: qualitative and quantitative. First, we conducted 50 in-depth interviews with physicians across markets. This included a pre-task in which physicians kept a record of each time they engaged with a product or pharmaceutical company, and in which way. The second stage of the research was a quantitative assessment of touchpoint usage, incorporating: Drivers analysis (defining which touchpoints most drive recommendation and the extent to which each is an individual driver) and MaxDiff (quantifying physician preferences for specific touchpoints).
The Outcome
Our combined approach allowed us to map the current use of individual touchpoints for our clients, and for their competitors. The research highlighted the differing importance of each touchpoint to physicians, and how our client was performing in comparison to competitors. Quantitative modelling provided an evaluation of touchpoints on the importance and current reach, highlighting areas of opportunity. We were also able to explore touchpoints in more detail e.g., which specific digital channels are used and would be preferred. Overall, our research provided market-specific recommendations for multi-touchpoint strategies designed to win and maintain share.
Related case studies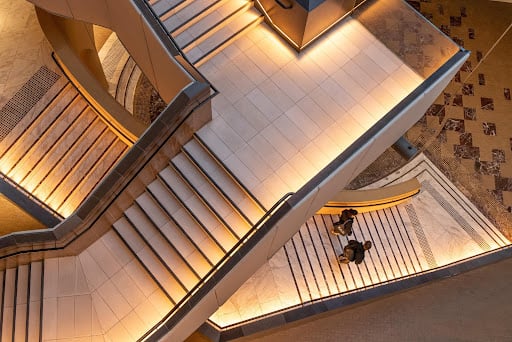 MD[x]T in prelaunch claims testing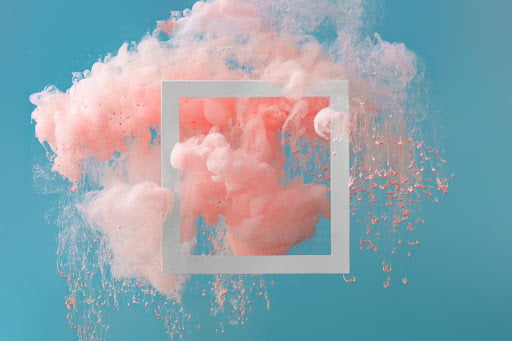 Logo evaluation and creative assessment in a rare neurological condition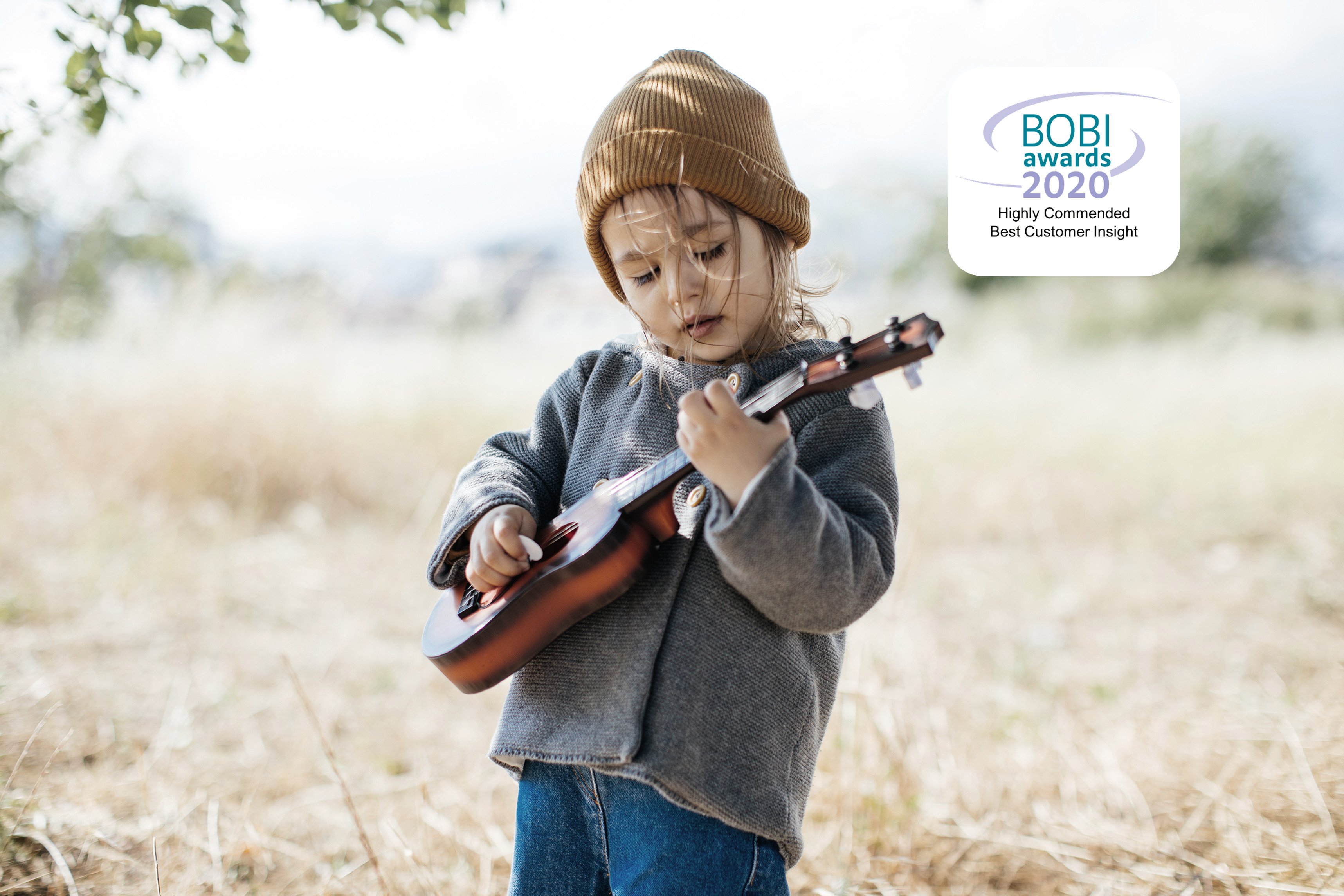 Multi-audience evidence to make a robust case for the chickenpox vaccine