MS treatment landscaping and decision-making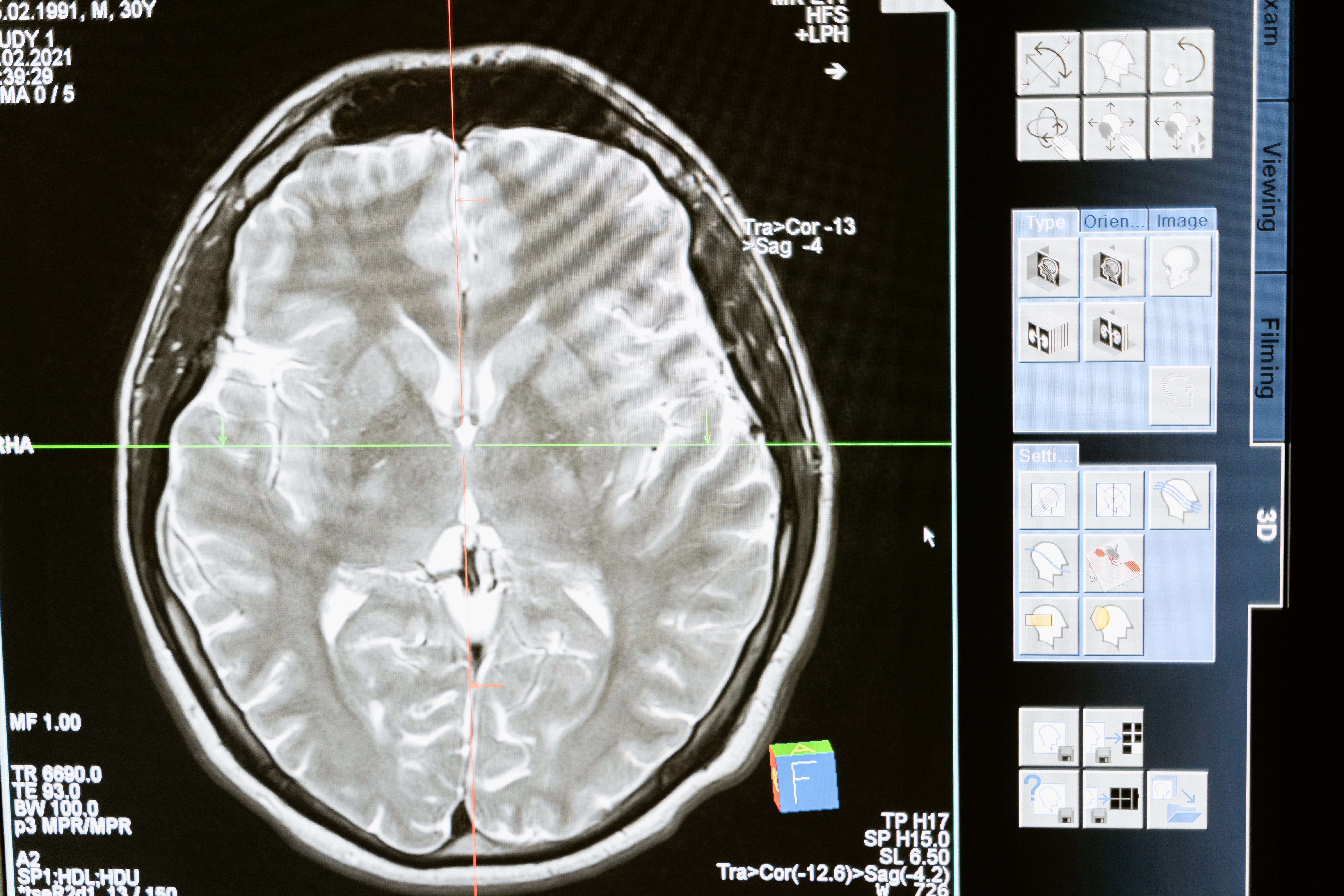 The Challenge
Our client held the marketing authorisation for a range of therapies in Multiple Sclerosis. In order to protect and evolve their product portfolio, they needed to understand how a new classes of therapies was changing the prescribing philosophies and subsequently treatment decisions in this challenging therapeutic area.
Our Approach
We utilised our ReThink™ approach to revisit and interrogate the current wealth of literature available both in and out of the business to pull out key themes and identify where attitudes and behaviour had changed over time, thus giving us insight into how the treatment category could be shaped in the future.
ReThink™ distils large volumes of existing primary and desk research thus enabling us to uncover evidence-based insights, and knowledge gaps and develop hypotheses and new themes to test later in the study.
After a client workshop to review the existing insights, we conducted qualitative, face-to-face interviews (viewed/in-situ) with a range of roles from the MDT including MSologists, general neurologists and MS nurses. We utilised a range of tasks and techniques to uncover emotional as well as rational drivers of behaviour, which helped to account for the broad disparities in prescribing behaviour between treatment centres and different clinicians.
The Outcome
Clear guidance on how a changing treatment landscape and shifts in prescribing mindsets were influencing prescribing behaviour and why certain emotional drivers such as loss aversion were acting as barriers to changes in behaviour and inertia in prescribing patterns. Results were presented to the key stakeholder teams, with the Bryter research team then participating in a series of workshops to develop competitive strategies to help the business win moving forwards.
Related case studies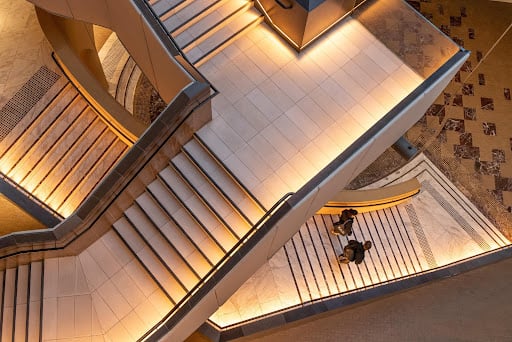 MD[x]T in prelaunch claims testing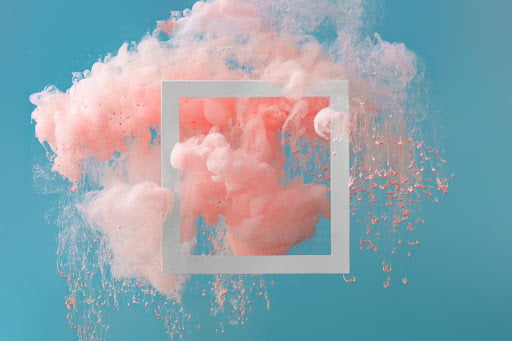 Logo evaluation and creative assessment in a rare neurological condition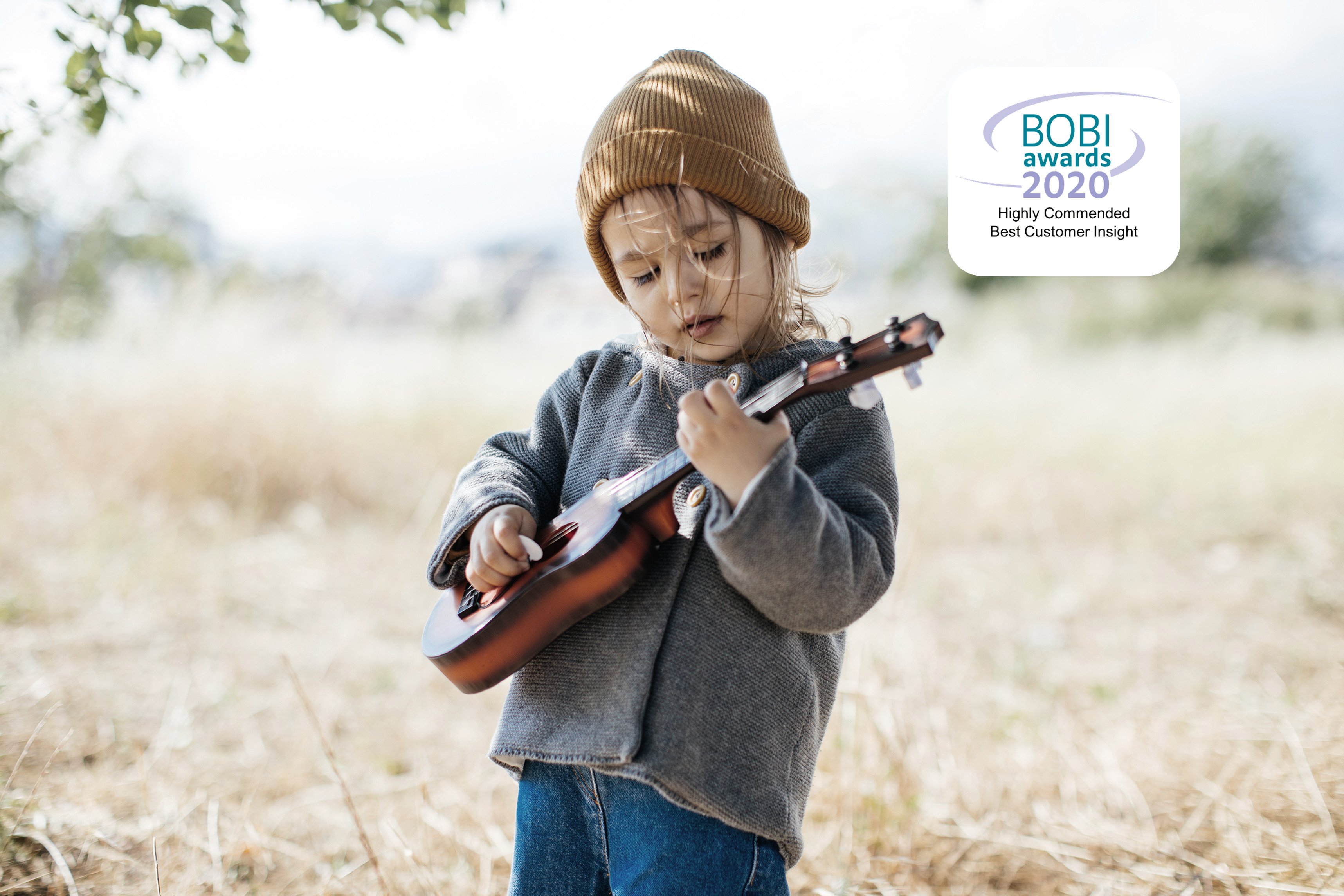 Multi-audience evidence to make a robust case for the chickenpox vaccine