Marginal gains in late-stage cancer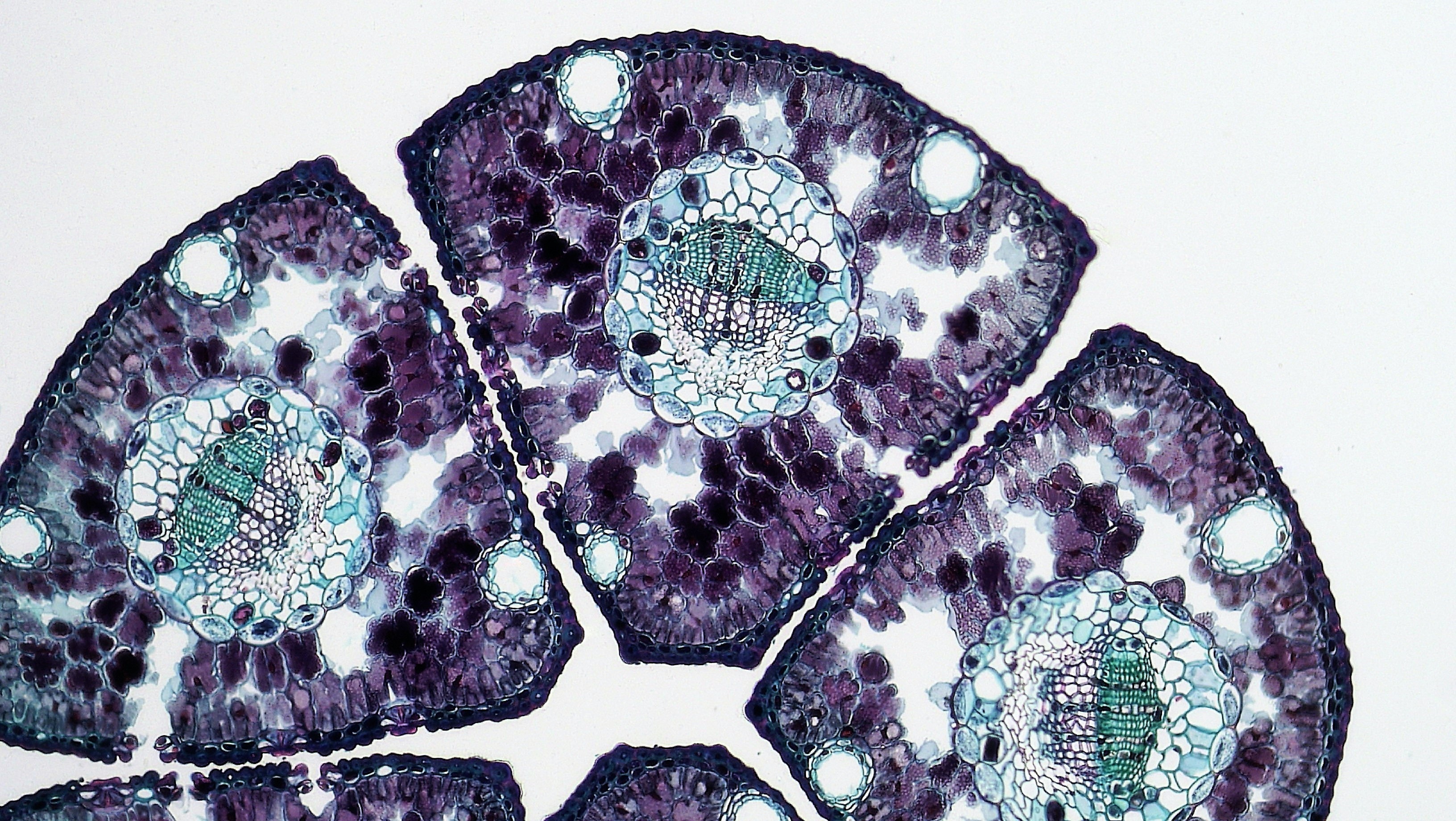 The Challenge
Our client's market-leading product had reached a sales plateau after notable growth since launch.Previous research conducted by Bryter revealed that there would not be a silver bullet to unlocking significant sales growth. Research was required to understand how strategy could be adapted to achieve incremental growth.
We were required to design and execute a research study that could result in refinements to the existing strategy, by uncovering opportunities for marginal gains.
The research plan had to build on existing knowledge from previous research and provide clear, actionable strategy that was realistic and reflective of the ultimate sales revenue the product generated in the market.
Our Approach
It was vital for Bryter and the client research team to work closely from the onset to ensure this new piece of research would result in a clear roadmap for both strategy and execution, demonstrating that the outcomes justified its investment with senior management and were not simply a rerun of previous research.
To this end, a kick-off workshop mapped out the current knowledge from existing primary research and market data, providing a launch pad to determine key business questions and known challenges for the product. The team had a number of working hypotheses that the research was designed to test, and buy-in was sought from internal stakeholders across functions (including sales and pharmacovigilance) to ensure the research addressed key needs in an appropriate and compliant manner.
Three key goals were identified for the research: to understand perceptions of the product, to profile and quantify typical patients, and to identify opportunities through an assessment of the weaknesses in competitor treatments and undervalued benefits of the client's product.
In order to achieve these objectives, we first mapped the current landscape, with a deep dive into usage and perceptions of the client's product. We utilized psychological techniques such as pictorial metaphor elicitation to determine underlying perceptions of the treatment and the 'target' patient. This task helped to reveal inherent limitations to the way that physicians viewed the agent and how it should be used, but also secondary benefits of the drug that were appreciated by a notable proportion of customers, but not necessarily a focus of the sales strategy.
The Outcome
Bryter subsequently sized and validated current prescribing and attitudes towards the agent as well as its competitors. Patient record forms were collected which gave us a granular understanding of treatment metrics, prescribing behaviours, and the typical profile of a patient. These could be scrutinized to identify opportunities for aggregated growth.
Our insights lead to a re-evaluation of sales strategy, placing a greater emphasis on neglected secondary product benefits to win against competitors and clinical trial preference. Opportunities for specific brand promotion were also identified to continue in-market growth.
Related case studies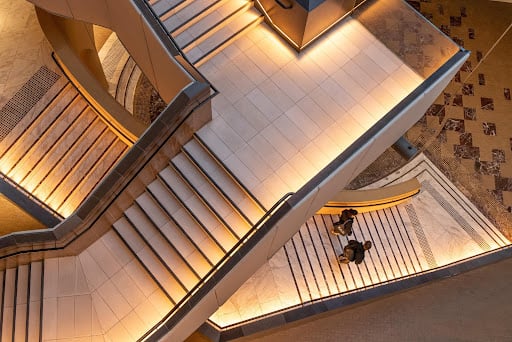 MD[x]T in prelaunch claims testing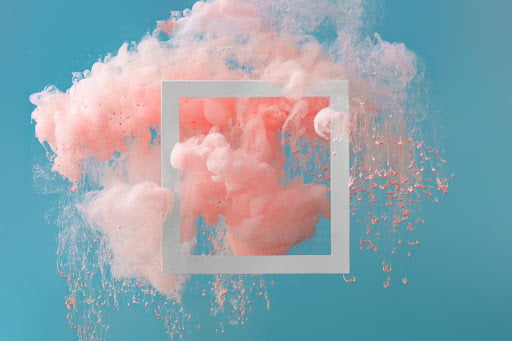 Logo evaluation and creative assessment in a rare neurological condition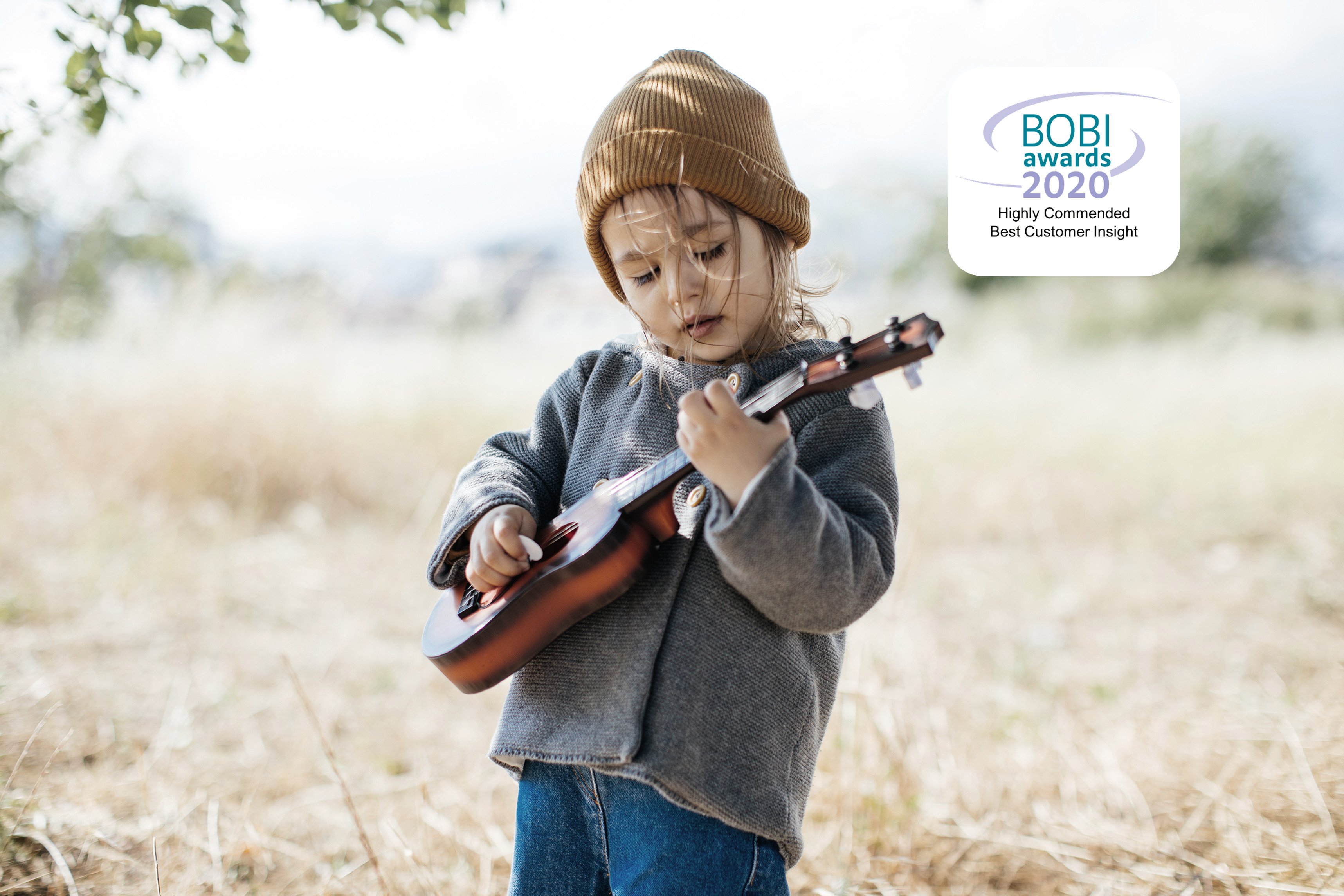 Multi-audience evidence to make a robust case for the chickenpox vaccine