Multi-audience evidence to make a robust case for the chickenpox vaccine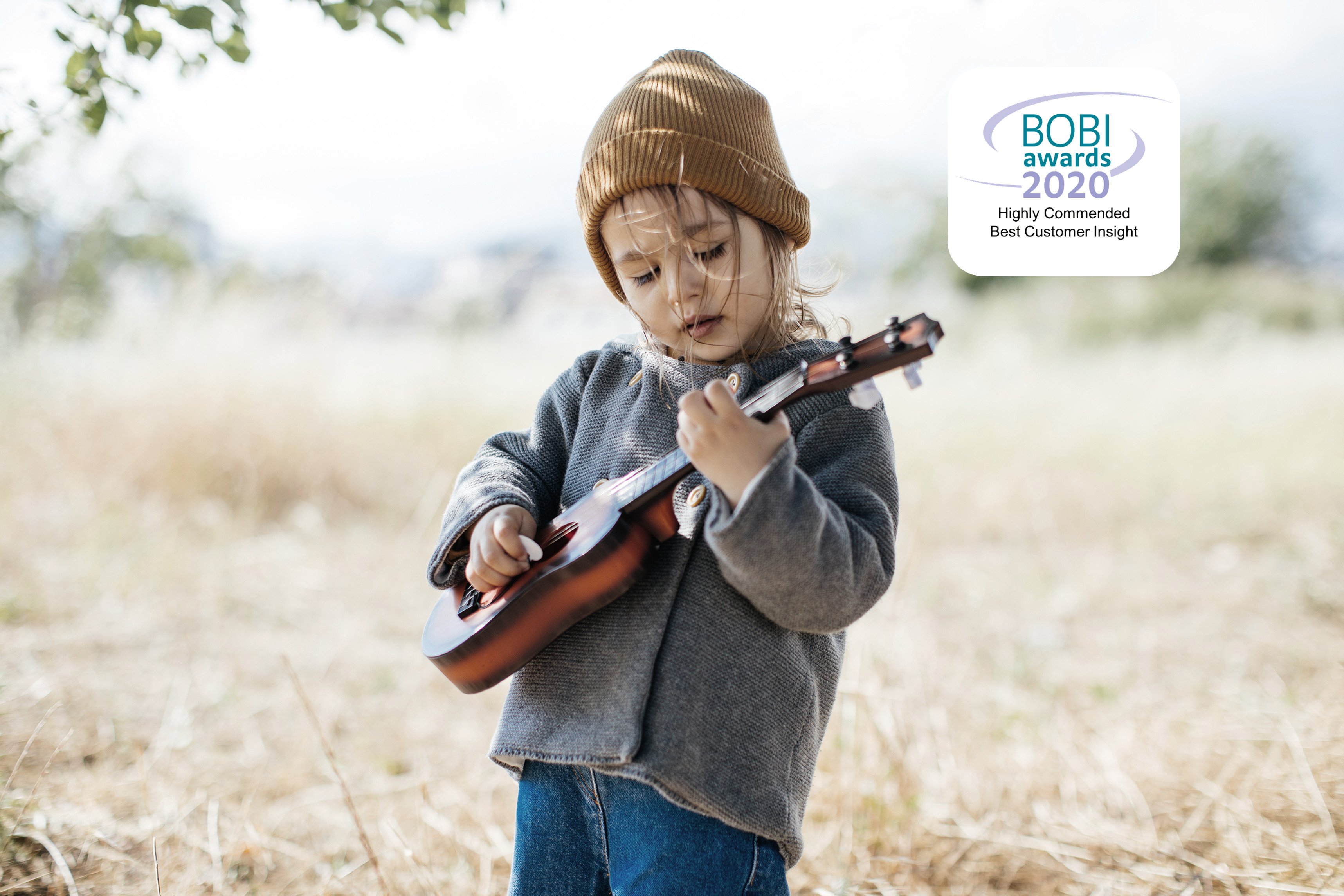 The Challenge
Our client markets a live vaccine for chickenpox (varicella zoster), a highly contagious disease caused by the initial infection with varicella zoster virus (VZV).
They needed to gather evidence to engage stakeholders and press for the inclusion of their vaccine onto the UK childhood immunisation schedule. To achieve this, they needed to demonstrate the burden of the disease on different audiences from different angles, understanding that whilst the disease often passes without intervention within a few weeks', complications can be serious and include pneumonia, brain inflammation, and bacterial infections of the skin. From a logistical standpoint chickenpox isolation and side-room requirements can be complex, and VZIG pathways challenging.
Our Approach
Engagement with the Joint Committee on Vaccination and Immunisation (JCVI) for the vaccination's inclusion on the immunisation schedule required robust evidence. To address this, Bryter designed an iterative series of market research activities interviewing wide-ranging audiences and stakeholders impacted by the disease. At each stage, research design guided client strategy by highlighting areas of burden to be iteratively investigated in the next stage.
The study included:
Parental acceptance research with parents of under 3s, including focus groups and a nationally-representative survey
Primary care attitudes examination, focused on a nationally-representative survey of GPs and Practice Nurses from across the country
KOL research of virologists exploring the challenges of varicella in pregnancy
VZIG pathways research, using in-depth interviews to unpick the perspectives, challenges, and pathways from the viewpoint of primary care GPs; and secondary care virologists, microbiolgists, midwives and A&E specialists
Burden research using qualitative interviewing to understand the impact and burden in hospitals
VZIG use research closing off the research program with a further nationally-representative GP survey to quantify the burden of the VZIG pathway in primary care
The multifaceted nature of the objectives and target audiences dictated that the research program included this combination of qualitative (in-depth interviews and discussion groups) and quantitative survey methodologies. Careful sampling was required at all stages to ensure fair and robust representation of the key target groups that would be accurate, robust and defendable to an informed group of external audience stakeholders who would be reviewing any submission with a critical eye.
The Outcome
The insights from this programme of research played a pivotal role in supporting the case for immunization for chickenpox in the UK and provided a basis for strategic decisions that had a significant impact in educating HCPs and the general population.
The iterative nature uncovered the burdens and costs to the NHS and identified risks to staff and vulnerable populations.
Bryter's results provided crucial support for JCVI discussions, and led to the development and launch of a digital education strategy driving private sales of the vaccine.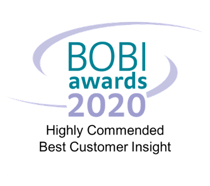 The research was Highly Commended for Best Customer Insight at the 2020 BOBI Awards.
In November 2023, the JCVI recommended that all children in the UK should be given a chickenpox vaccine at 12 and 18 months, combined with the MMR vaccination.
Related case studies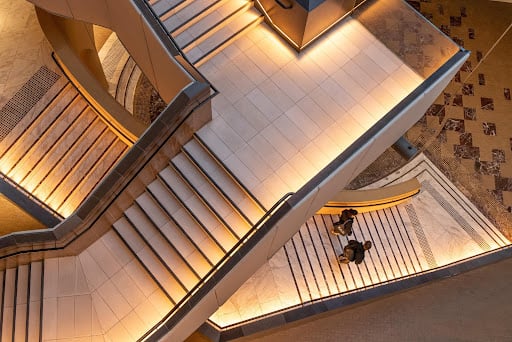 MD[x]T in prelaunch claims testing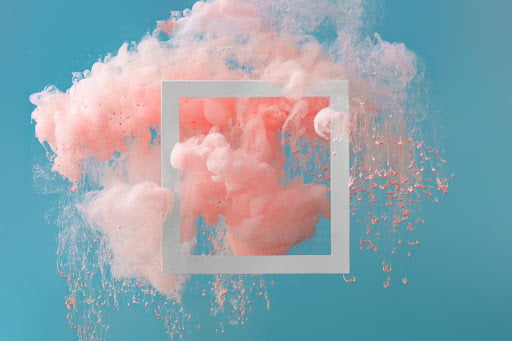 Logo evaluation and creative assessment in a rare neurological condition