Launching a consumer health product into a new market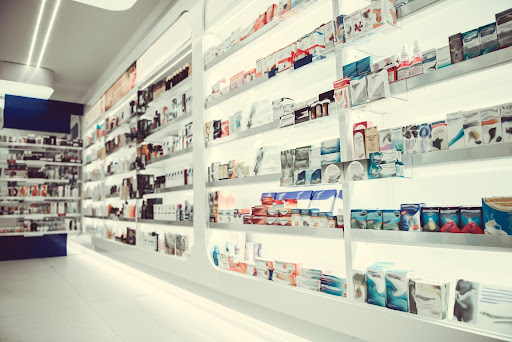 The Challenge
Our client was a well-established manufacterer of first-aid products in Asia, and was planning to launch into the UK market. To size this opportunity and develop a strong product strategy they needed to explore the category in the UK market, understanding shopper behaviour and journeys.
Our Approach
Bryter's approach consideted of desk research, retail safari, and mystery shopping to investigate the in-store environment. Followed by in-depth interviews and a product test with sufferers / purchasers. This approach allowed us to capture the current marketplace, and explore consumer reactions to the proposed pack design as well as the product itself.
The Outcome
Research mapped out the consumer journey from initial symptoms through to purchase, identifying key points of influence along the way. Bryter also identified the challenges of launching into a crowded market, and the conflict between the pack design and the product itself in the eyes of the UK consumer, allowing our client to adapt their launch strategy.
Related case studies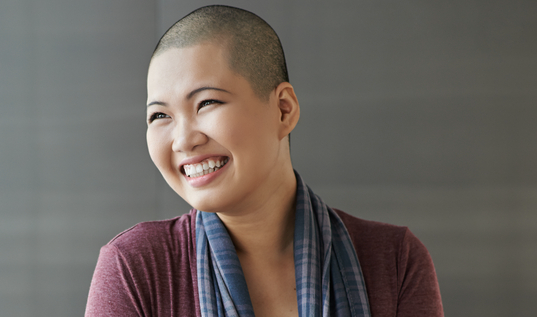 Oncology future landscaping and positioning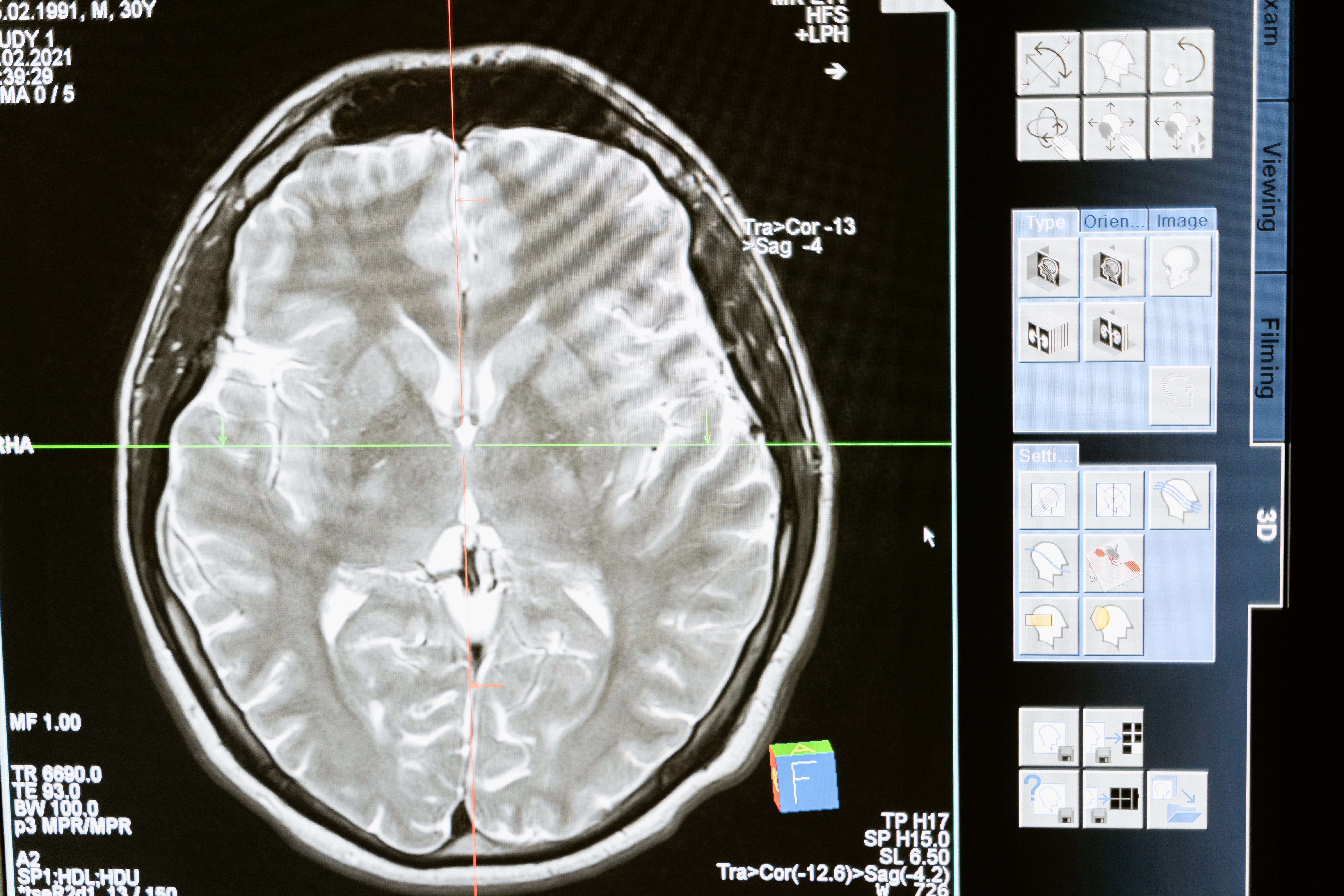 MS treatment landscaping and decision-making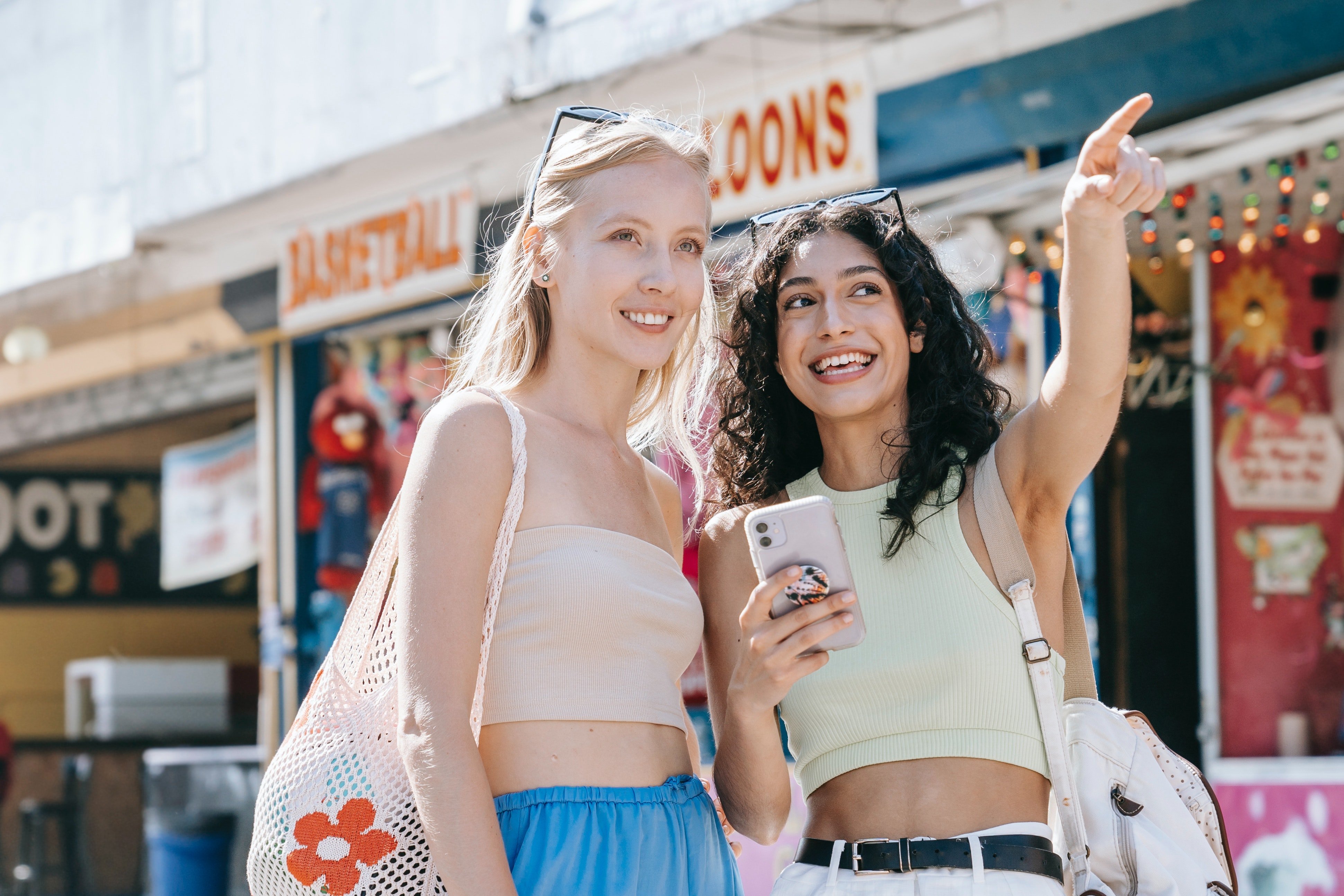 Category navigation and path to purchase in consumer health