Kick starting the innovation process to develop new technologies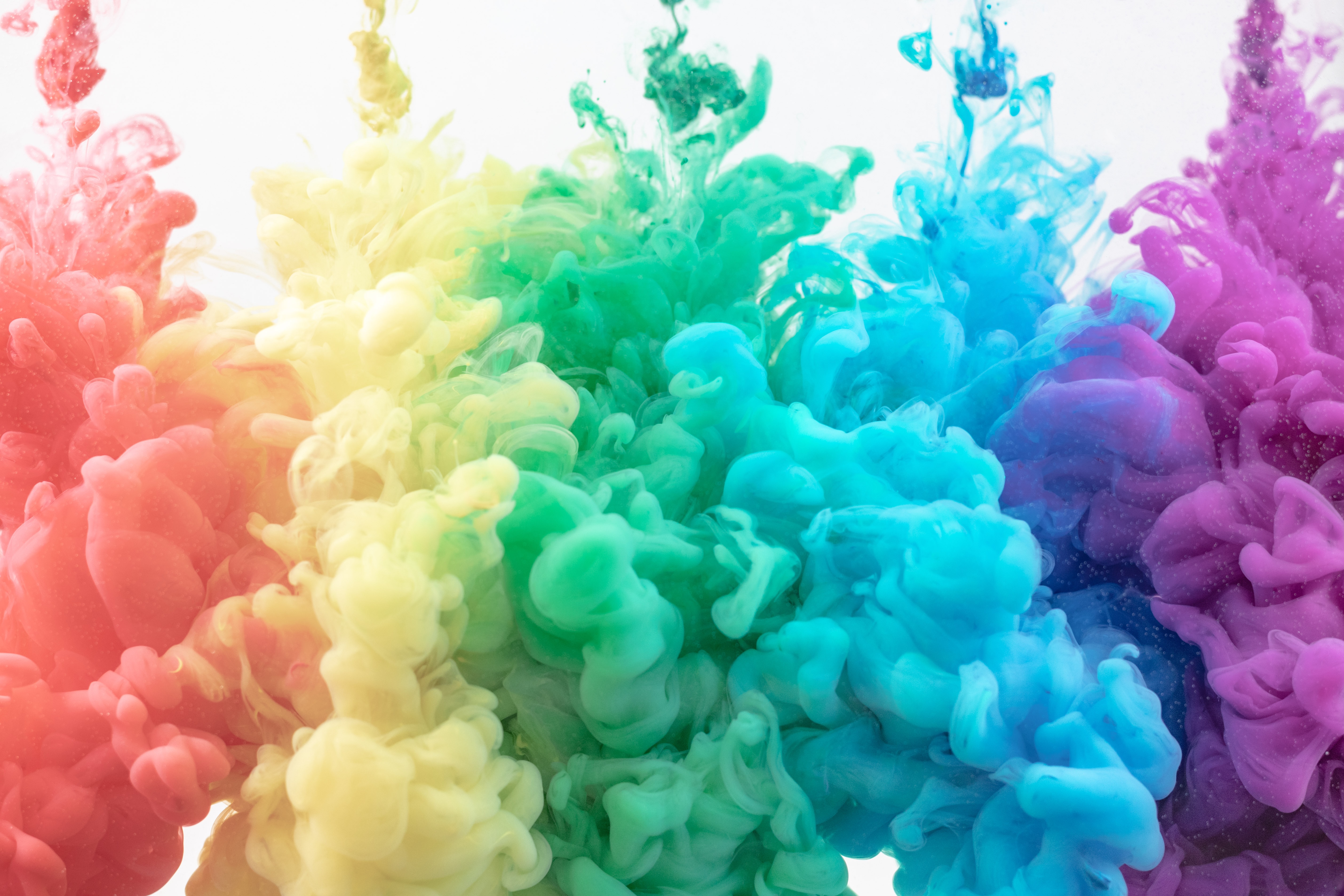 The Challenge
Our client, a leading global technology and connectivity company faced a major challenge; how to jump-start their innovation process and bring a more customer-centric approach to their product development. They needed to come up with new and exciting ideas that truly met the needs of their consumers.
Our Approach
To address this challenge, Bryter hosted a series of ideation and innovation sessions that brought together cross-functional teams from within the company. These teams observed discussions held with a mix of their own and competitor customers, and then developed new ideas, products or services that could meet the needs of the consumer. An illustrator was on hand to bring ideas to life and visualise them for the audience. Ideas were pitched and scored by consumers, followed by a Q&A and co-creation session to refine the ideas.
The Outcome
All the ideas generated in the ideation sessions were coded and complied into an online repository. Winning ideas were taken forward for further rounds of evaluation and testing using Bryter's Fast concept development tools. This led to the successful launch of several new products and customer service initiatives. Our research allowed our client to become more customer-centric, increasing their innovation process's success rate and generating greater revenue.
Related case studies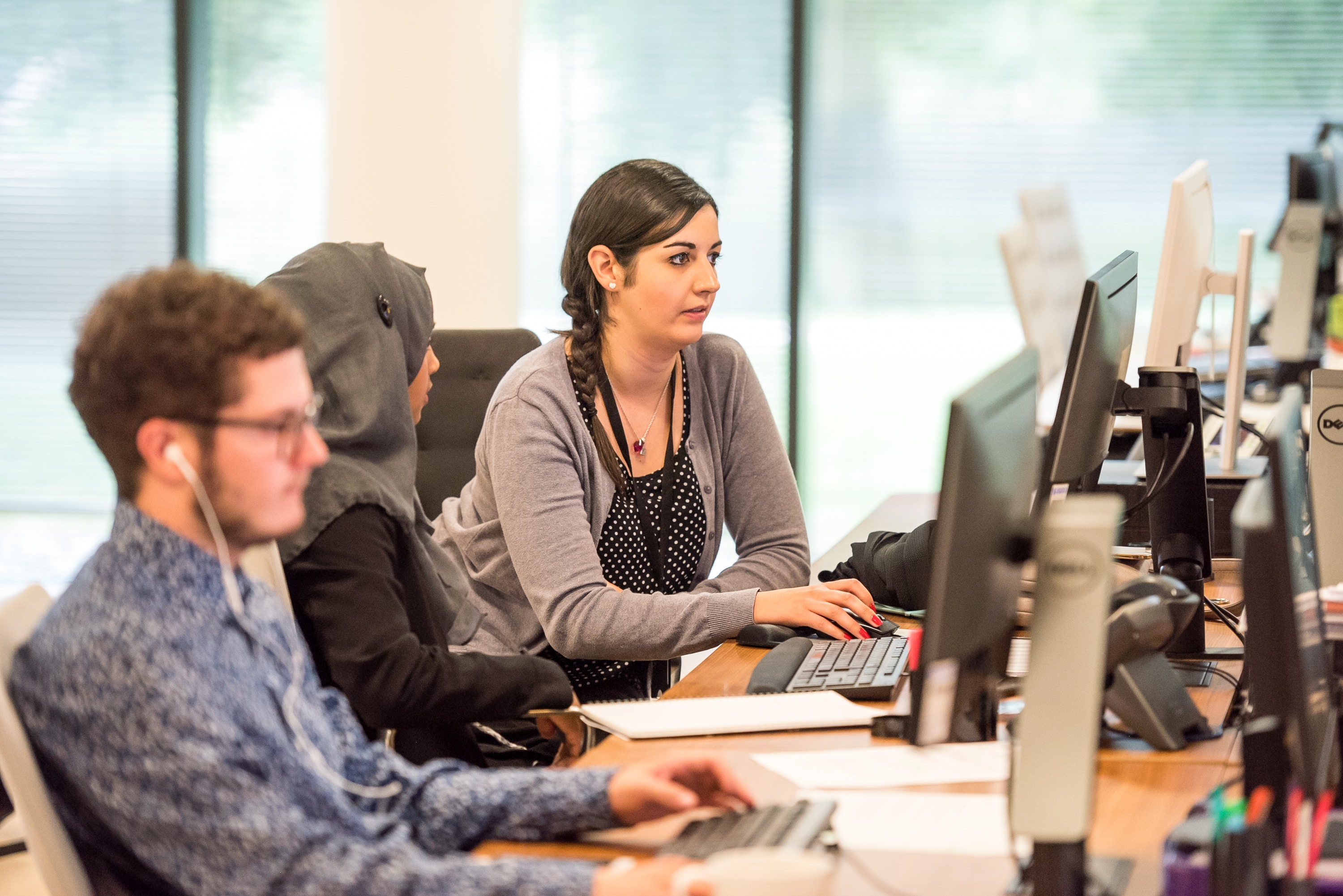 Revamping a Telco brand to target MNCs with new communications propositions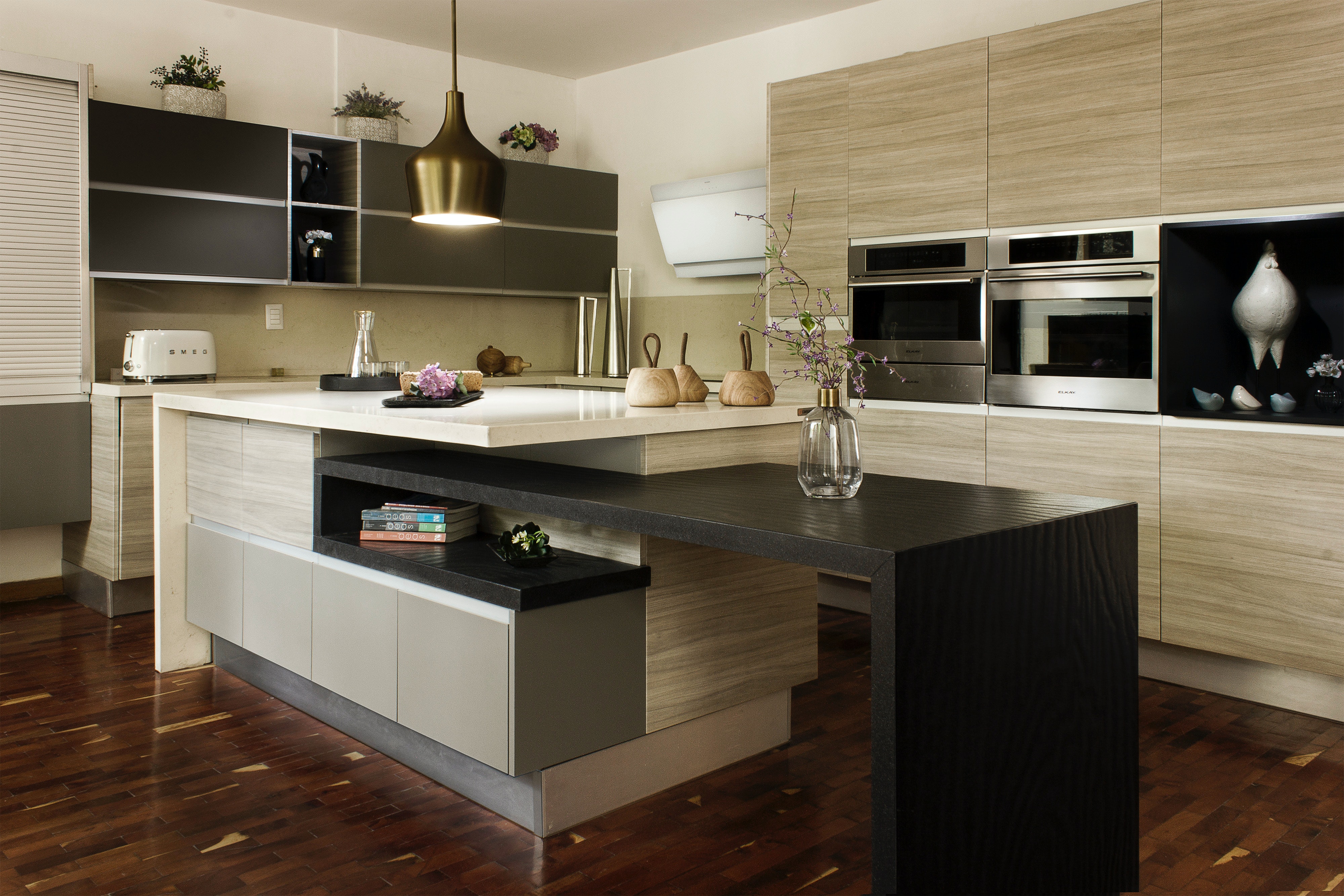 Understanding the path to purchase for a domestic appliance manufacturer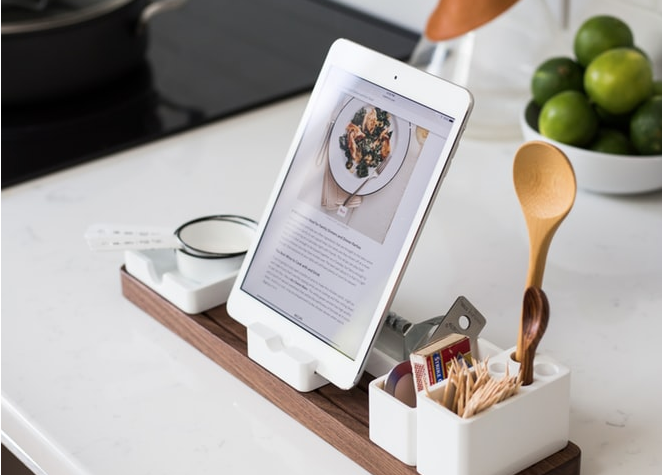 From Dull to Dynamic: Positioning Smart Kitchens for Growth