Identifying the target audience for a new health wearable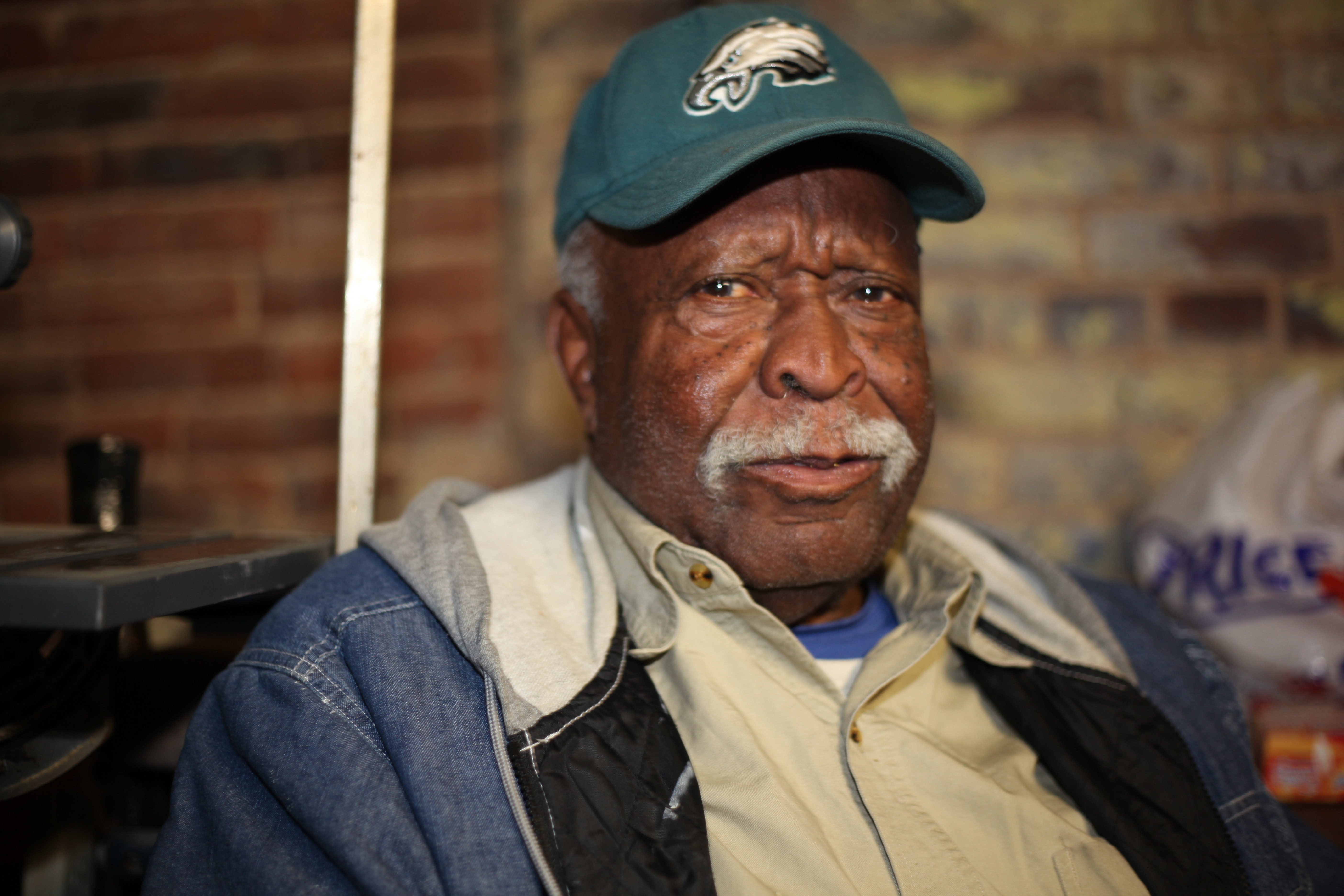 The Challenge
A pioneering safety device for the elderly needed a successful launch strategy. The new wearable device could monitor vital signs, provide health feedback, and alert emergency services in case of a fall. However, the manufacturer faced the challenge of identifying the target audience, sizing the market, and communicating the proposition without stigmatising the user.
Our Approach
To tackle the challenge, we implemented a multi-stage, mixed-methodology approach. First, we conducted a quantitative online survey across four markets to determine the size of the market and identify potential target audience groups. This was followed by qualitative research with two key decision-maker groups, including independent elderly residents deemed as "vulnerable" and adult children of elderly parents.
The Outcome
The research helped the client to size the addressable market, identify the most promising target audiences, and refine the proposition for effective communication. The insights gained provided a solid understanding of the needs of different audiences such as human factors, ergonomics, what medical, fitness, and general well being functions were most important to them and their loved ones. This informed the launch strategy and communication approach. The outcome of this research allowed the client to successfully launch the product in four markets, helping to enhance the safety and independent living of the elderly.
Related case studies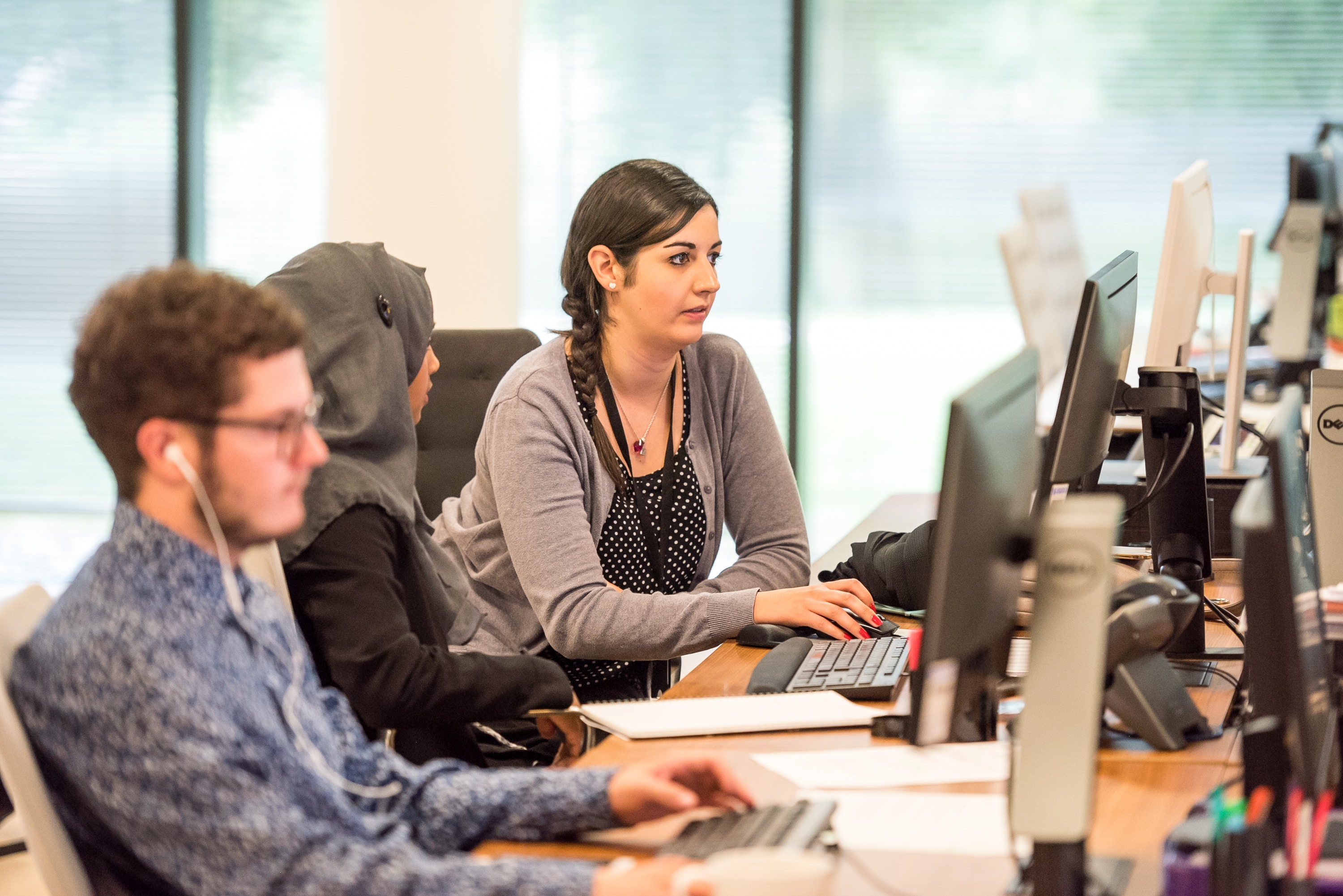 Revamping a Telco brand to target MNCs with new communications propositions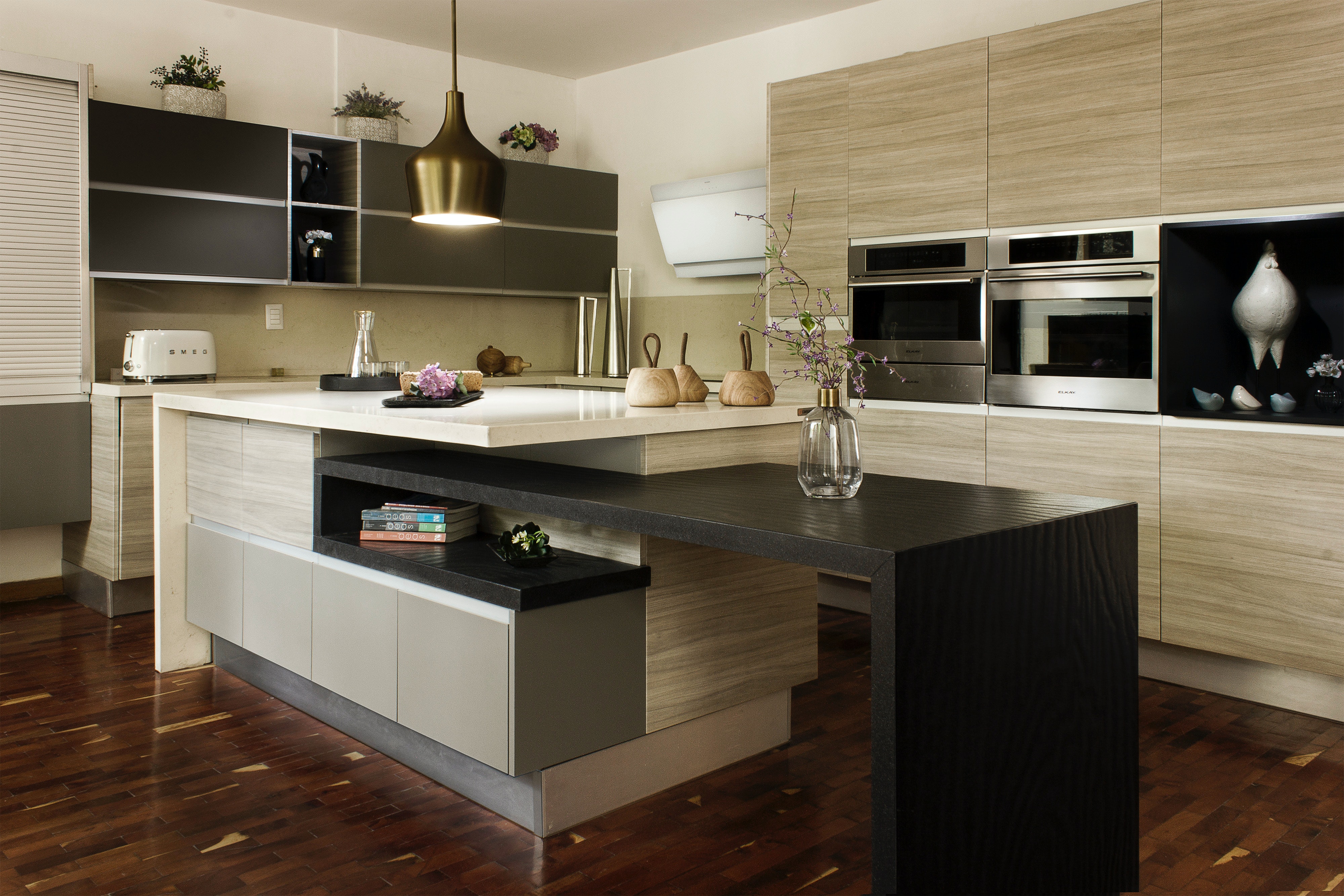 Understanding the path to purchase for a domestic appliance manufacturer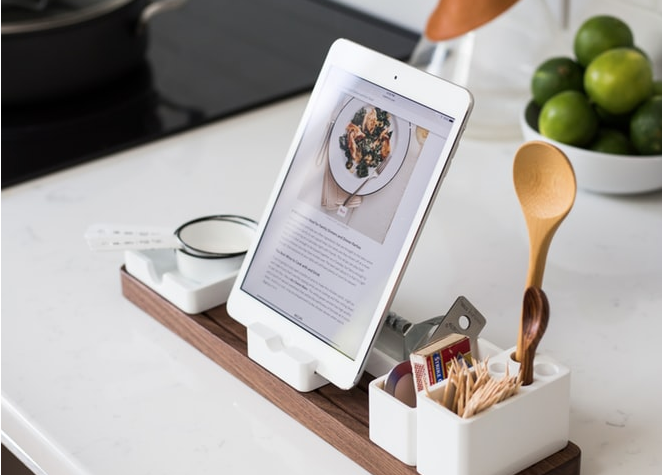 From Dull to Dynamic: Positioning Smart Kitchens for Growth