Identifying a target audience and shaping marcomms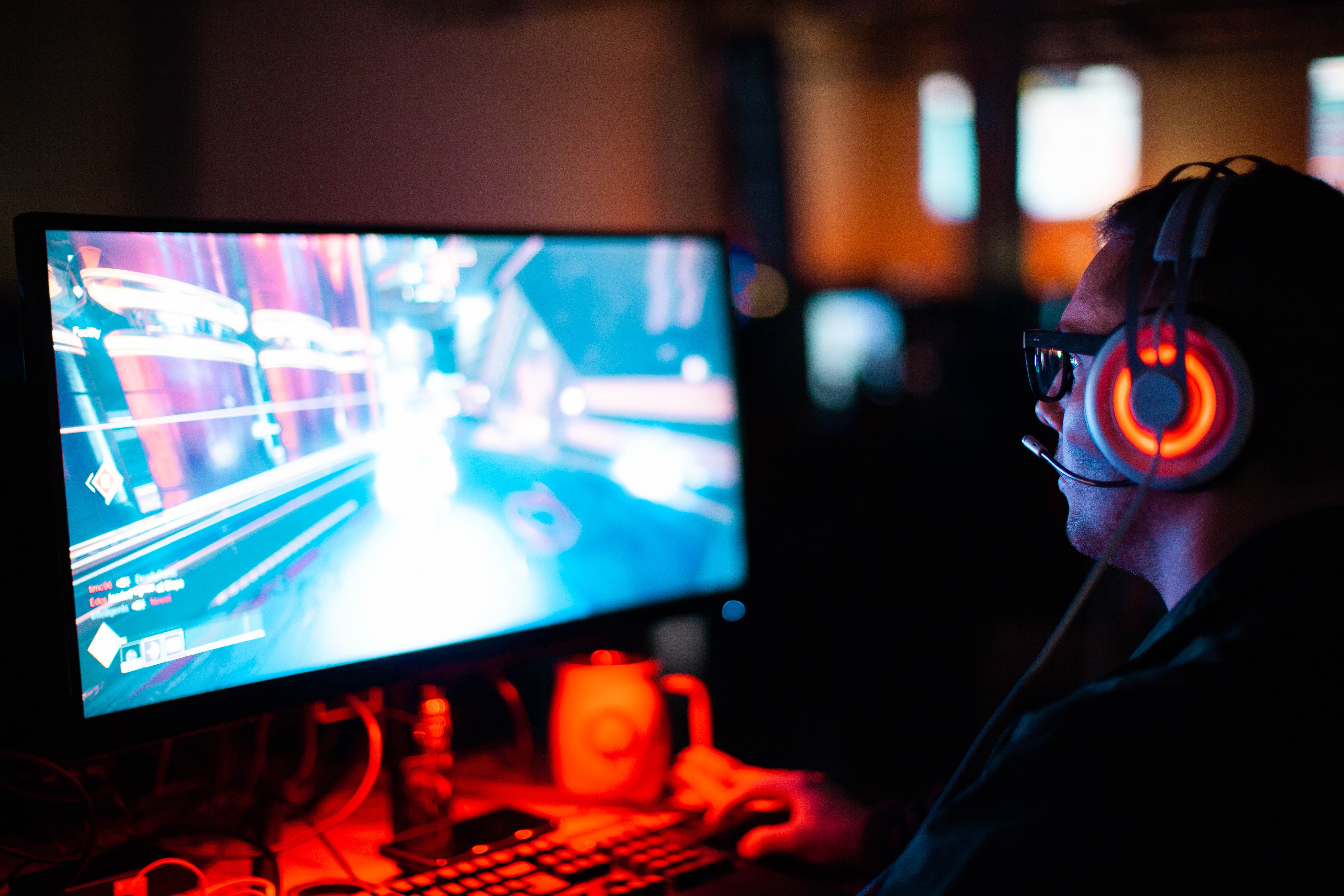 The Challenge
Our client wanted to develop their launch strategy for a new game:
Firstly, understanding which game elements were most appealing, in order to inform development of the creative and production strategy.

Secondly, to test different game positionings in order to identify the most engaging marcomms.
Our Approach
Online quantitative survey to test appeal of different creative routes for the game, both in terms of actual gameplay elements and game messaging (app store description, images, video, game titles).
The Outcome
Our research provided the client with the insight that helped them decide which elements of gameplay should be further developed or prioritised.
We also helped them identify how best to position the game, in terms of the name, the imagery and messaging used
Related case studies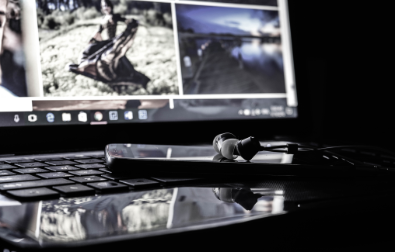 Exploring the potential for a new mobile game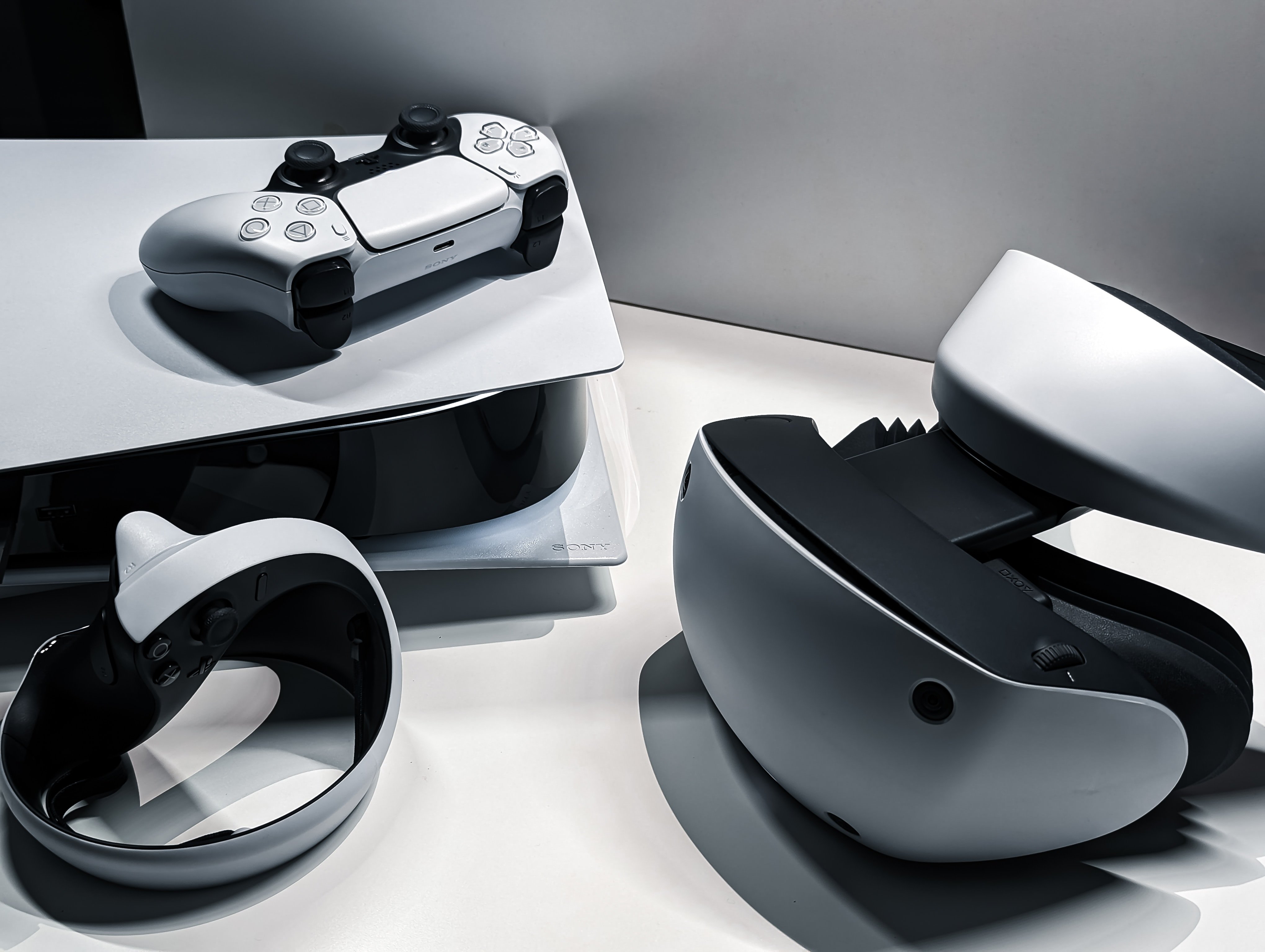 Helping a major console manufacturer address barriers to VR usage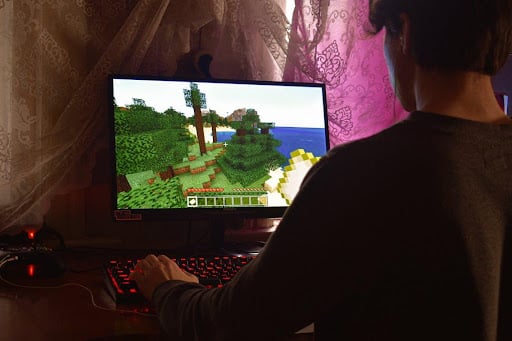 Helping a PC/console developer understand the initial onboarding experience of their new title