Using cultural research to uncover codes of positive masculinity to position electric shavers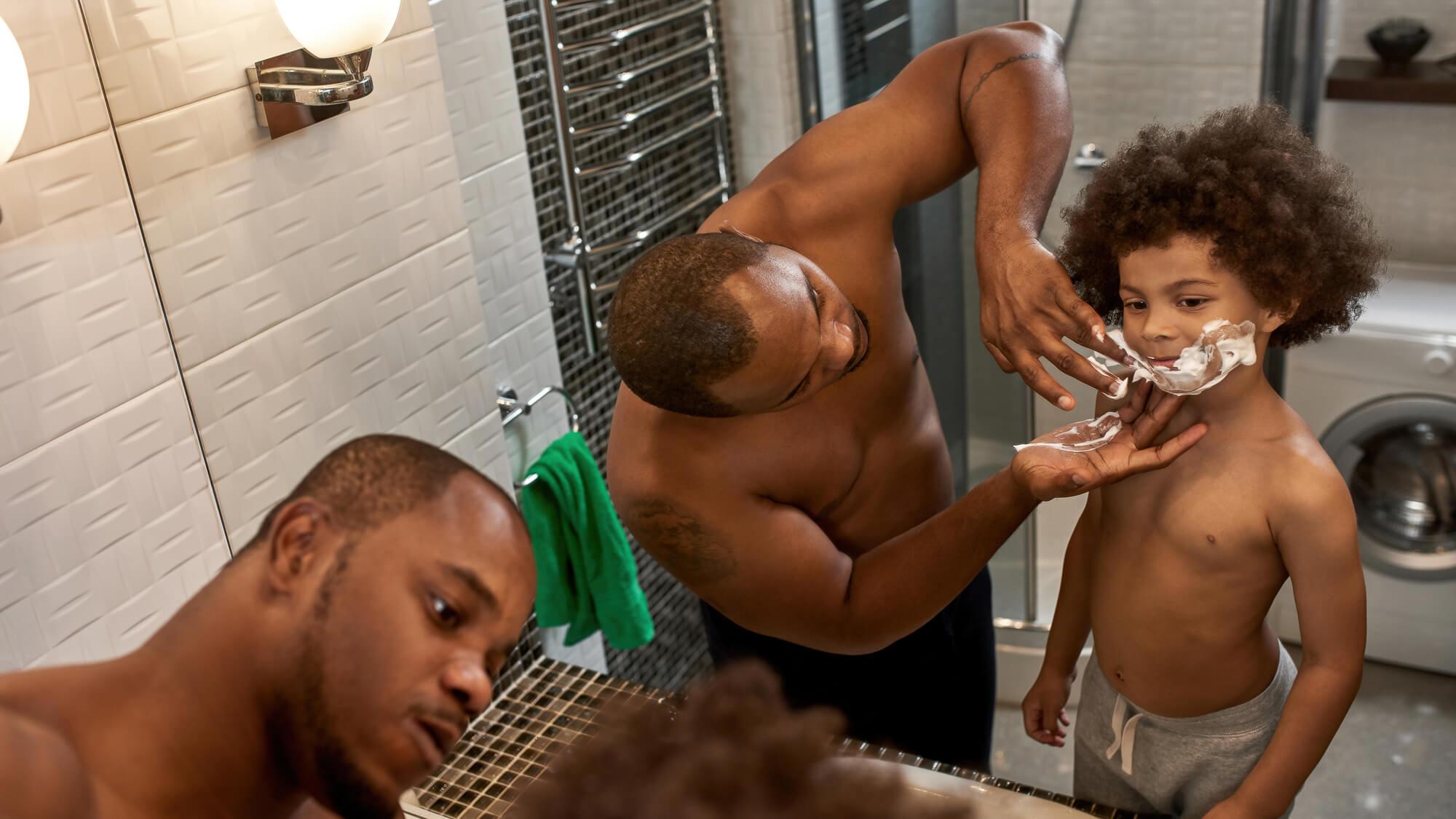 The Challenge
The male grooming market has evolved dramatically over the past few years, with changing attitudes towards masculinity thanks to social movements and personal grooming habits due to workplace trends such as remote working. The shavers category is dominated by the language of precision engineering and shaving, where differentiation is hard due to excessive focus by manufacturers on technical claims. Our client, a global leader in appliances, wanted to develop a male grooming product line that would differentiate itself from precision-engineered shavers and focus on the rituals of shaving, embodied in positive masculinity. The challenge was to identify new opportunity spaces within the male grooming category that could resonate with consumers across multiple international markets.
Our Approach
To achieve this, we conducted an anthropological deep dive into masculinity, rituals, tools and shaving across the key markets of USA, UK, Germany, Italy and France. We also performed a semiotic analysis of analogous categories such as sports and fitness, electronics and food, along with competitive and client brand communications. By exploring the cultural meanings behind male grooming practices, we were able to uncover rich detail on motifs, metaphors, images, signs and symbols that resonate with positive masculinity.
The Outcome
The study provided our client with an authentic narrative on shaving and male grooming that was rooted in positive masculinity and different from traditional precision-engineered shavers. The new opportunity spaces identified by our research offered the client a differentiated brand positioning, as well as communication strategies for both ATL and BTL marketing campaigns in the USA, UK, France, Germany and Italy. By identifying the cultural cues that resonate with positive masculinity and personal grooming habits, we were able to create a product line that was unique, compelling and instantly relatable to consumers. The product line took on the market leader, a heritage European shaver brand both in terms of sales and differentiated brand recall.
Related case studies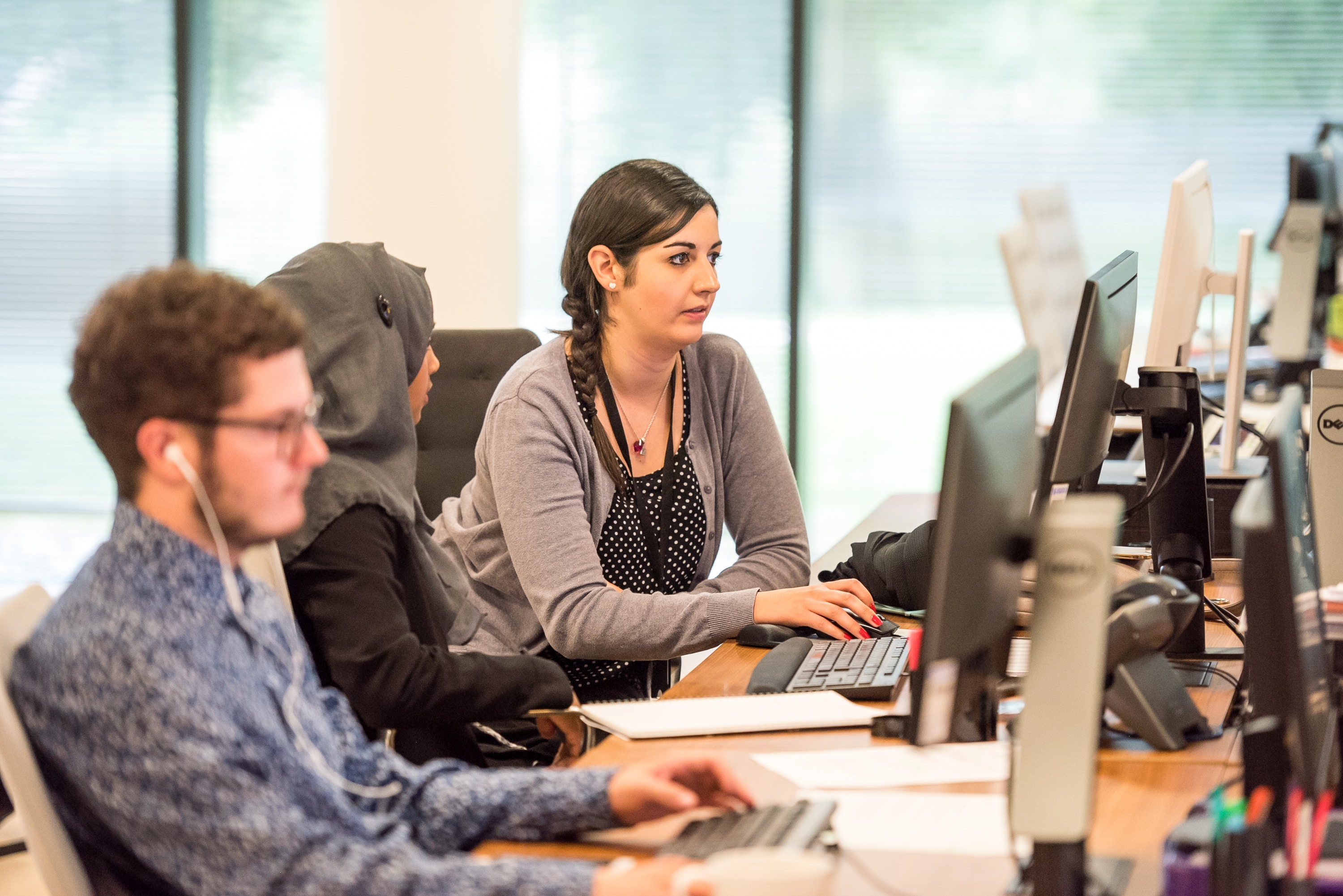 Revamping a Telco brand to target MNCs with new communications propositions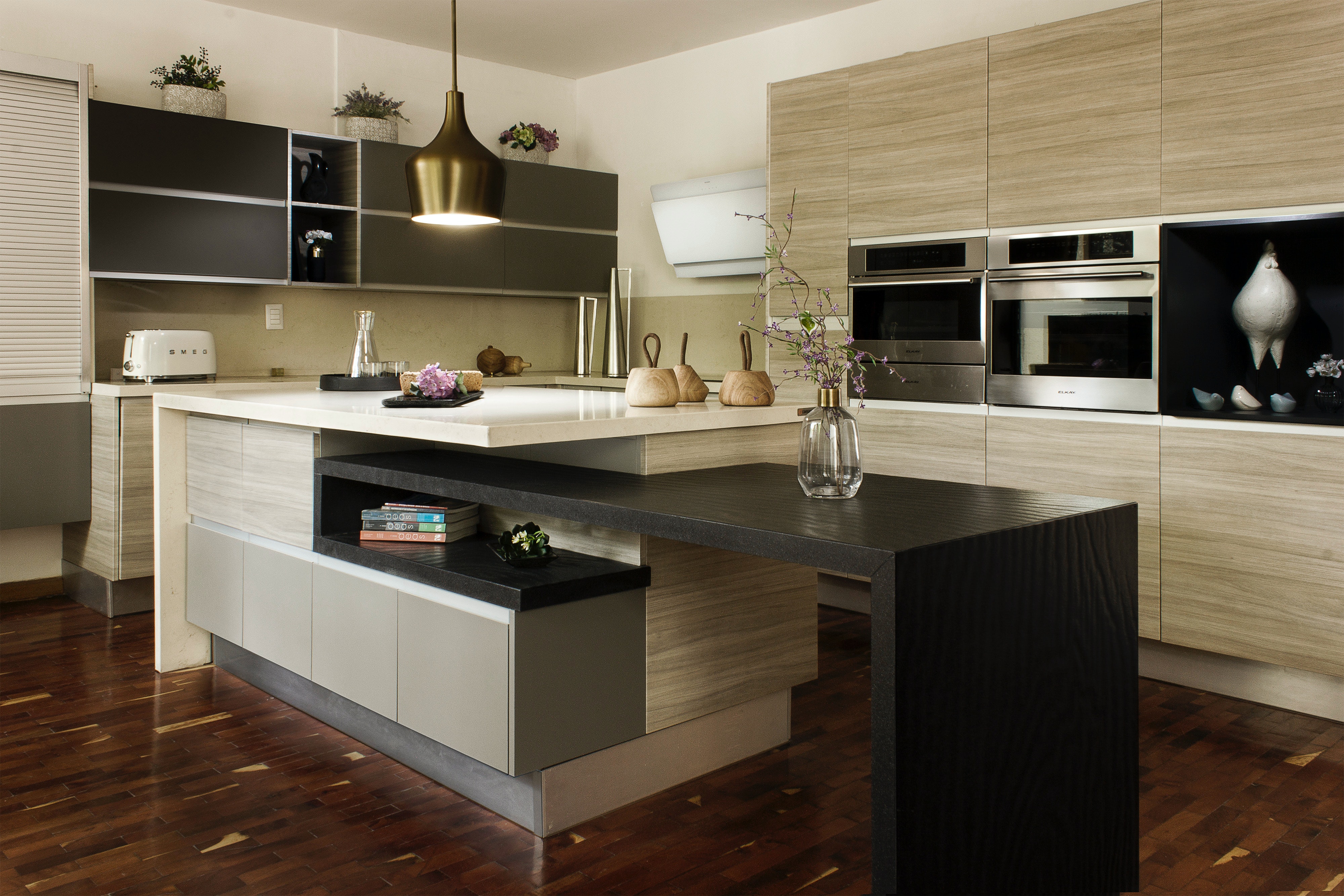 Understanding the path to purchase for a domestic appliance manufacturer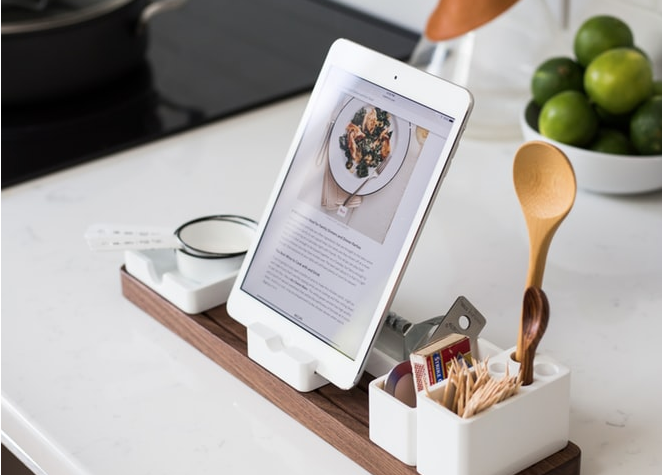 From Dull to Dynamic: Positioning Smart Kitchens for Growth