Understanding the lives and needs of Hemophilia patients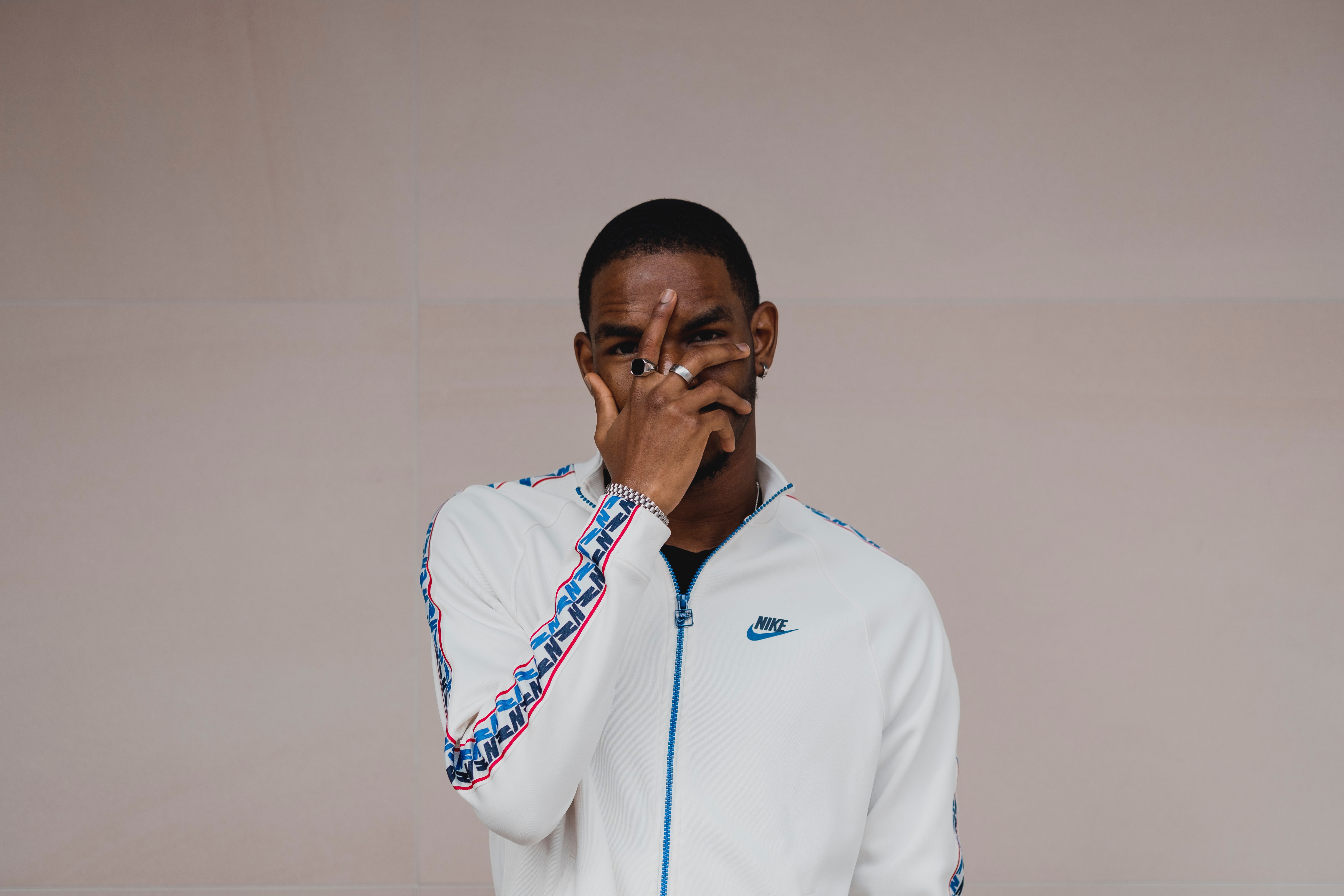 The Challenge
Our client needed to understand the challenges and unmet needs in Hemophilia A & B in preparation for the launch of two new products. Research was required to deliver practical and actionable recommendations to maximize the opportunity in a crowded landscape. Our client wanted to look at the options for doing so through the development of digital 'value-added' tools and service wraps.
Our Approach
On our recommendation, our client commissioned us to conduct qualitative research with hematologists. In the research we used a range of in-depth research techniques, including creative ideation approaches. These included pictorial metaphor elicitation, 100-point distribution exercises and patient record form tasks. Using these methods we were able to landscape the disease area and develop a deep understanding of customer needs. Through this approach were able to pinpoint key areas of opportunity.
The Outcome
We used the research to create a map of the treatment journey, highlighting key touchpoints and challenges for specific patient populations. In particular the need for targeted educational materials was identified. The insights were used to aid in the creation and delivery of these materials. The practical roadmap and toolbox that Bryter delivered allowed our client to focus their efforts on the unmet needs of their customers, using both traditional solutions and novel digital tools.
Related case studies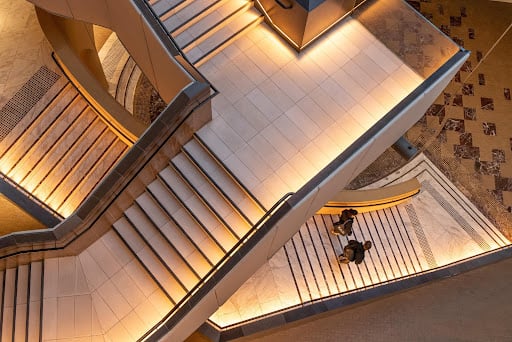 MD[x]T in prelaunch claims testing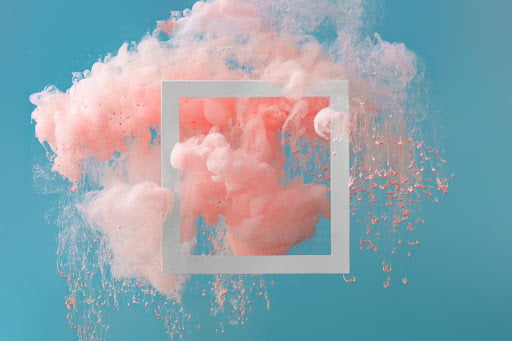 Logo evaluation and creative assessment in a rare neurological condition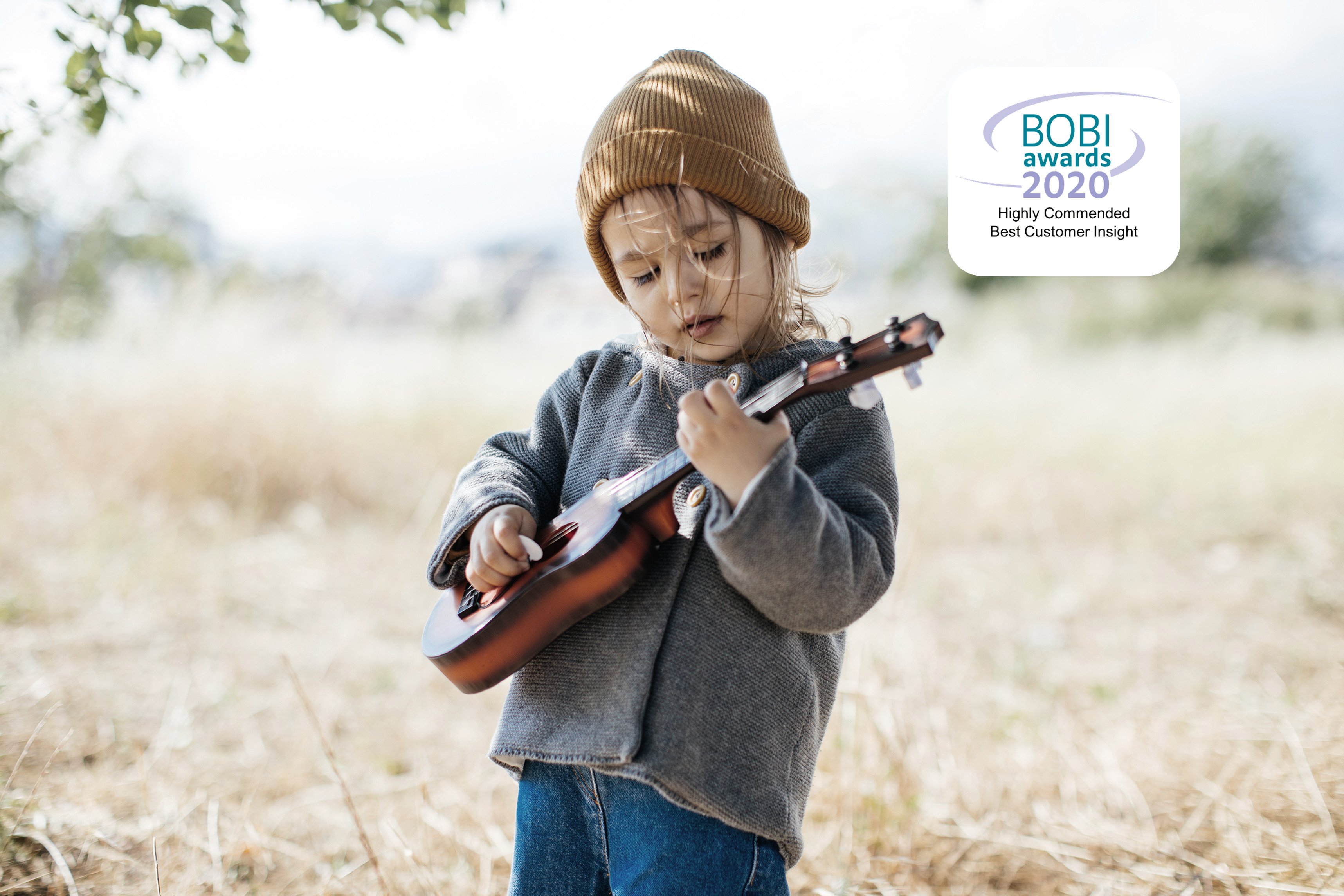 Multi-audience evidence to make a robust case for the chickenpox vaccine