Helping a PC/console developer understand the initial onboarding experience of their new title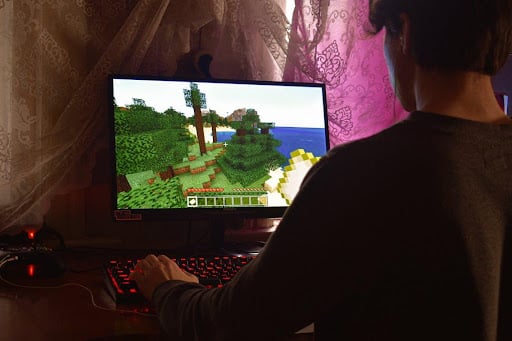 The Challenge
Our client were finalising their new PC title, ready to launch the following month. After previous research had showed some player churn in the initial levels, our client wanted to understand player's perceptions of the onboarding process, and also to identify any specific pain points during early gameplay that may prevent player retention.
Our Approach
We conducted two phases of playtesting in order to test different game modes, with two different target audiences. The test was carried out on an online platform, allowing individual gameplay sessions with screen recording, follow-up surveys, group gameplay sessions, and focus group discussion. This allowed us to observe players' gameplay experience in both solo and multiplayer mode, as well as to further explore their reactions to the game, both at an individual and group level.
The Outcome
We were able to identify specific points within the game that resulted in confusion or frustration, and consequently, suggest player-based solutions. The insights also uncovered the key game components or features driving player engagement, helping to identify which to build on more or prioritise in comms.
Related case studies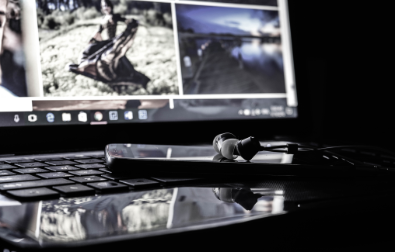 Exploring the potential for a new mobile game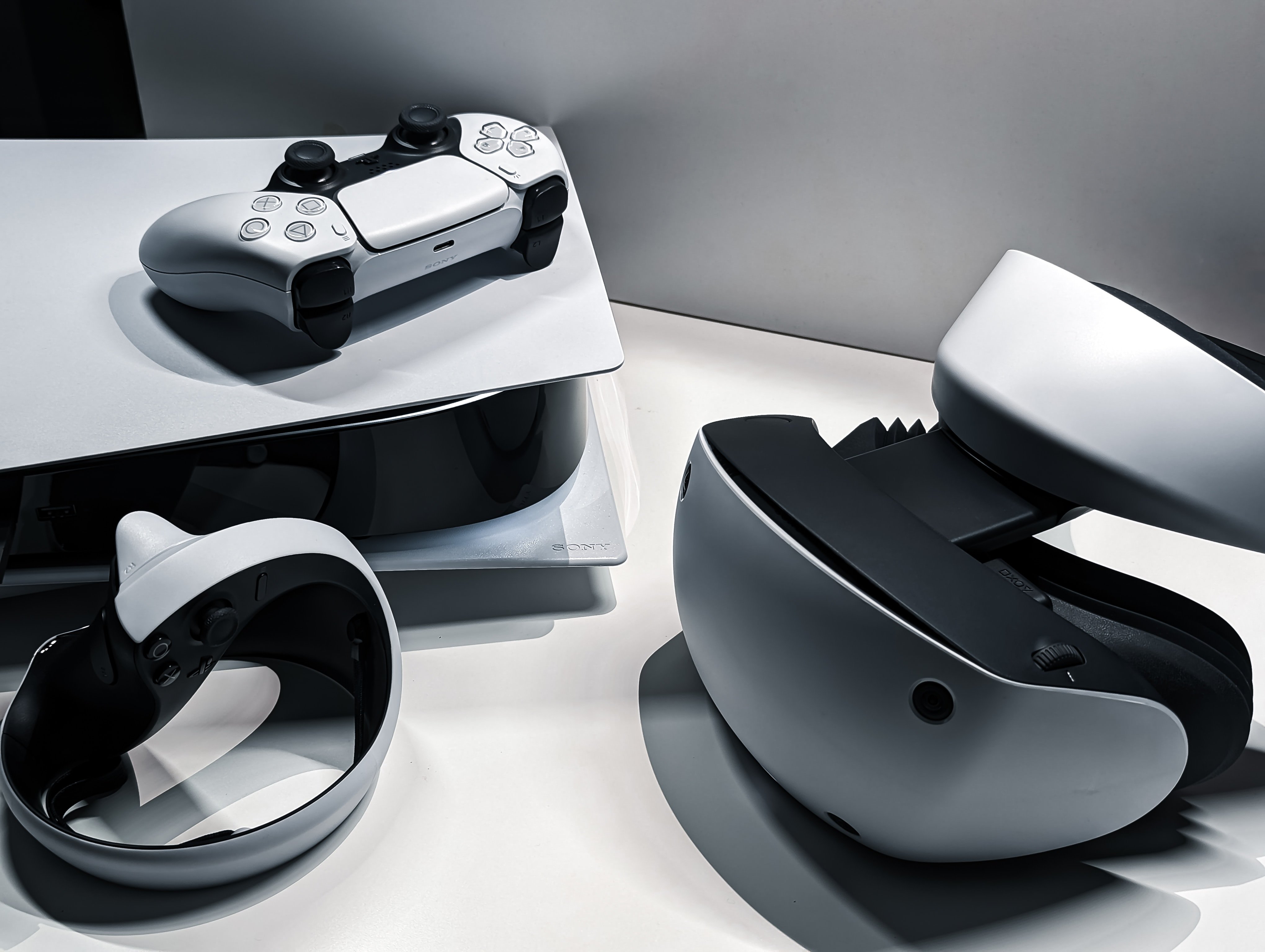 Helping a major console manufacturer address barriers to VR usage