Helping a PC/ console developer identify the most engaging game name, logo and boxart for a franchise title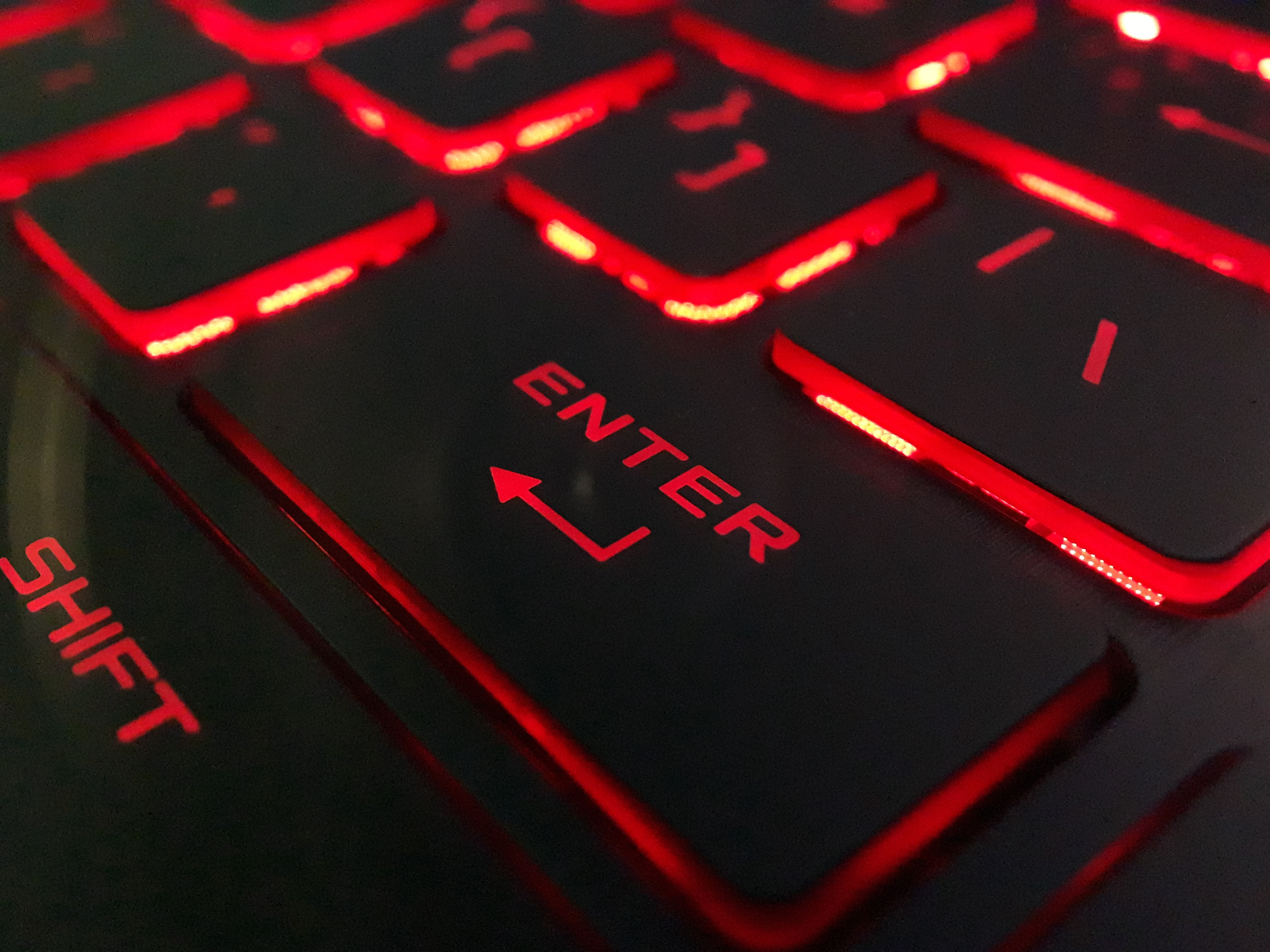 The Challenge
Our client was developing the next instalment of a game franchise for PC and console. They wanted to identify the most engaging game name, that would appeal to their current loyal fans, but also attract new players to the franchise. They also wanted to refine their logo and boxart design, in terms of colour, font and imagery.
Our Approach
We conducted an online quantitative survey, using a mixed sample of existing franchise players, plus a broad spectrum of competitor players. The survey used a laddered approach, first testing the name alone, then gradually adding elements, such as the logo, and boxart.
The Outcome
Our survey helped identify the ideal game name and logo/boxart combination to maximise interest amongst both current franchise players and prospective players. We were also able to offer general player feedback and suggestions for the new title, based on open opinions from fans.
Related case studies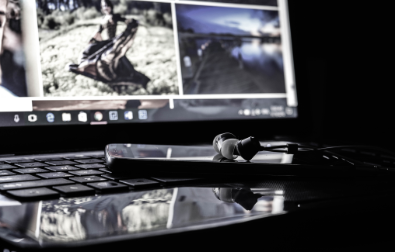 Exploring the potential for a new mobile game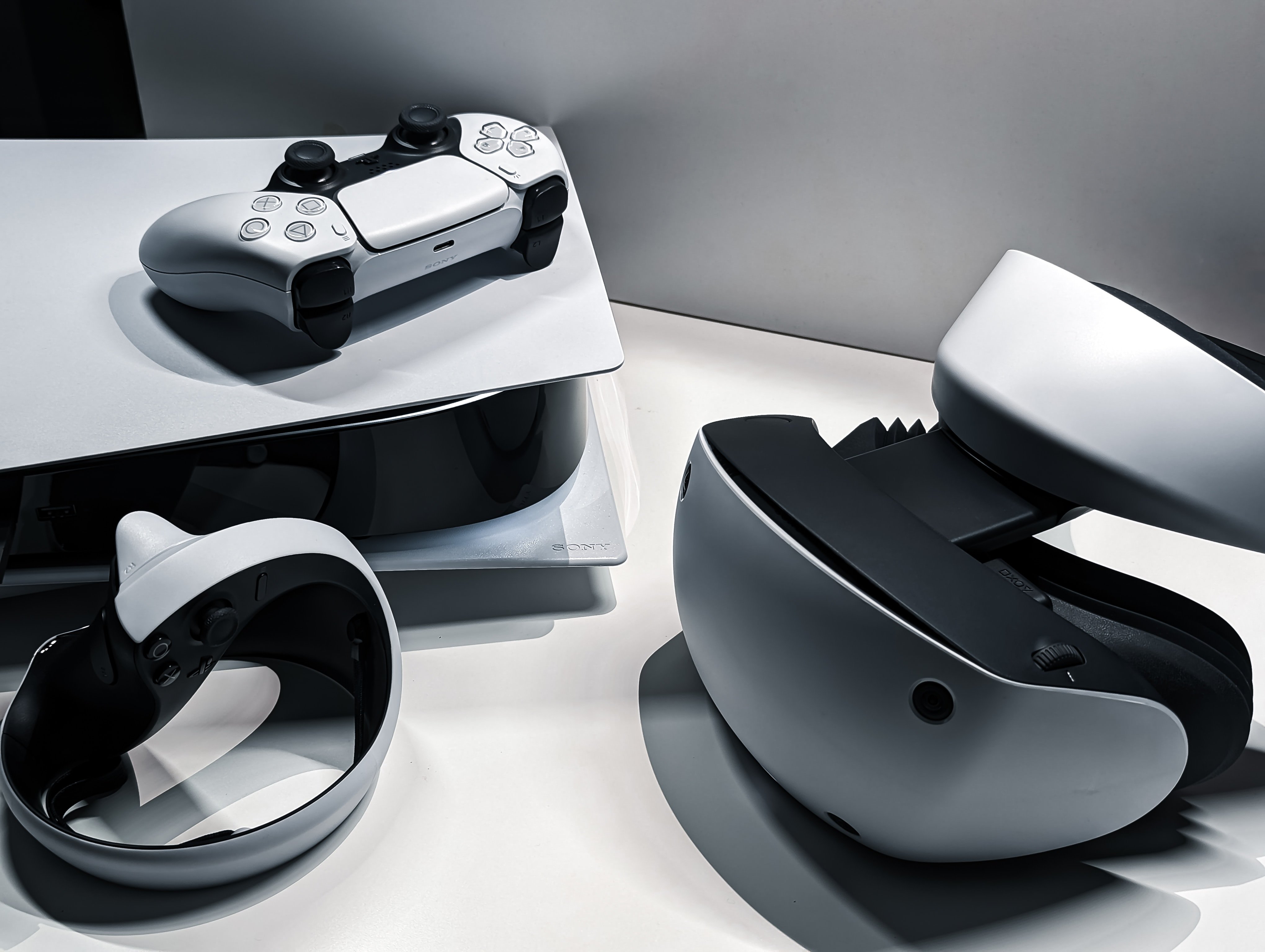 Helping a major console manufacturer address barriers to VR usage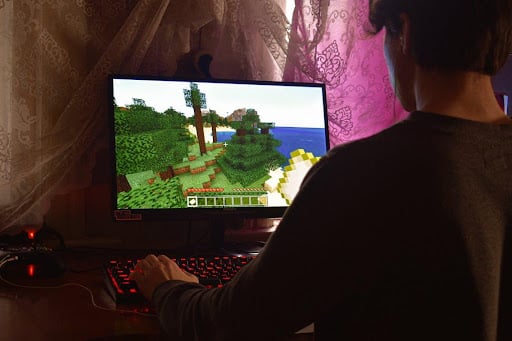 Helping a PC/console developer understand the initial onboarding experience of their new title