Using a behaviour change framework to increase prescribing in a competitive category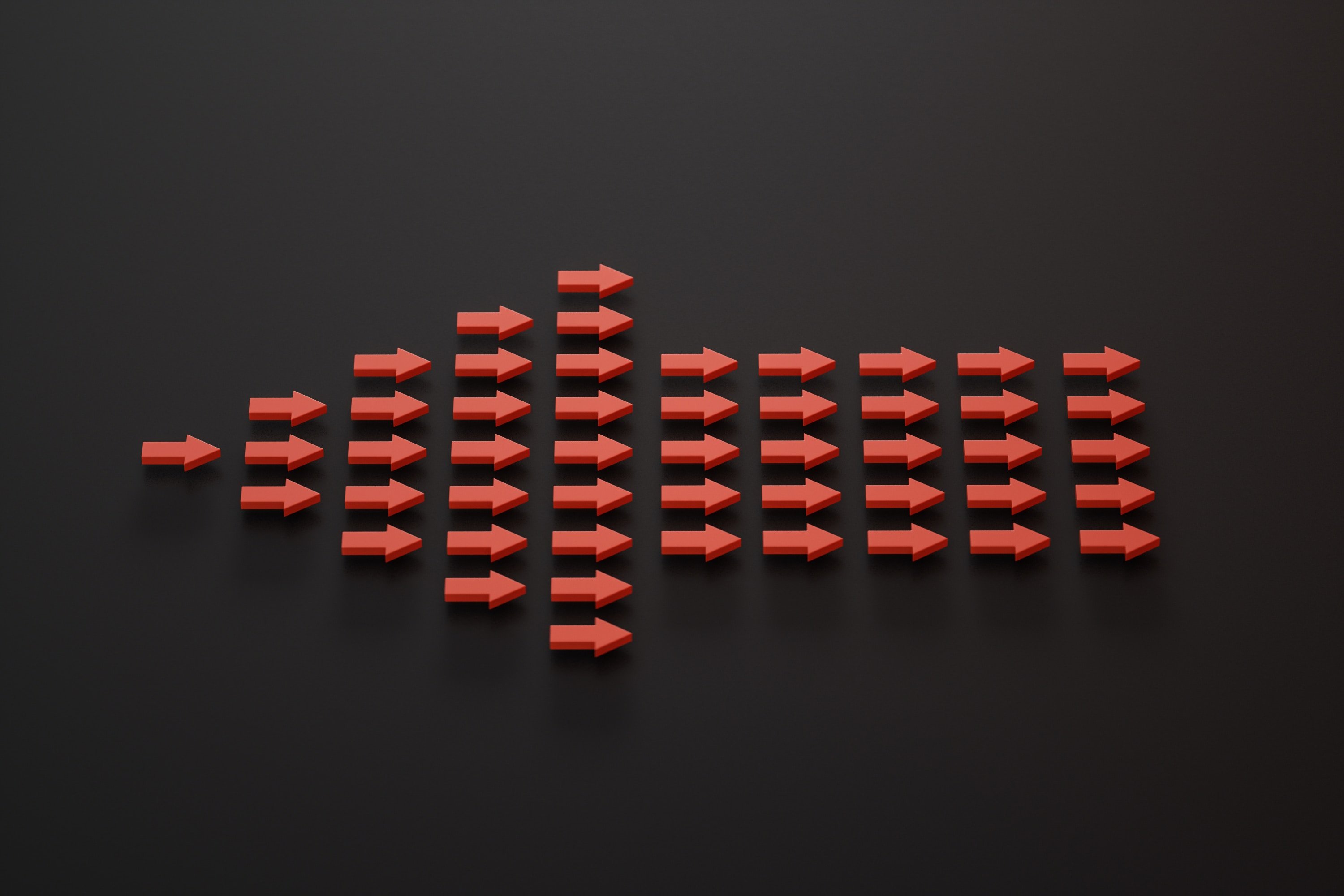 The Challenge
Our client's market-leading product had reached a sales plateau after notable growth since launch. Novel therapies were expected imminently. Detailed market understanding was needed, to evaluate perceptions and identify opportunities for growth in a short space of time.
Our Approach
The product was well understood by customers (in line with launch positioning). We adopted a behavioural science approach, utilizing COM-B, a behavioural change framework to get a deeper understanding of Rx decisions. Respondents also completed pre-tasks: 2 PRFs and pictorial metaphor task to identify underlying emotions associated with the category.
The Outcome
Using COM-B enabled us to identify the interlinked influencers to change: Capability, Motivation, & Opportunity. Subsequently the barriers and facilitators. Addressing these factors (through messaging, medical education and tools) identifying potential patients. Analysis of physician completed PRFs demonstrated greater willingness to Rx to these patients. Results could be extrapolated to estimate actual opportunity.
Related case studies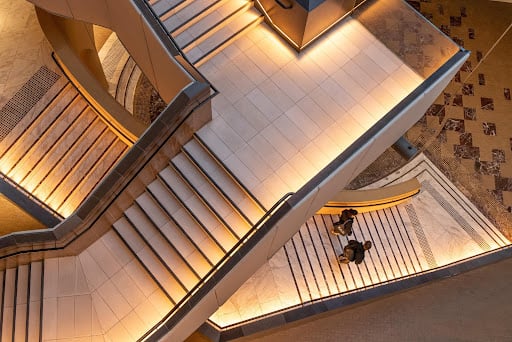 MD[x]T in prelaunch claims testing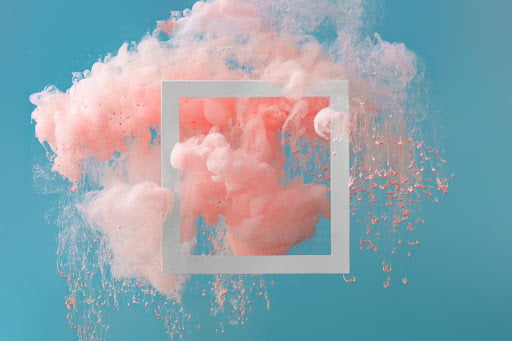 Logo evaluation and creative assessment in a rare neurological condition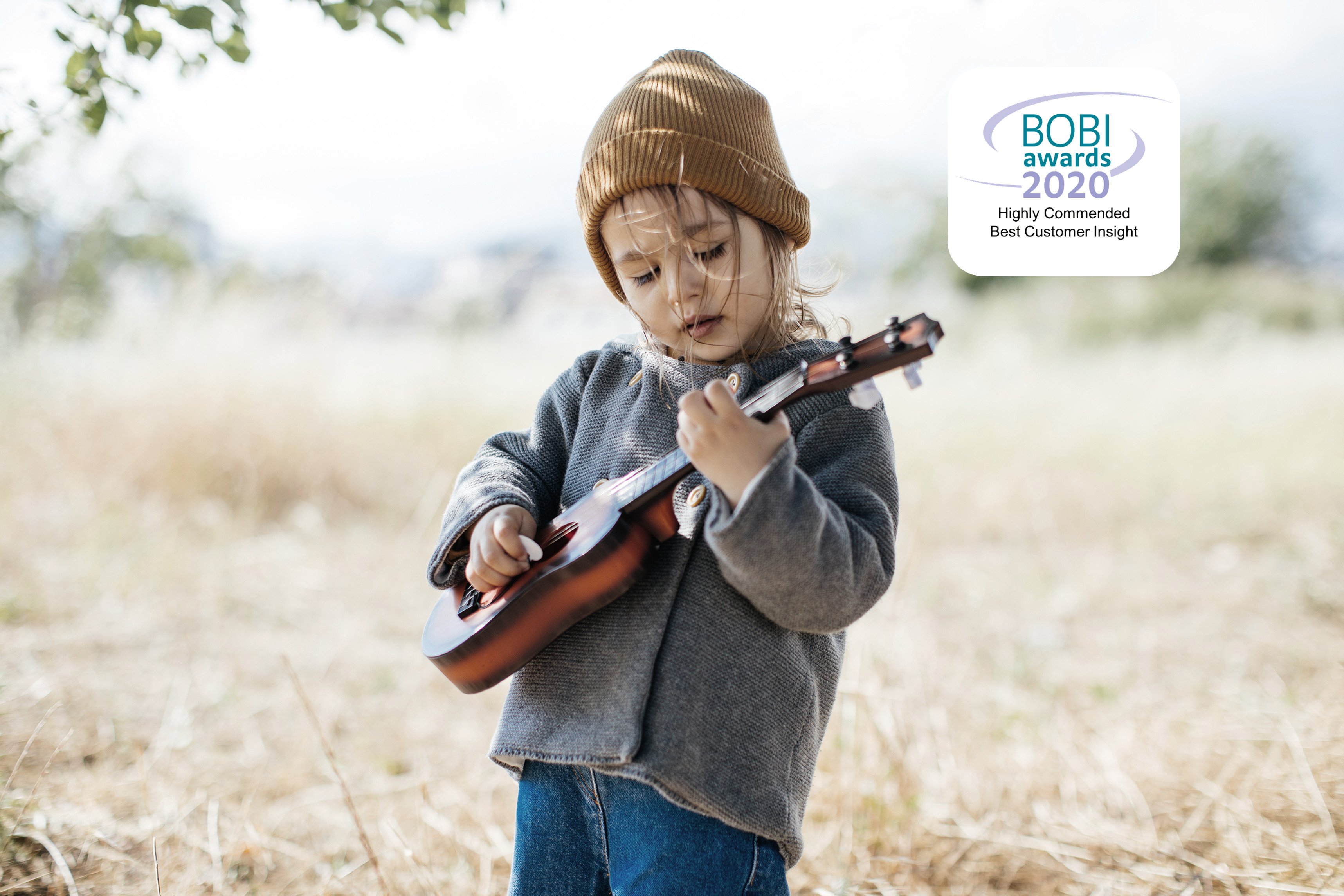 Multi-audience evidence to make a robust case for the chickenpox vaccine