Exploring the potential for an E-cigarette product launch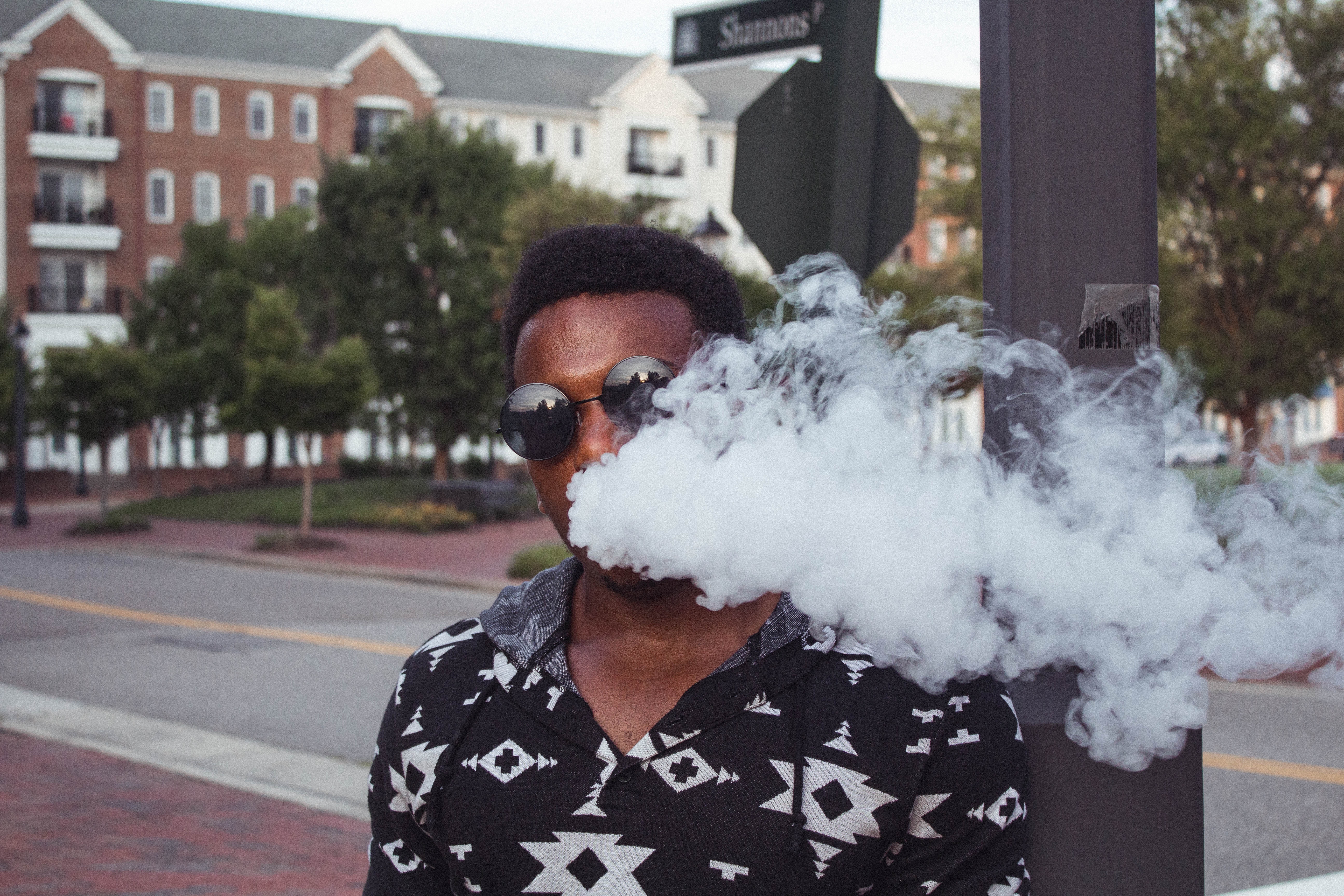 The Challenge
Our client needed to understand if there was an opportunity to enter the e-cigarette market. In this fast-developing category, the challenge was to understand not just what was happening now but what would be happening in the next 5-10 years as they developed their product and brought it to market.
Our Approach
We used a mixed methodology to get a well-rounded view of the category.
Qualitative focus groups were a good way to speak to smokers that had engaged with e-cigarettes. Vox pops with smokers in the street and outside bars allowed us to observe people's behaviour in a more natural setting.

Desk research into emerging brands and technologies helped assess what product attributes were targeted at specific audiences.

Vape store interviews helped us understand the attitudes and motivations of existing customers and owners.
The Outcome
The research helped pull into focus a newly emerging vaping scene, with the main users being smokers looking to quit, but also keen to replicate many of the enjoyable aspects and rituals of smoking. Ultimately it would be very difficult and controversial for a pharmaceutical company to enter this space and compete in the smoking business. The eventual outcome was a decision not to proceed with trying to innovate in this space, saving the business millions in development costs.
Related case studies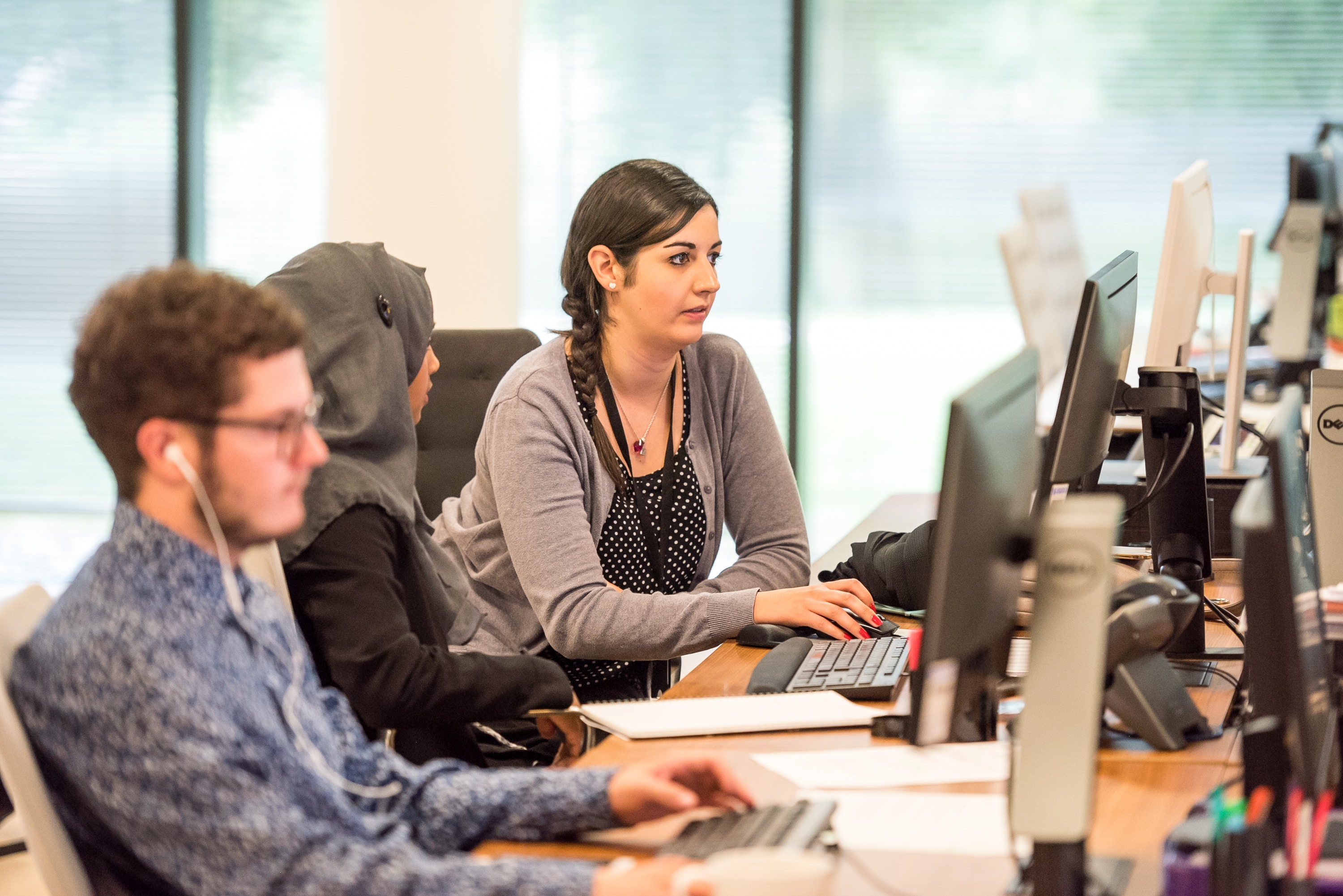 Revamping a Telco brand to target MNCs with new communications propositions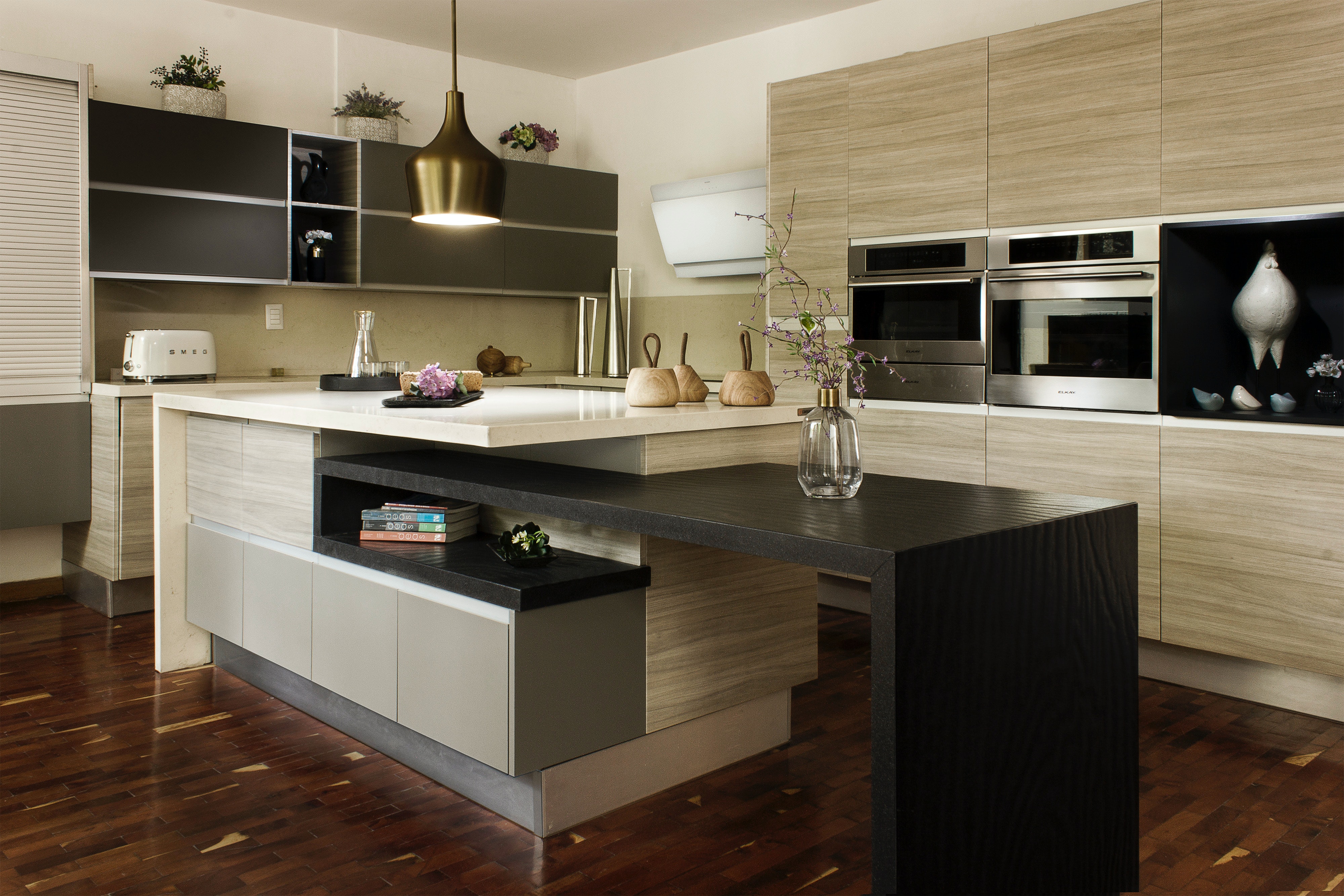 Understanding the path to purchase for a domestic appliance manufacturer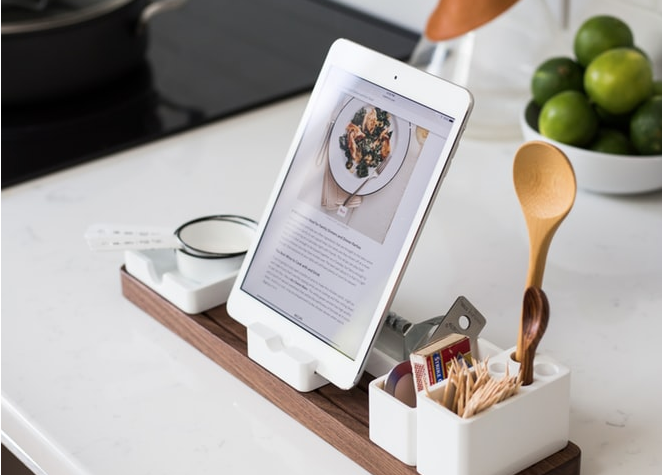 From Dull to Dynamic: Positioning Smart Kitchens for Growth