Utilising advanced analytcis to identify the most effective messaging for a digital-first awareness campaign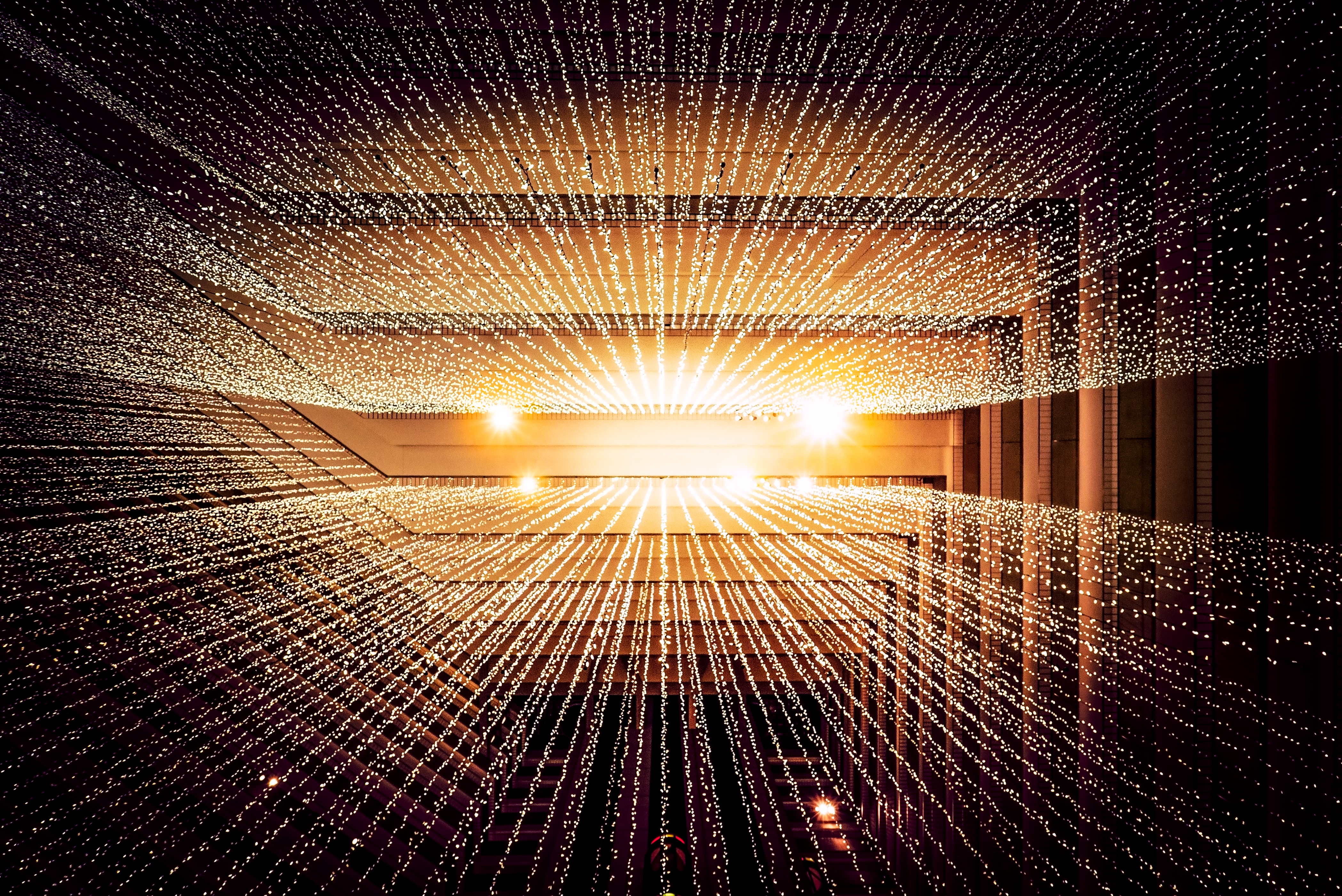 The Challenge
Our client, a global pharmaceutical major, was faced with the challenge of launching a digital-first awareness campaign. They needed to ensure that their campaign hit the key performance indicators (KPIs) for two distinct target audiences: clinical and non-clinical decision-makers. With multiple iterations possible in terms of design, execution, and messaging, our client needed research to optimise their campaign so that it got it right the first time.
Our Approach
To tackle this challenge, Bryter designed an online quantitative survey to be completed by a nationally representative sample of both target groups of customers. We utilised our MDxT technique, which combines two statistical approaches: Firstly, a form of discrete choice modelling to identify the relative importance of each campaign message; secondly, identifying the message bundles with the broadest appeal to target customers. Together, MDxT provided a powerful tool for building a comprehensive understanding of how to structure a messaging campaign.
The Outcome
Our research was able to identify the winning combination of lead messages and supporting information from potentially dozens of combinations. We conducted this analysis for both audiences, tailoring the campaign to the different needs of each group. Bryter's advanced analytical technique can provide both a ranking of the messages and a metric of the breadth of appeal for any given combination. Our findings gave our client the confidence and guidance to launch the optimal campaign, maximising their ROI and ensuring they hit their KPIs.

Related case studies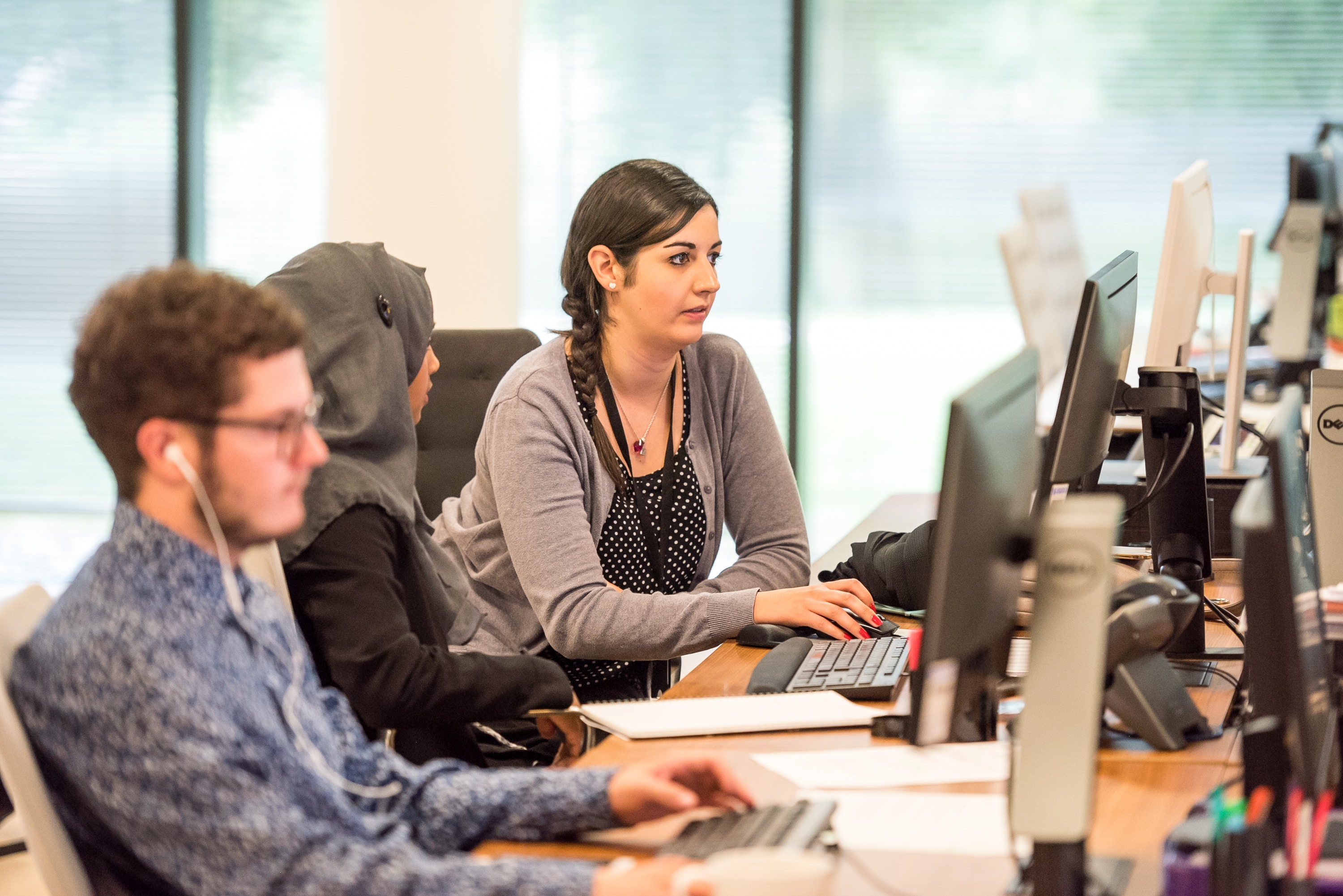 Revamping a Telco brand to target MNCs with new communications propositions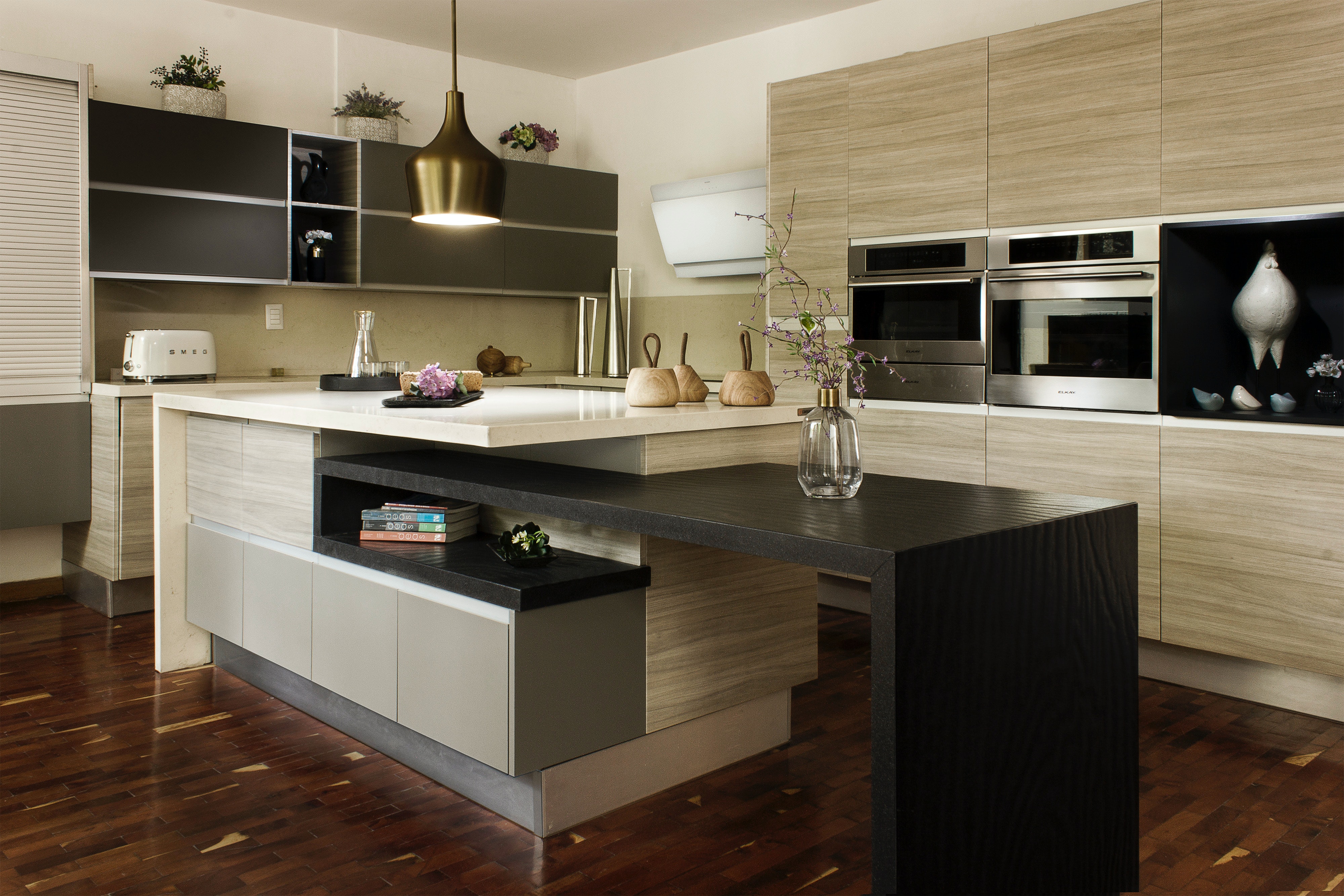 Understanding the path to purchase for a domestic appliance manufacturer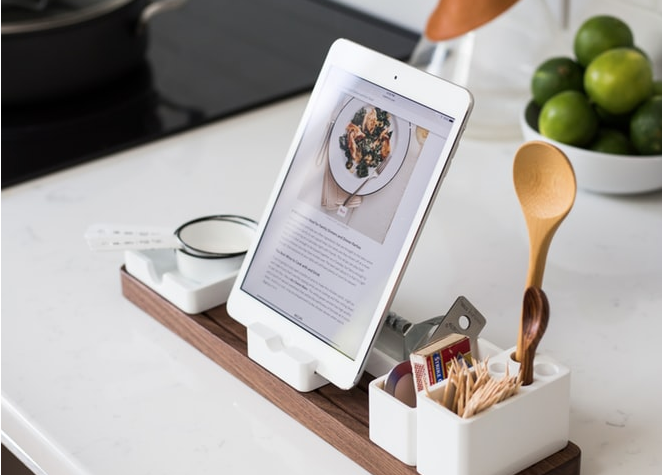 From Dull to Dynamic: Positioning Smart Kitchens for Growth