Developing omnichannel strategy across the customer-product journey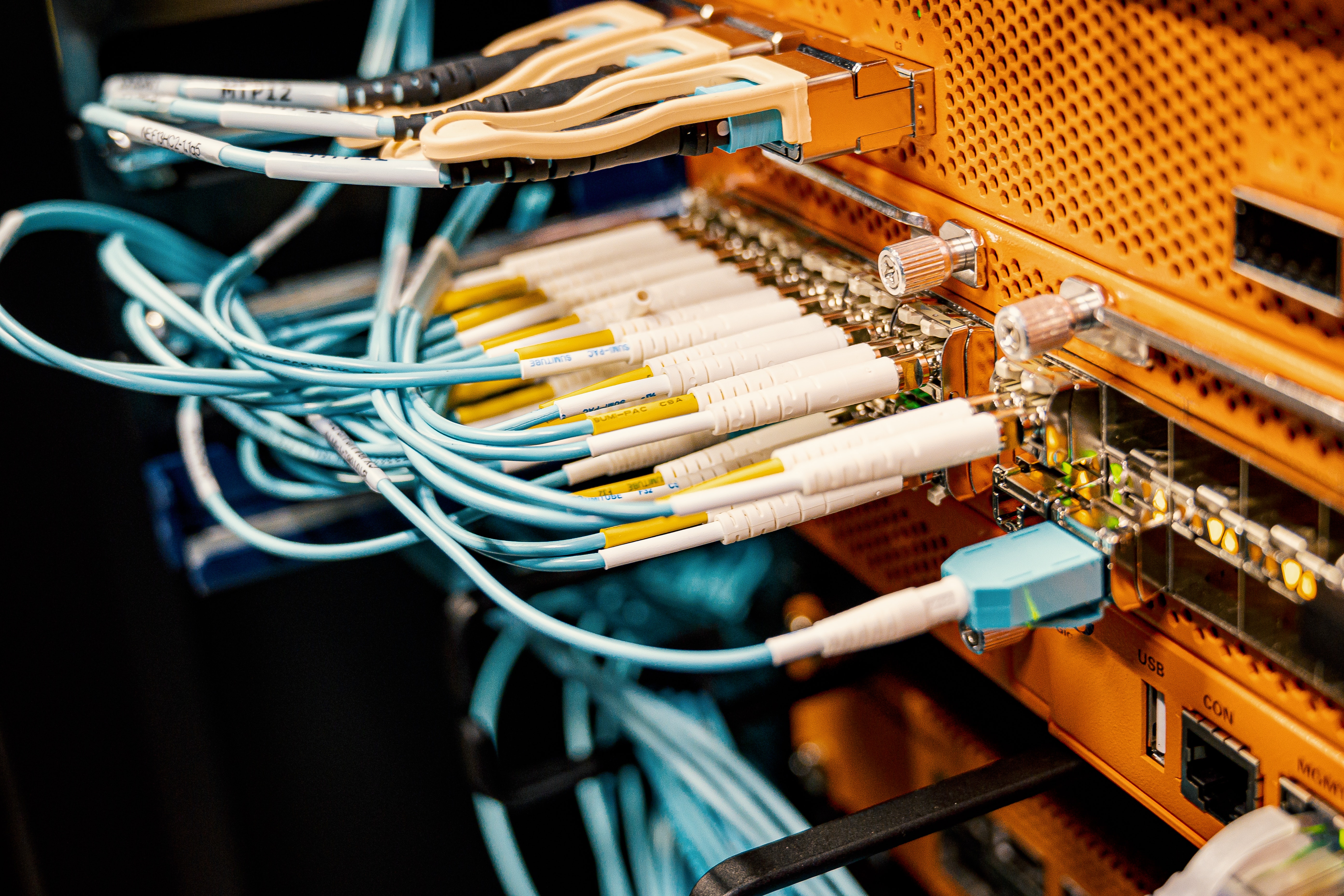 The Challenge
Our client was developing an integrated omnichannel marketing approach for promoting key products in dermatology and rheumatology across EU5. Primary market research was needed to build on existing data on channel use to help optimize the strategy during and "post"-Covid. In particular, our client needed this to inform launch strategy for their new product, but also to inform marketing of existing in-life products.
Our Approach
To move beyond this circular assessment, Bryter designed and delivered a series of mixed-mode research projects that explored channel use, experience, and preference in detail. An initial qualitative stage was followed by an online survey. The iterative approach allowed us to understand the perceptions and experience of HCPs' use of channels through the different life stages of products, establishing the value and importance of different offline and online channels from pre-product launch, in the learning stages, and as products become established in physicians' prescribing behaviour.
The Outcome
Our interviewing methodology took into account the way HCPs' needs evolve as they become more familiar with a product, and our research determined the value and importance of different pharma and non-pharma channels at key points in the product lifecycle. This allowed the client to develop a strategy mapped to the offline and online channels HCPs used at each stage of the journey, meaning they could prioritize appropriate content, channel, and means of engagement to best promote new, establishing and in-life products.
Related case studies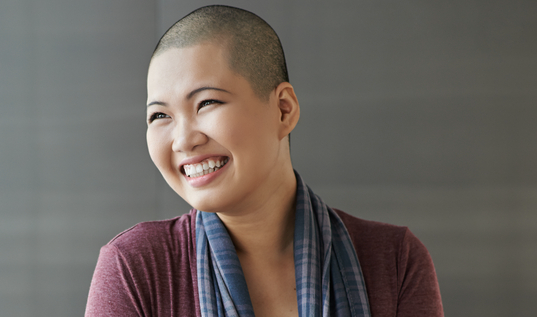 Oncology future landscaping and positioning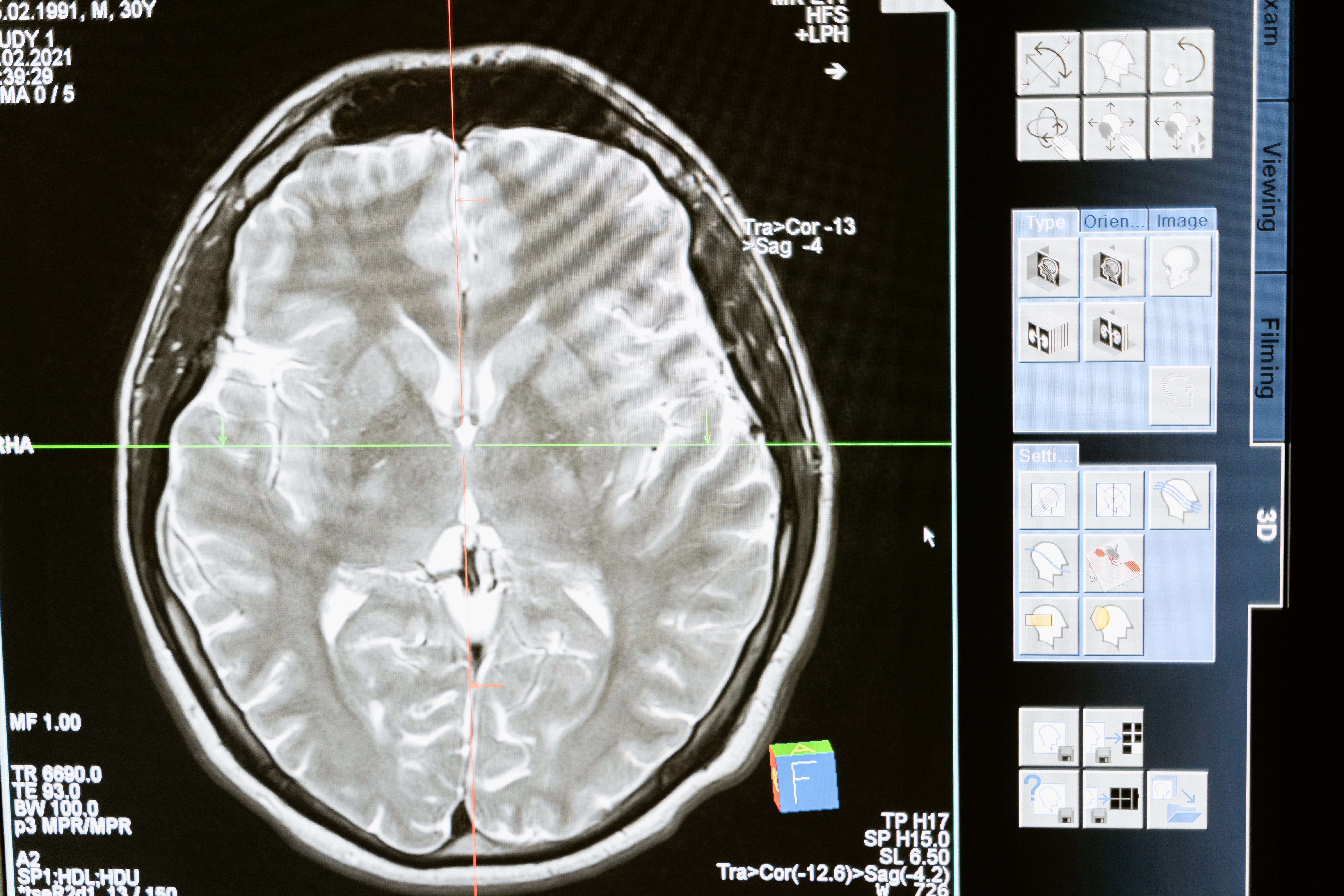 MS treatment landscaping and decision-making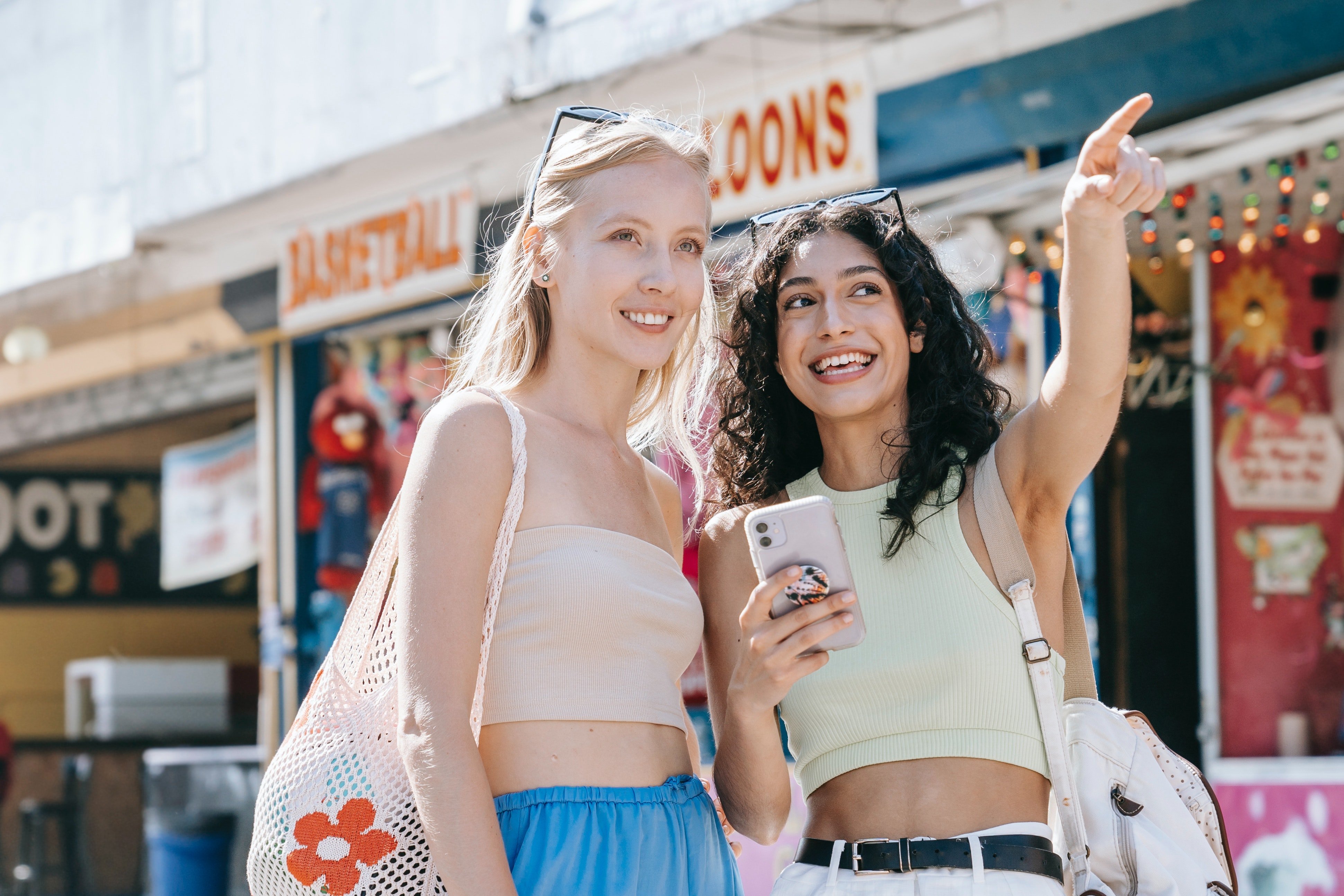 Category navigation and path to purchase in consumer health