Developing a portfolio-wide digital content engagement strategy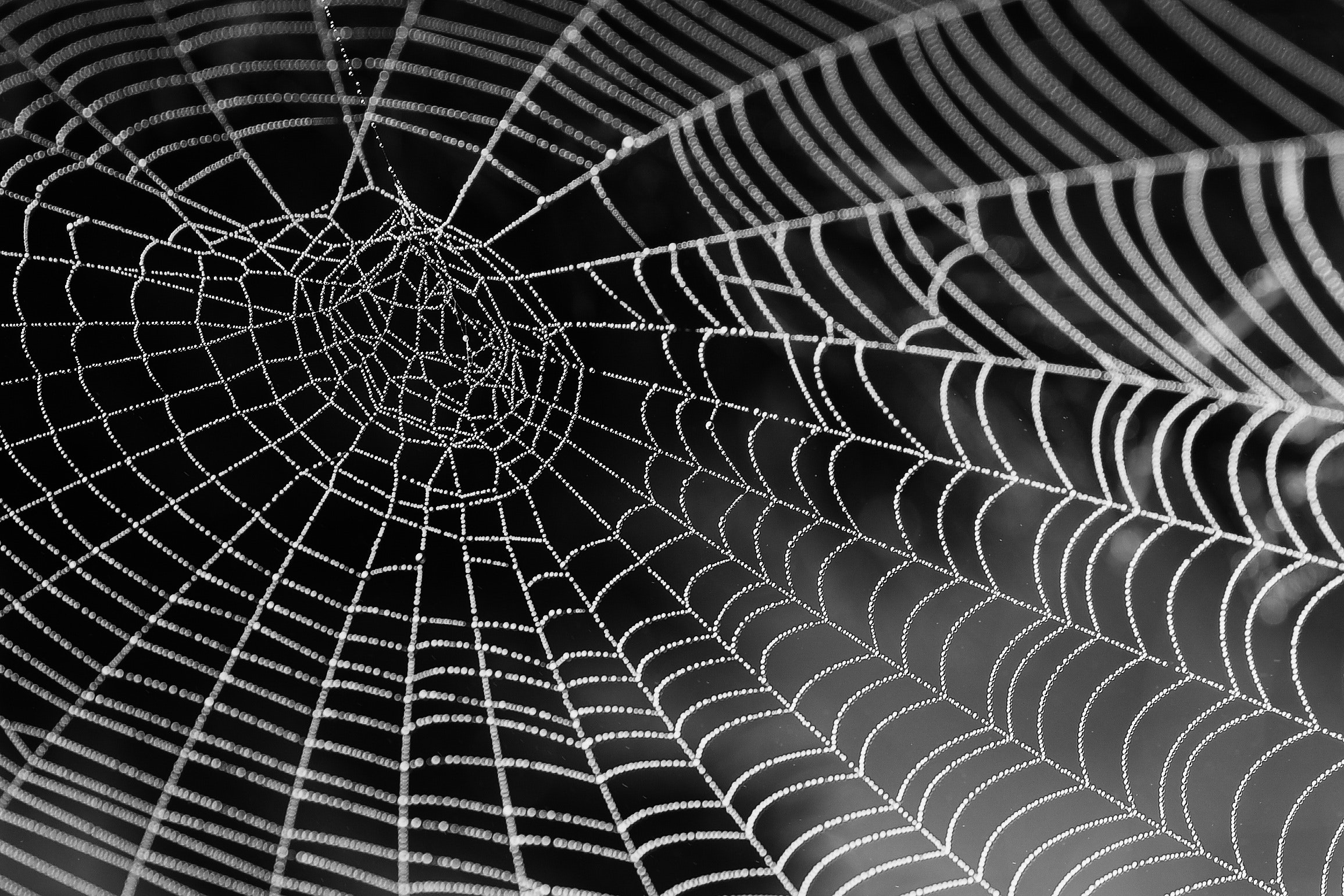 The Challenge
Our client was at the foundational stage in developing their global digital strategy. Within this, they needed to gain in-depth knowledge of the oncologist channel journey across 5 key global markets. Traditionally, digital marketing research in the pharmaceutical industry has been conducted as a review of all the channels that HCPs use, or as recall and satisfaction with information received. Because of this, results end up reflecting current practice rather than exploring potential. Our client needed to develop a future-proof strategy.
Our Approach
Bryter designed and delivered mixed-mode research that focused on both behaviours and the needs of oncologists. After completing an initial review of existing knowledge and strategic plans we conducted a quantitative survey of oncologists to both reveal current unmet needs and create customer digital typologies. We used regression and discrete choice-modelling (Digital Campaign Builder) to better see what drives 'value'. Following the qualitative piece, we conducted digital ethnography in the EU and US and a series of qualitative follow-up interviews to capture examples of best and worst practices and understand day-to-day usage and engagement with digital pharma.
The Outcome
Ultimately, we helped our clients understand the typologies that exist amongst their audience, as well as reactions to digital content received at the moment as it happens. Through demonstrating existing needs and engagement and determining the content that oncologists most value across derived digital typologies, we helped our client tailor content and channel engagement strategy in a way that was applicable across their portfolio and globally.
Related case studies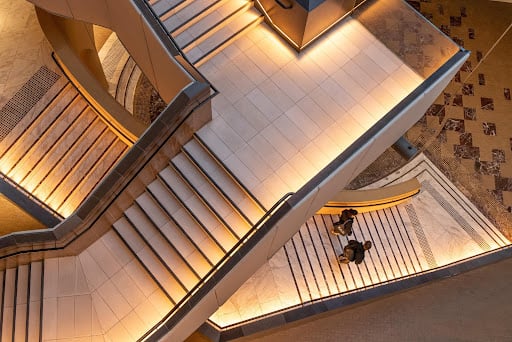 MD[x]T in prelaunch claims testing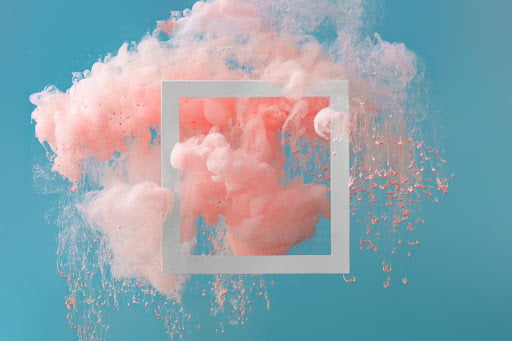 Logo evaluation and creative assessment in a rare neurological condition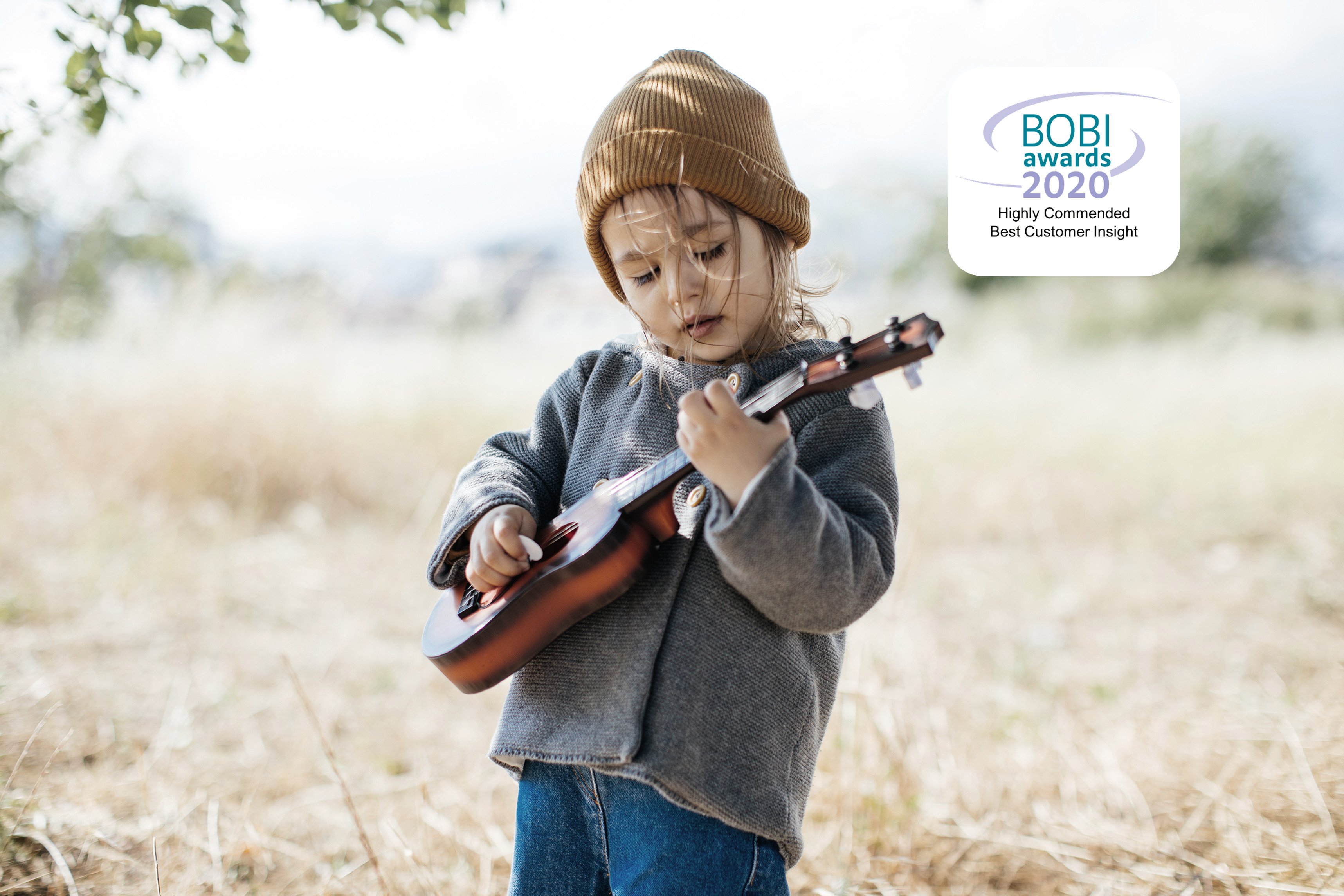 Multi-audience evidence to make a robust case for the chickenpox vaccine