Building a cutting edge digital communications framework for a rapidly expanding Biotech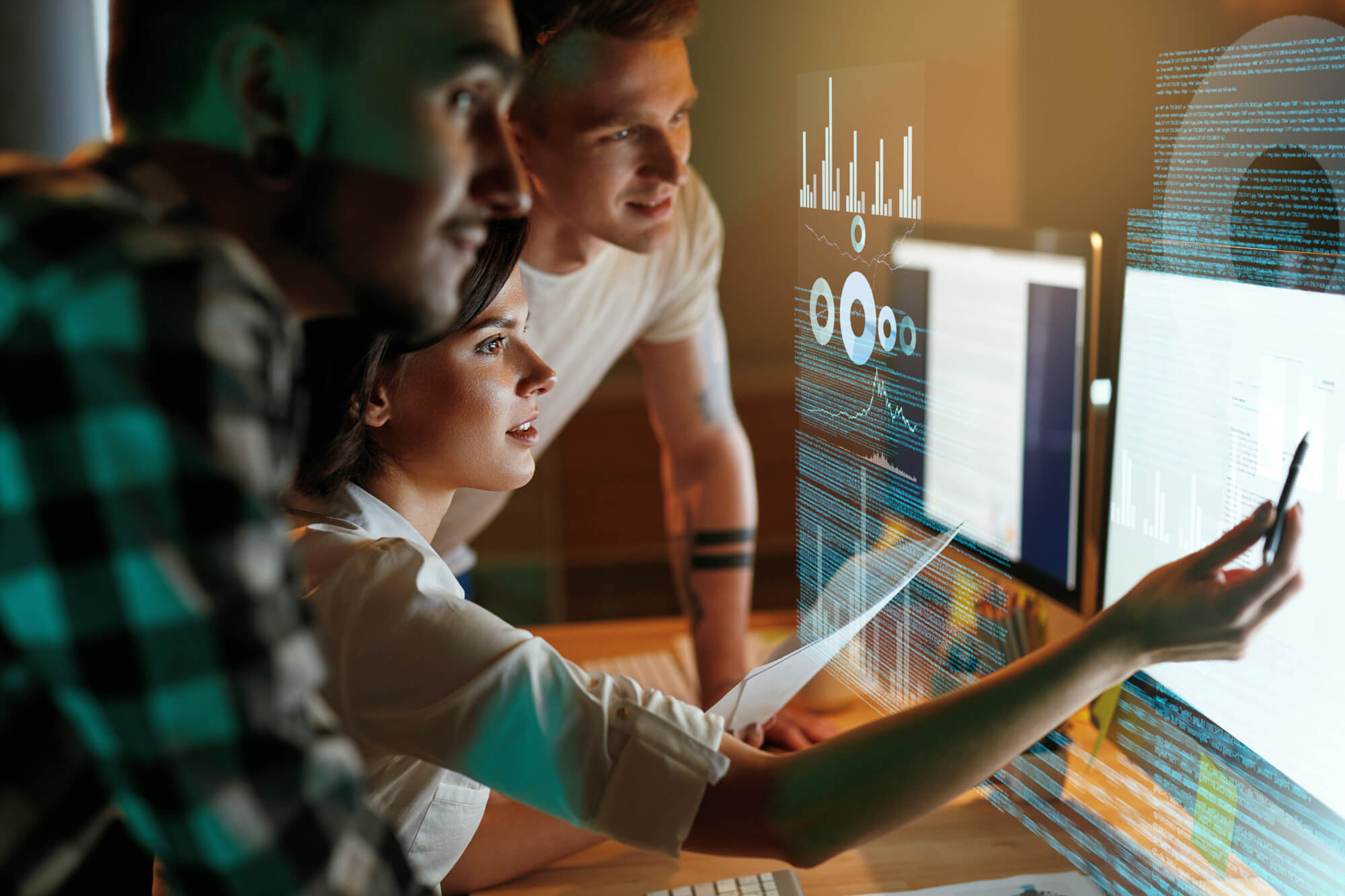 The Challenge
A fast-growing and rapidly expanding multinational biotech company faced the challenge of re-structuring its internal and external communications function to support its fast-paced growth. With a strong emphasis on digital communication, the company needed insights to define its new approach.

Our Approach
We recommended a large-scale strategic qualitative study to provide them with the insights necessary to define their new communications approach. This consisted of involving stakeholders within the business as well as key opinion leaders in the therapeutic area. We conducted internal and external interviews globally, encompassing Asia, Europe and North America. Internal stakeholders included the full C-suite and VPs from comms, marketing and R&D functions within the business. External insights were sought from globally recognised and published key opinion leaders.
The Outcome
Our research provided clear guidance on how to organise the newly expanded structure, including a defined chain of command. We also provided insights from internal interviews to address current frustrations with the existing structure. Our recommendations highlighted the need for more integrated, cross-functional and central digital communications, which would be key to achieving the company's goals. Our insights helped the company build a best-in-class global communications platform, which would foster its continued growth.
Related case studies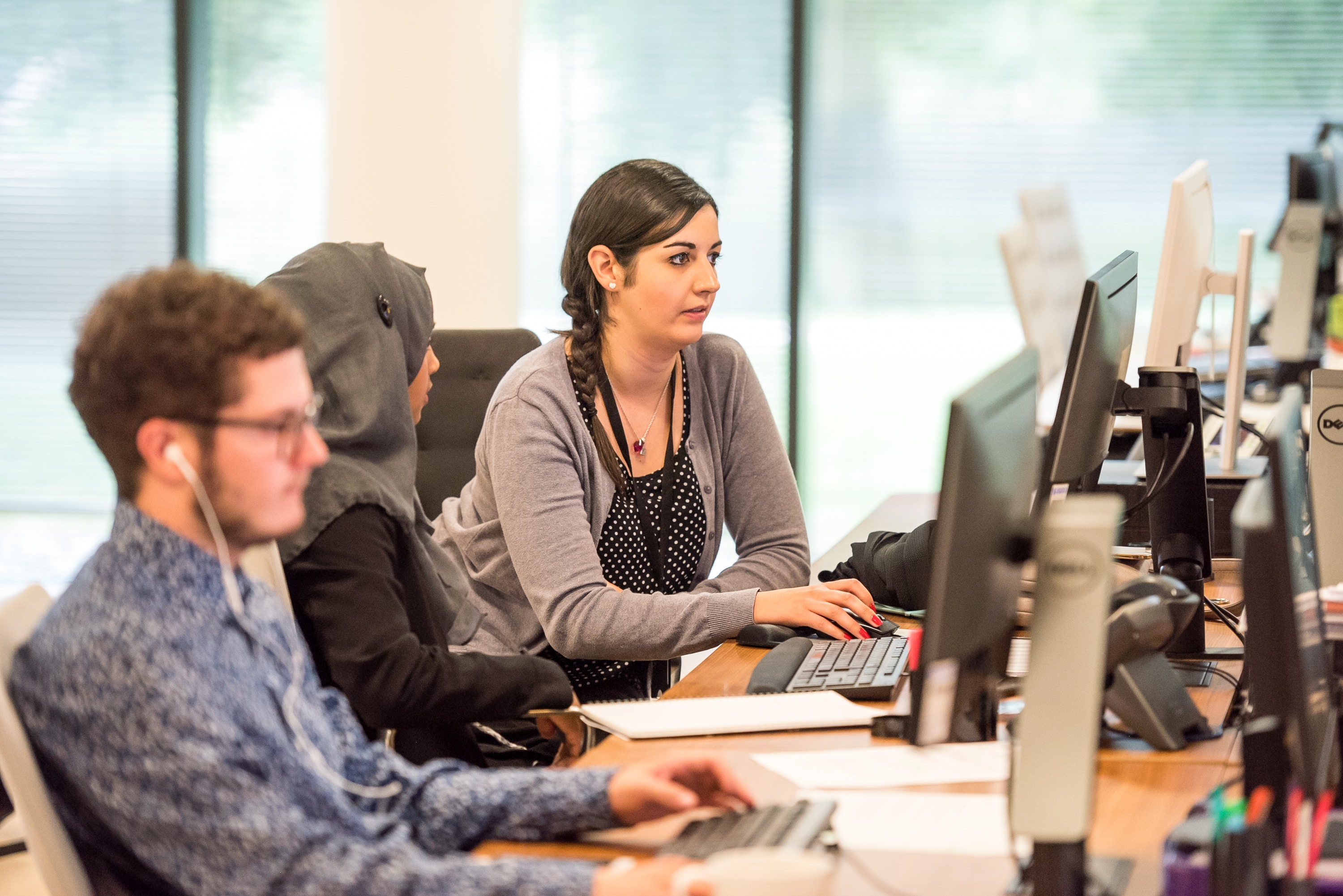 Revamping a Telco brand to target MNCs with new communications propositions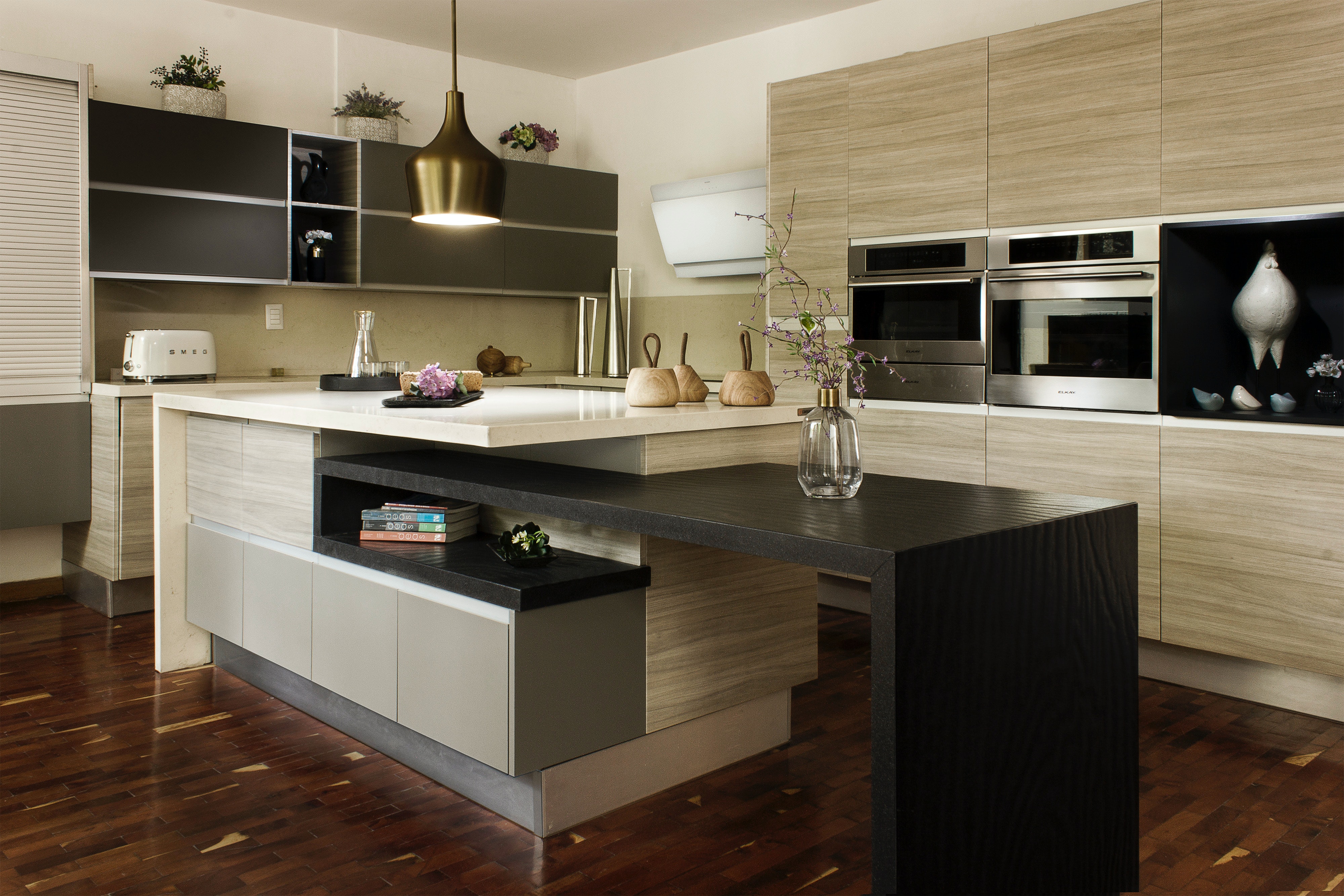 Understanding the path to purchase for a domestic appliance manufacturer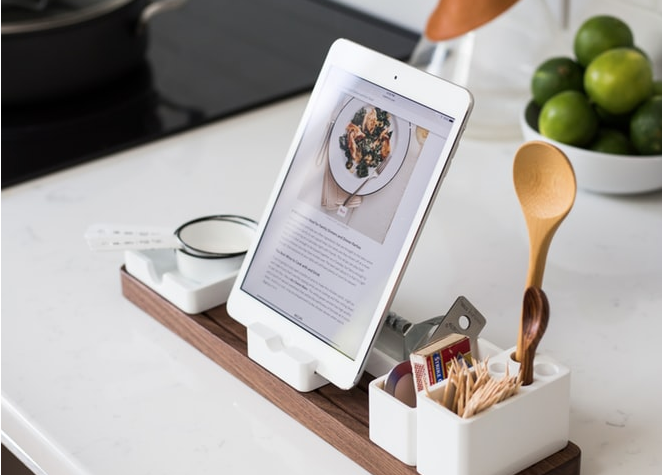 From Dull to Dynamic: Positioning Smart Kitchens for Growth