Optimising digital channel strategy, content, timing, and frequency for novel pharma product launch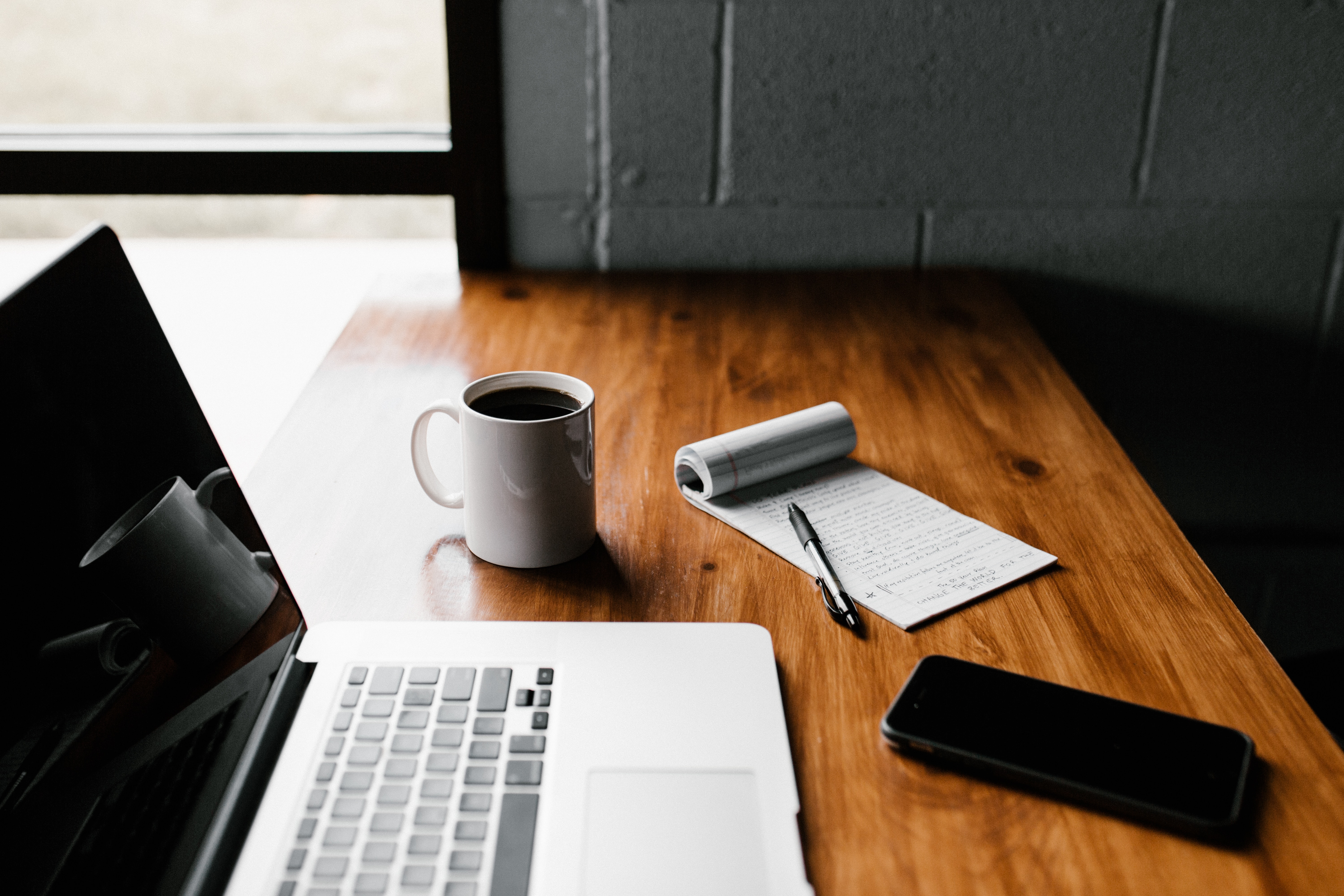 The Challenge
Our global pharma client was launching a groundbreaking agent in a new therapy area, and needed a digital-first approach for their pre-launch channel and content strategy. The challenge was to gain in-depth insights into physicians' digital needs and behaviours, as traditional digital marketing research in the pharmaceutical industry relies on past or current experiences such as the channels that HCPs use, or the recall and satisfaction with information received. Very rarely is research conducted into digital channels can help fit the product to the unmet or unarticulated needs of HCPs.
Our Approach
Our 3-phased survey used our Digital Campaign Builder (DCB) statistical approach to determine the ultimate content, channel, and frequency preferences of physicians throughout the product lifecycle. We began by auditing the digital content physicians received, then used qualitative discussions to identify the level of engagement. Finally, we conducted a representative survey of the market to provide an understanding of the problems HCPs face and the value of different solutions.
The Outcome
Our insight provided strategic, and tactical recommendations, identifying the role and influence of channels at different stages of the adoption journey. We delivered clear guidance on areas of opportunity and priority. Our approach allowed our client to build the best combinations of channel, content, timing, and frequency for their audience, resulting in a successful digital campaign approach for the new product.
Related case studies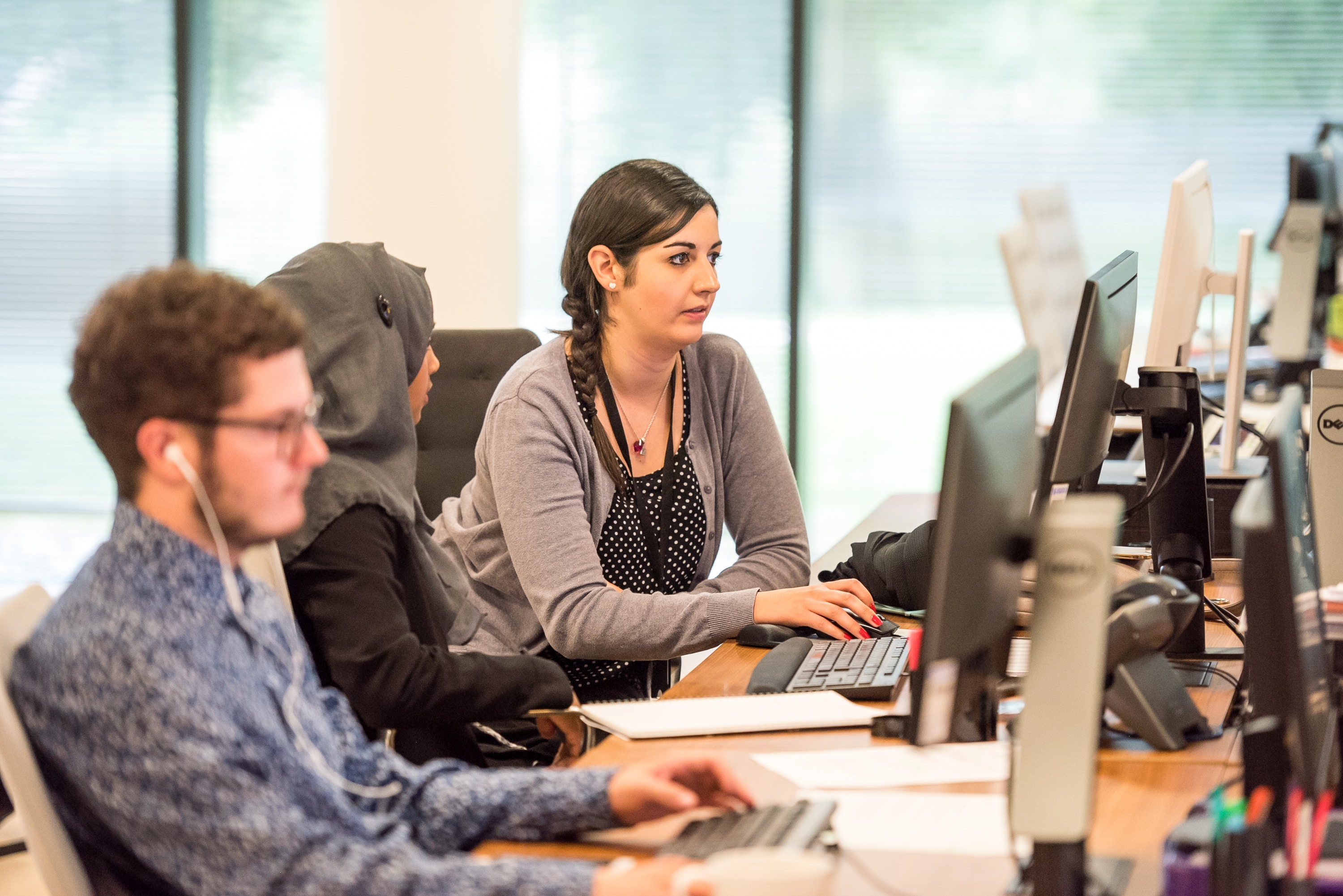 Revamping a Telco brand to target MNCs with new communications propositions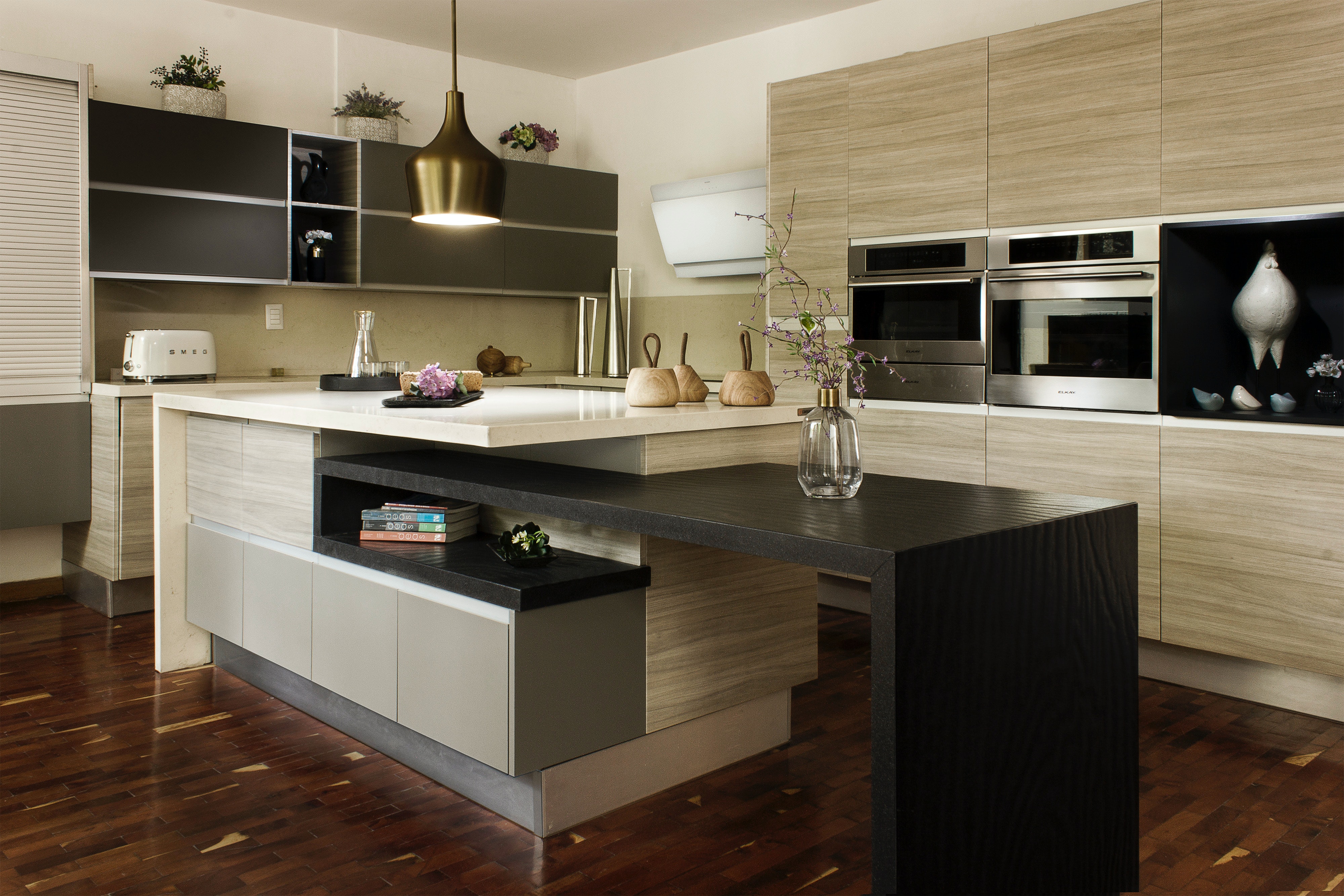 Understanding the path to purchase for a domestic appliance manufacturer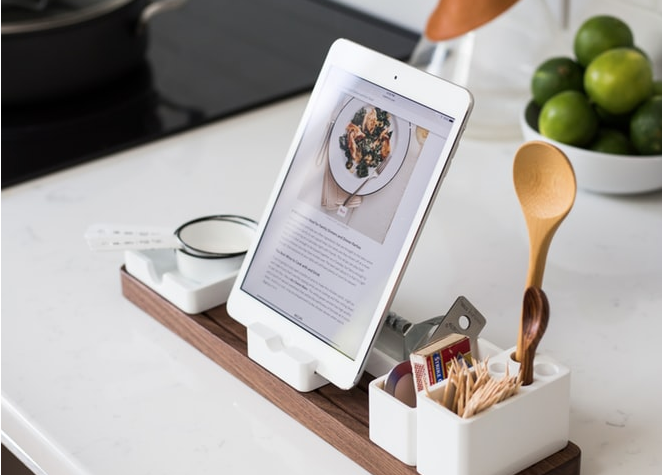 From Dull to Dynamic: Positioning Smart Kitchens for Growth