Countering a competitive threat in foot health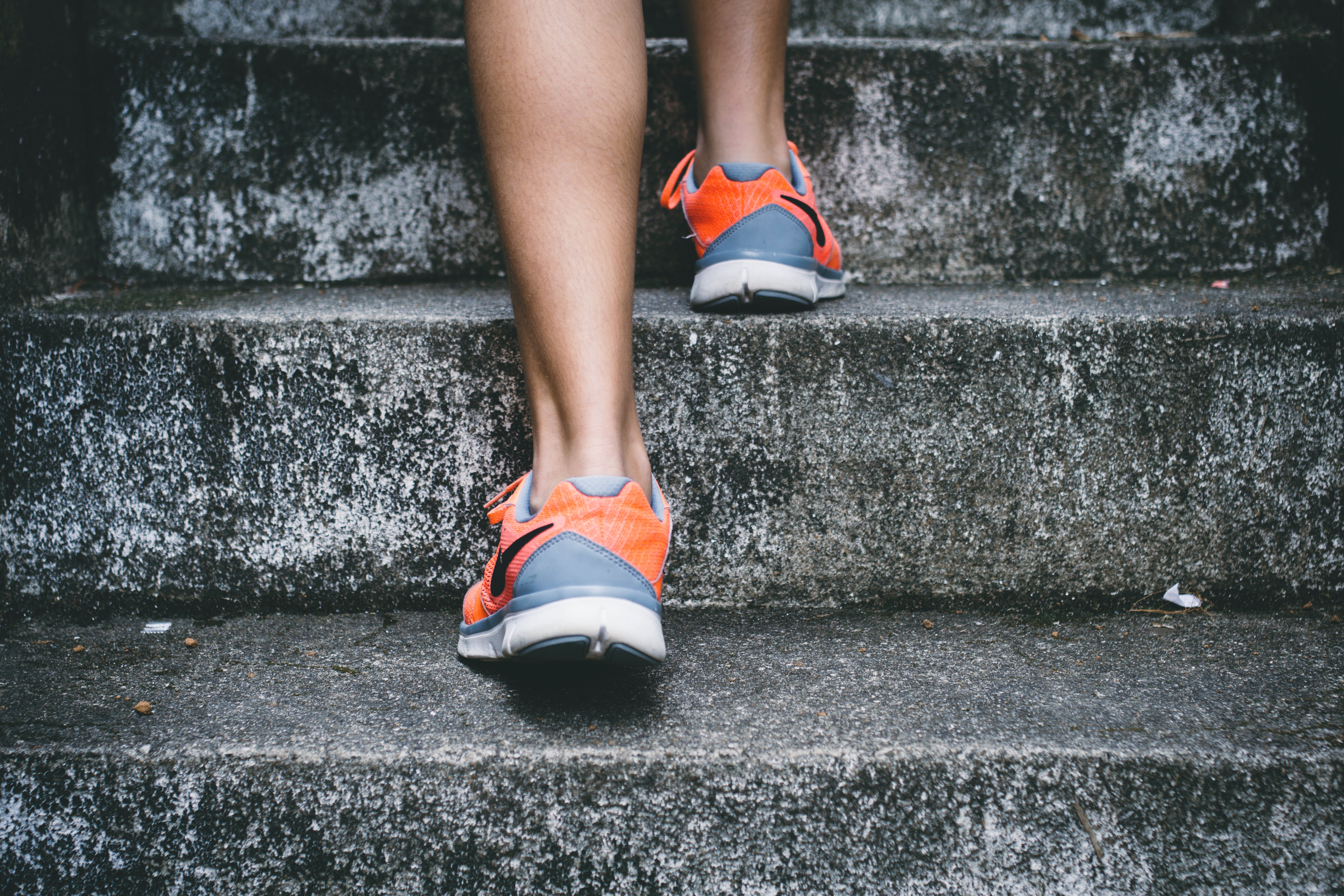 The Challenge
Our client was marketing an efficacious anti-fungal product in the pharmacy channel, and noted that a new competitor was gaining share in the category despite having a technically inferior product. They needed to understand why they were losing share and how to successfully combat the competitor threat. Research was required to identify the drivers and barriers leading to consumer choice of the competitor, map the path to purchase, and understand in-store decision making.
Our Approach
To answer this brief we conducted qualitative in-depth interviews with users of our client's product and the competitors to establish the appeal of each product. We also conducted digital environment analysis, including online exploration, Google trends, and website traffic analysis. Mystery shopping and retail safari exercises were performed to understand in-store environments and advice given at the pharmacy counter.
The Outcome
Analysis of research presented concrete ways in which our client's messaging could be adjusted to better appeal to sufferers who are drawn to competitor products. Furthermore, it dispelled the client's belief that shoppers were looking for the best product scientifically, and demonstrated how the competitor pack design better appealed to consumer need for speed and efficacy.
Related case studies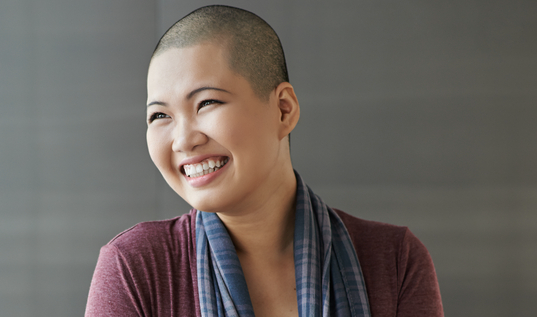 Oncology future landscaping and positioning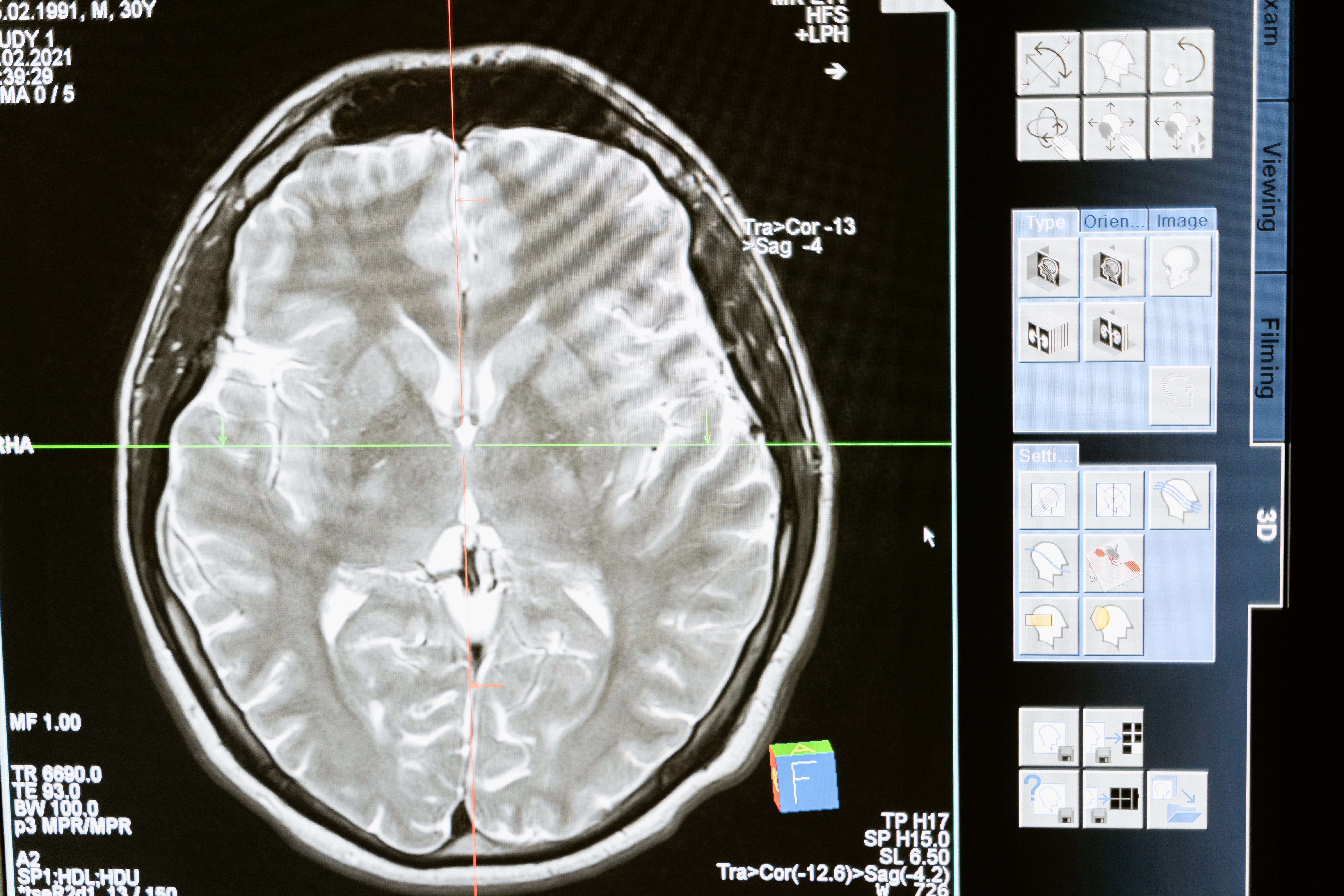 MS treatment landscaping and decision-making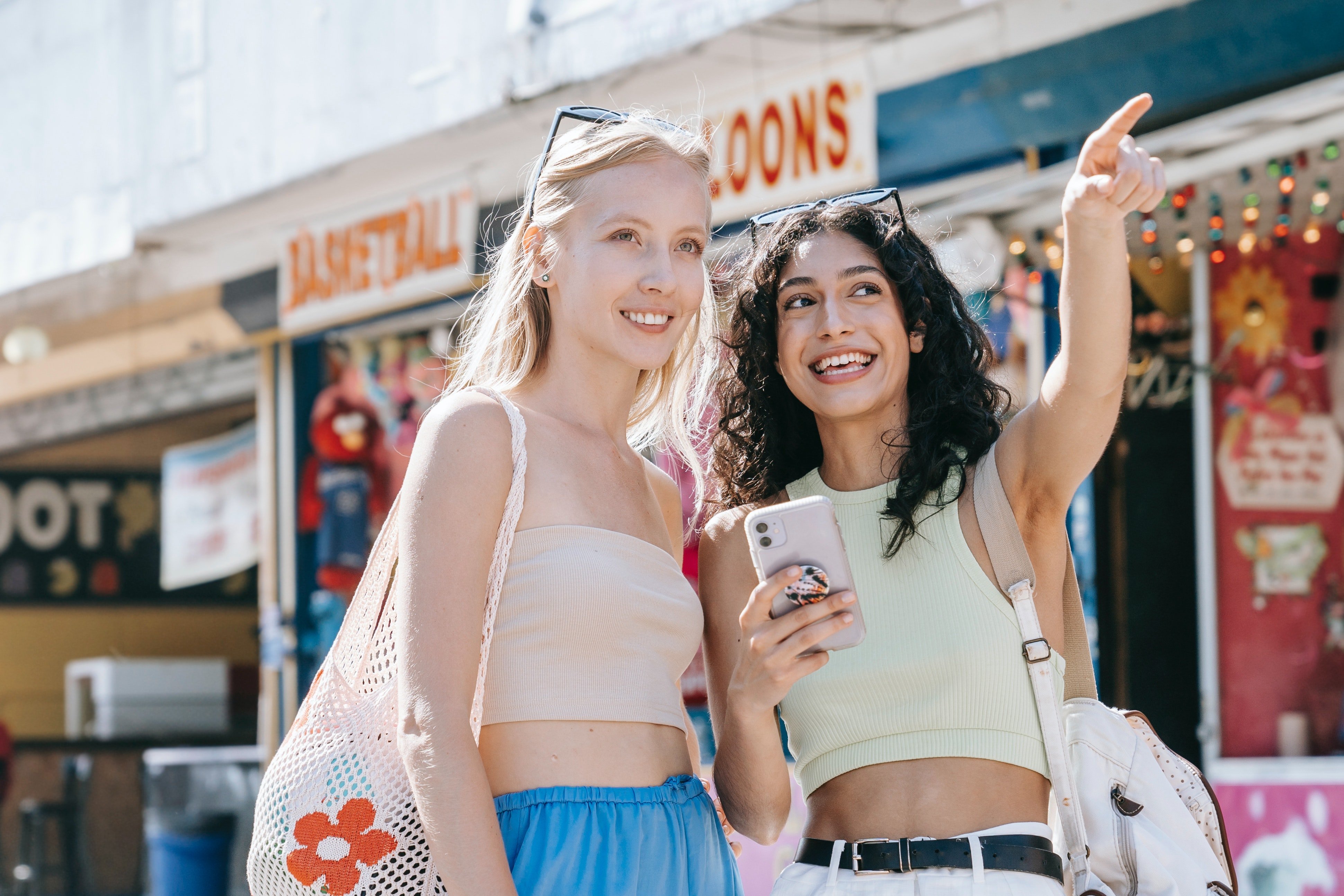 Category navigation and path to purchase in consumer health