Characterizing rare disease with validated PROs and advanced statistics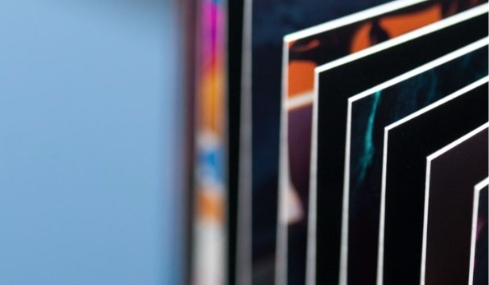 The Challenge
Bryter partnered with our client, a manufacturer of therapies chronic inflammatory demyelinating polyneuropathy (CIDP) to research and co-author a paper to characterize the extent to which work productivity, emotional well-being, social interactions, and family life are impacted by the condition.
Our Approach
Bryter conducted a survey in partnership with the Online global GBS|CIDP Foundation with 595 adults with self-reported CIDP Across the US, EU, Africa, and Asia-Pacific. Validated scores were collected on need for assistive devices, work-related changes, and residential changes. Alongside comorbidities, emotional burden, and current treatment perceptions.
The Outcome
This research provides insight into the symptoms that patients with CIDP experience, explores how patients with CIDP view treatment expectations, and highlight how these symptoms affect home and work life. The goal of publication was that findings are constructively used to get patients the services they need to improve quality of life, maintain employment, and ensure a safe home environment.
Related case studies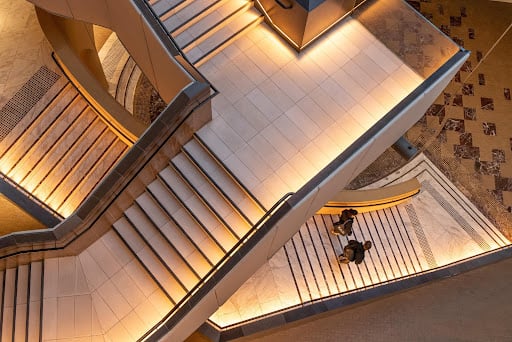 MD[x]T in prelaunch claims testing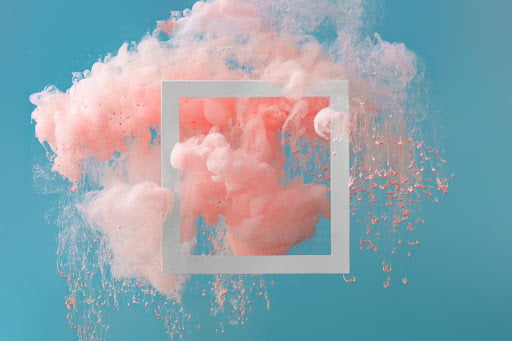 Logo evaluation and creative assessment in a rare neurological condition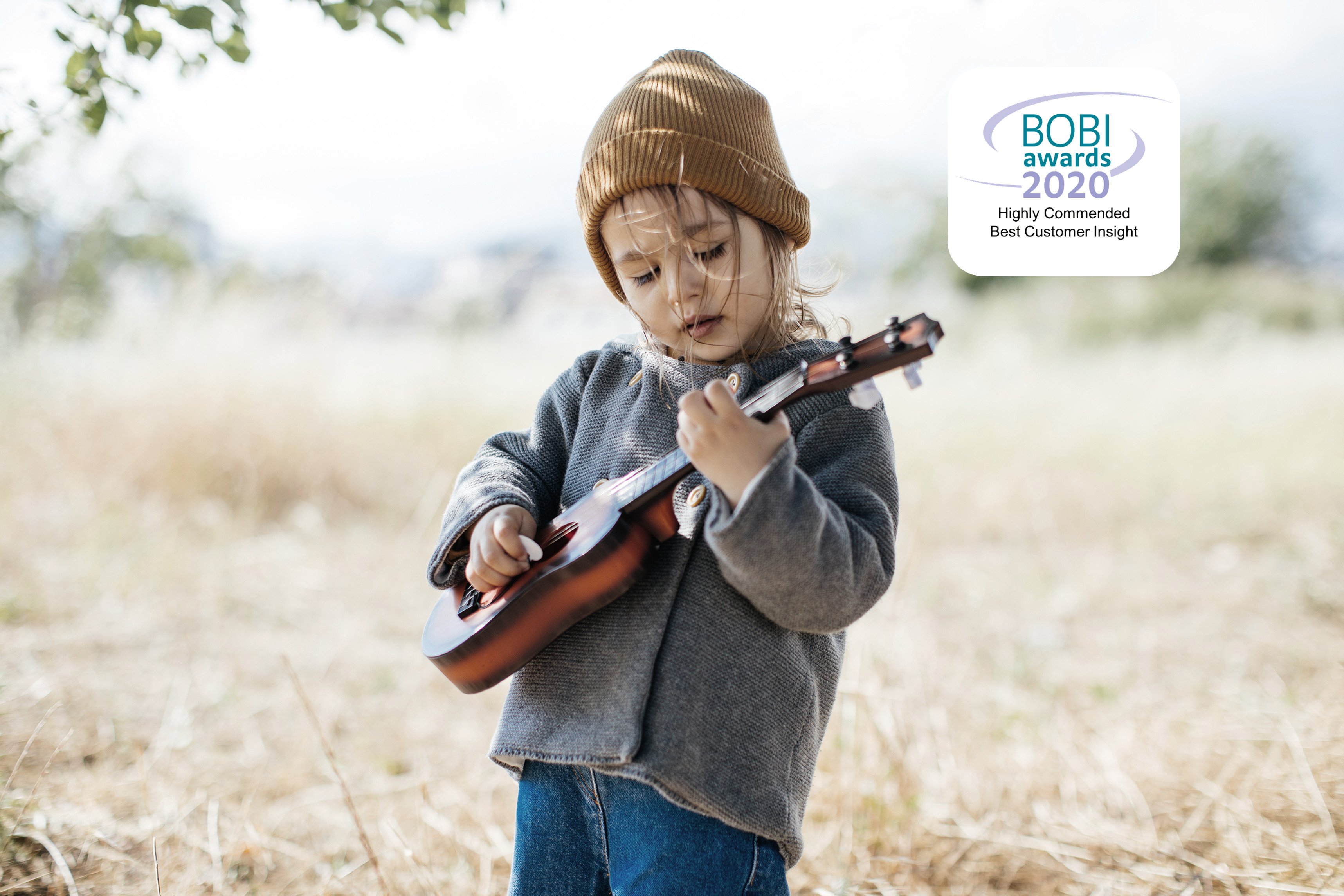 Multi-audience evidence to make a robust case for the chickenpox vaccine