Category navigation and path to purchase in consumer health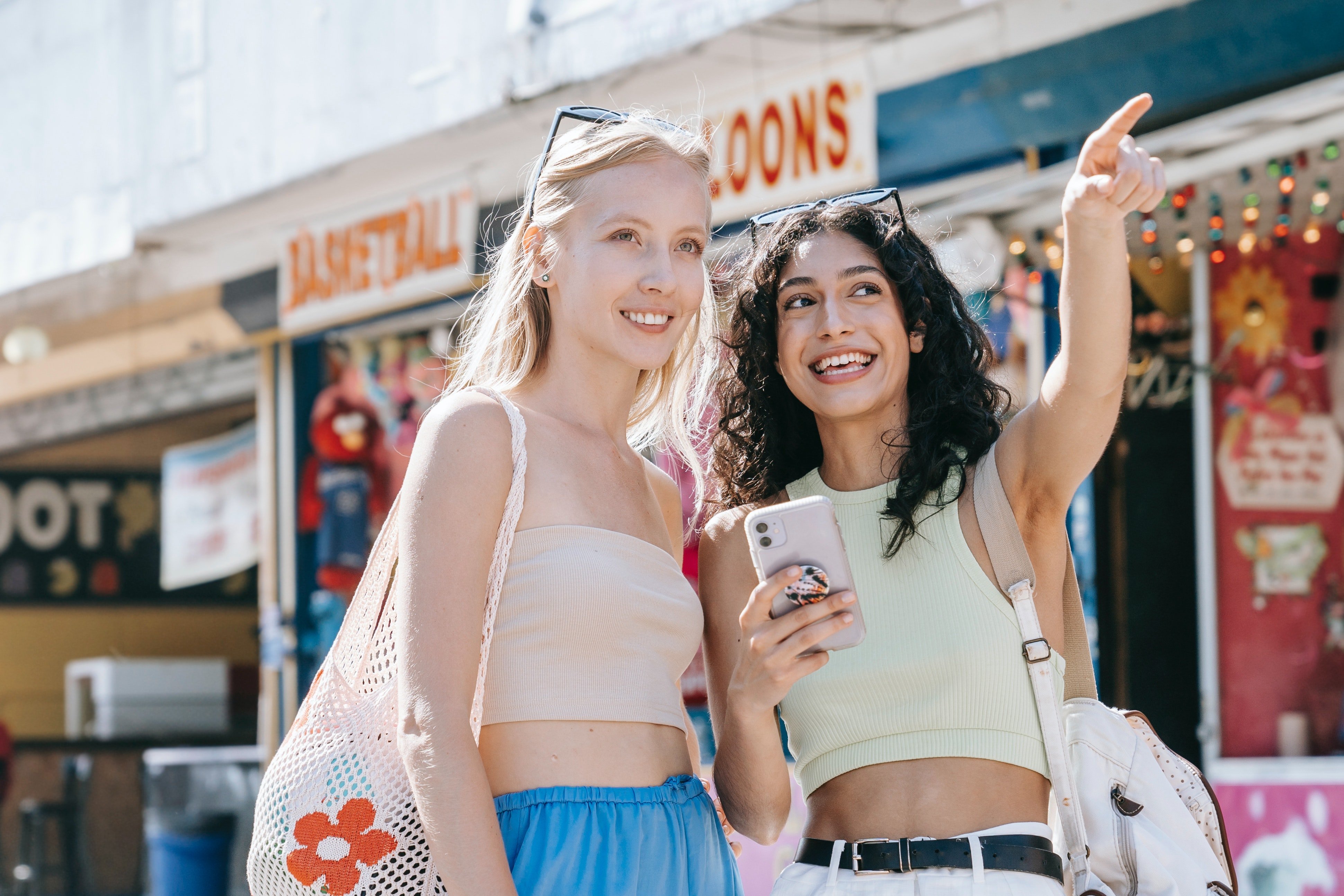 The Challenge
Our client, a leading consumer health brand, was dominating a category in terms of both value and market share, but sales data indicated that a competitor in the category was eroding market share, despite their product being less efficacious.
This led the business to question its communication strategy, and commission research with Bryter with the aim of strengthening the positioning to ensure they remained relevant to their target audience.
Our Approach
Bryter adopted a multi-disciplinary approach that went beyond speaking to patients and asking their views, to understanding what actually drives decision-making and purchase behaviour for treatments. This included detailed store and shelf analysis, ethnographic shopper observations, a programme of mystery shopping and one on one interviews utilising a range of techniques that draw heavily from behavioural science.
This combined approach allowed us to see the customer through two different lenses' – the patient and the shopper, each with different and at times conflicting needs.
The Outcome
The research had a far-reaching impact within the business including:
Re-evaluation of the portfolio, discussions to potentially discontinue a product from the range

A change in understanding about appealing to patients – moving from a product to a customer needs-based mindset, which was at odds with a previously successful programme of educating the consumer

Understanding the impact of driving growth in a self-selection category and a complete rethink in how to communicate with shoppers

Revision of packaging and product claims

Portfolio realignment
Related case studies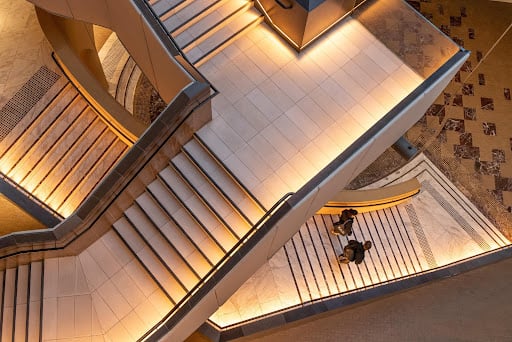 MD[x]T in prelaunch claims testing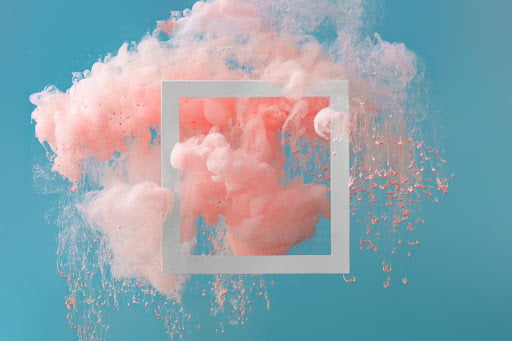 Logo evaluation and creative assessment in a rare neurological condition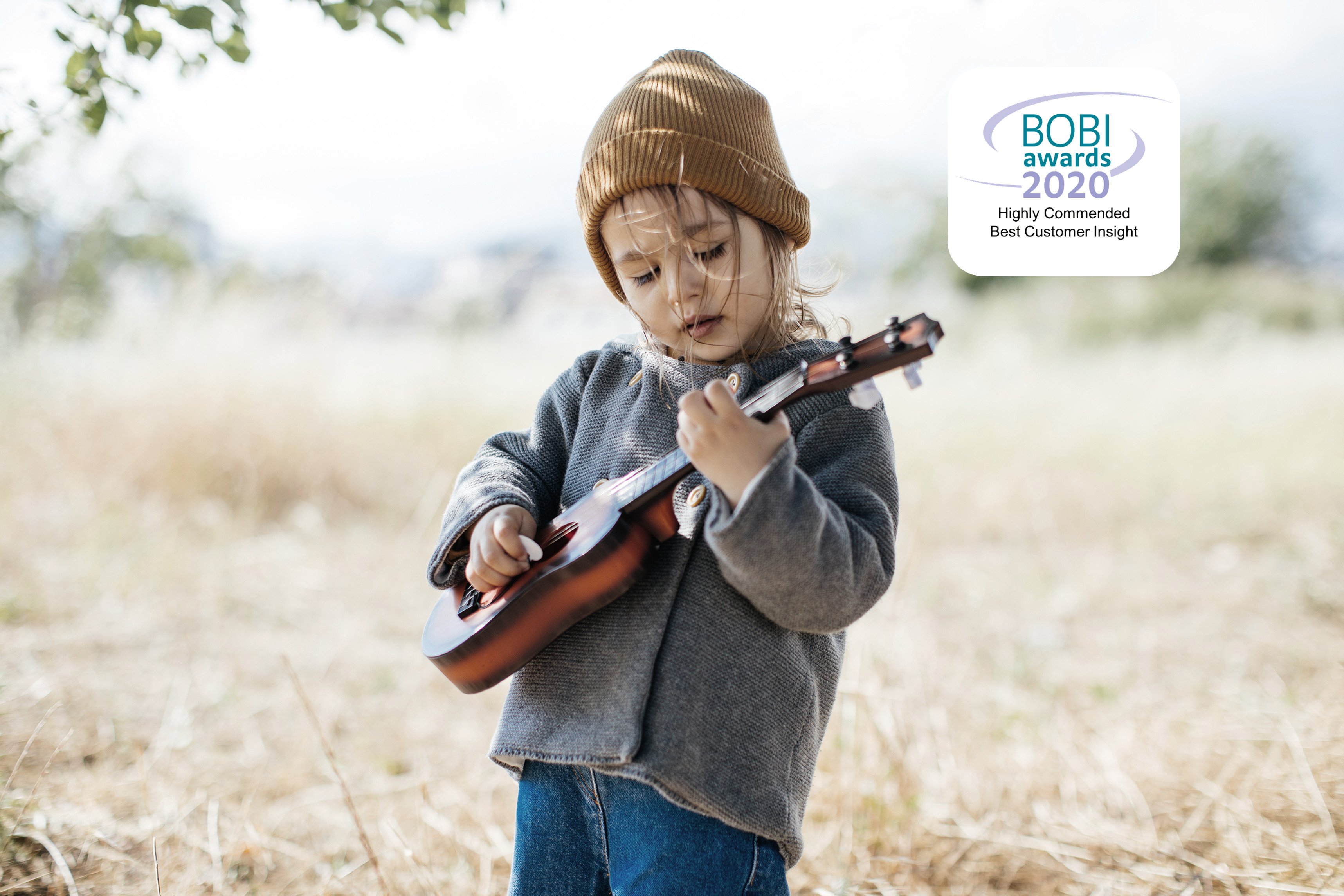 Multi-audience evidence to make a robust case for the chickenpox vaccine