Testing the player experience for a new multiplayer puzzle game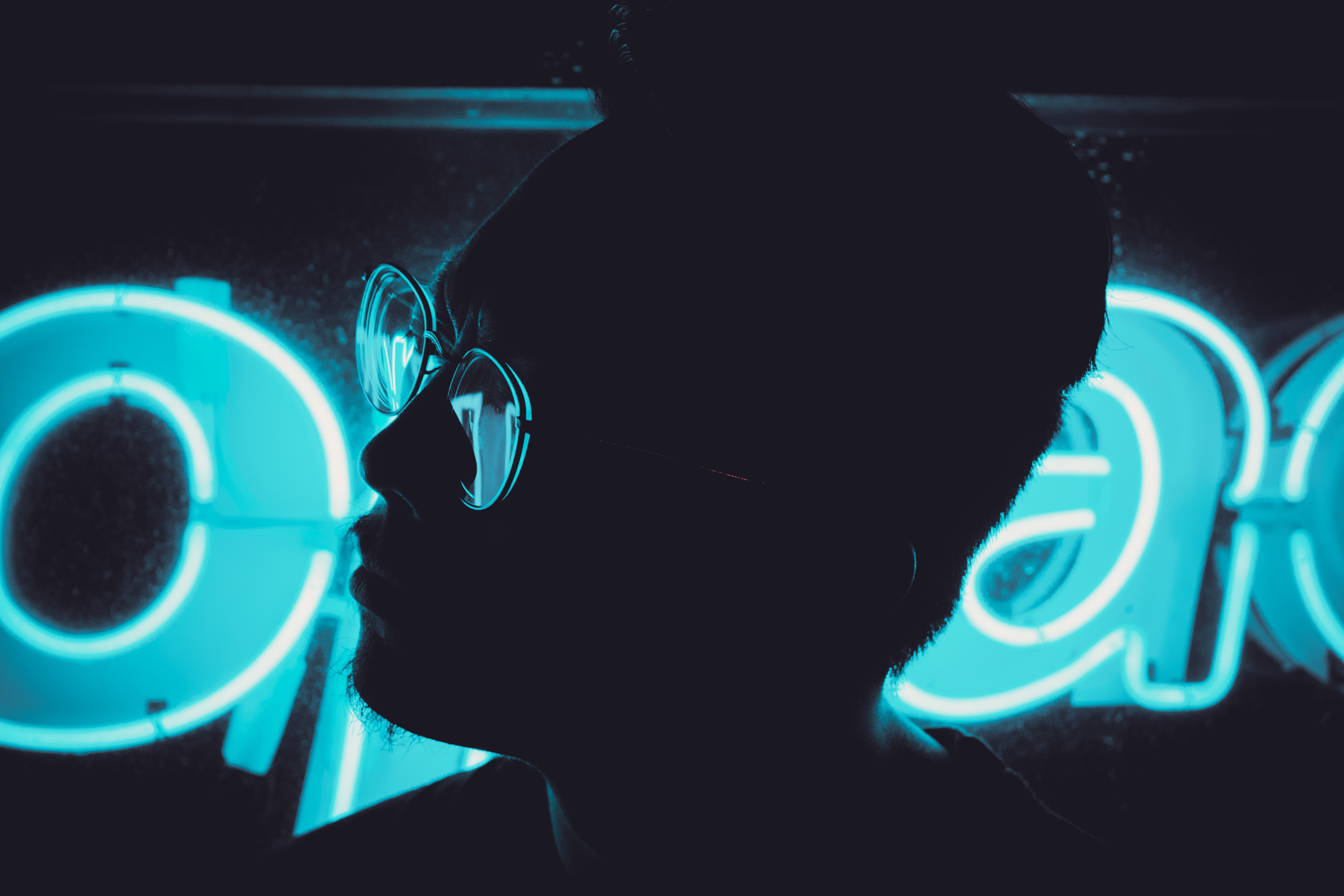 The Challenge
Our client was in the progress of developing a new PC puzzle game, and wanted to test an early build of the game in order to understand player experience in both solo and multiplayer mode. Being part of a franchise, the secondary objective was to understand player reactions to the game's style in relation to the existing franchise.
Our Approach
A series of playtest focus groups, with both current franchise fans and potential newcomers who play similar titles. This included both solo player sessions, and multiplayer sessions. Players were invited to play the game and then evaluate it individually, before taking part in an open group discussion to explore their perceptions in more detail. Gameplay was also streamed into the observation room so that stakeholders could view gameplay in real time.
The Outcome
Our research identified which elements of the game were most engaging and could be dialled up in order to increase player retention, as well as possible additions to help enhance the player experience. It also uncovered positive player perceptions of the new title in terms of its fit with the franchise.
Related case studies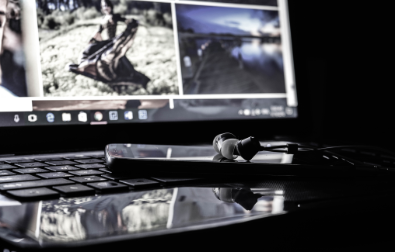 Exploring the potential for a new mobile game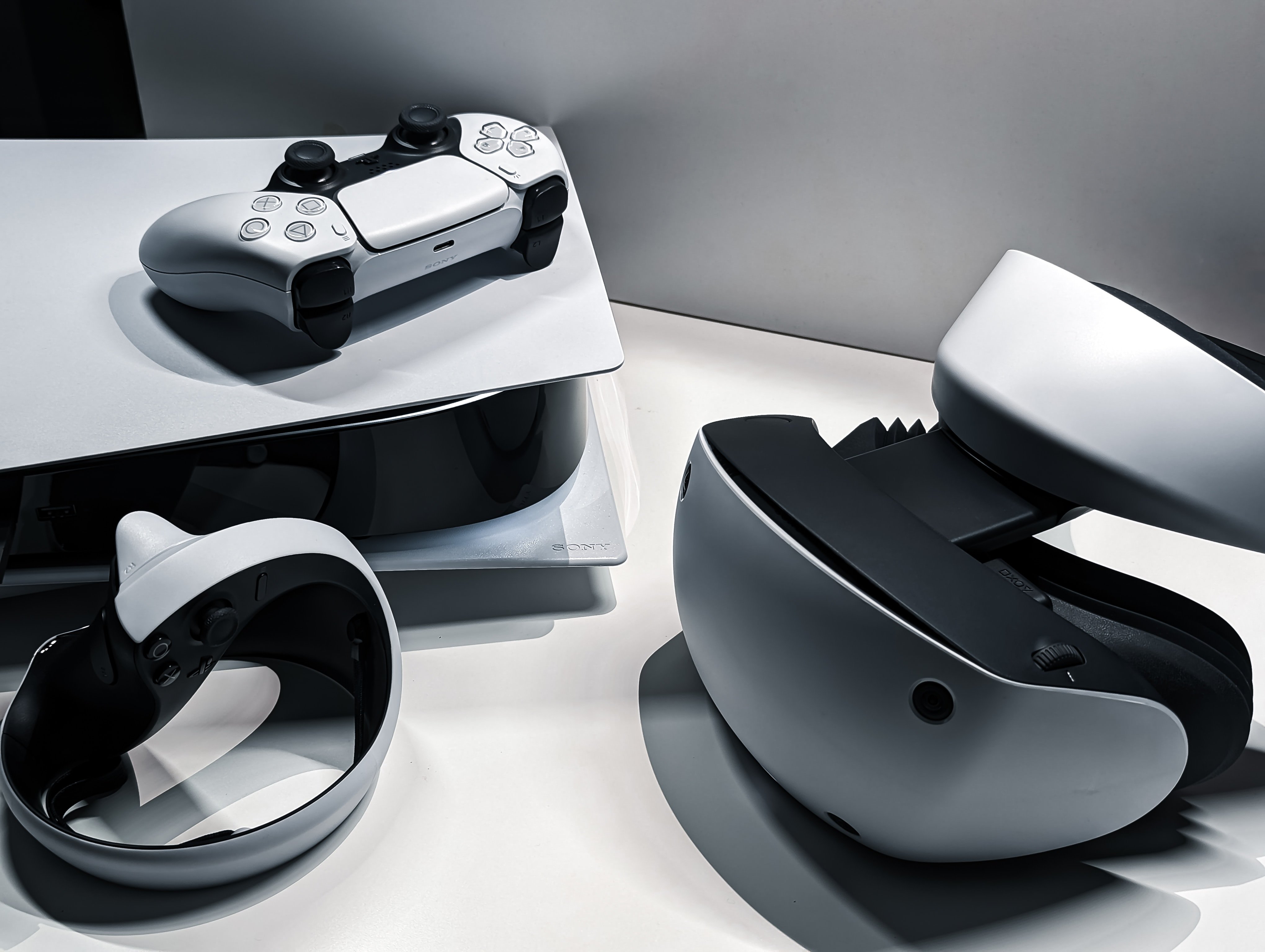 Helping a major console manufacturer address barriers to VR usage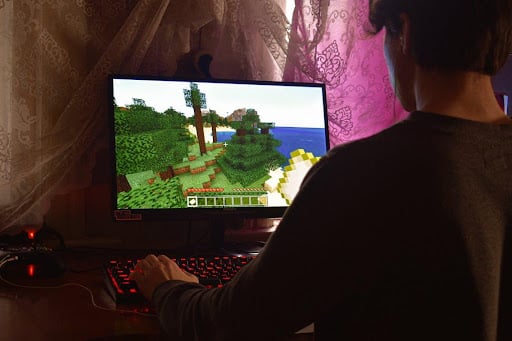 Helping a PC/console developer understand the initial onboarding experience of their new title