Small dogs in big cities - building cultural understanding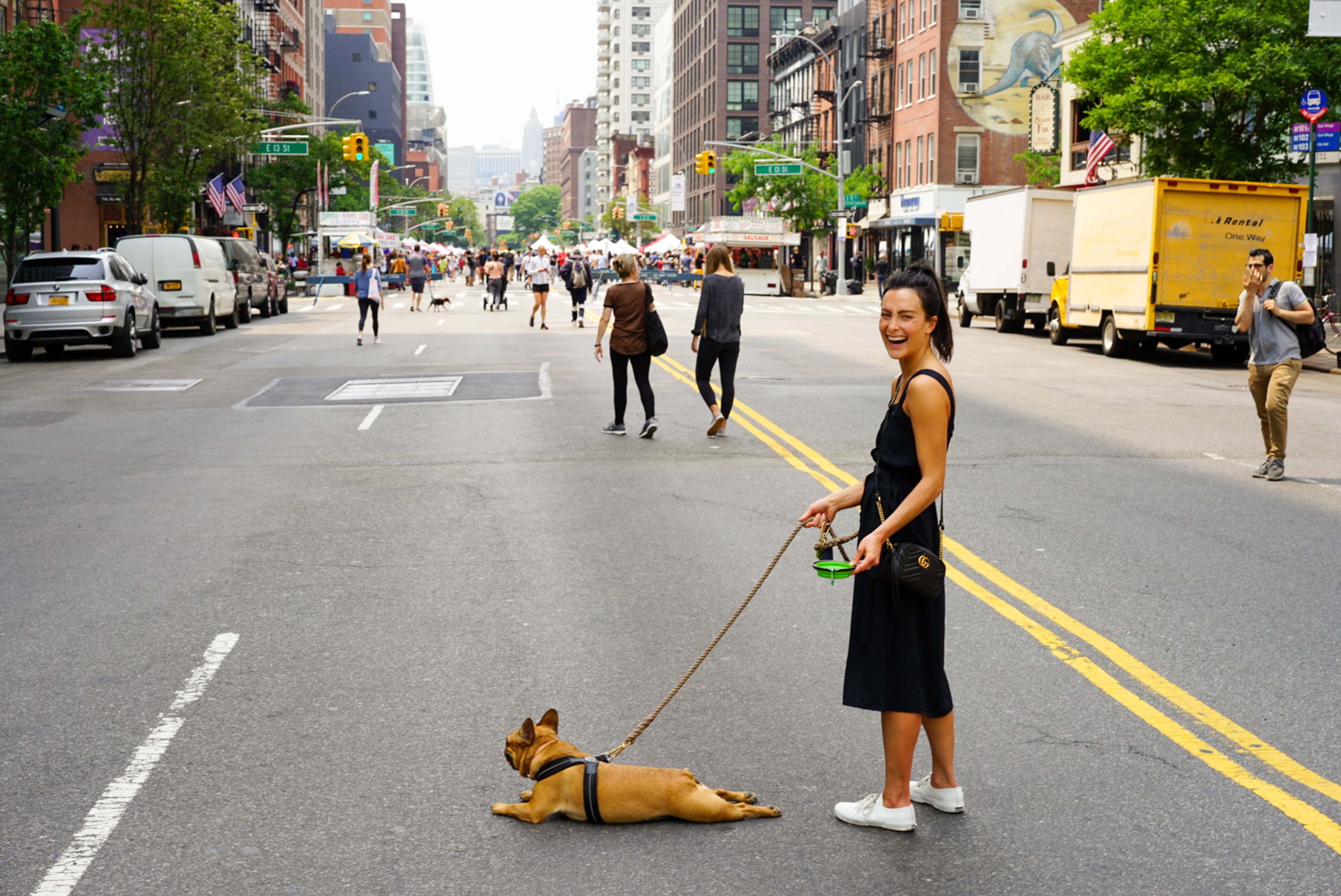 The Challenge
Our client a leading pet nutrition manufacturer identified a growing trend of pet parents in big cities; ownership of small dogs. To build the next generation of products and services for this audience they wanted a deeper understanding of the motivations, needs and behaviours of people that owned small dogs in big cities around the world.
The brief was twofold.
Bring the audience to life, uncovering routines, behviours and how owners feel about their pets.
Understand how they feed their pets, uncover any dietary concerns they have and determine how they make decisions about what to feed their dog
Findings from the research were to be used in an innovation workshop to inspire the next generation of pet products
Our Approach
Cultural understanding was key, so a two stage qualitative approach was adopted comprised of digital ethnography, in home interviews and guided cultural tours of the cities. Three locations were selected, New York, Mexico City and Shanghai. These were chosed due to their diverse geographical nature, and their cultural differences when it came to pet ownership.
The Outcome
The research helped to uncover a rich series of cultural insights related to the motivations behind ownership of small breeds, routines and behaviours and motivations behind purchases.
Insights were taken into a client workshop along with accompanying films and case studies that helped to bring the audience to life and help inspire the development and marketing teams to create the next generation of products designed for the small breed market....
....it was also a lot of fun for those who worked on the project. It's not everyday you get paid to play with little dogs
Related case studies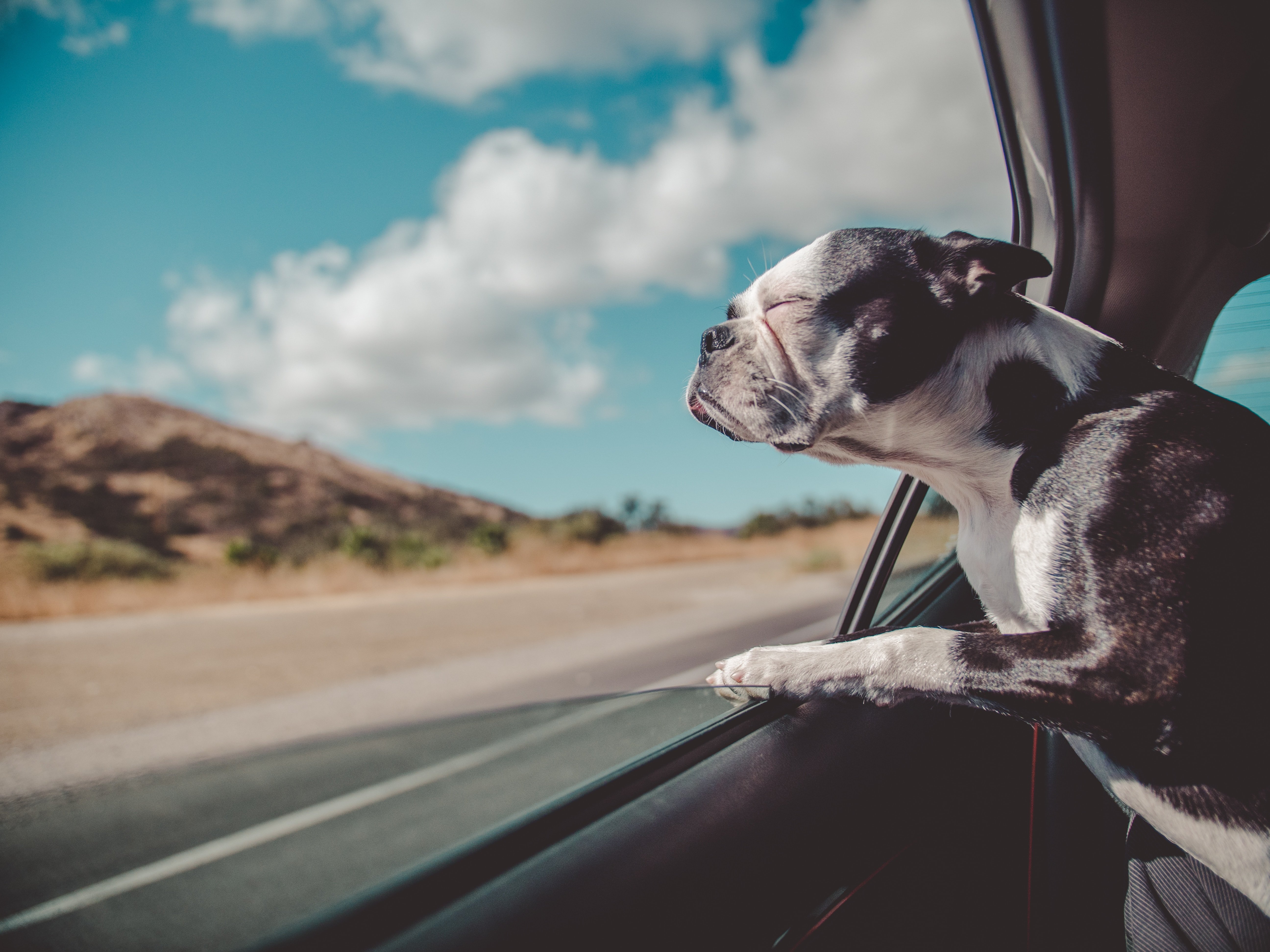 Rapid ad concept development for a pet care company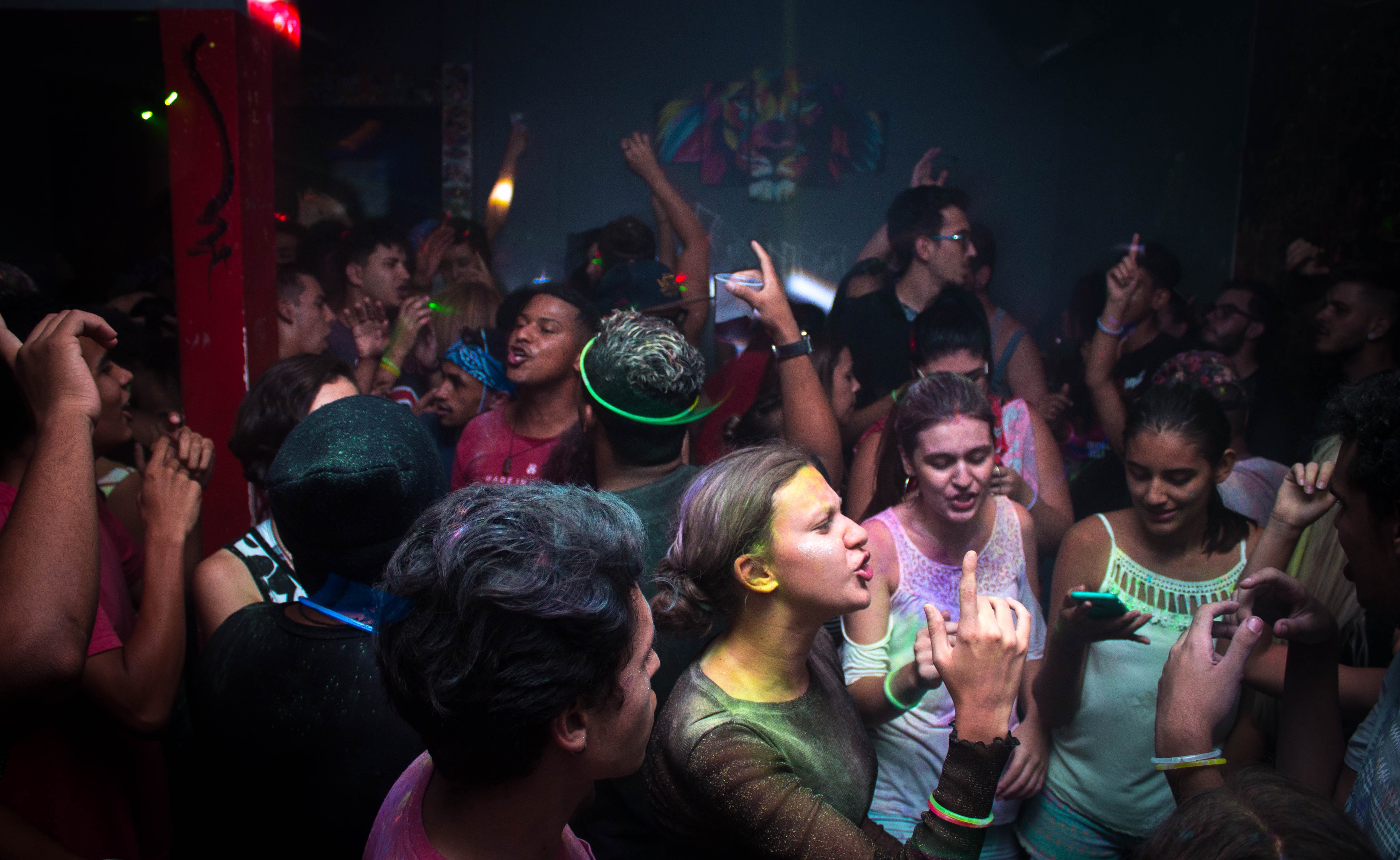 Reviving a Classic: How Semiotics helped a Traditional Rum Brand Appeal to youth audiences