Shaping B2B brand strategy: Moving beyond mobile to full-service communications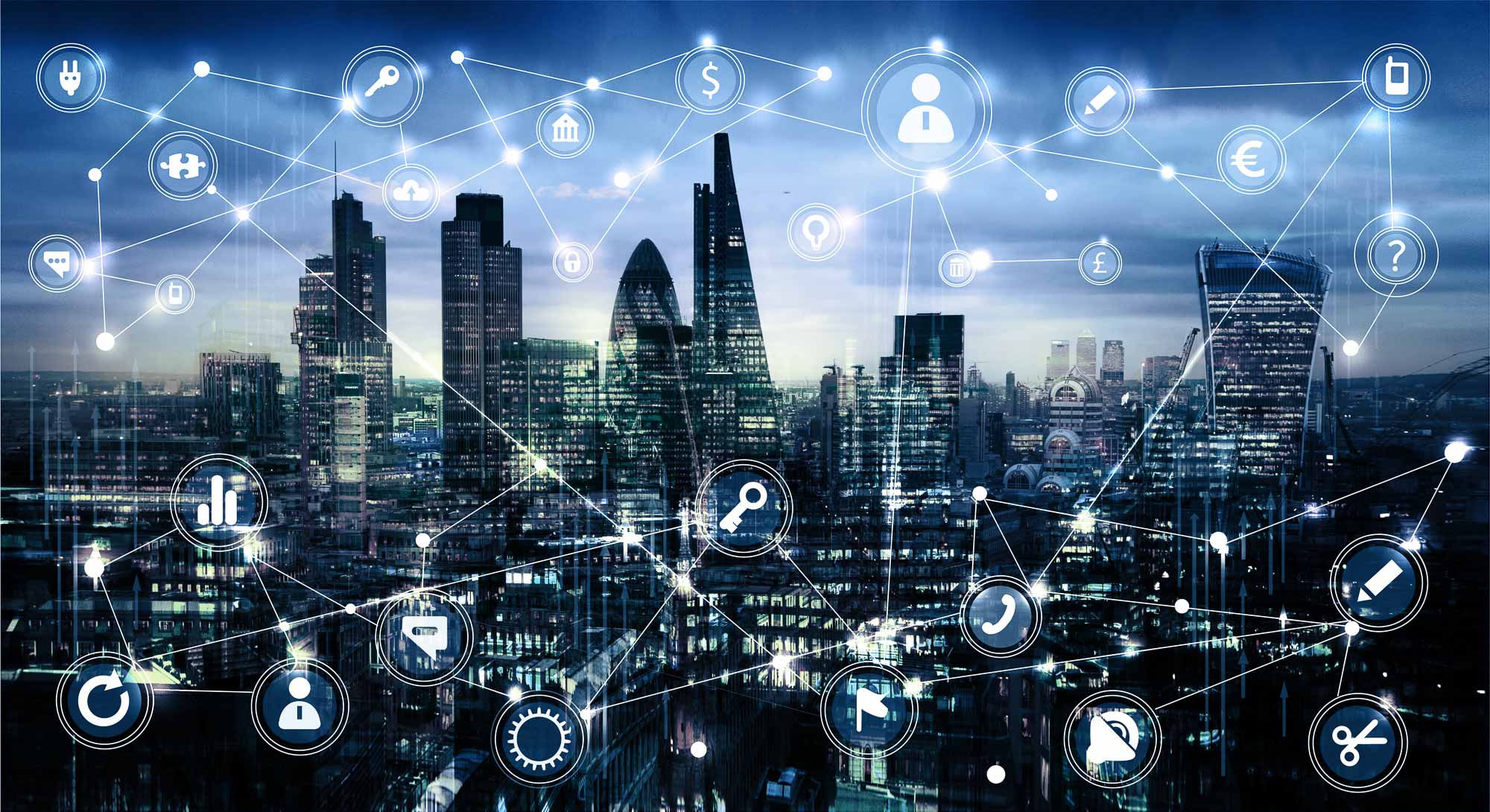 The Challenge
Our client, a leading mobile provider, faced the challenge of expanding their offerings to become a full-service communications provider. Though the brand provided fixed connectivity, hosting, converged, M2M, and managed services, it was still being perceived solely as a mobile provider. The challenge was to develop a brand strategy that would position the company as a comprehensive communications provider, resulting in an increase in brand consideration for a range of services from the provider.
Our Approach
Bryter's ReThink™ approach was used to review the internal strategy and existing insights within the business. This approach, which allows for a fresh set of eyes on existing knowledge and data, was combined with stakeholder interviews to understand how they understood the challenges and opportunities. This knowledge was used to conduct in-depth customer interviews before workshopping the findings and developing several territories. We then took these territories into a global quantitative survey of C-Suite executives from multinational corporations to test their viability.
The Outcome
Our research provided our client with clear direction on the best strategy and territory propositions to go to market with. The strategy successfully positioned the company as a full-service communications provider, leading to a significant increase in brand consideration for a range of services. This resulted in a notable increase in the average number of services taken per customer. Our approach helped our client to stay ahead of the competition by expanding their service offerings and effectively communicating their comprehensive capabilities to their customers.
Related case studies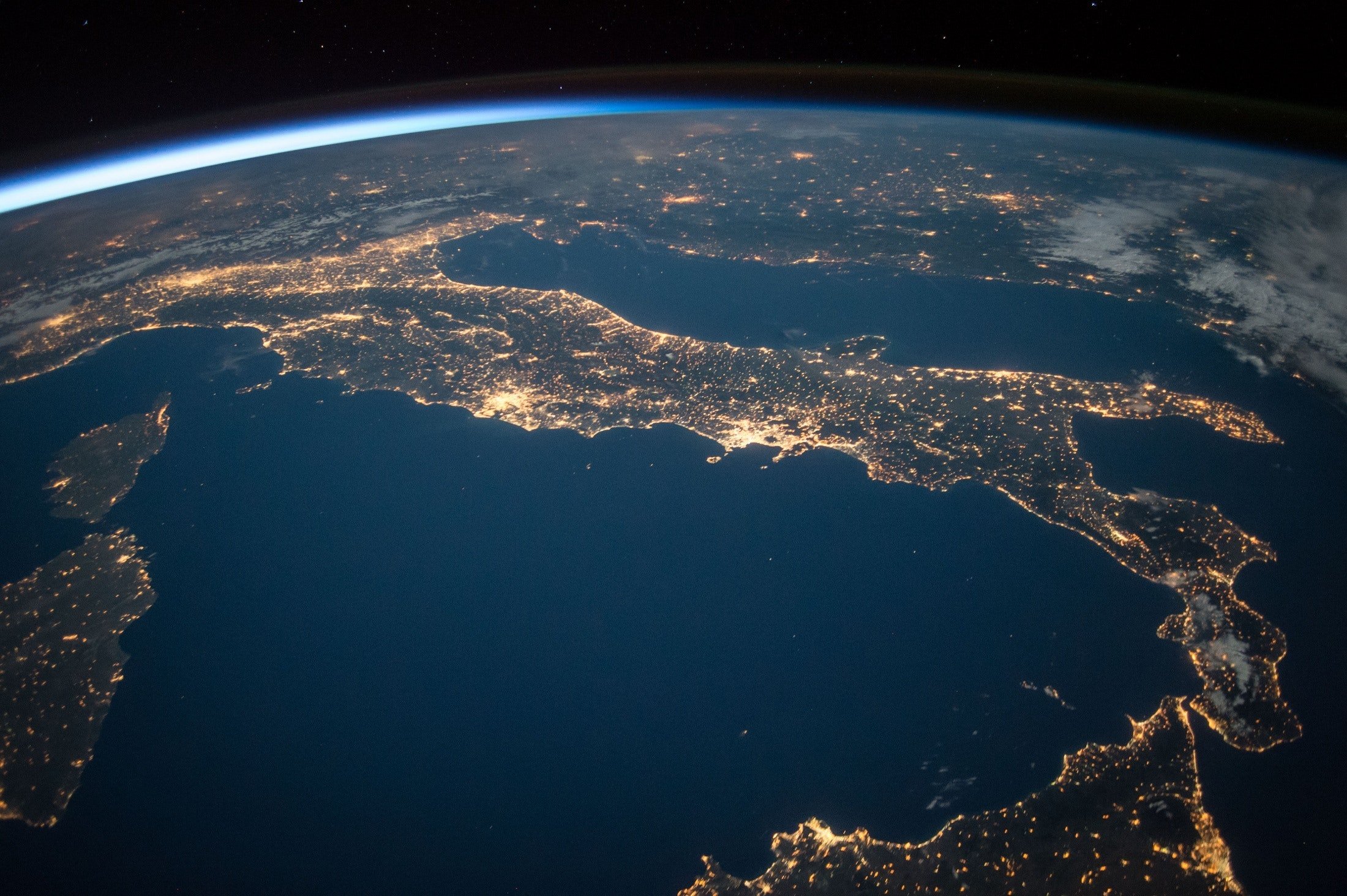 Creating a consumer segmentation for a global insurance and financial services organisation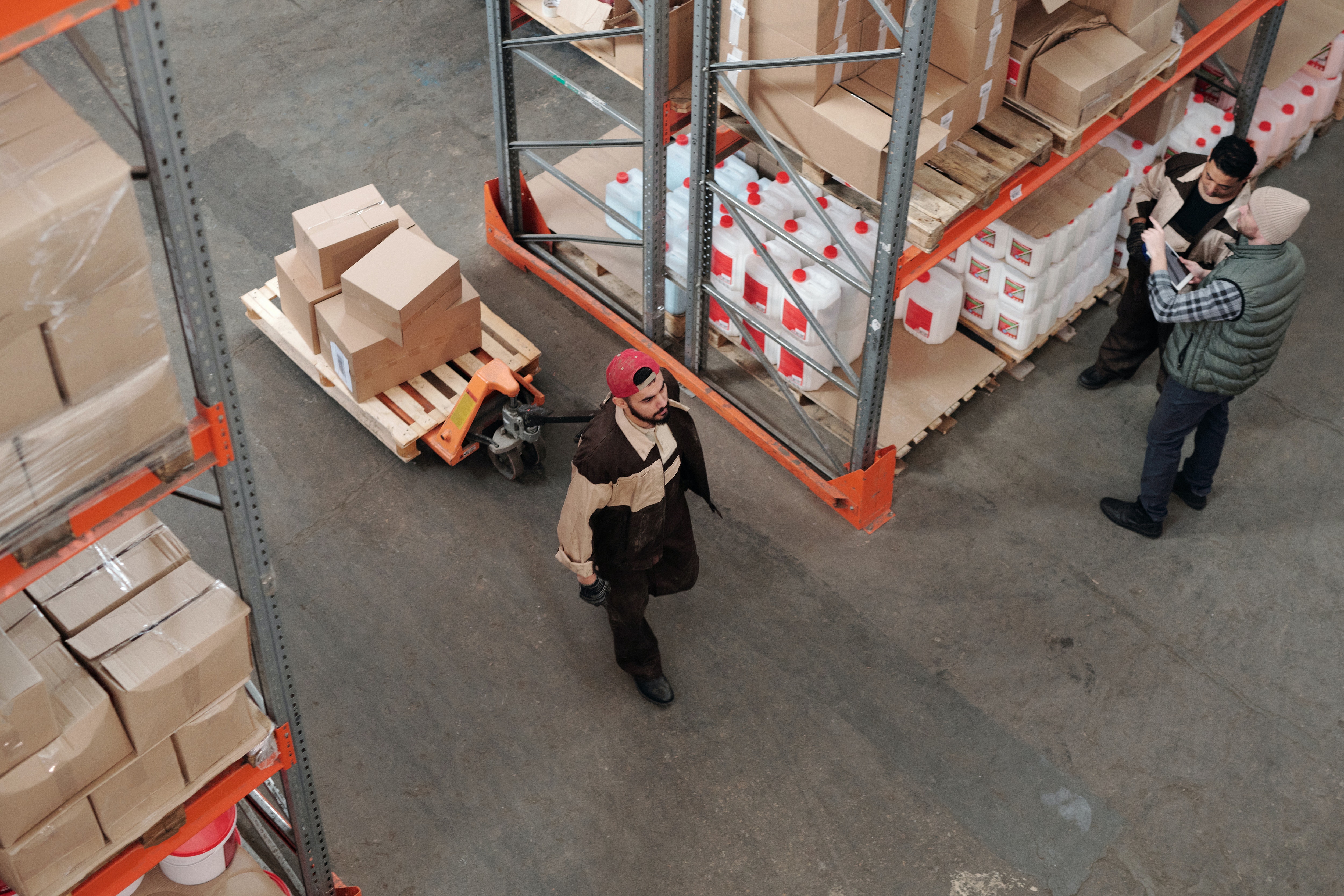 Segmenting the B2B market for an IT service company