Segmenting the B2B market for an IT service company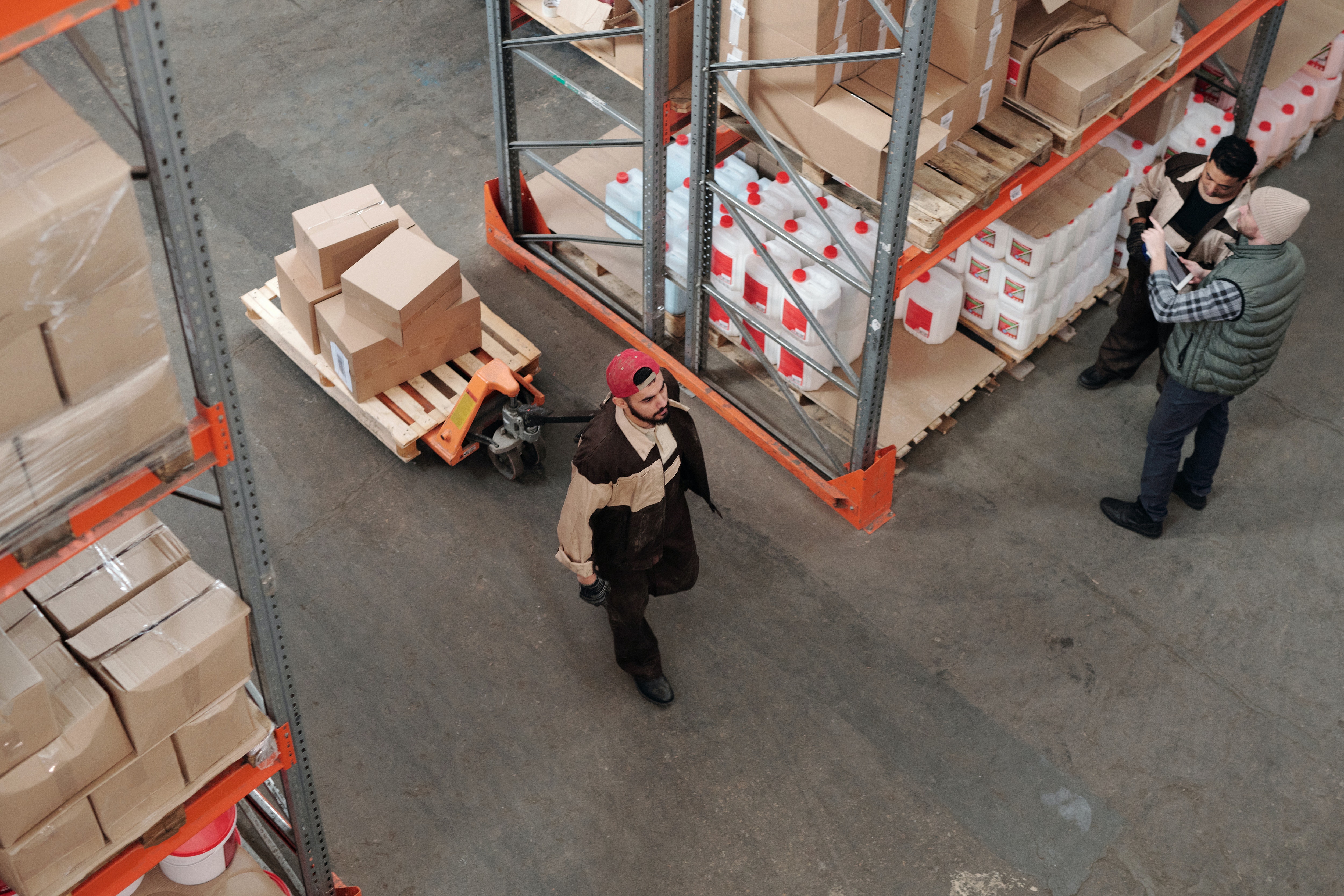 The Challenge
In an effort to move beyond conventional measures of company size and sector, our client, an IT services company, sought to segment the B2B market based on customer needs. The challenge was to identify distinct typologies that could facilitate better communication with businesses and decision-makers. Furthermore, the research had to be presented in an accessible format to enable stakeholders to engage with the new segments.
Our Approach
To meet the challenge, we employed an integrated research approach that combined immersive qualitative interviews with a range of decision-makers, followed by an extensive quantitative analysis. The qualitative phase sought to uncover the rational and emotional needs, values, and behaviours of customers. In the quantitative phase, we utilised regression, factor, and cluster analysis to develop unique typologies that captured the diversity of the B2B market. The final stage of our approach involved customer immersion, where business owners and stakeholders had the opportunity to engage with the newly identified typologies in real-life scenarios.
The Outcome
Our research delivered a data-driven solution that effectively segmented the B2B market based on customer needs, resulting in significant benefits for our client. The clear differentiation of customer segments allowed for a more targeted approach, streamlining communication and simplifying the product portfolio. This, in turn, resulted in cost savings of 10% for the business. The research typologies had far-reaching and long-term use within the company, facilitating a more efficient and effective approach to B2B communication and customer engagement.
Related case studies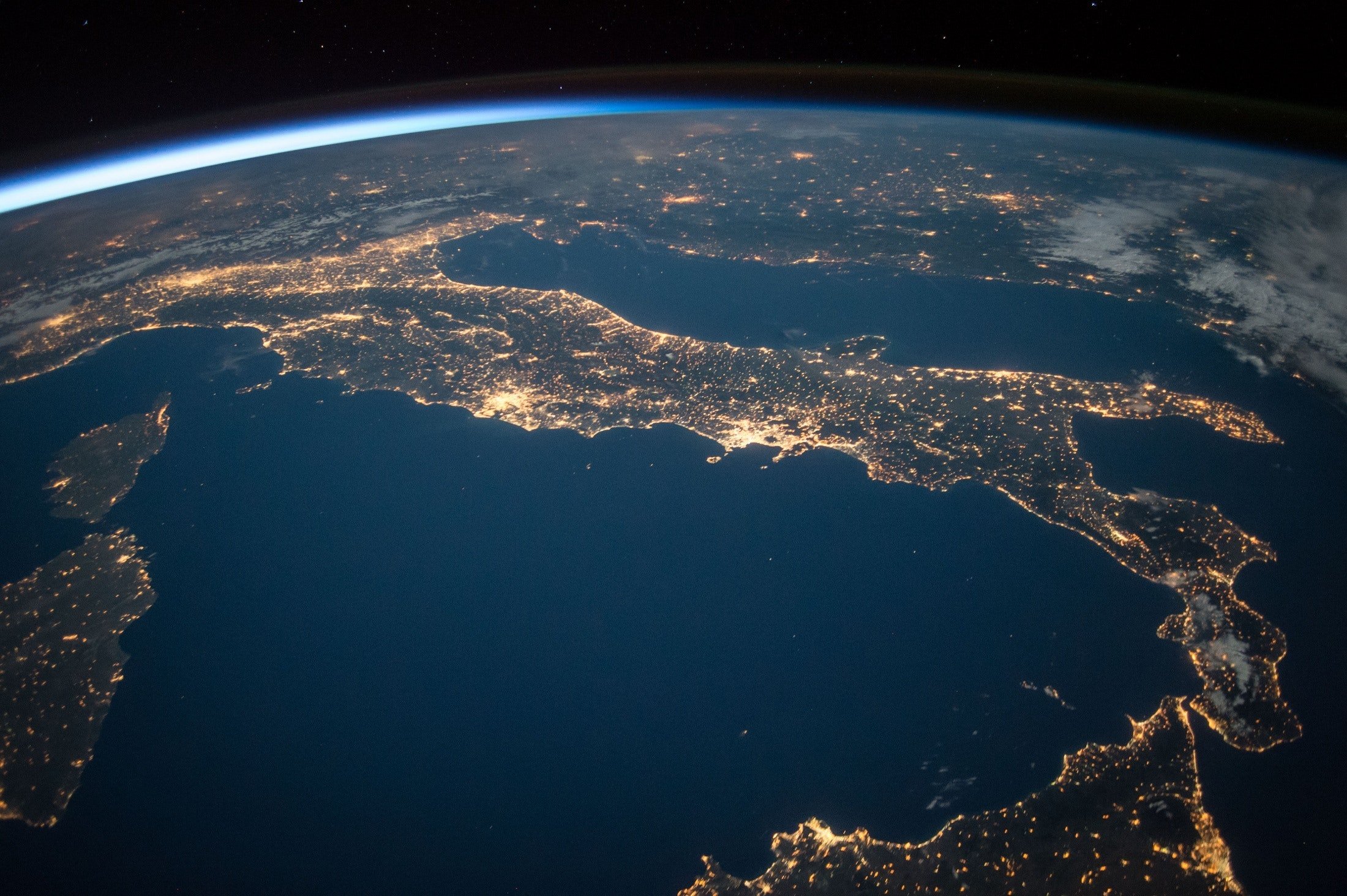 Creating a consumer segmentation for a global insurance and financial services organisation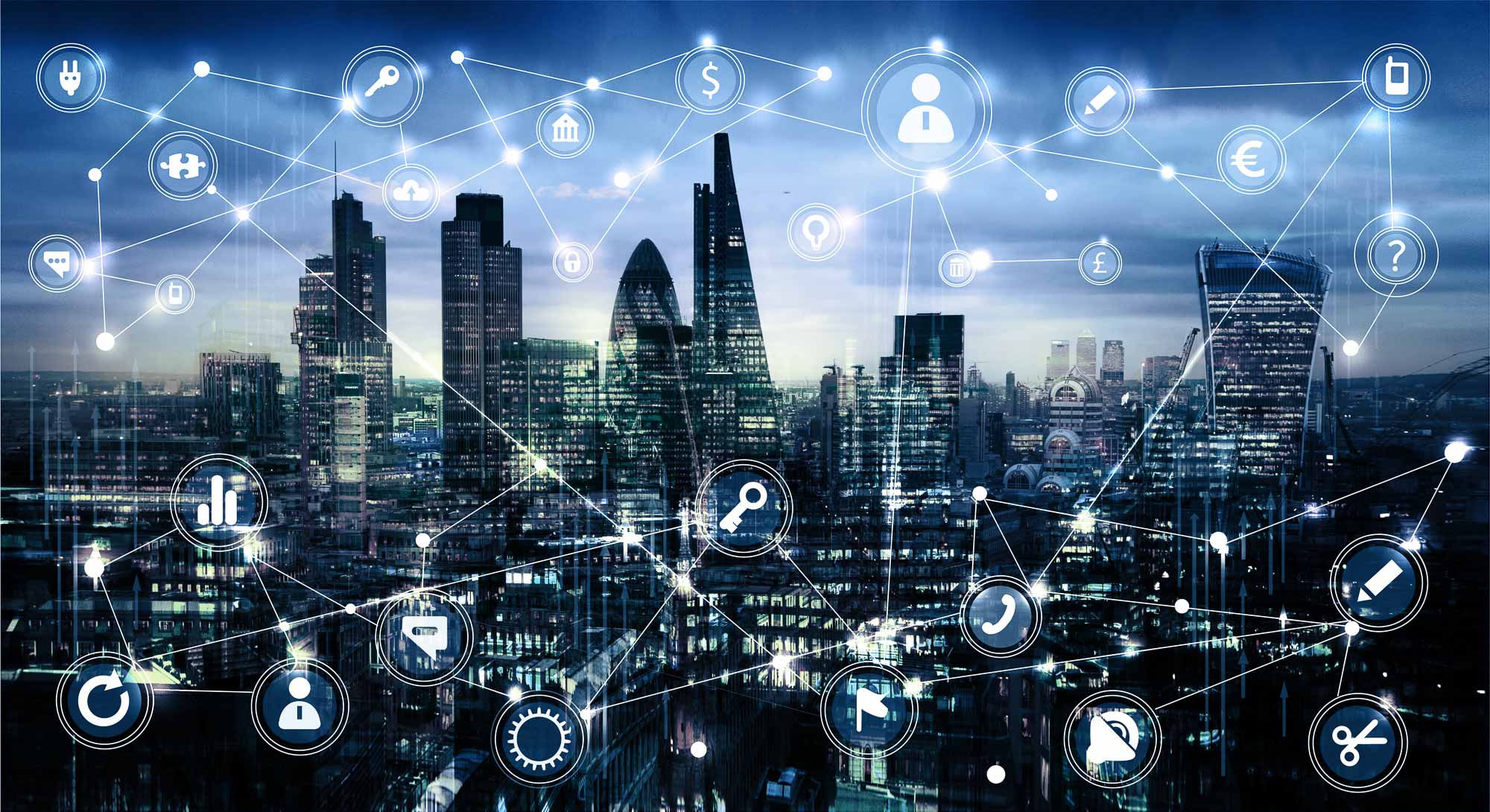 Shaping B2B brand strategy: Moving beyond mobile to full-service communications