Revolutionising sales advisor training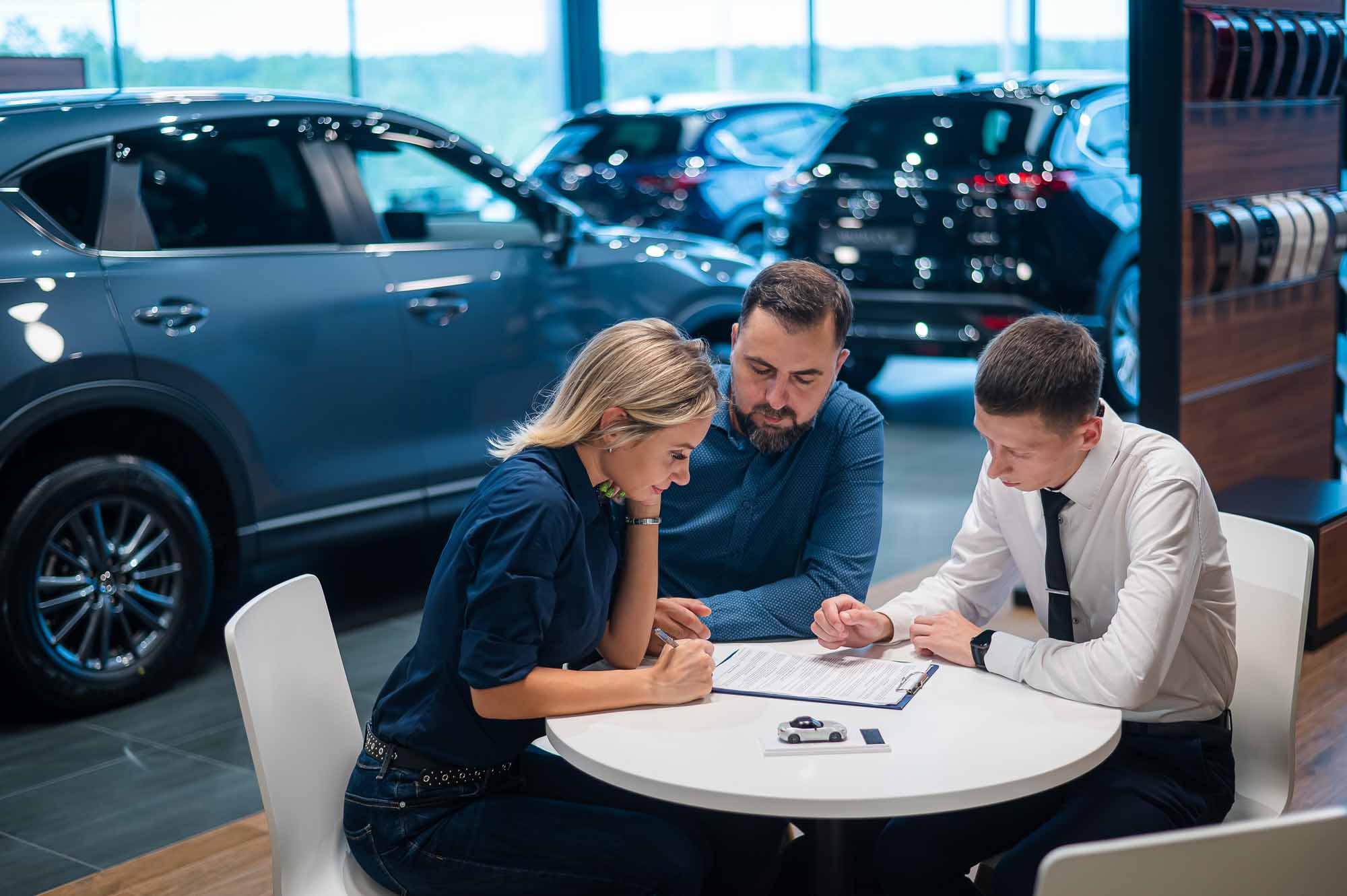 The Challenge
In the highly competitive world of retail, sales advisors play a pivotal role in closing the deal on new technologies and devices. Our client's challenge was to determine whether training materials were effective in equipping advisors with the necessary knowledge to sell new products and to explore if a new approach to training and messaging collateral was needed for future product launches.

Our Approach
Bryter conducted a qualitative study, employing both remote and in-person interviews with a diverse group of sales advisors working in retail and contact centres. The study evaluated the effectiveness of training materials, including training videos, online portals, and print materials. Utilising dial testing technology, we were not only able to obtain real-time feedback from sales advisors, but we were also able to increase the reliability of the responses, identify the attention peaks and troughs, as well as perform a like-for-like comparison of various materials.

The Outcome
Our research resulted in a significant overhaul of the training and support materials provided to sales advisors and the way they were trained on them. The insights enhanced the effectiveness of the training videos by suggesting an approach that emphasised connecting product features to consumer benefits. Moreover, the dial testing technology revealed that attention levels started to wane much earlier than anticipated, leading to a significant reduction in the length of training materials. The new materials received higher ratings and greater engagement from sales advisors, highlighting the value of optimising sales advisor training materials to achieve better sales outcomes.
Related case studies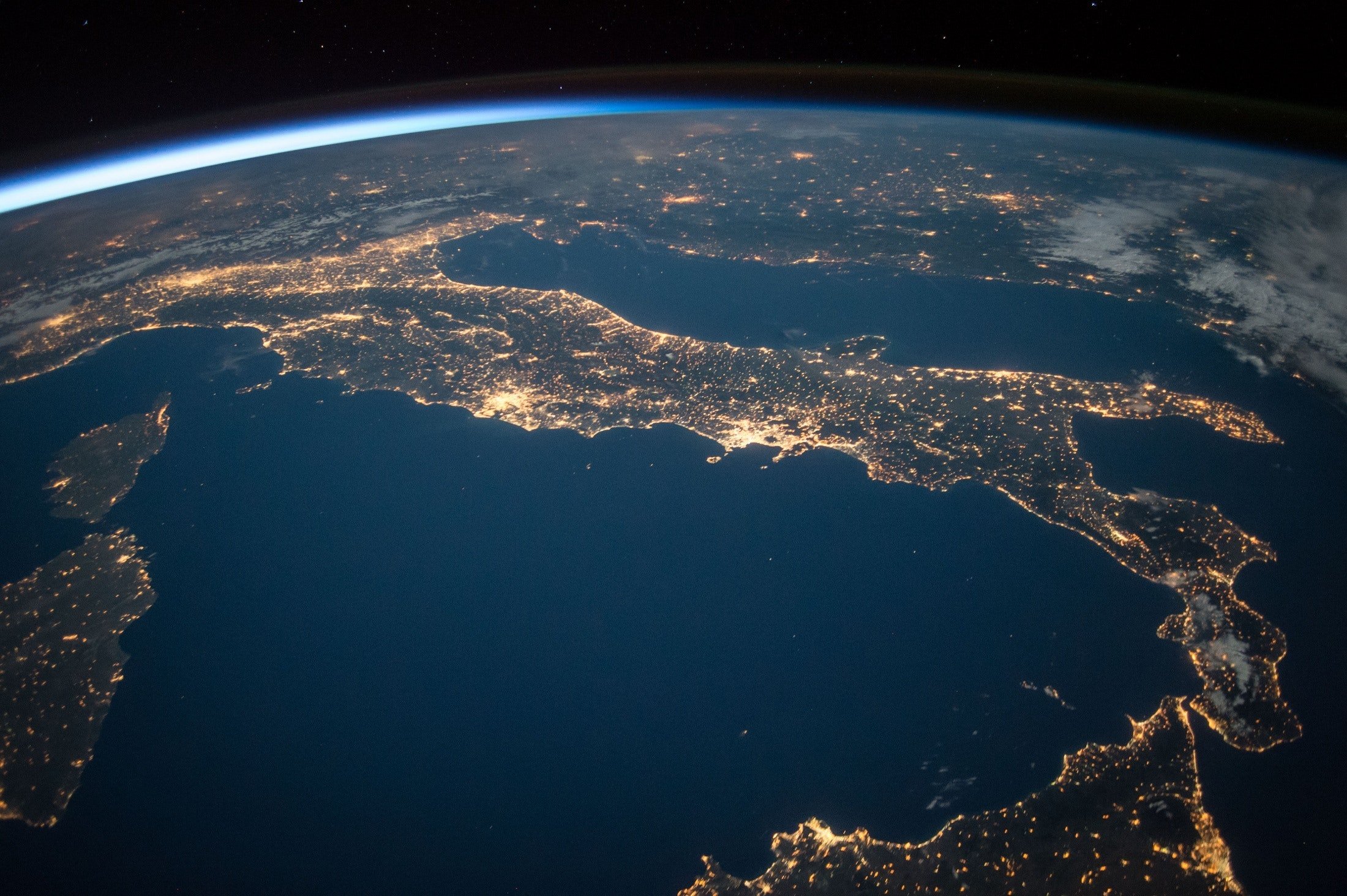 Creating a consumer segmentation for a global insurance and financial services organisation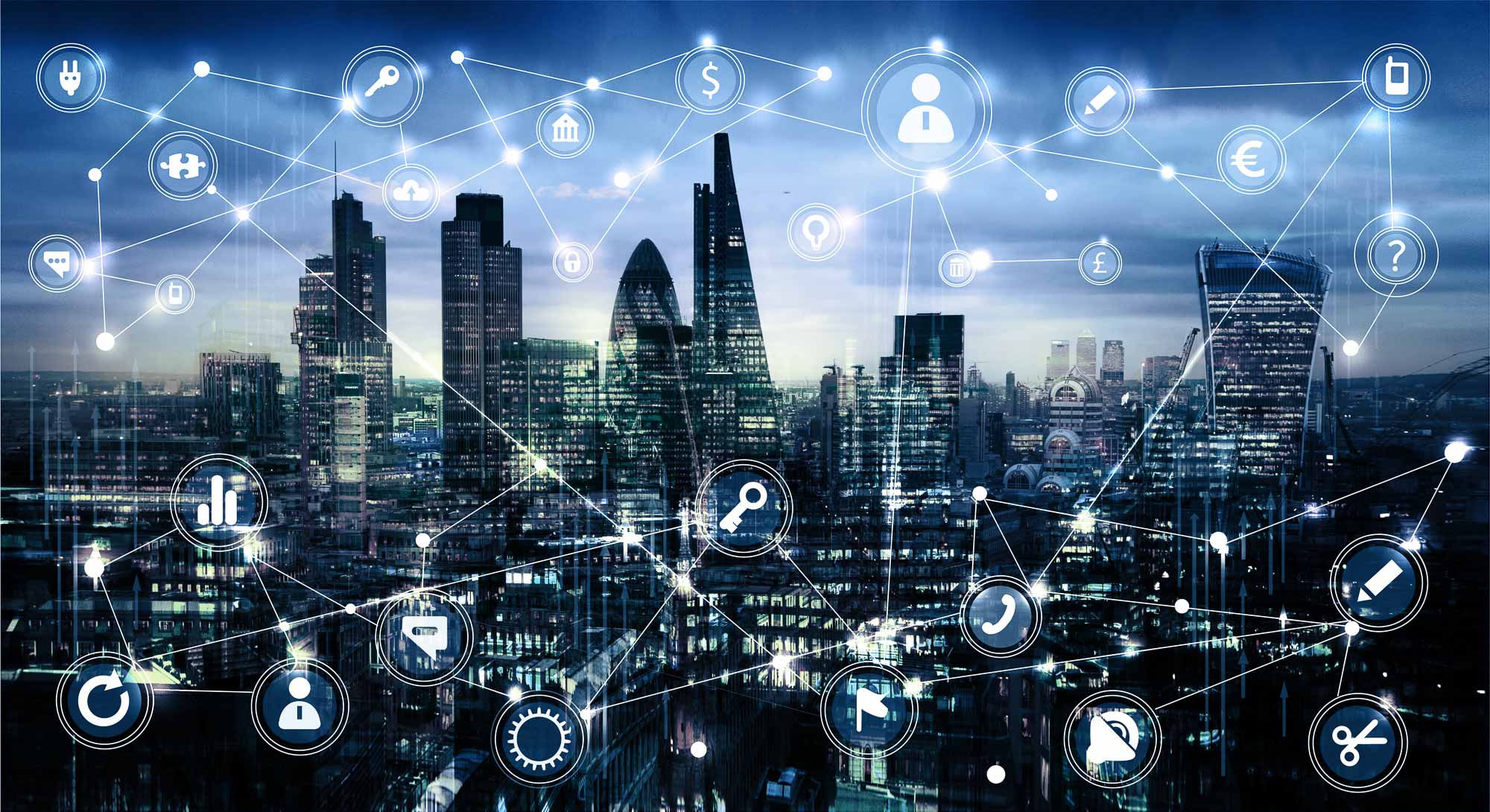 Shaping B2B brand strategy: Moving beyond mobile to full-service communications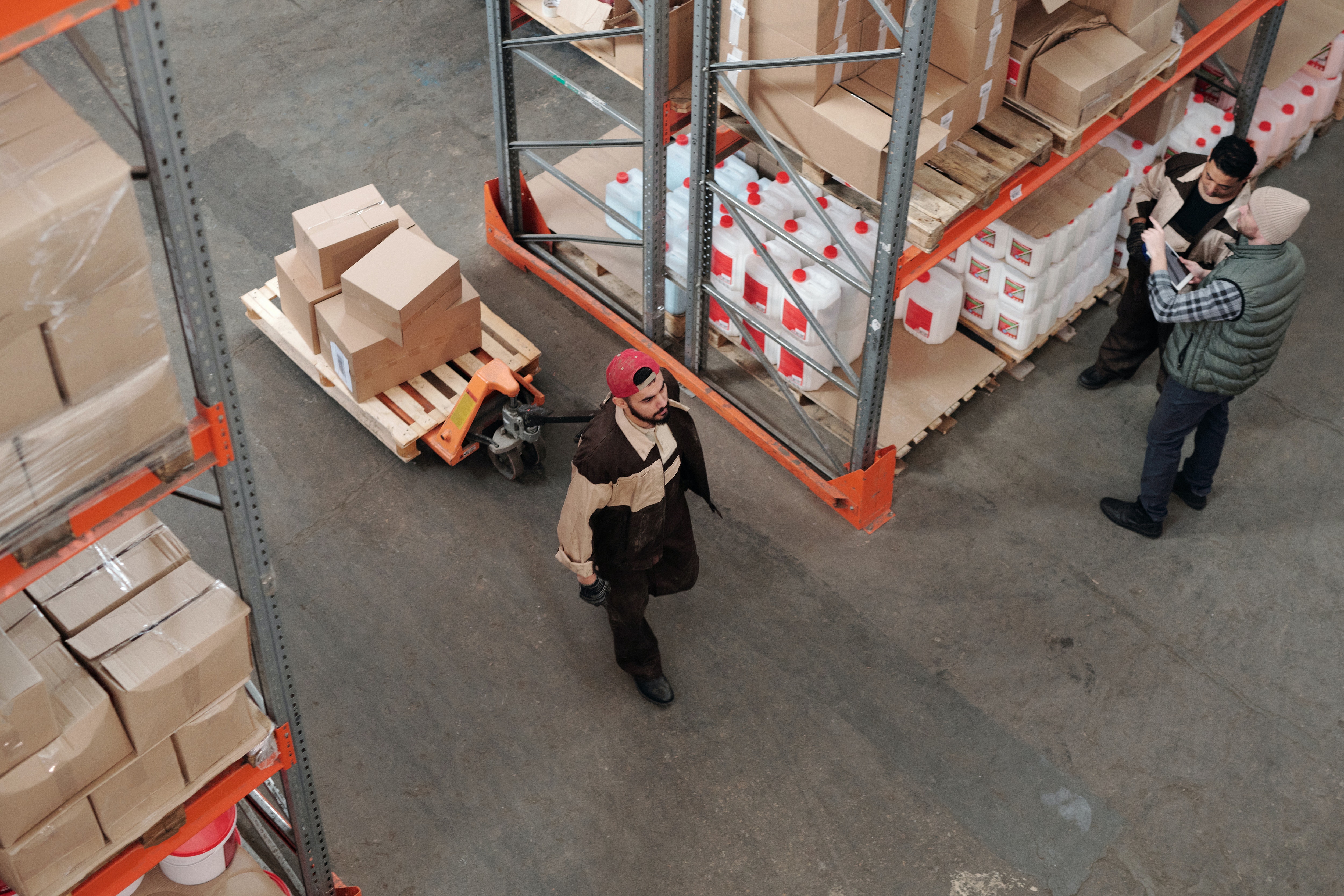 Segmenting the B2B market for an IT service company