Helping a tech manufacturer align their device with industry needs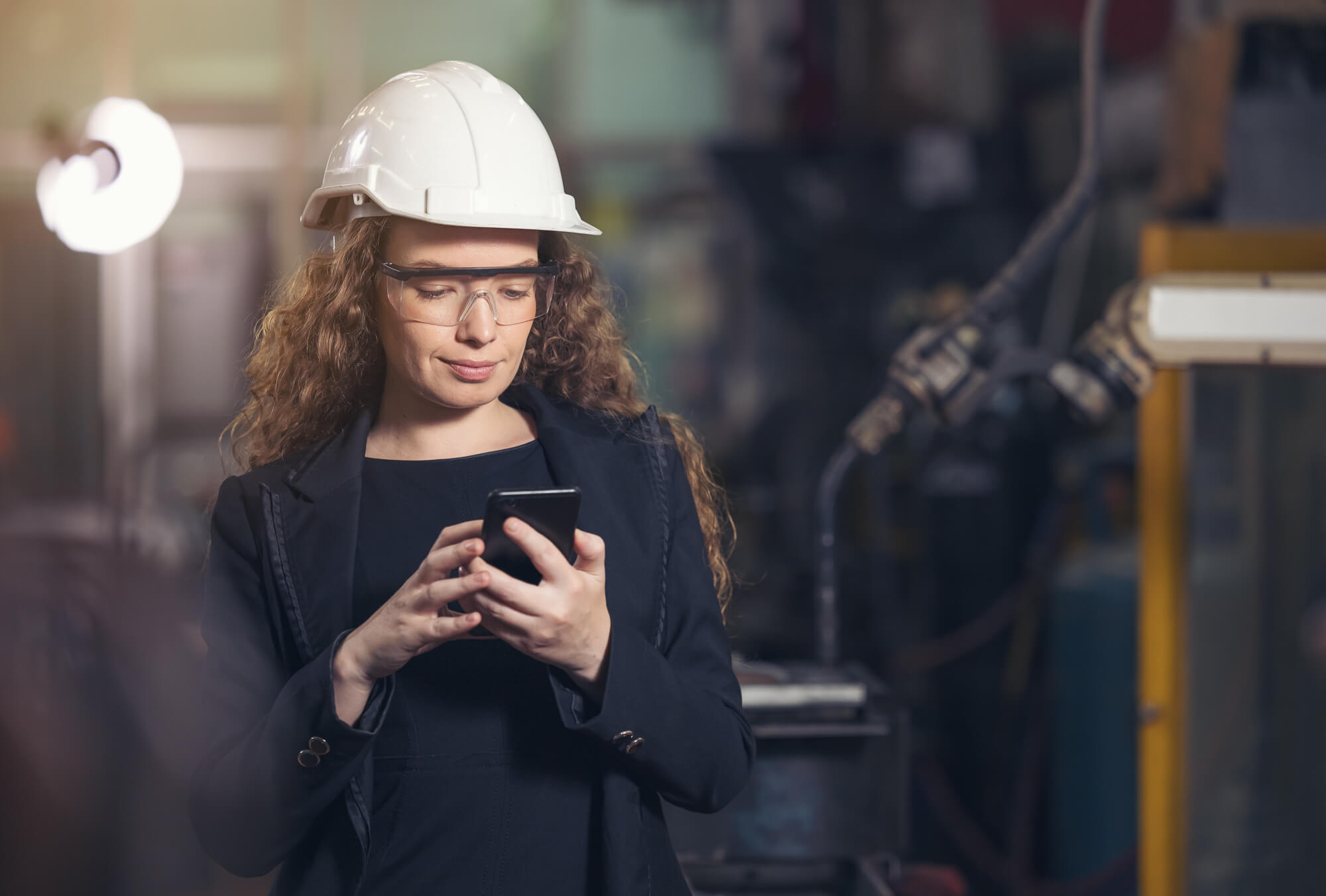 The Challenge
Our client, a manufacturer of cutting-edge tech devices, faced a significant challenge in promoting their new mobile device to niche verticals such as construction, engineering, agriculture, and manufacturing. Their lack of understanding of these verticals' cultures and operations posed a significant obstacle to developing targeted advertising campaigns. To overcome this, our client collaborated with our market research agency to conduct a comprehensive study of the target audiences so that the external creative agency could craft adverts that the clients' audiences would find authentic and relatable.
Our Approach
key decision-makers from each of the targeted verticals. These participants were pre-tasked to help build an accurate picture of daily life and the role of technology in the workplace. We also conducted secondary research to supplement and validate the insights gathered during these sessions. Our team then employed a needs-based approach to map the key benefits of the new technology to each specific industry, using these insights to identify which benefits were most relevant and compelling for each industry. This helped us to identify the key messages and value propositions that should be articulated in the communications for each industry.
The Outcome
The research we conducted was crucial in bringing our client's target audience to life - an area where there was previously limited understanding. By aligning the benefits of their device with the specific needs of each industry, our client was able to position their new device in authentic and relatable scenarios that resonated with each of the very different target audiences and the specific needs of their business vertical. This resulted in highly effective vertical-specific marketing that drove significant business outcomes for our client, including increased sales, improved brand awareness, and a better understanding of the needs and preferences of their target audiences.
Related case studies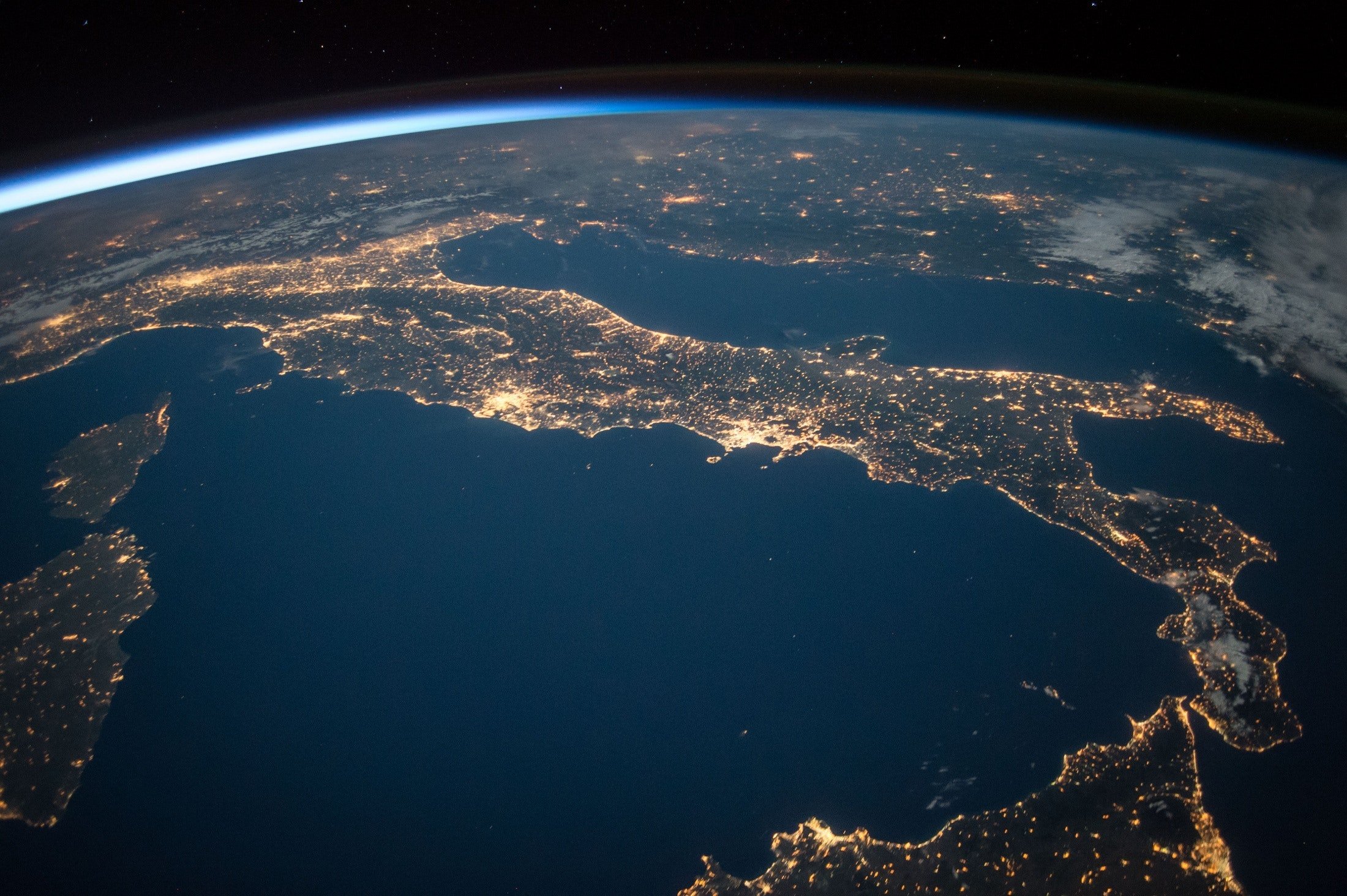 Creating a consumer segmentation for a global insurance and financial services organisation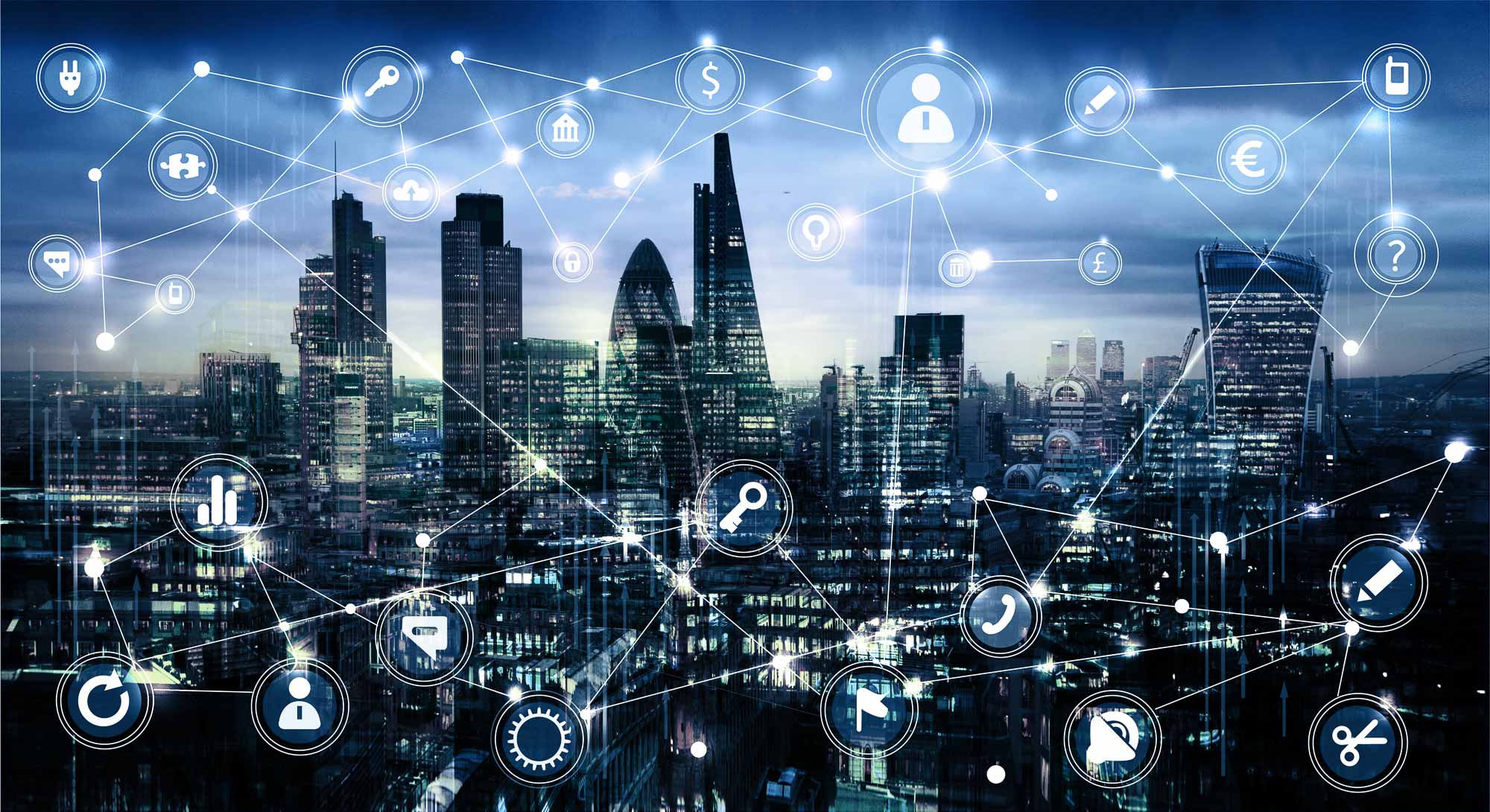 Shaping B2B brand strategy: Moving beyond mobile to full-service communications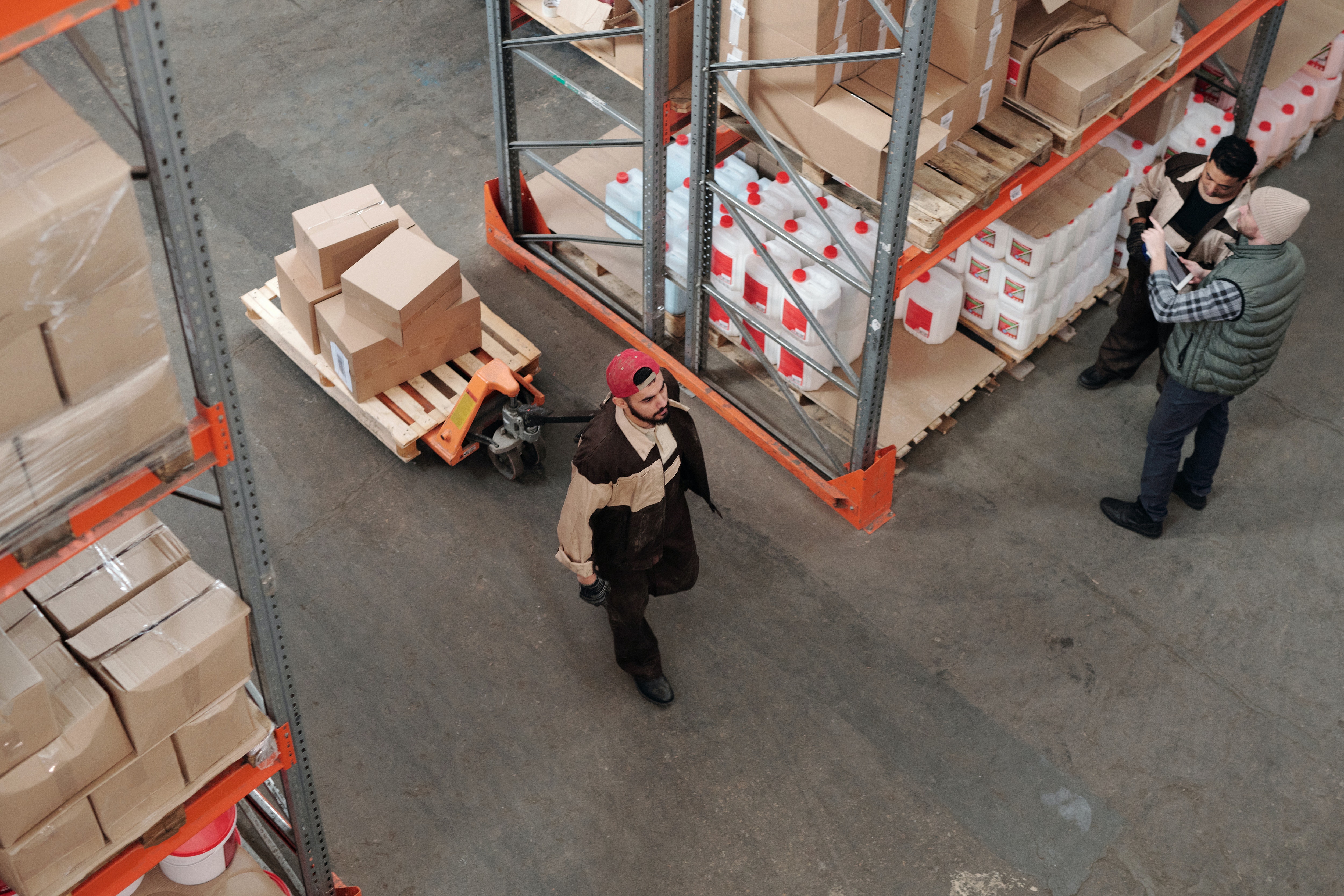 Segmenting the B2B market for an IT service company