Helping a major AAA developer to measure campaign effectiveness and plan for future strategies
The Challenge
Our client was releasing a new AAA title and wanted to measure campaign recall and effectiveness amongst the gaming audience. They also wanted to understand drivers and barriers to purchase and how to convert different types of non-buyers. Learnings from this study were going to be used not only to measure effectiveness of the campaign in question, but also to inform future releases.
Our Approach
A 2-stage online quantitative survey amongst a representative sample of PC & console gamers. The first stage was to measure awareness, consideration and purchase intent amongst the gaming audience. Stage 2 then focussed on purchasers and non-buyers (of a relevant profile), to explore key messaging from the campaign, and the drivers and barriers to purchase.
The Outcome
Our research provided the client with a clear picture of campaign effectiveness, in terms of who they reached and how. It also identified the elements most likely to drive purchase, and how the game was viewed within the genre. It also highlighted gaps or concerns amongst non-buyers that could be addressed for future launches.
Related case studies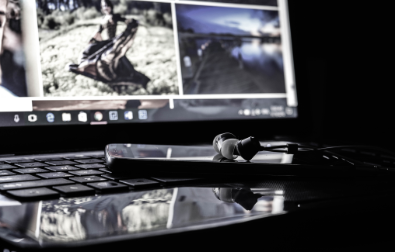 Exploring the potential for a new mobile game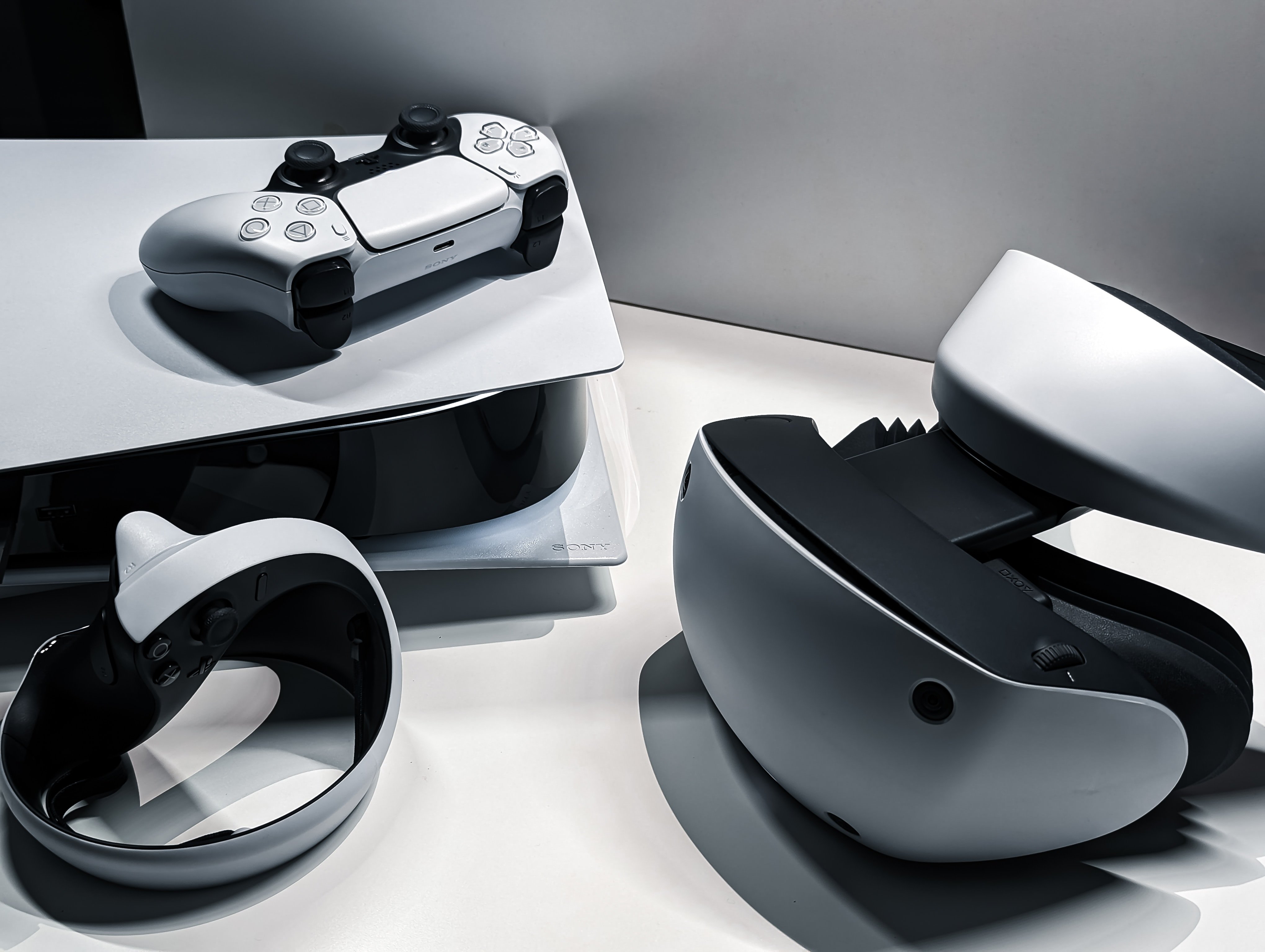 Helping a major console manufacturer address barriers to VR usage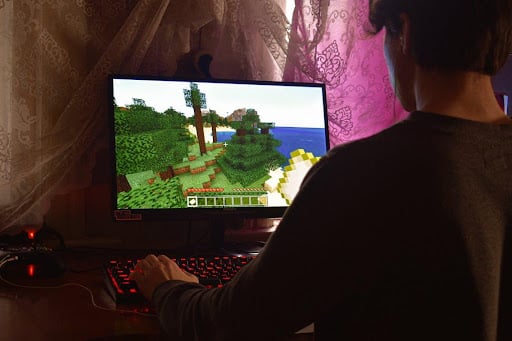 Helping a PC/console developer understand the initial onboarding experience of their new title