Using advanced analytics to create a feature hierarchy for a new game concept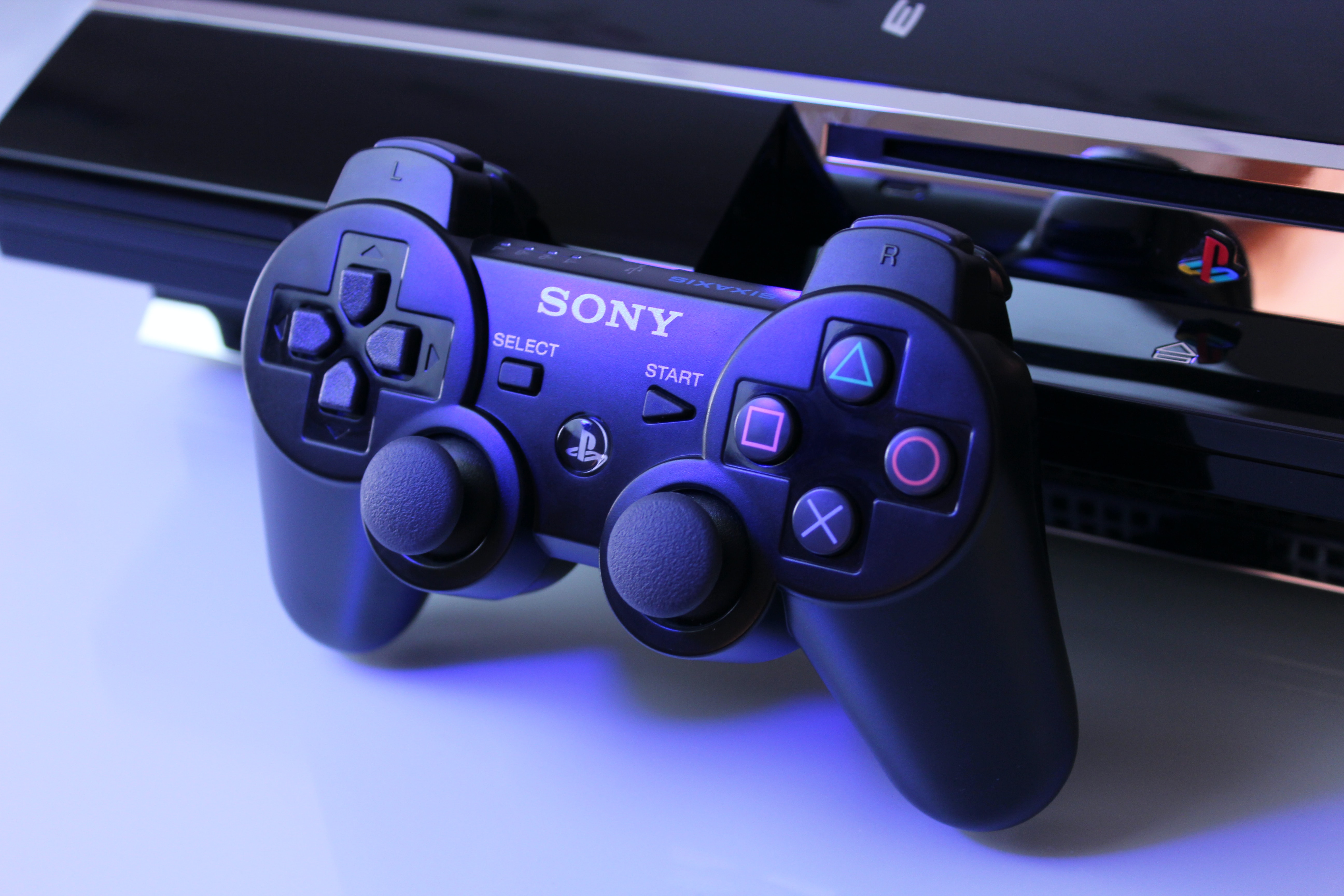 The Challenge
Our client wanted to test the overall concept for a new game, firstly to identify how appealing it was, but also to size and understand the key audiences. Another key objective was to evaluate which elements of the game were most engaging and should therefore be prioritised in future development and campaign strategy.
Our Approach
Online quantitative survey with a representative sample of gamers in order to size and profile the key audiences for the new game. This included evaluation of various visual assets, as well as a text highlighting exercise to identify the most engaging elements of the description. We used Bryter's MDxT exercise to establish a clear hierarchy of game features, and the ideal combination to reach the broadest audience.
The Outcome
Our research helped identify and profile potential primary and secondary audiences for the new game. It also highlighted the key elements/phrases in the game description that would maximise interest, as well as which game features were more likely to draw players' interest.
Related case studies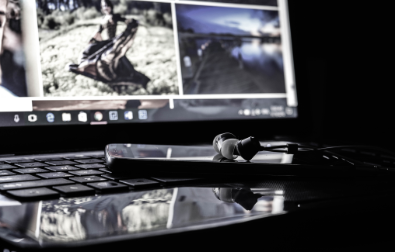 Exploring the potential for a new mobile game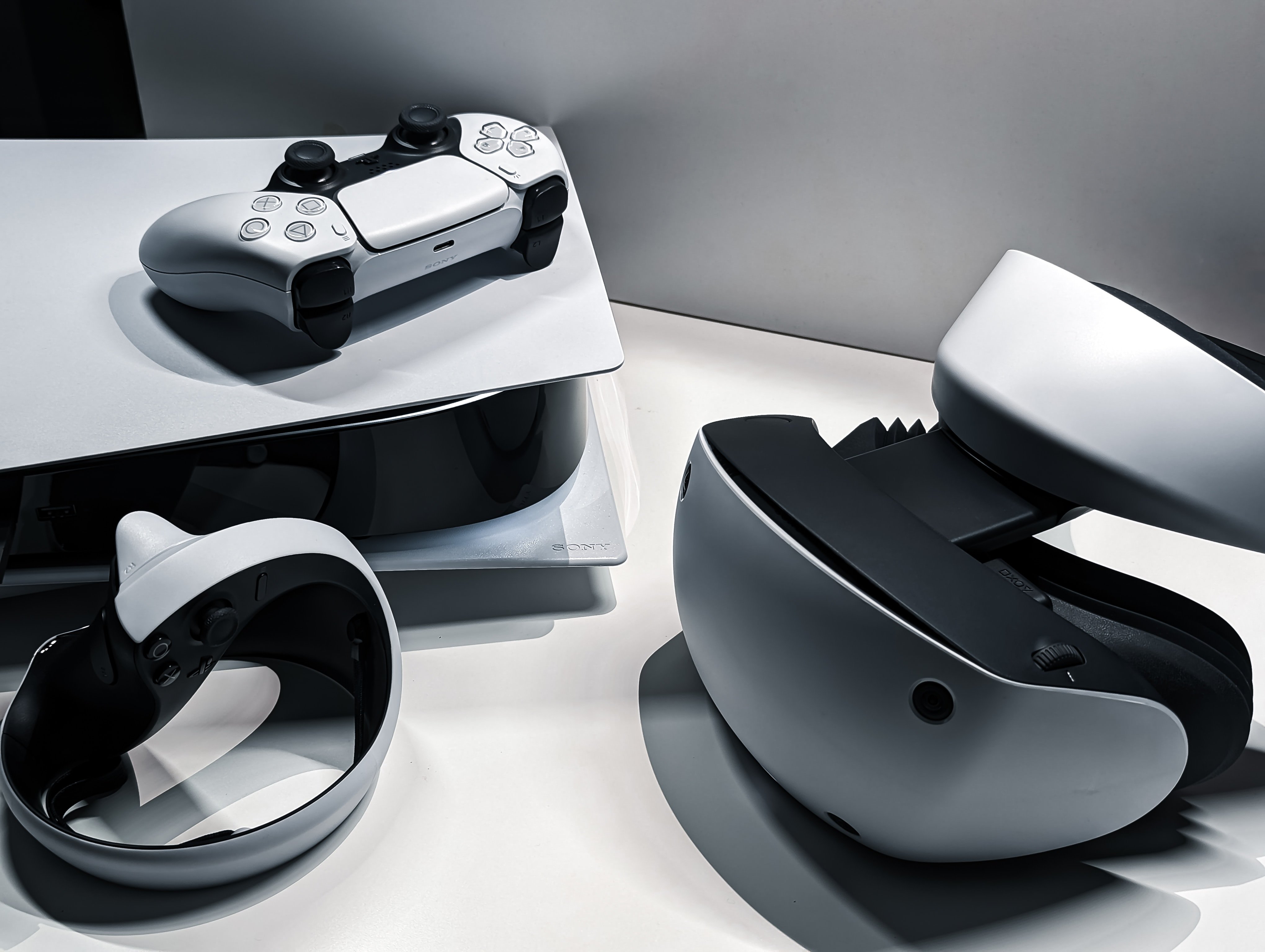 Helping a major console manufacturer address barriers to VR usage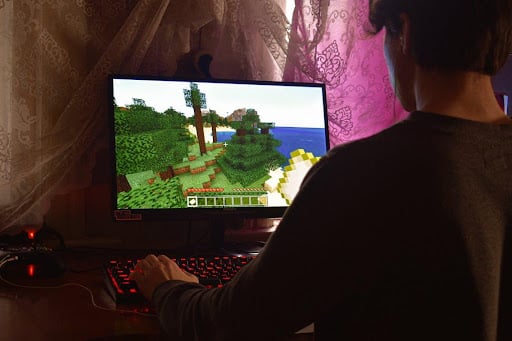 Helping a PC/console developer understand the initial onboarding experience of their new title